HAPPY MEMORIAL DAY from our Raider family to yours! Did you know... Each year on Memorial Day a national moment of remembrance takes place at 3:00 PM local time. Set your clocks and join us today in paying tribute to all those who died while serving in the U.S. military; may their memory and sacrifices live on.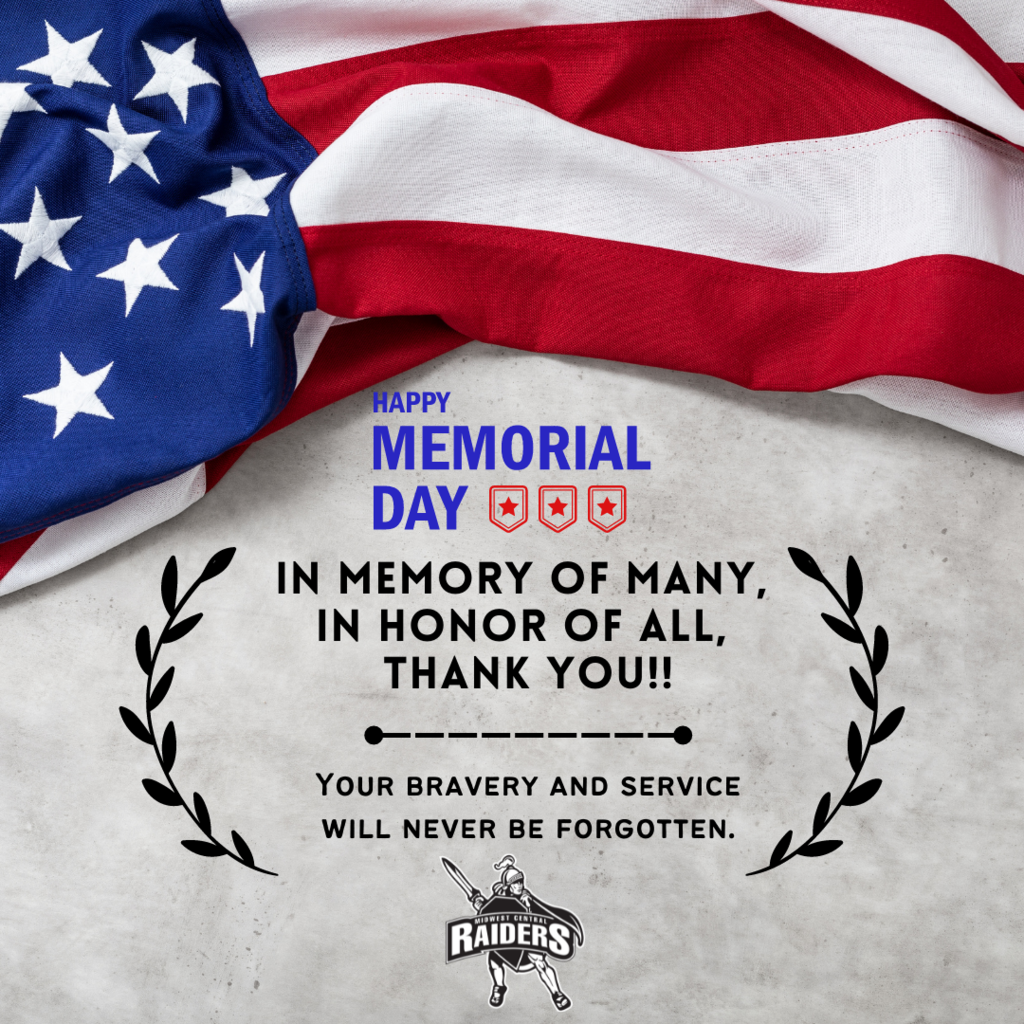 Congrats on your retirement!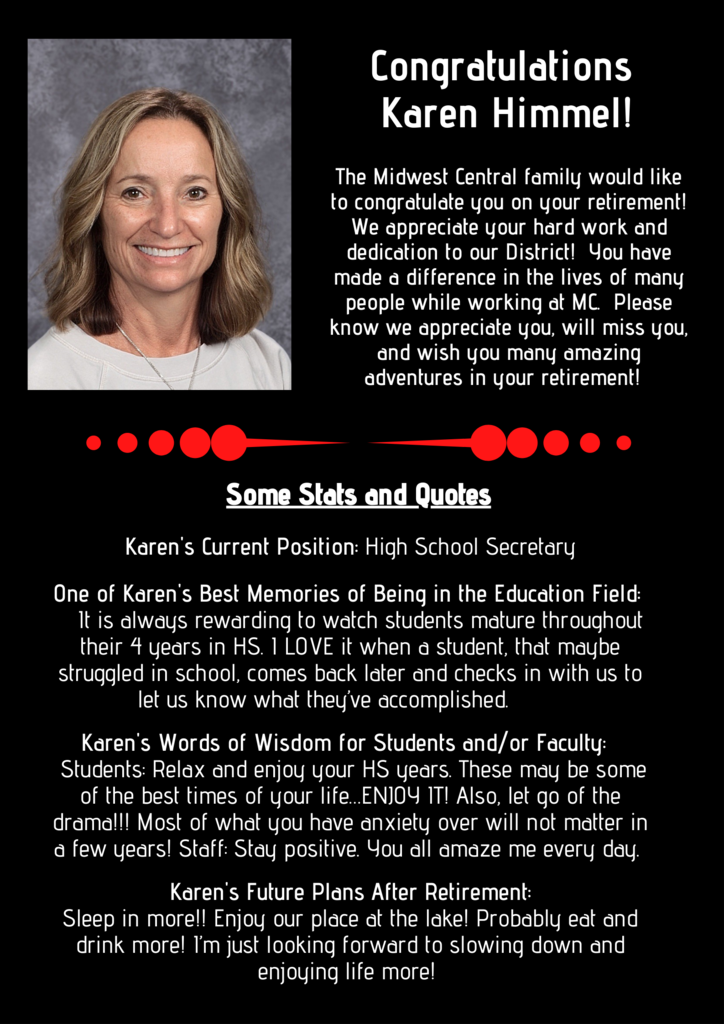 Congrats on your retirement!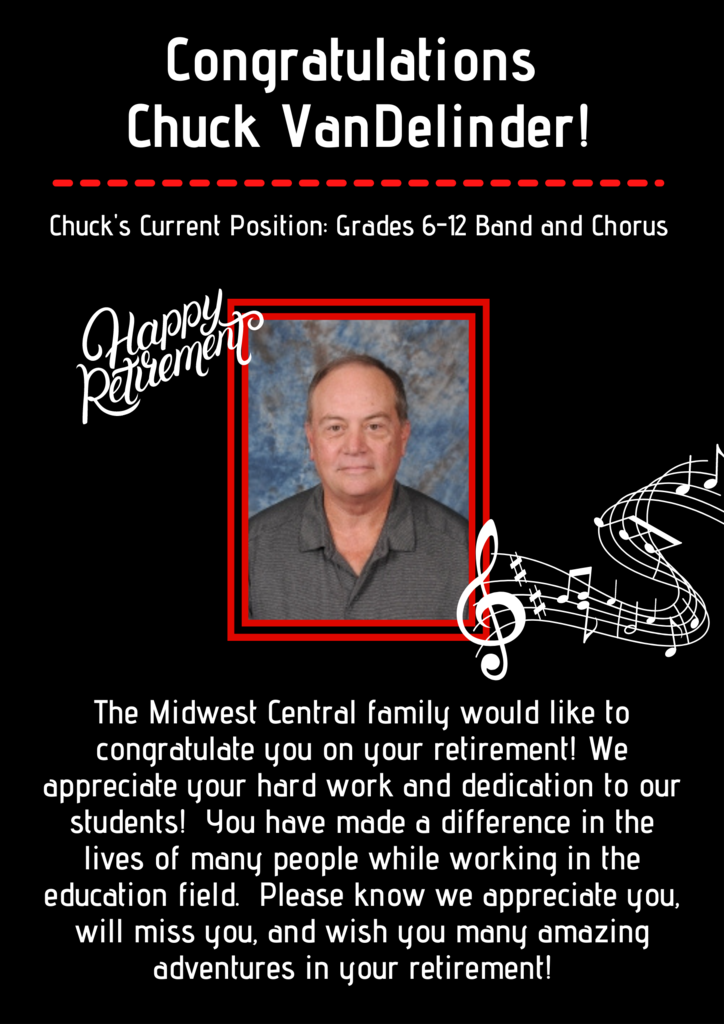 Congrats on your retirement!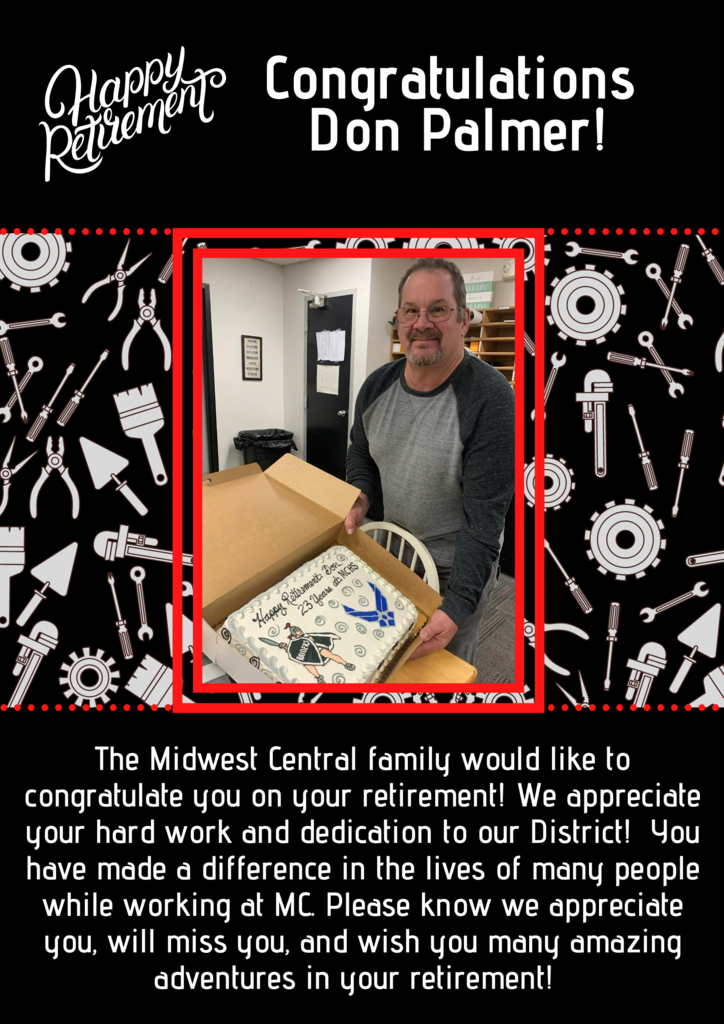 Congrats on your retirement!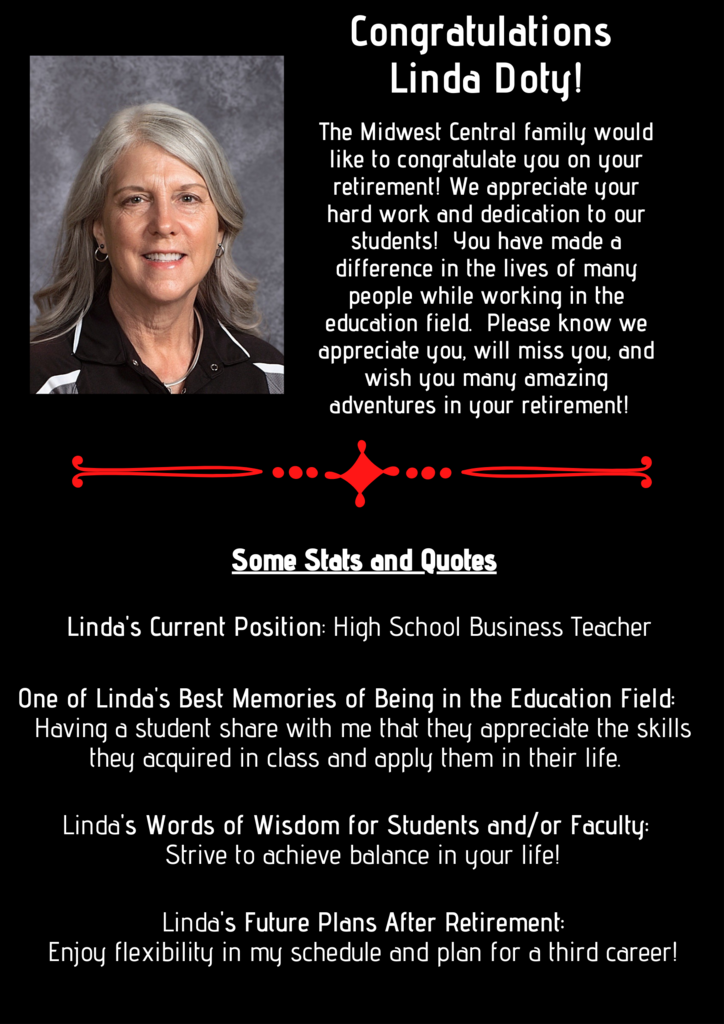 Today we celebrated Mrs. Gough's 5th grade boys as they transition to MCMS next year. These boys will certainly be missed more than they know. Congratulations and shout out to Chris Payne, Danny Brackney, Layne Byrd, and Cole Baker... along with the rest of the 5th grade class!

Congrats on your retirement!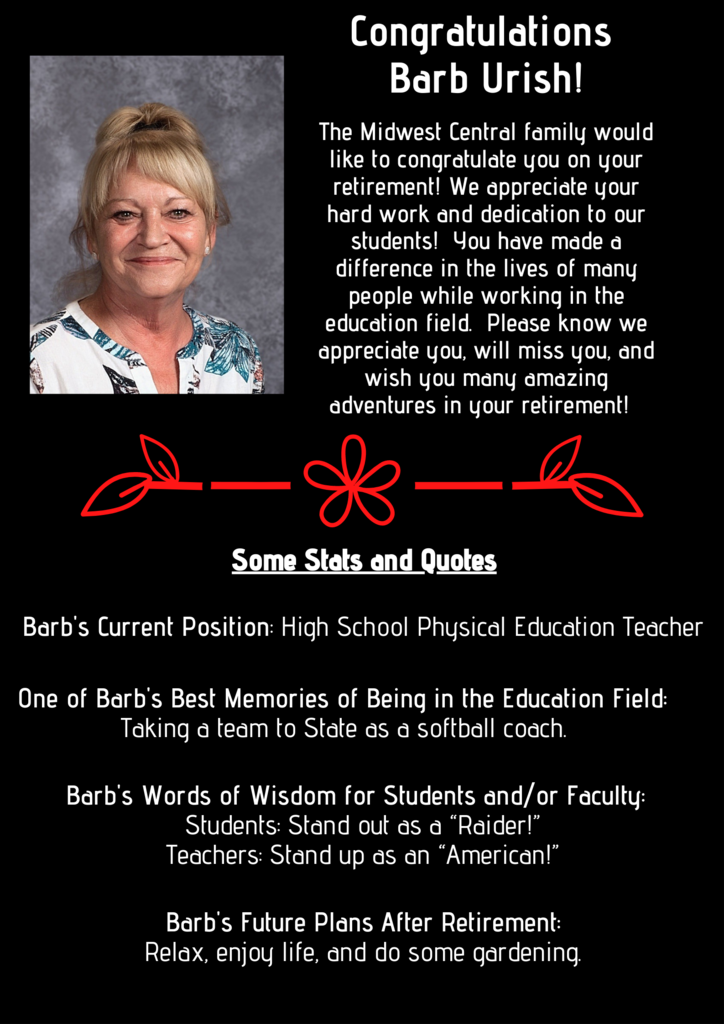 Congrats on your retirement!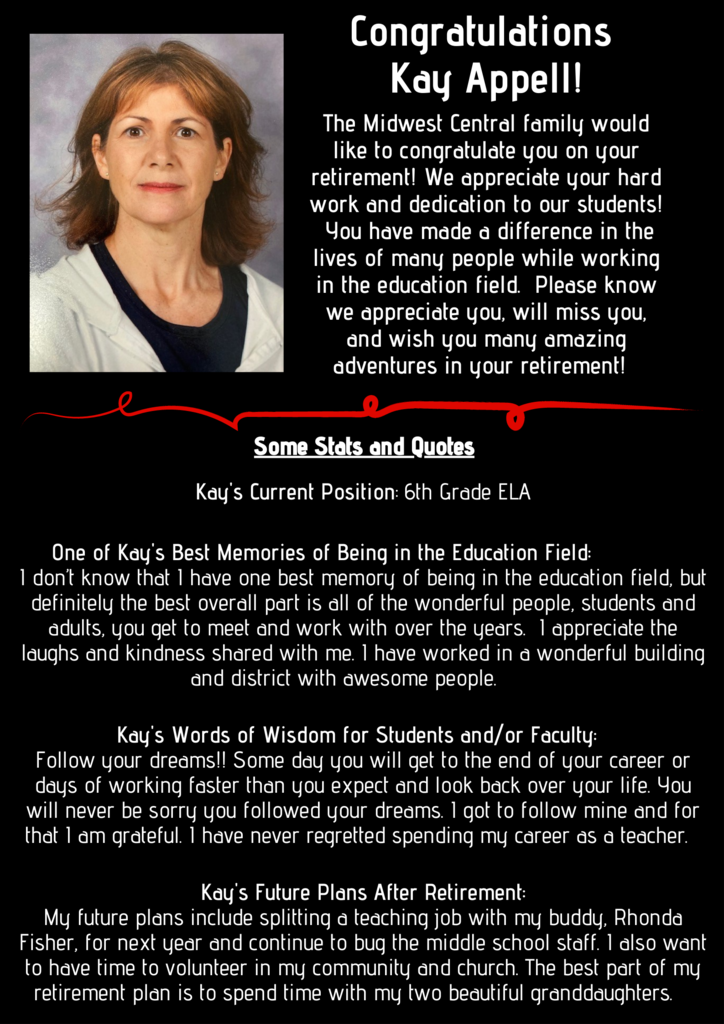 Congrats on your retirement!

Join our team!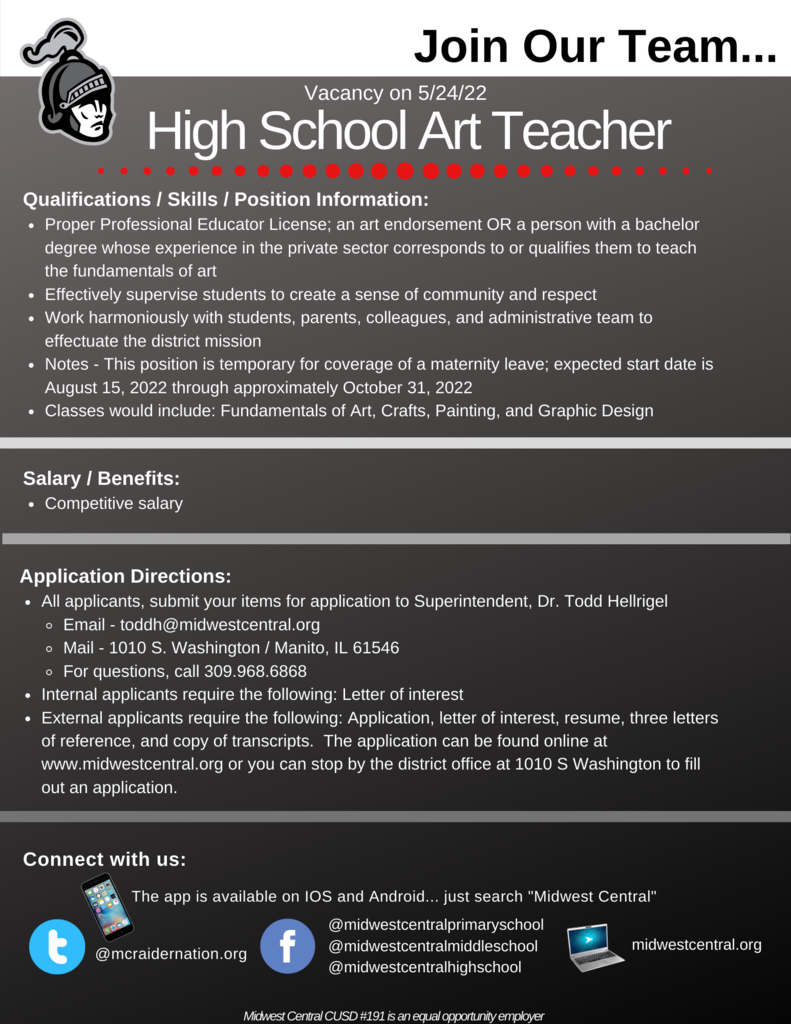 Midwest central primary school had an unexpected surprise today for their letter "u" on their ABC letter count down. A huge shout out to Officer Cowzer and Doug Herrman, with the fire department, for organizing this event.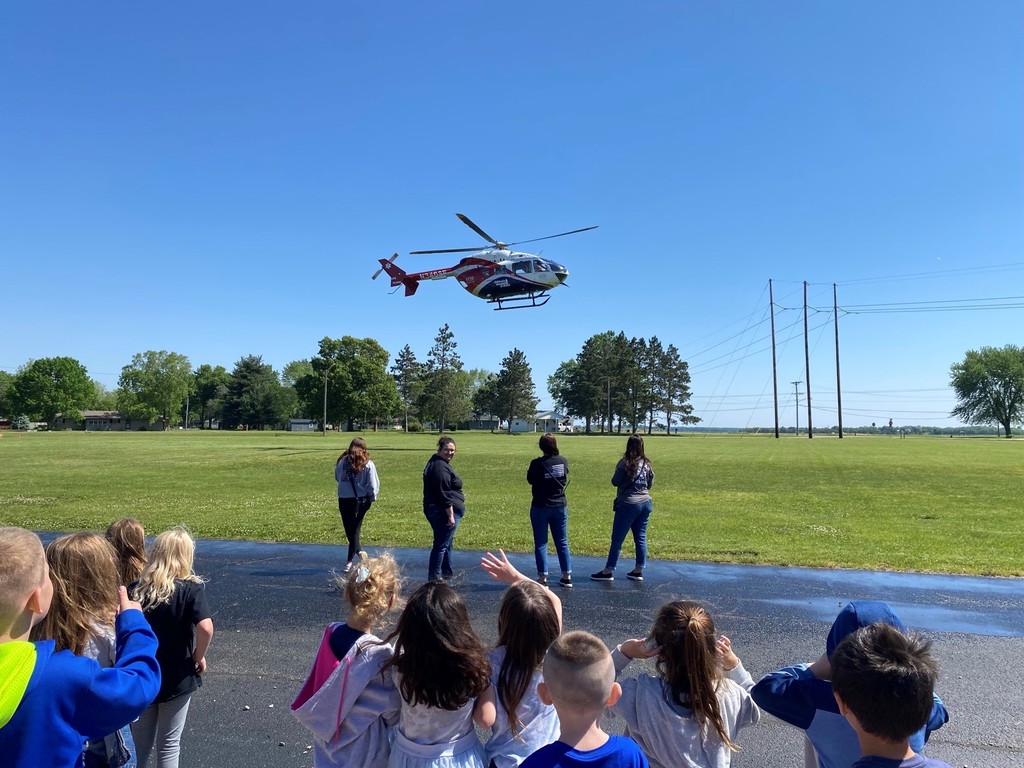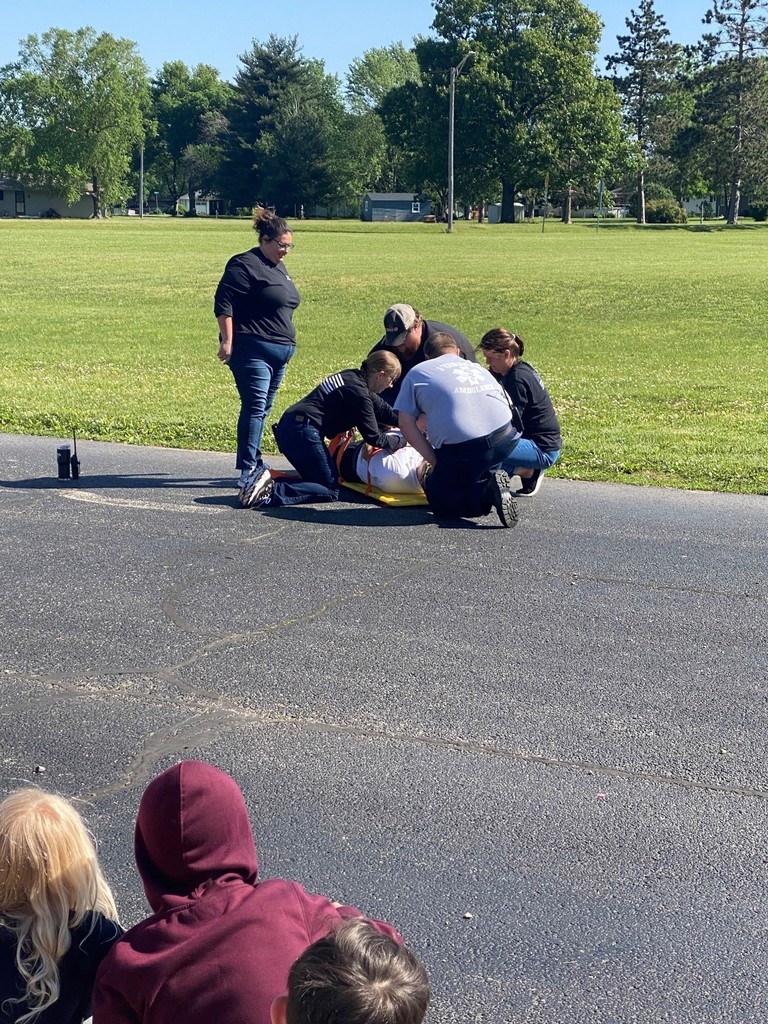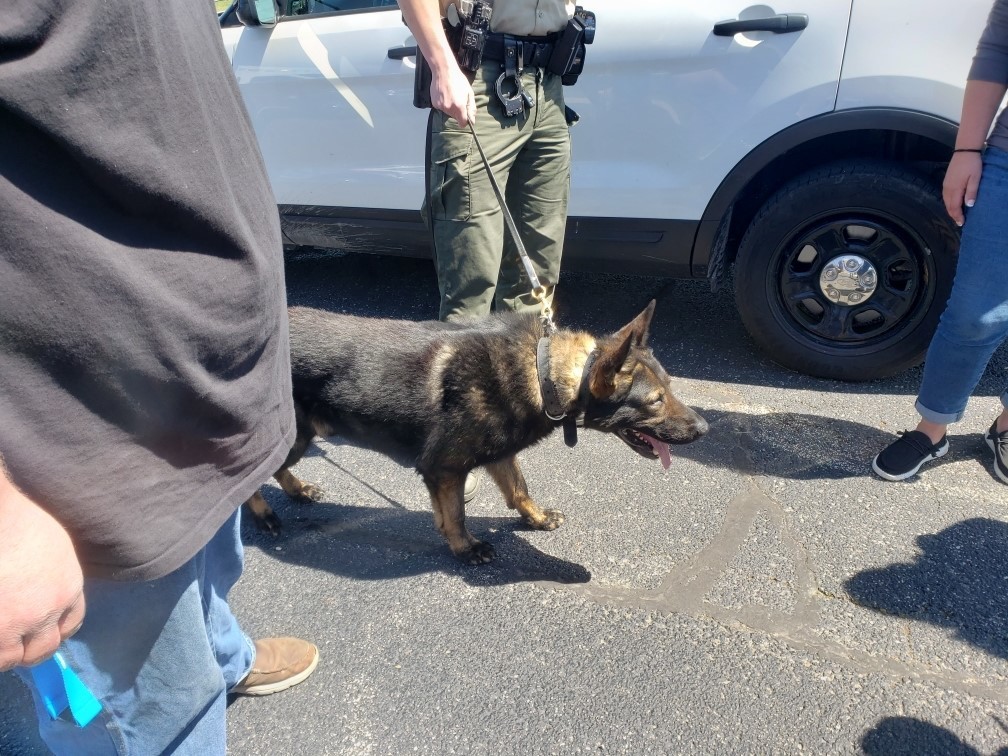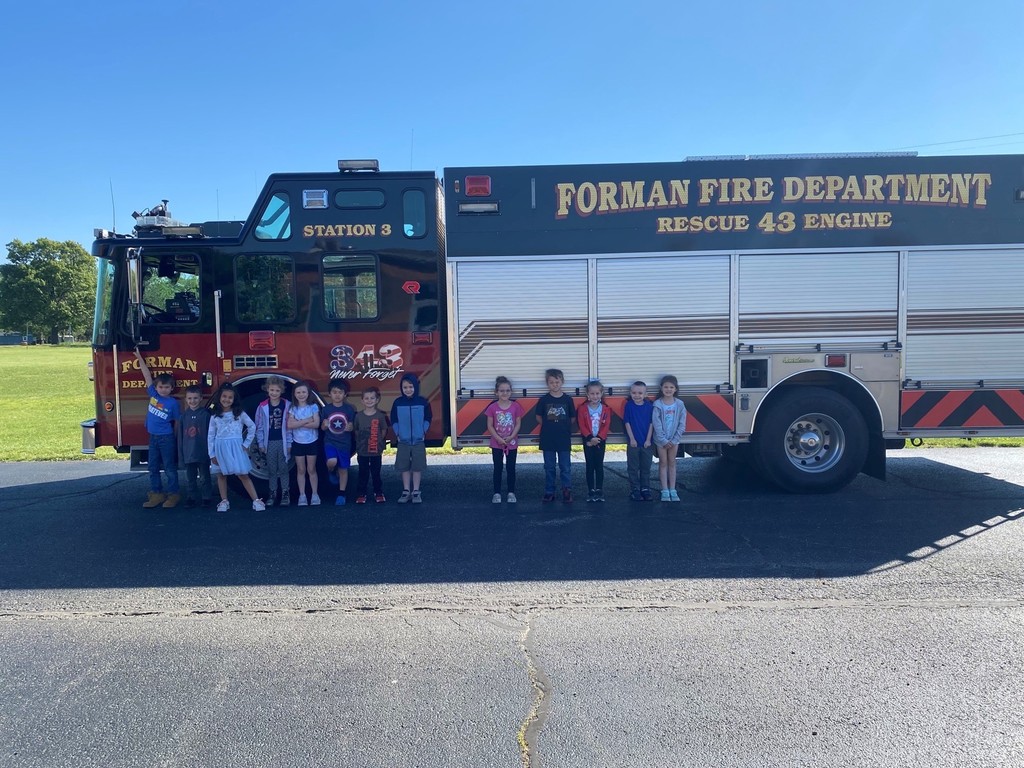 Today MCPS is celebrating Mrs. Monday! We are so excited for her and her husband as they welcome a new baby later this summer! Congratulations!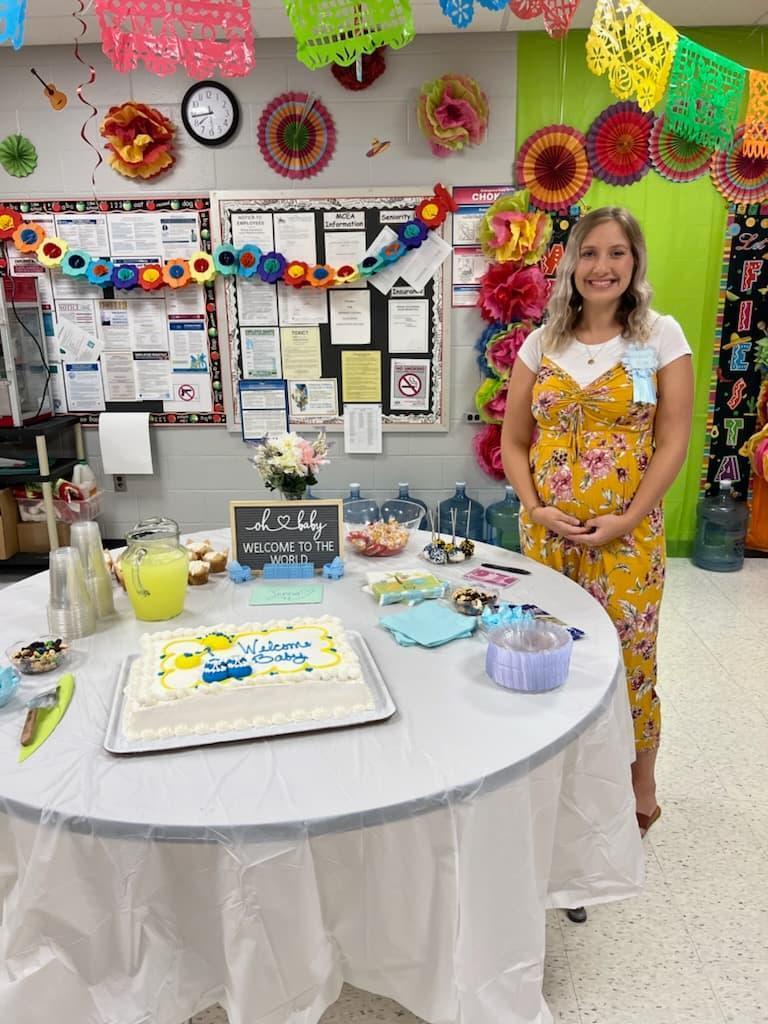 Kevin enjoying a happy Friday and summer countdown of outside reading day :)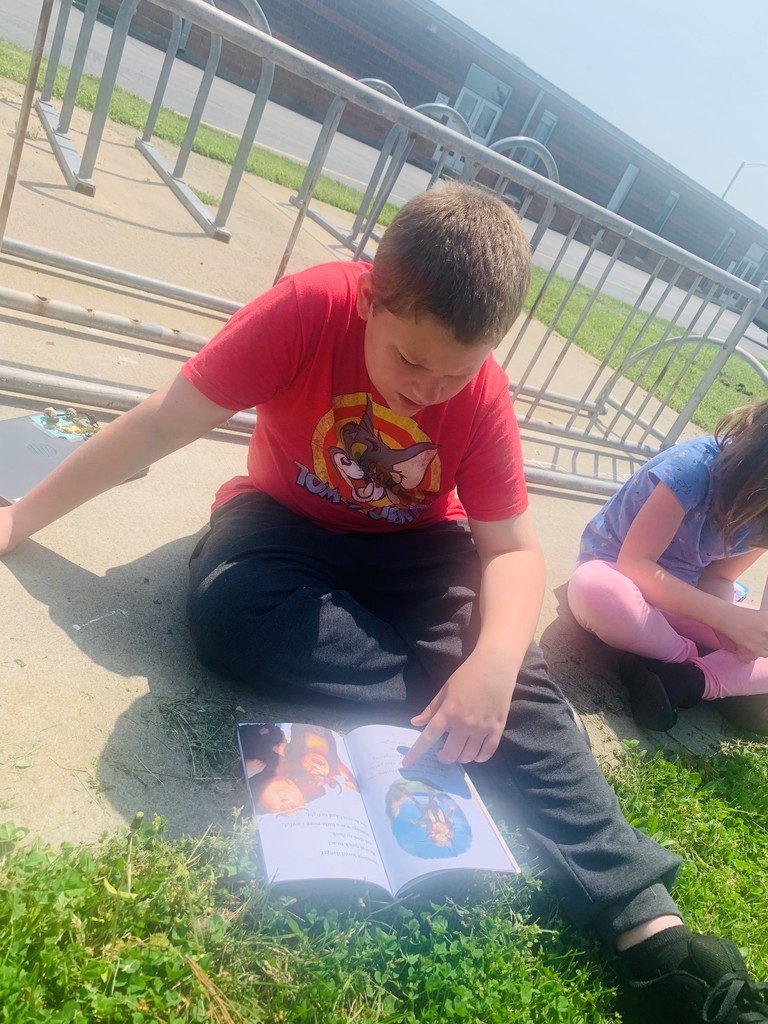 Nurse Brandy, Nurse Niki, and Nurse Denise... YOU ARE AMAZING! Thank you for taking such good care of all of us Raiders! You deserve recognition today and every day! Happy National School Nurse Day!

Hello Raiders, I wanted to make sure everyone is aware that Toboggan Road from 29 to Chapel Road will be closed starting Monday. Tazewell County has informed us that the closure will be short term. We've adjusted our bus routing to accommodate the closure. That is a highly traveled route for many people coming to work and school. I wanted to provide you some advance notice so that you could alter your travel routes in advance of Monday morning. Sincerely, Dr. Todd Hellrigel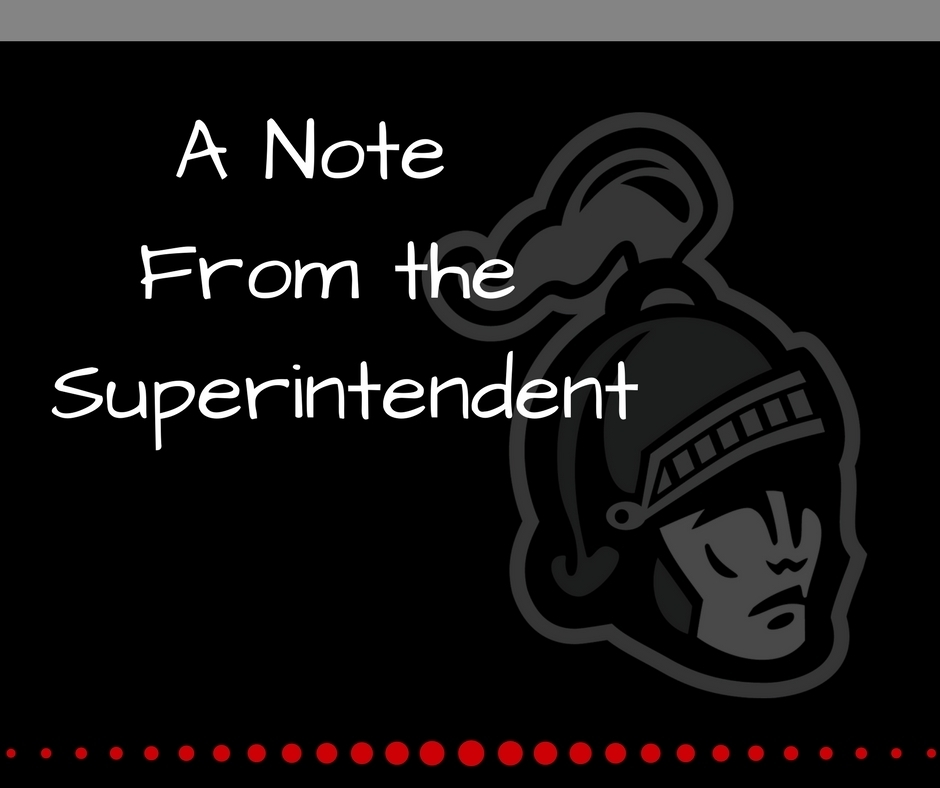 The 4th grade has been working on division. Ms Hamblin's class celebrated with donut division today!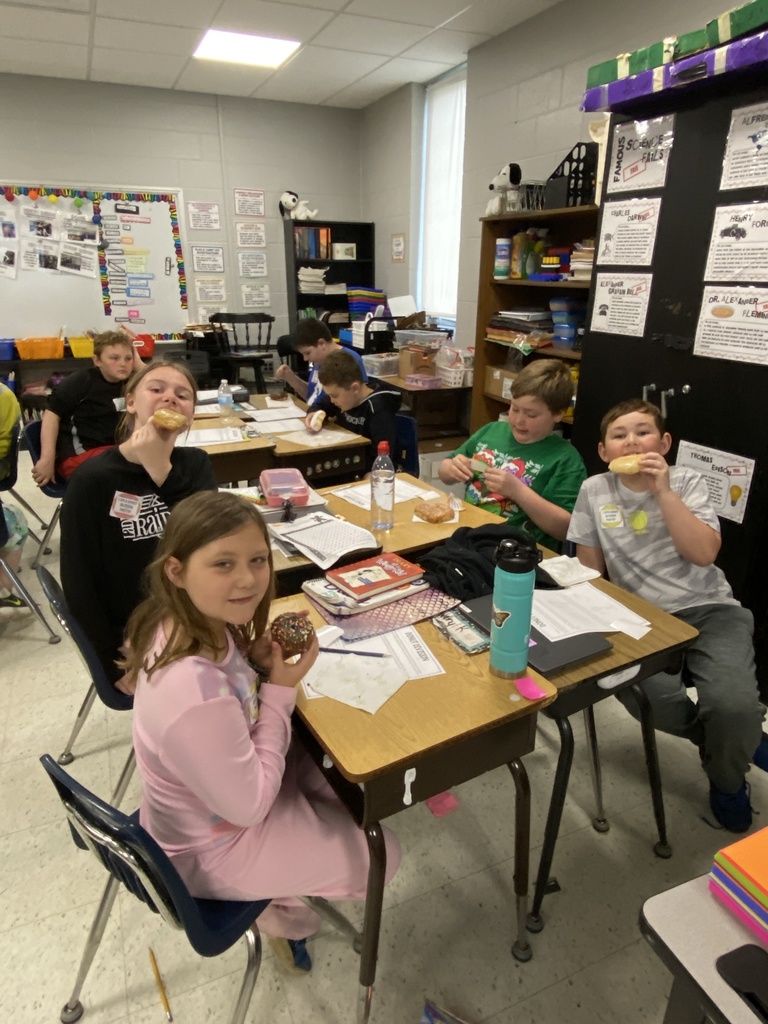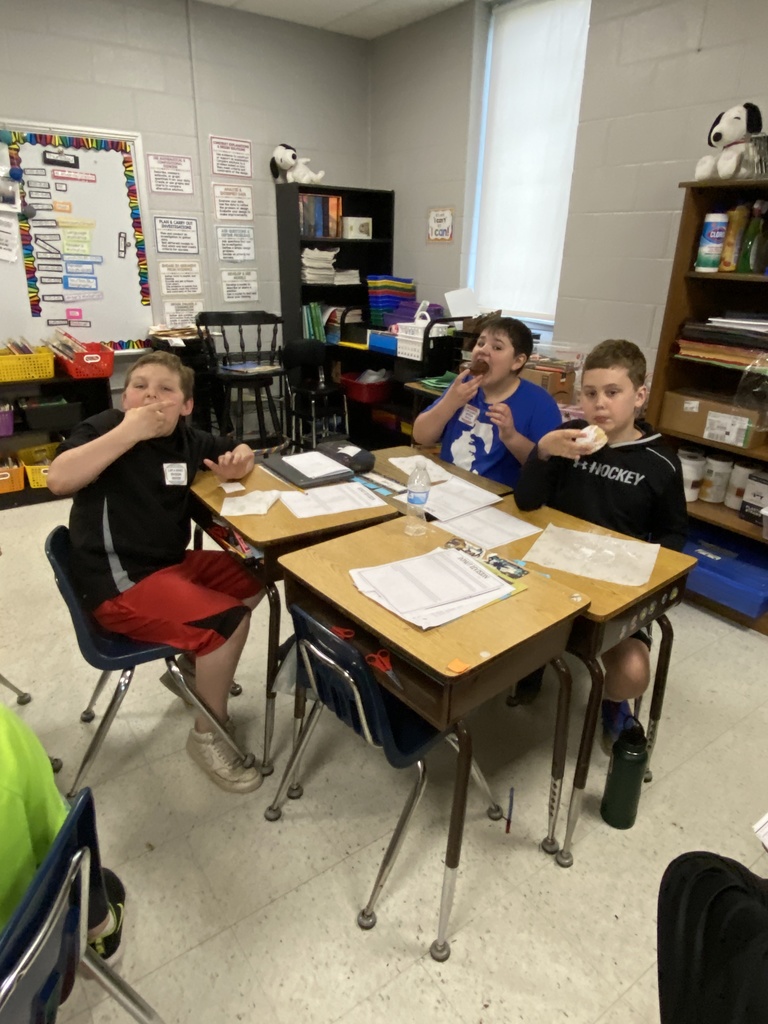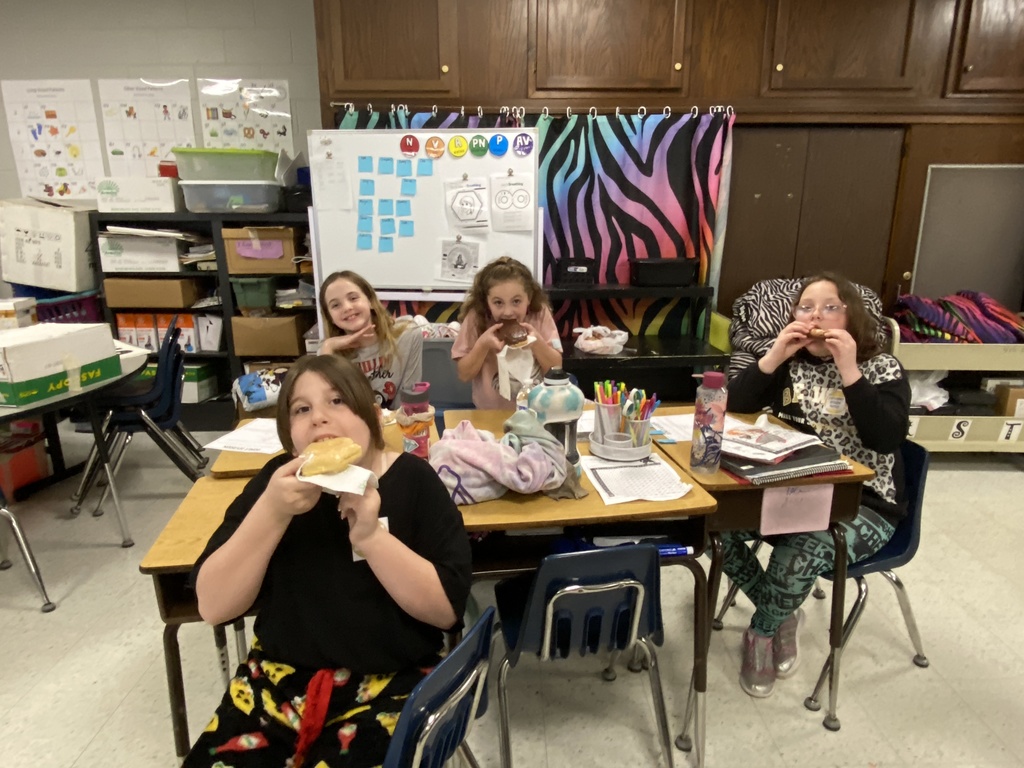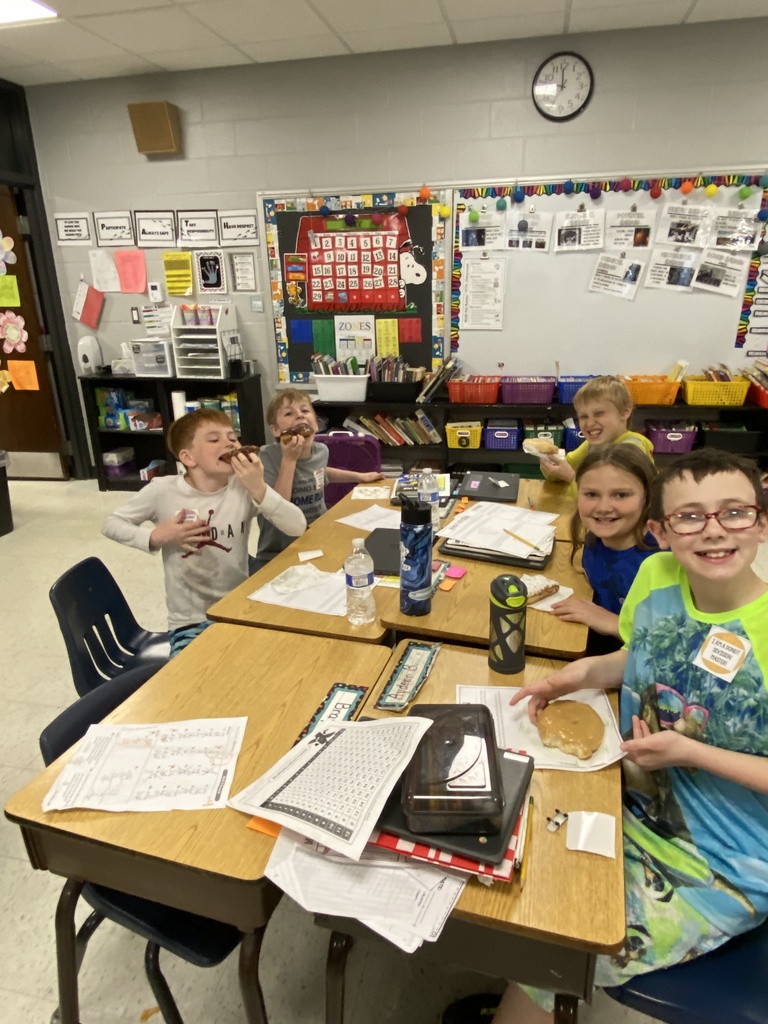 Midwest Central is lucky to have such kind, caring, and hard-working cafeteria staff! Thank you for all that you do every day! We appreciate you!! Happy National School Lunch Hero Day!!!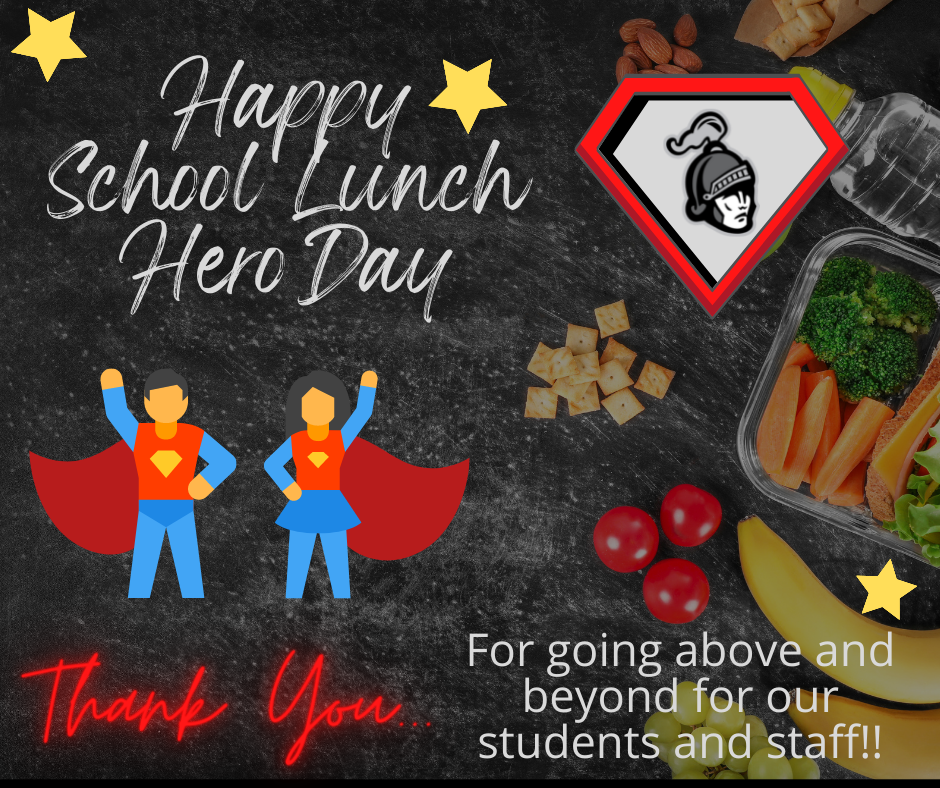 Hope to see you there!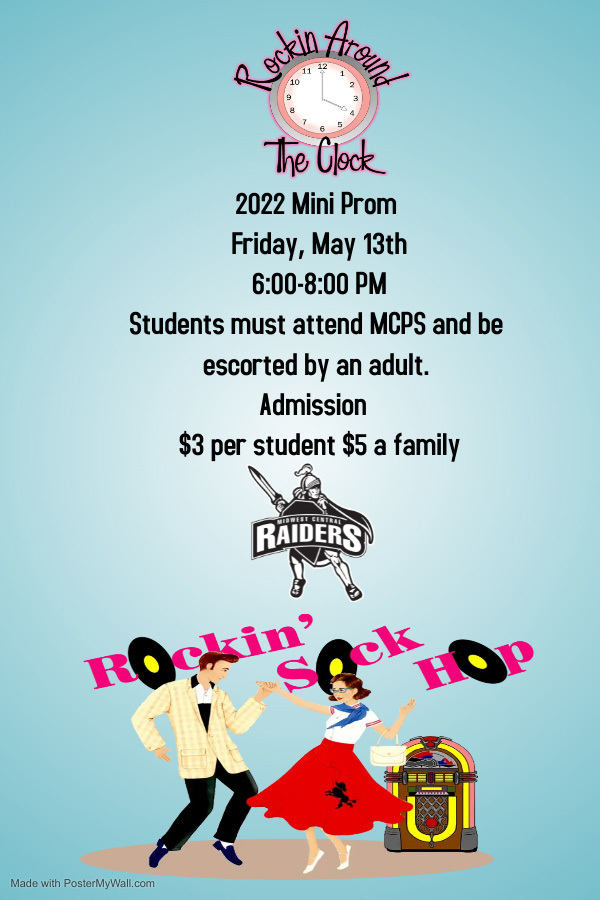 Join us in shouting from the rafters... THANK YOU! WE APPRECIATE YOU! Happy National Teacher Appreciation Day!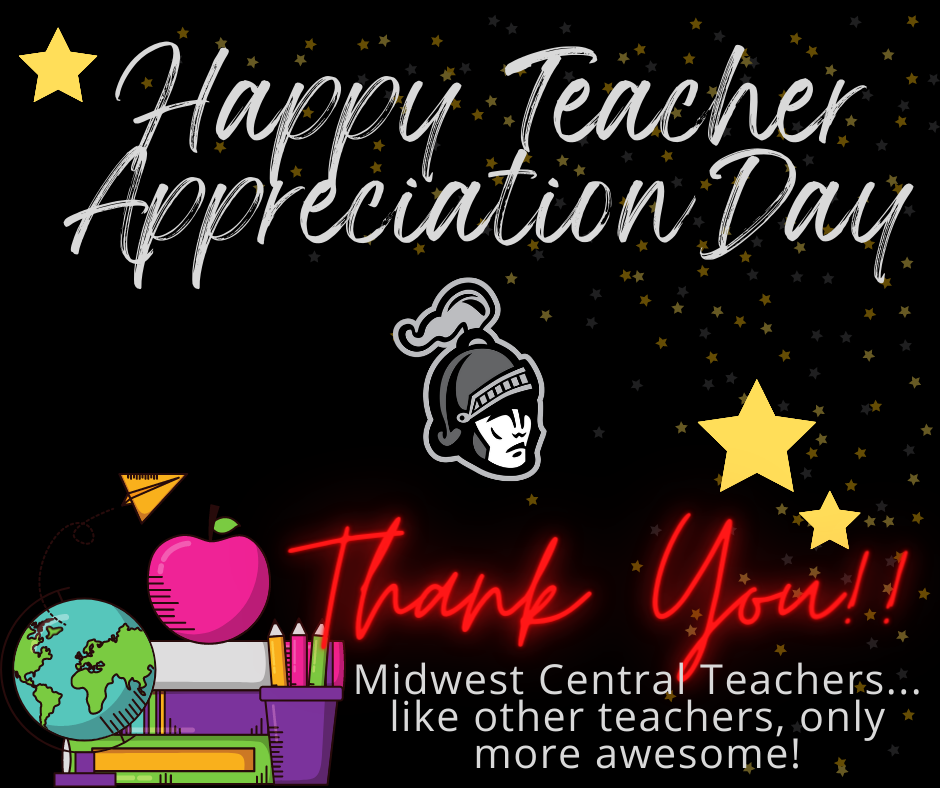 We do have a lunch menu change for tomorrow, Tuesday, May 3. The new options will be: A. Salisbury Steak B. Cheesy Beef Nachos