Yesterday, 4th grader, Cole Baker, filled in his 50th state on his "State of Behaviors" map in Mrs. Gough's class. He was remote for the first semester, and came back in January ready for success! He earned a lunch of his choice from an establishment in town today. Congrats Cole!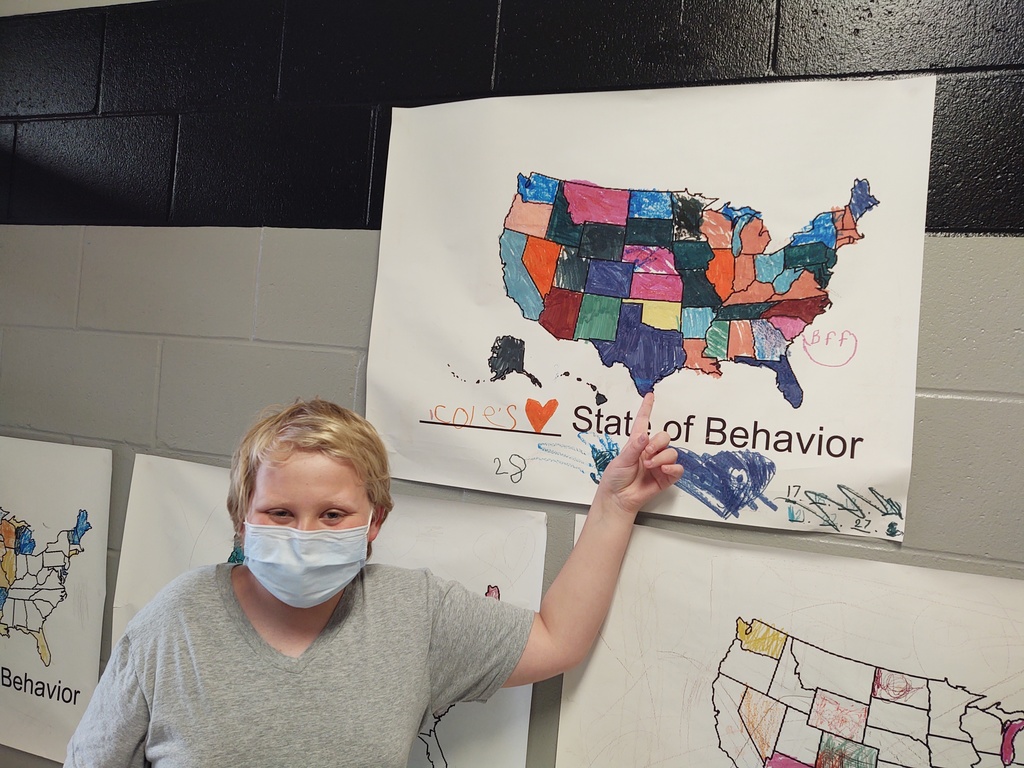 There is a Booster meeting this Wednesday, May 5, at 6:00 PM at the Primary School. We would love and greatly appreciate seeing some new faces at our meetings!! So... parents of our Raider athletes, please consider joining Booster and help us support our athletes and athletic programs!! We meet the first Wednesday of each month.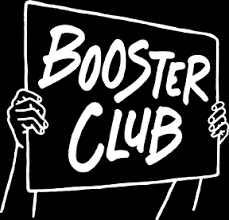 Real heros don't wear capes... they TEACH!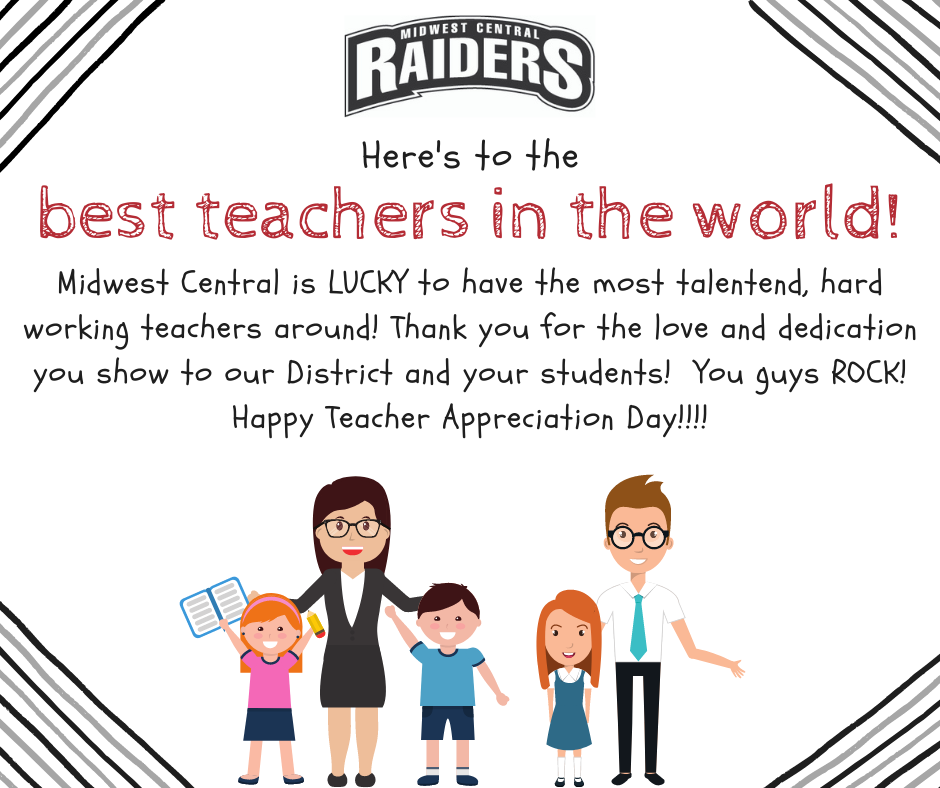 Senator Jil Tracy is asking for your help with showing appreciation for our local police officers!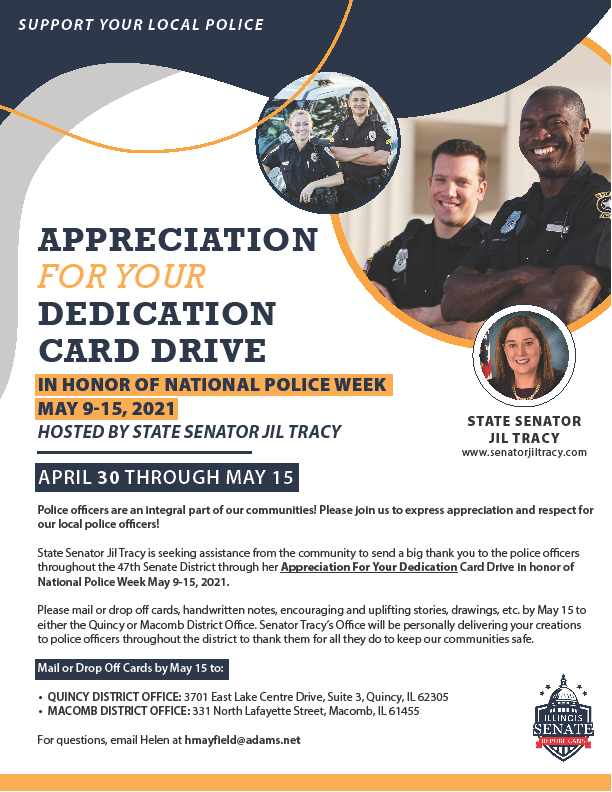 Even on the weekends, we appreciate our amazing Principals! Ms. Timm, Ms. Taft, Ms. Fancher, Mr. Blair, and Mr. Norris - Wishing each of you an awesome Principal's Day. We appreciate YOU and all of the hard work you put into our school district every day. We are lucky to have you!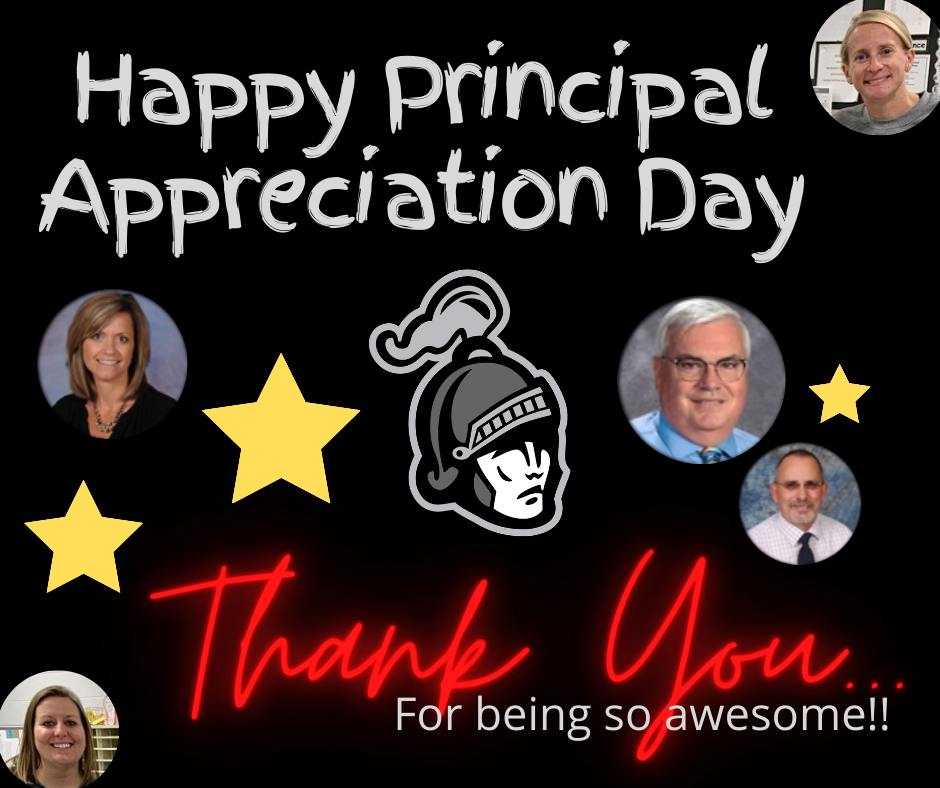 Academic Night was a BLAST! 225 students and their families attended Over 500 sno cones served We are so grateful to be able to share this education experience with your all of our Raiders families!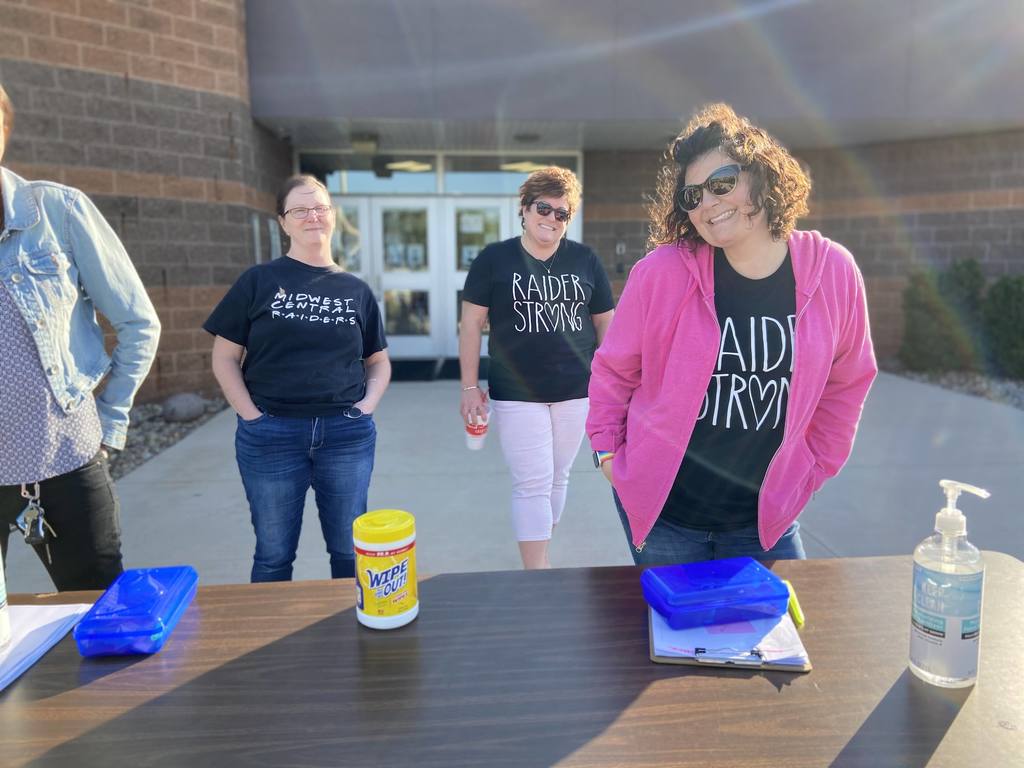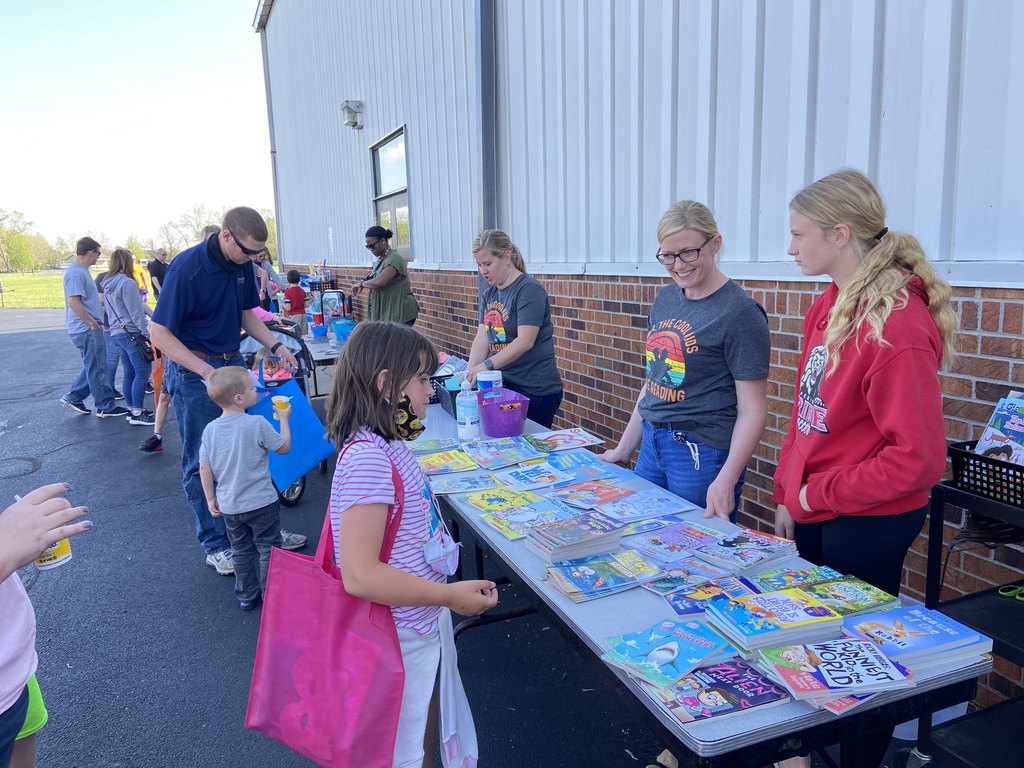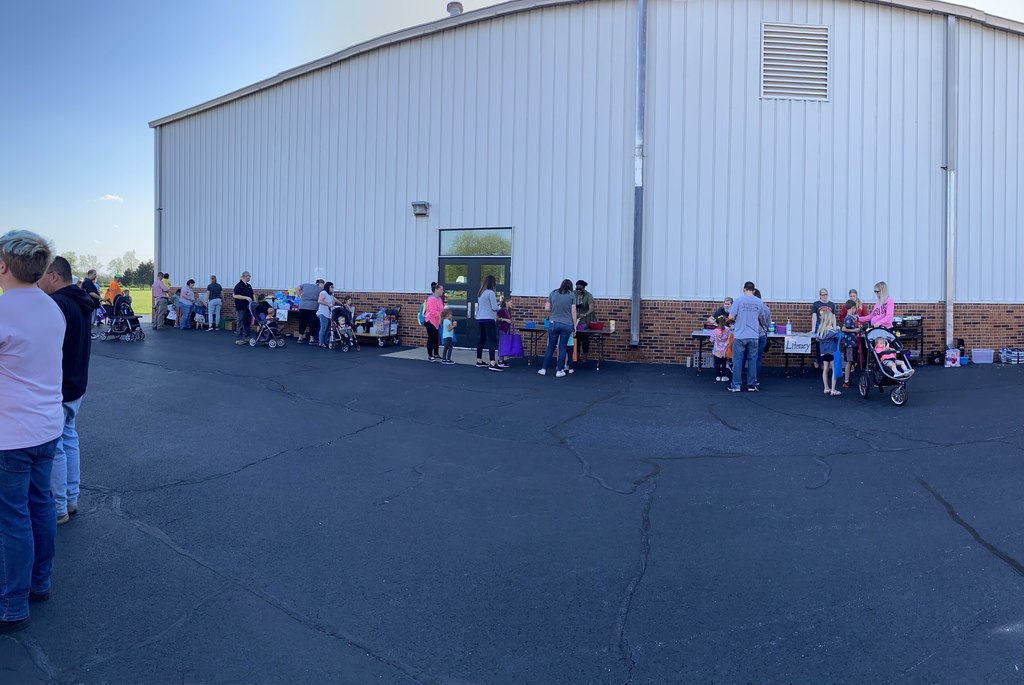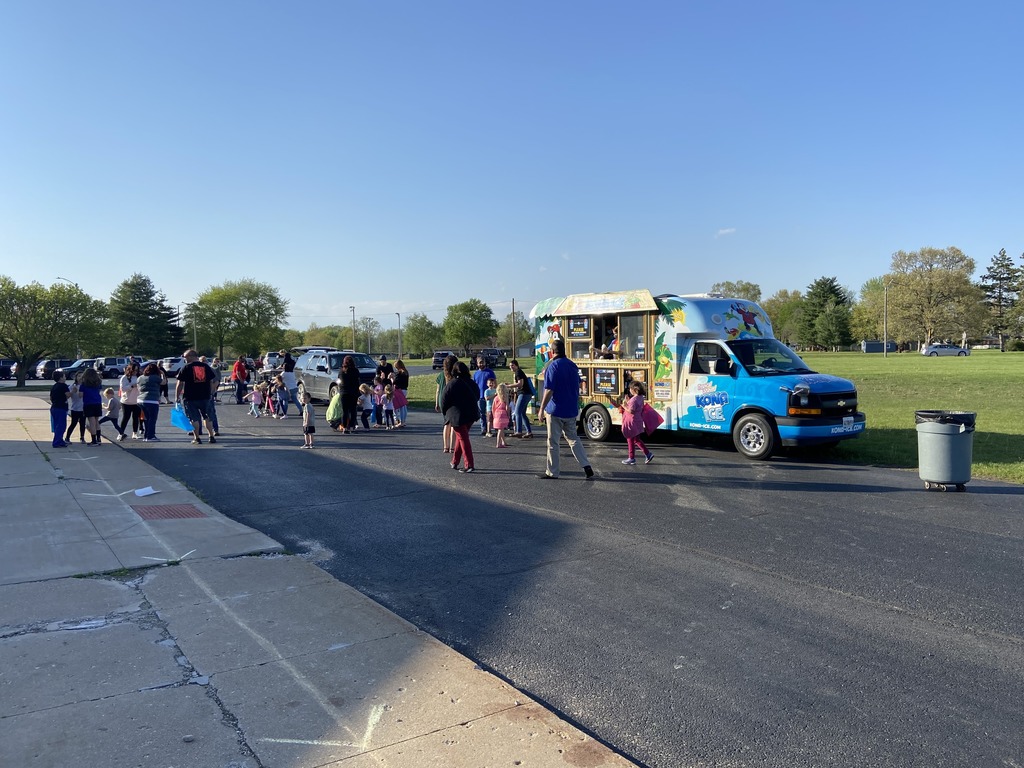 Reminder - Academic Night is tomorrow! Hope to see you there!!!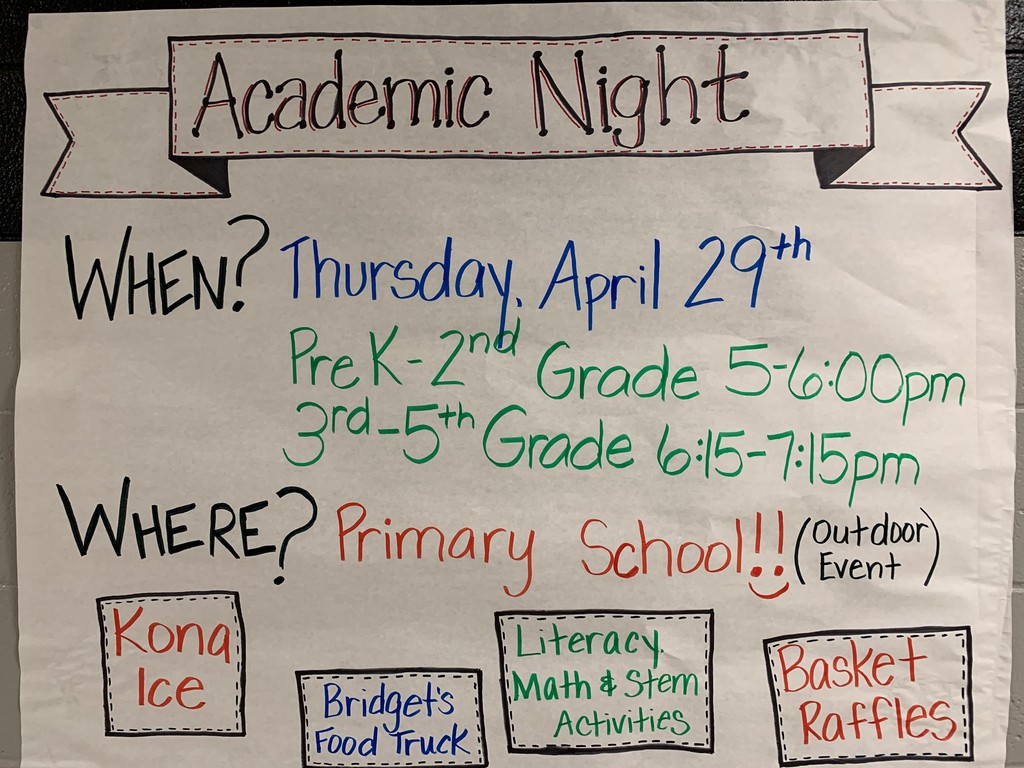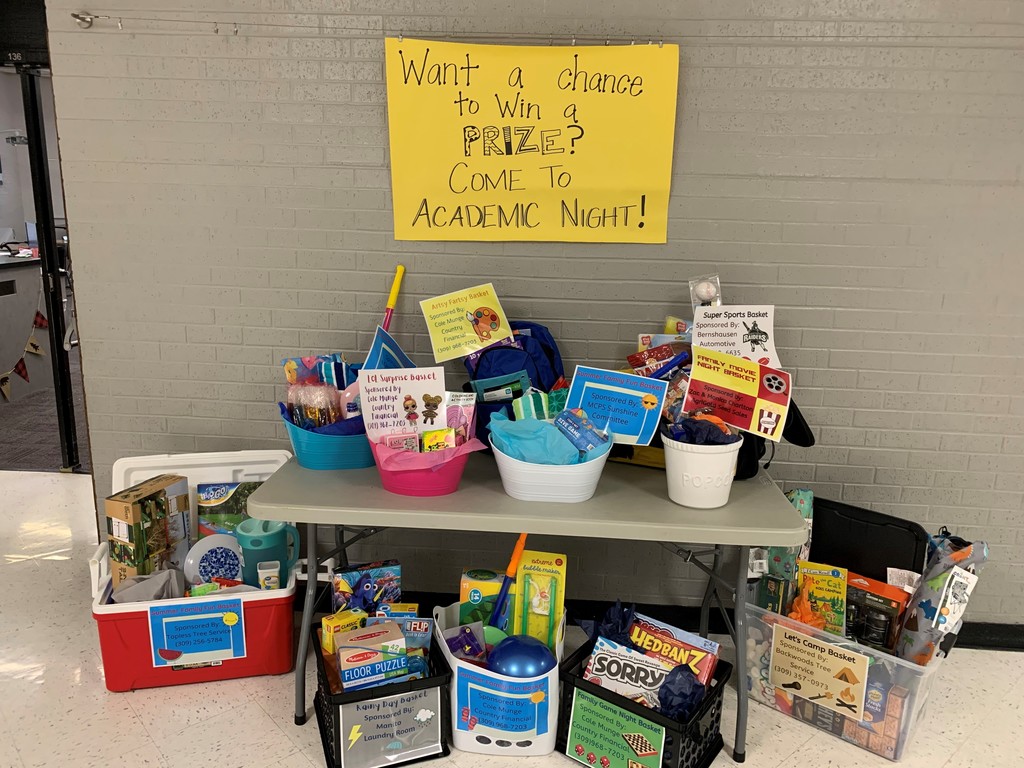 Join our team!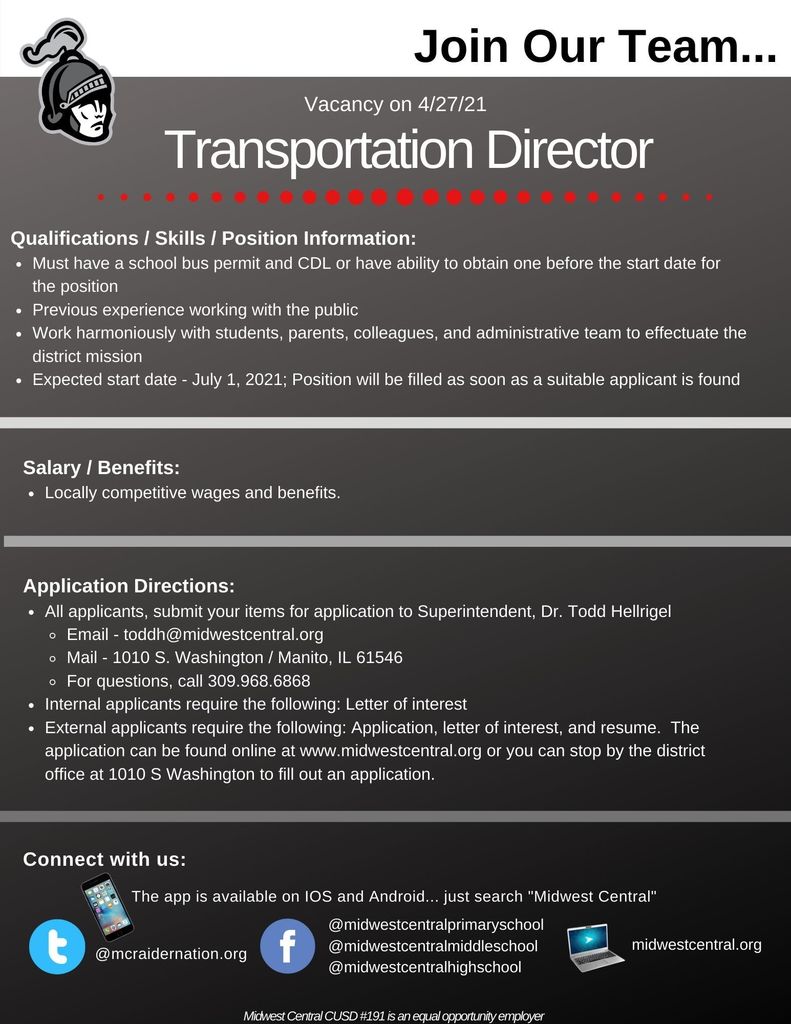 Some of Mrs. Pullium's class showing off their Book Report Summary Collages.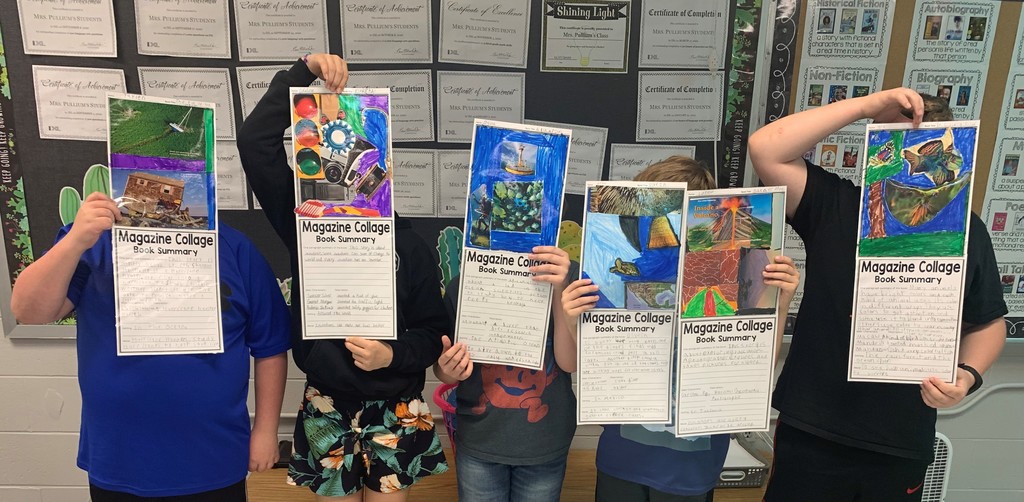 Join our team!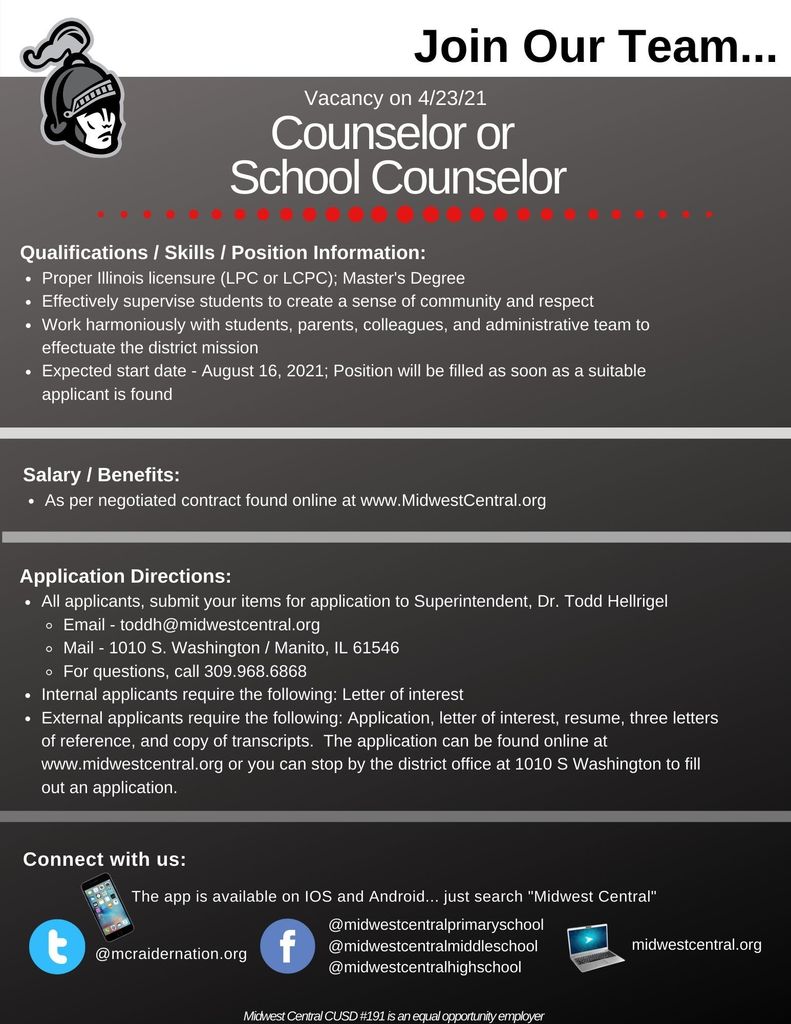 Happy 🌍 day from Mrs. Charlton's class. We also learned a lot about honey bees from Mrs. Herrin today.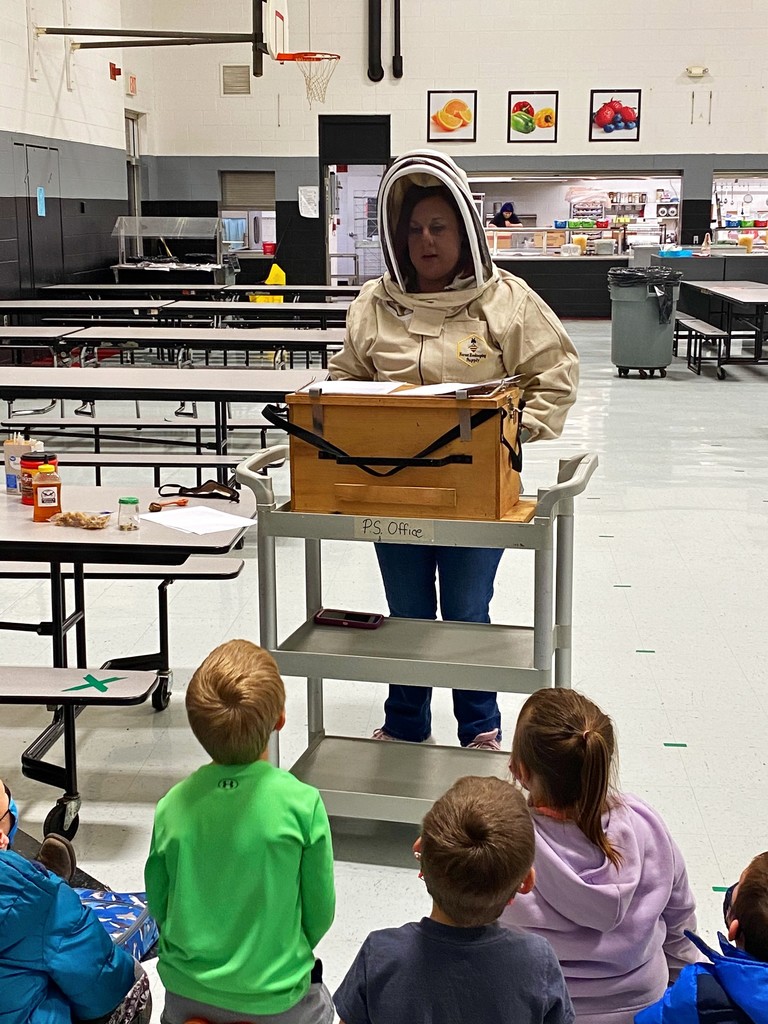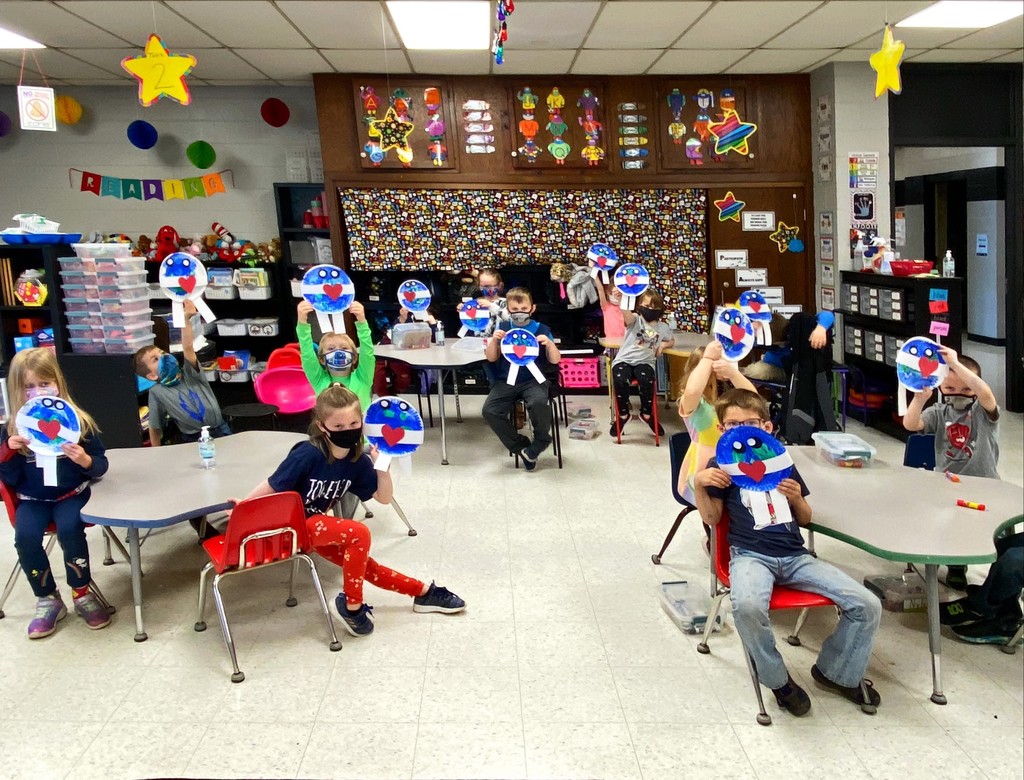 Happy Earth Day! What did you do today to celebrate?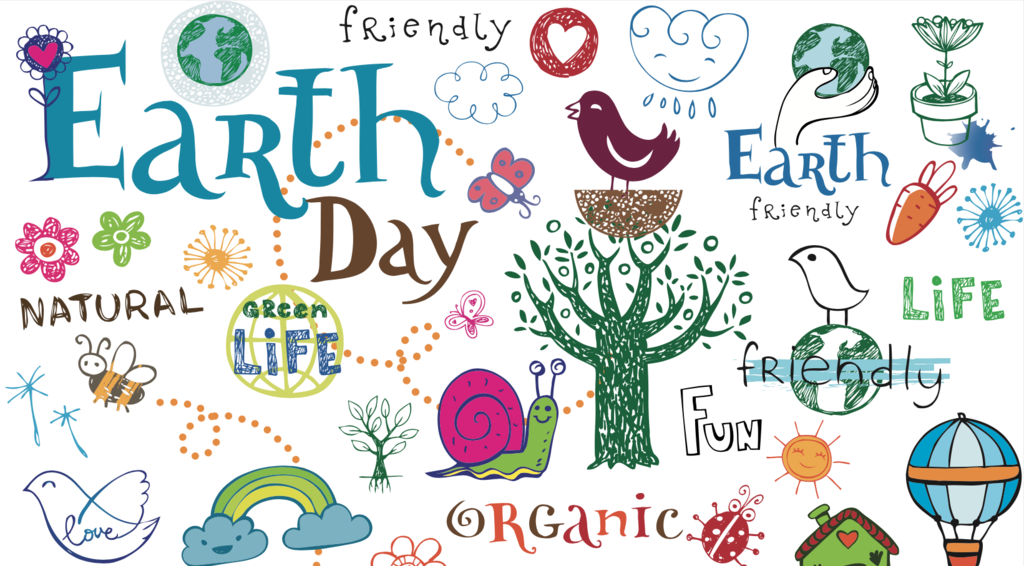 Do you know what today is? Here's a hint - Midwest Central is lucky to have some of the best around. Today is Administrative Professionals Day! Make sure to thank all of the hard-working Administrative Professionals in your life.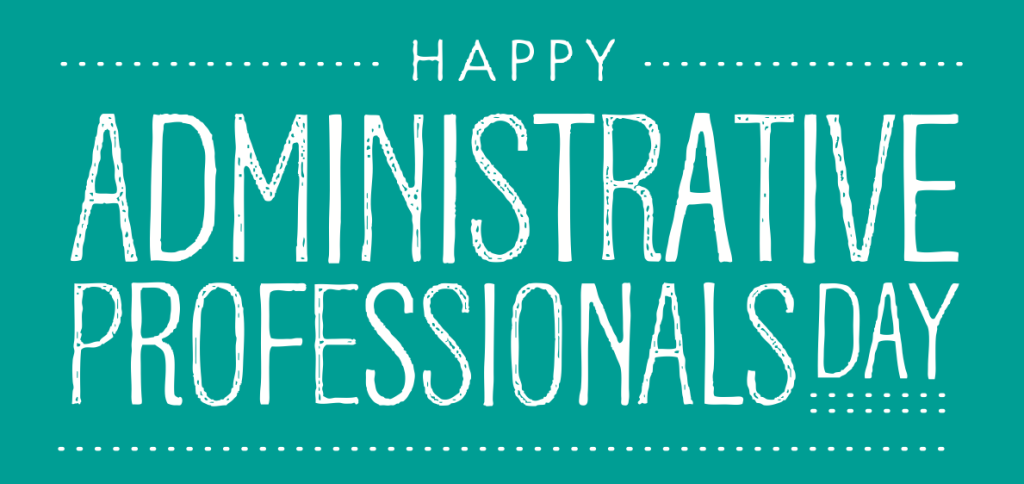 Hello Raiders, As I mentioned last week, I want to provide you some information on some of the bills being run through Springfield. Below are two bills I'm concerned about. As a parent, I personally wouldn't want a teacher talking to my children about sex education and providing their viewpoint on the topic. As a school leader, I don't think it's the job of the district to educate students on this topic to this extent. Naturally we touch on sex education in our health classes; however, these bills will put us in positions to provide much more intense education on the topic. I would encourage you all to reach out to your senator and representative to explain your displeasure with these bills. If you're unsure who to reach here is a link to search for both your senator and representative.
https://www.illinoispolicy.org/maps/
HB 1736 Rep. Kathleen Willis (D-Northlake) HB 3071 Rep. Camille Lilly (D-Chicago) We grouped these bills together because both focus on sex education curriculum. HB 1736 mandates that a comprehensive, standards-based sex education course be taught in Preschool through 12th grade, including school disclosure, parental requests and notice of program. The bill allows school districts to collaborate with public health departments to identify a point of contact for inquiries and comments about course instruction and materials. HB 3071 provides that school districts providing sex education are required to deliver a standards-based evidence-informed curriculum. Best, Dr. Todd Hellrigel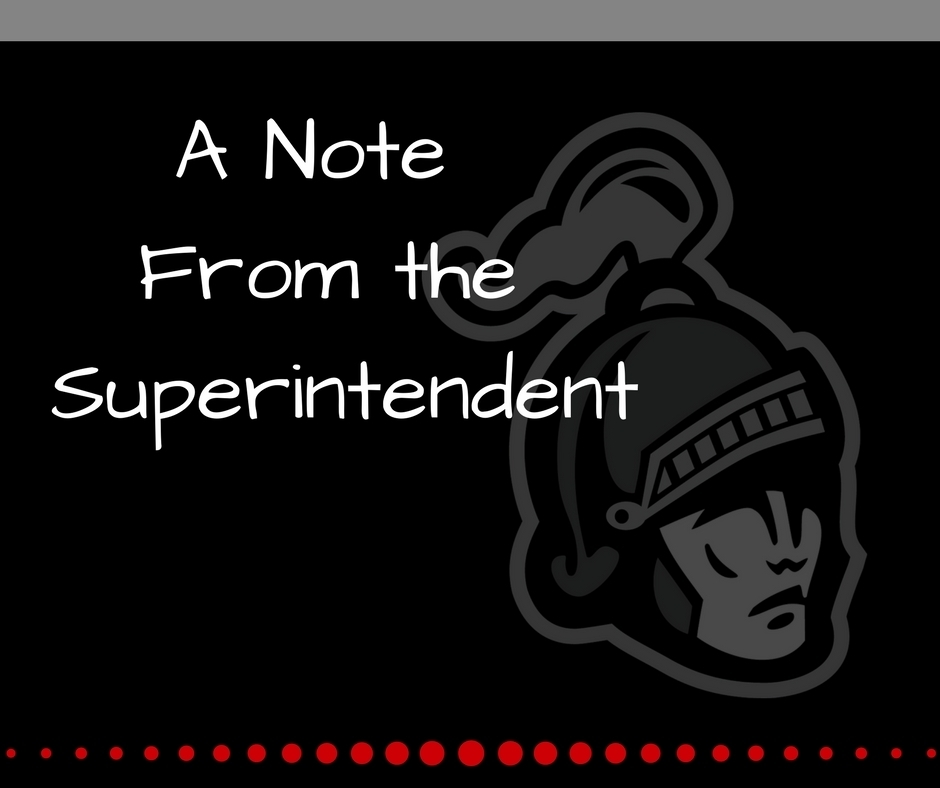 Mr. Guenther won this awesome new computer from the Meemic Foundation teacher's grants last week!!! High Five Mr. Guenther! THANK YOU Meemic Foundation!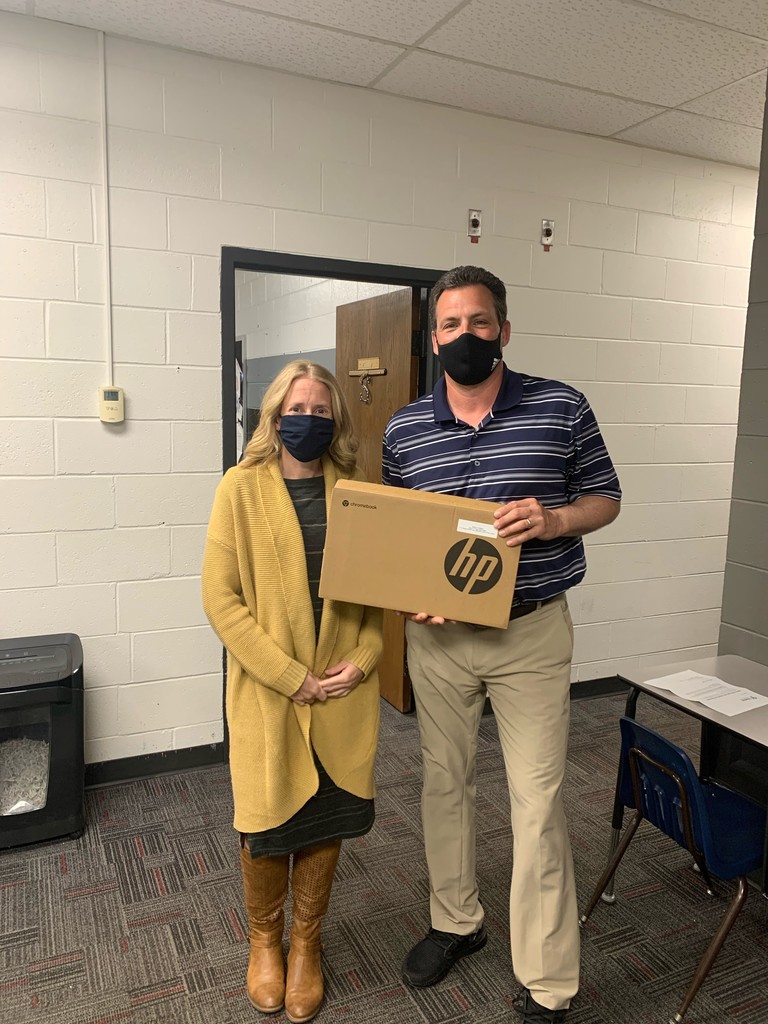 Join our team!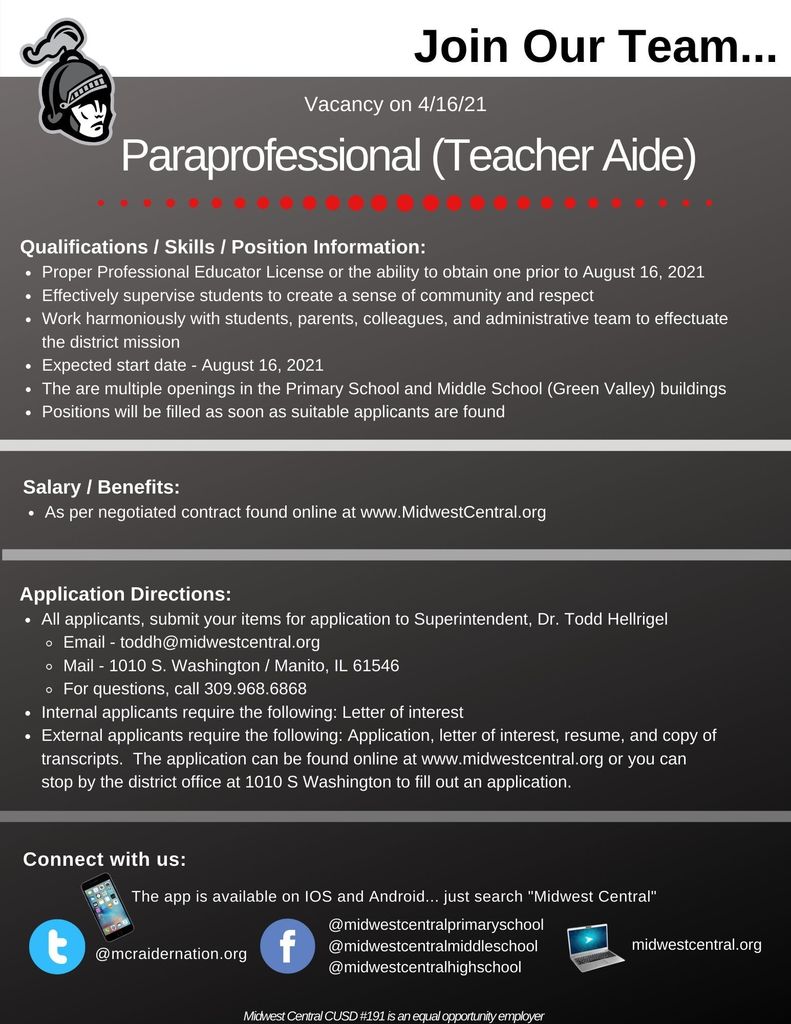 Hello Raiders, Midwest Central stands to receive over two million dollars in stimulus money. The use of the money is for addressing learning loss, addressing social emotional health, and improving indoor air quality. We plan to use the money to hire some additional personnel next school year to help meet the needs of our students as well as improving indoor air quality. We were fortunate to have a project lined up for this summer at our primary school, and a portion of the money will be used for that. We also will be hiring some additional aides and/or teachers to help individual students, and we also hope to hire an additional counselor to help with emotional issues that many students currently face. Our villages and counties also will be receiving large amounts of stimulus money. Here are the approximate amounts: Village of Manito $183,000, Village of Forest City $27,000 Village of Green Valley $79,000 Village of Topeka $8,000 Mason County $2.6 million Tazewell County $25.5 million If you'd like to look at other states or areas, here is a link to an easy to use option.
https://wirepoints.org/how-much-is-your-community-getting-under-the-american-recovery-plan-searchable-database-for-the-nation-is-here-wirepoints/
Best, Dr. Todd Hellrigel

Hope to see you there!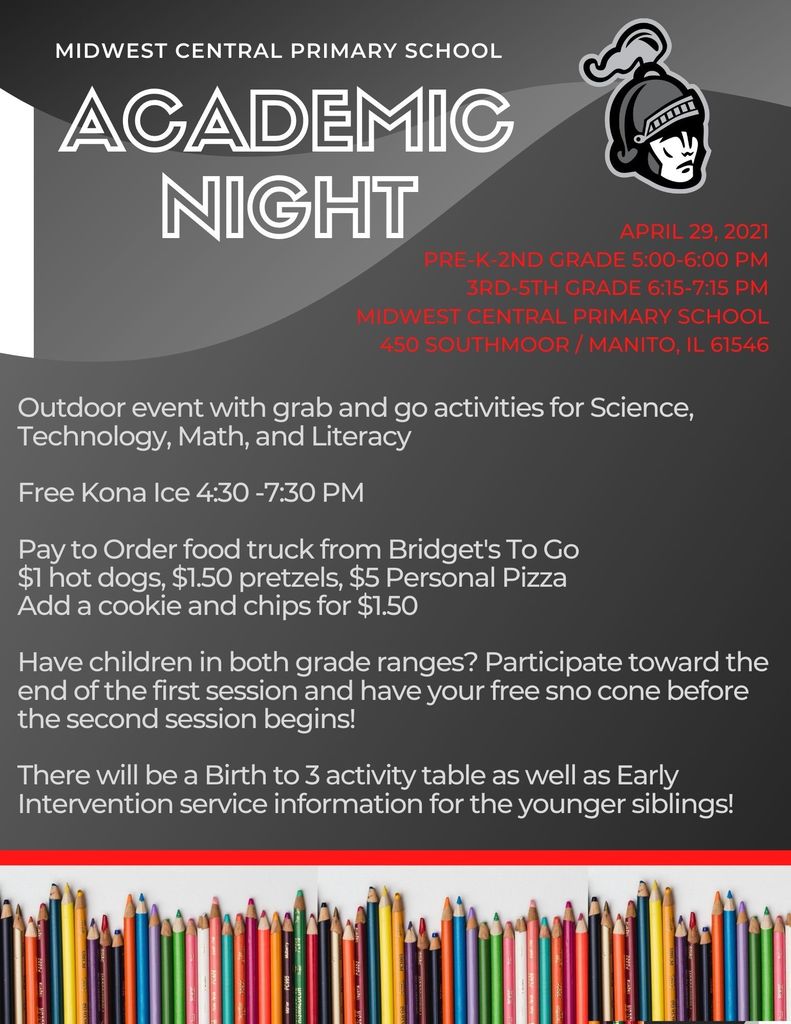 Pretty nice week we have had here at Midwest Central Primary School! We are in the midst of some pretty exciting insect and farm units including learning about beekeeping from our very own, Mrs. Krista Herrin. The building is also discussing what it means to be citizens and community members. This includes learning the history of how the colonies were settled and also having our local police departments spending some time with our students during our lunch periods. We will continue this for the remainder of the year with some additional special guests in May! School just feels very "normal" right now with guests, state testing, spring weather, outdoor fun, and planning end of year field trips. Be on the lookout for field trip plans from your children's grade level. As a reminder, please be sure that your children have closed toe tennis shoes to wear for PE each day. We are unable to take back shoes that we have loaned out as we have in years past so we are primarily out of shoes for the year. Your child will be offered an alternate activity during PE if they do not have appropriate shoes but we do not want them to miss the team building activities in PE! Spring pictures tomorrow. For those choosing to take these, be dressed in your best and ready to smile big! The district continues to offer COVID testing after 2p for your symptomatic children if you choose. We will be unable to do this on Friday's due to the extensive time it is taking for processing paperwork with our logging system. Feel free to utilize this testing option to get your symptomatic children back in school as quickly as possible. There is still time to sign up for Kindergarten screenings for Monday April 19 from 4p-7p or Tuesday April 20 from 8a-4p. If your child will be 5 on or before September 1, 2021, please call the Primary School office to schedule your appointment. Have a lovely weekend parents, guardians, grandparents, and great grandparents! Sally Timm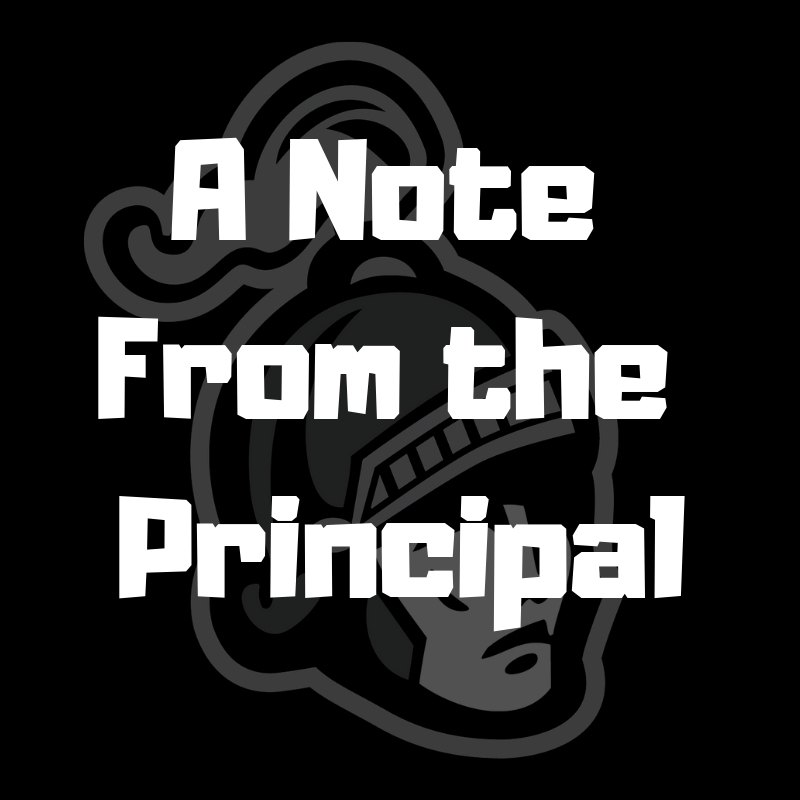 First grade has been learning about insects. Today Mrs Herrin came and talked to us about bee keeping!!