Congrats on your retirement Ms. Canada!!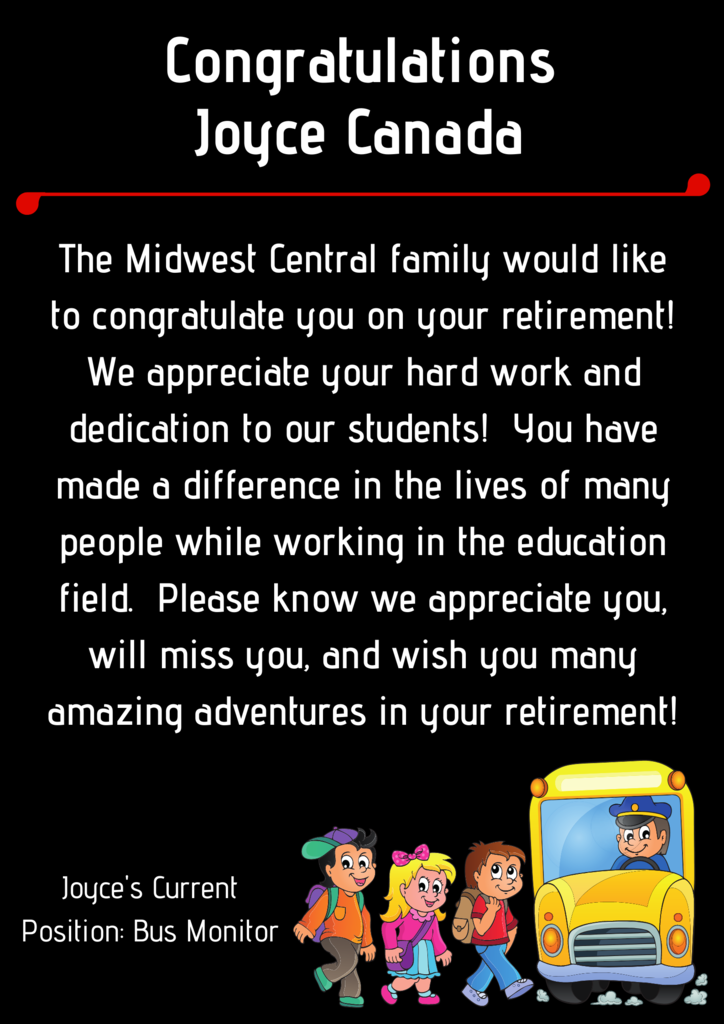 Congrats on your retirement Ms. Roberson!!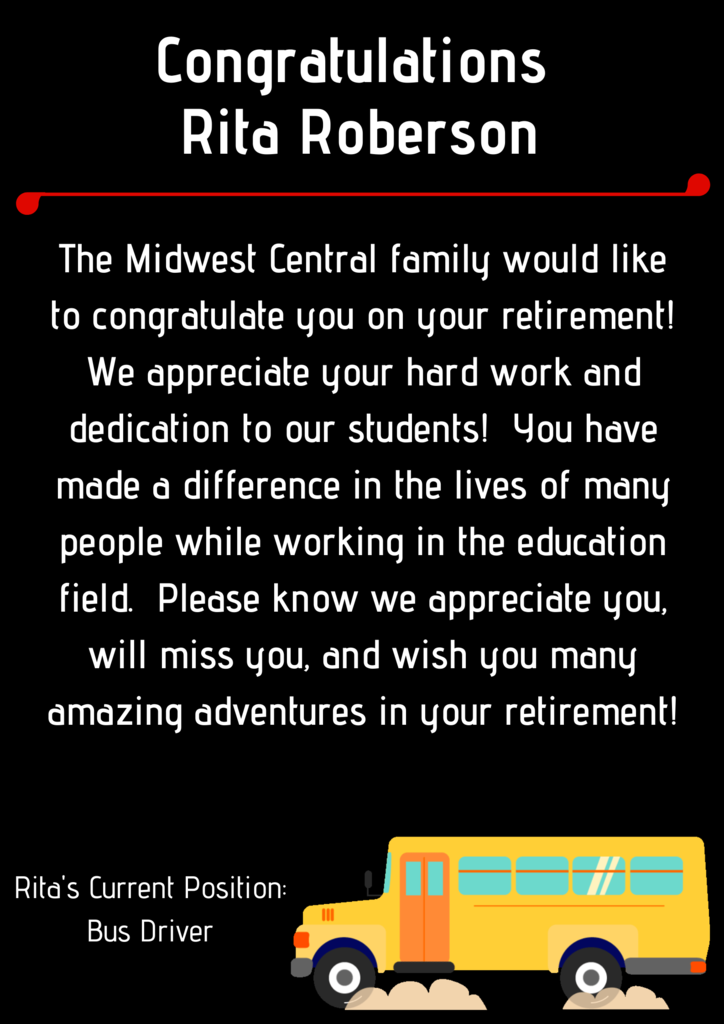 Mr. Blair does not have Facebook, but wants everyone to know how much he appreciates the kind words regarding his retirement. Thank you!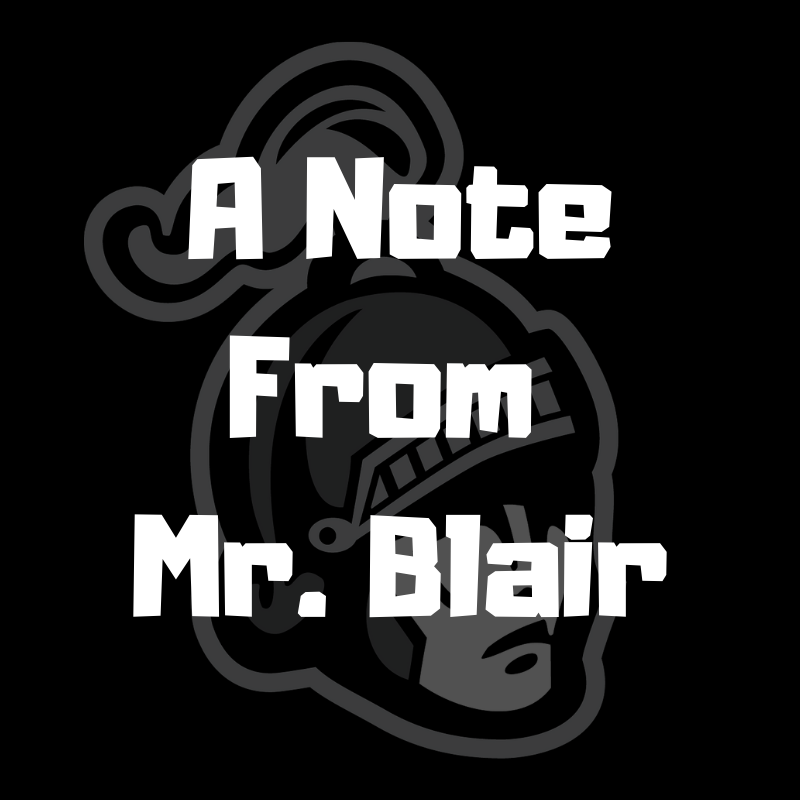 A note from Ms. Timm: Hello families, I wanted to let you in on the secret surprise for today so you are not alarmed if you see some activity at the Primary School this morning. We are having a variety of First Responders in our building and grounds today, including fire, ambulance, police, K9 unit, and life flight helicopters!! Ask your children all about it when they get home today!!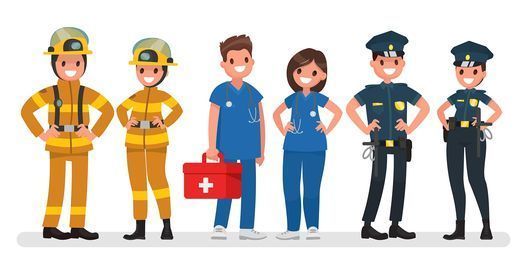 Congrats on your retirement Ms. VanEtten!!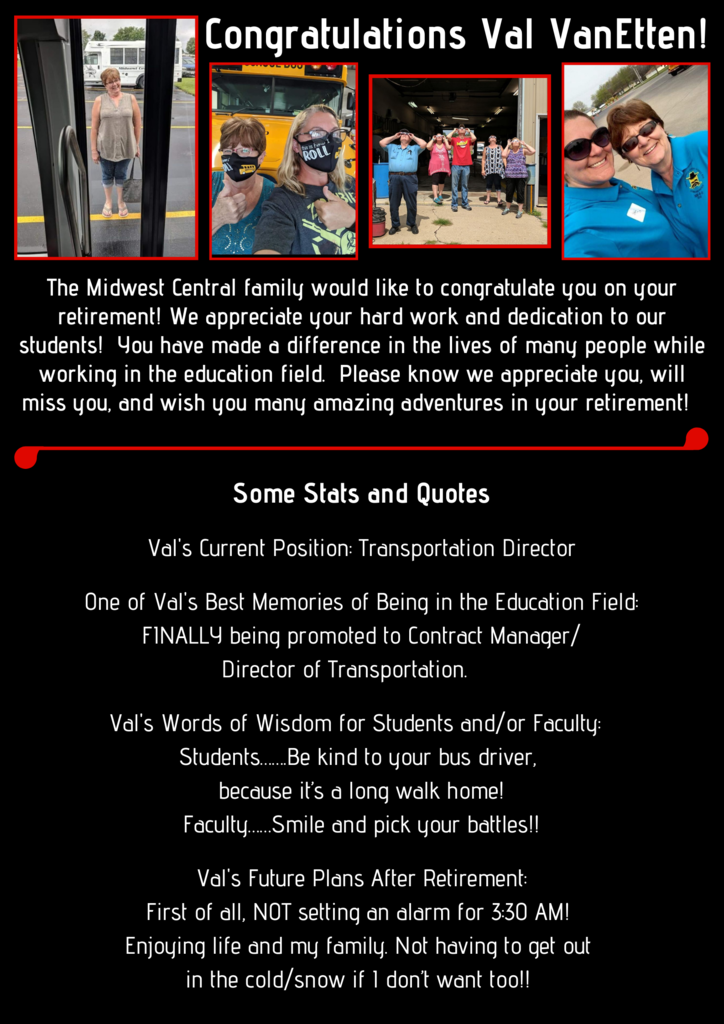 Congrats on your retirement Mrs. Wharram!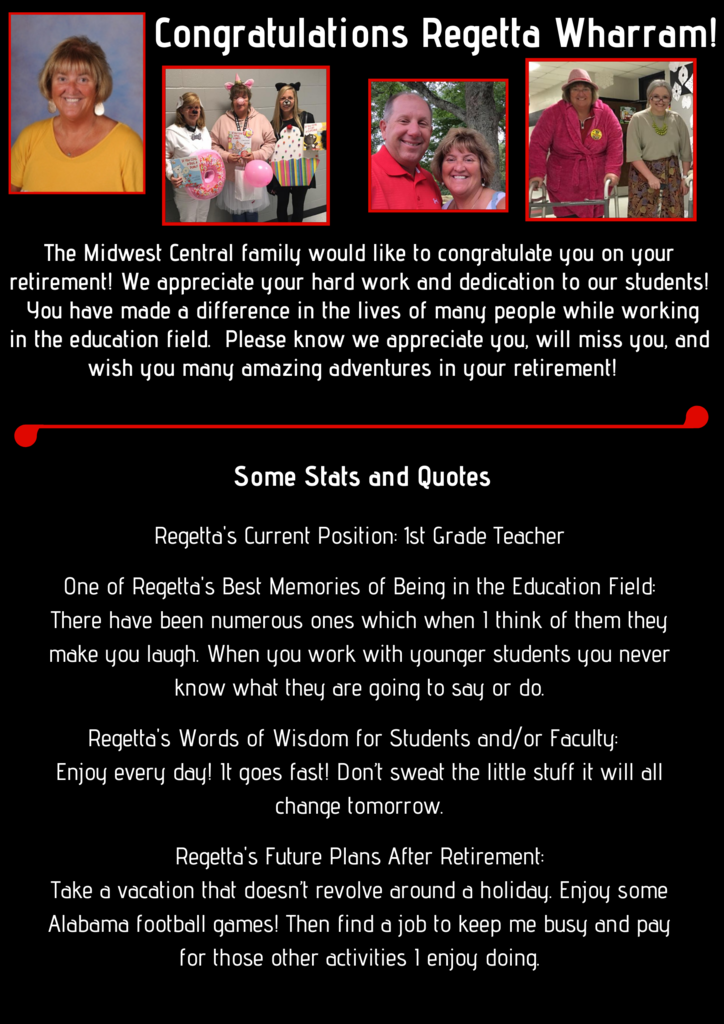 Congrats on your retirement Mrs. Fisher!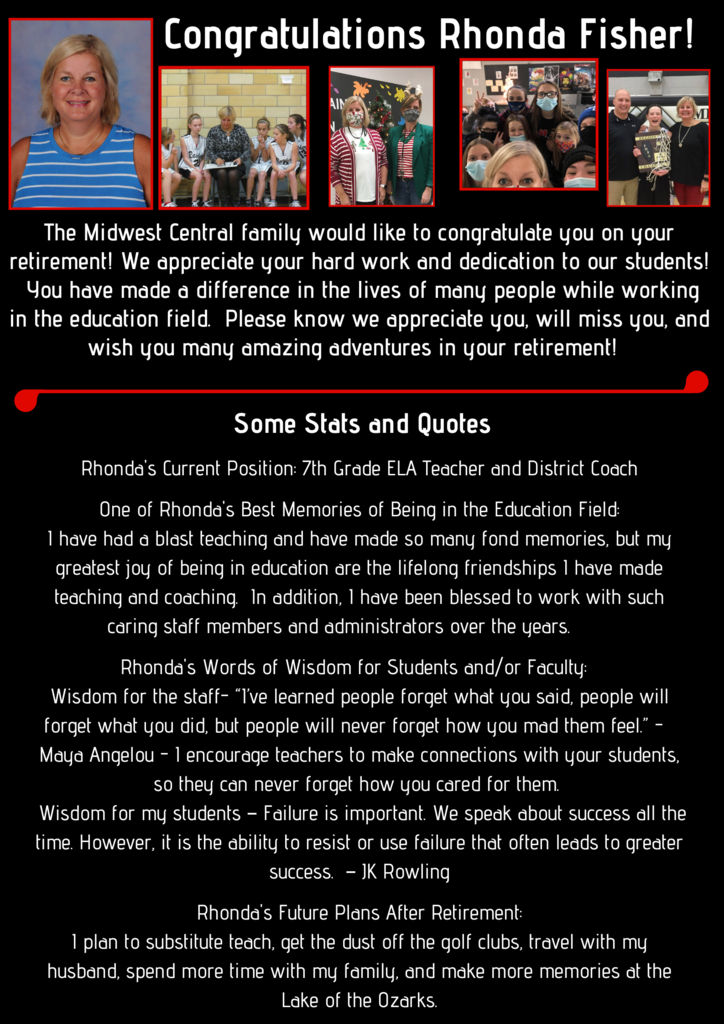 Congrats on your retirement Mr. Blair!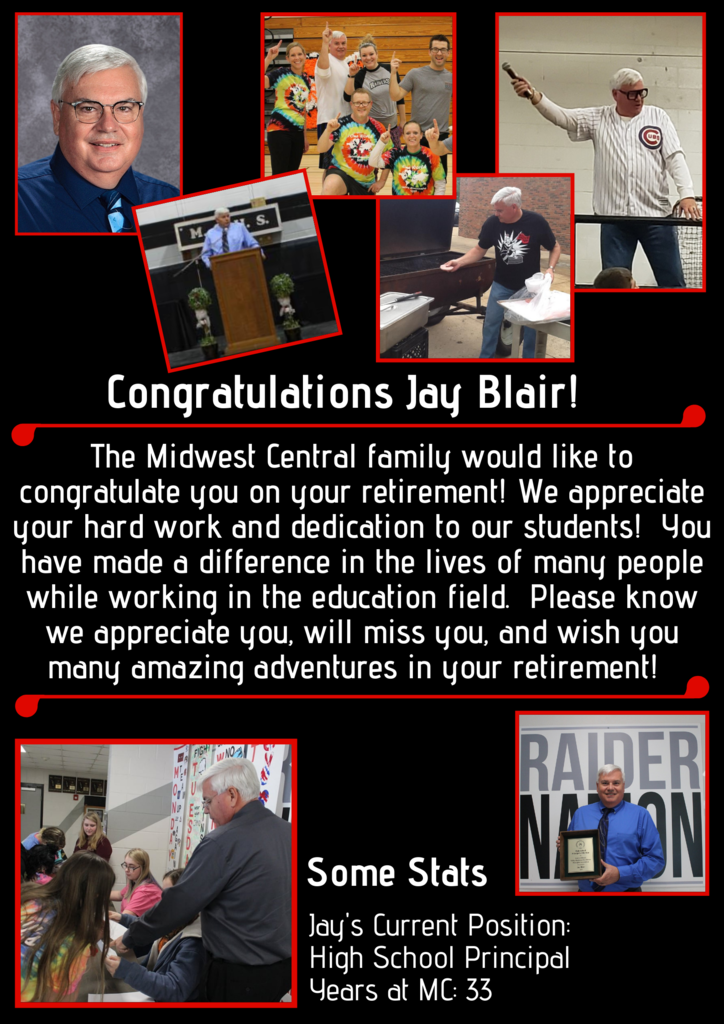 After 33 years of being a dedicated educator, Mrs. Wharram is retiring! The staff at MCPS recognized her with a retirement party today! We will miss you next year, Regetta! Thank you for everything!!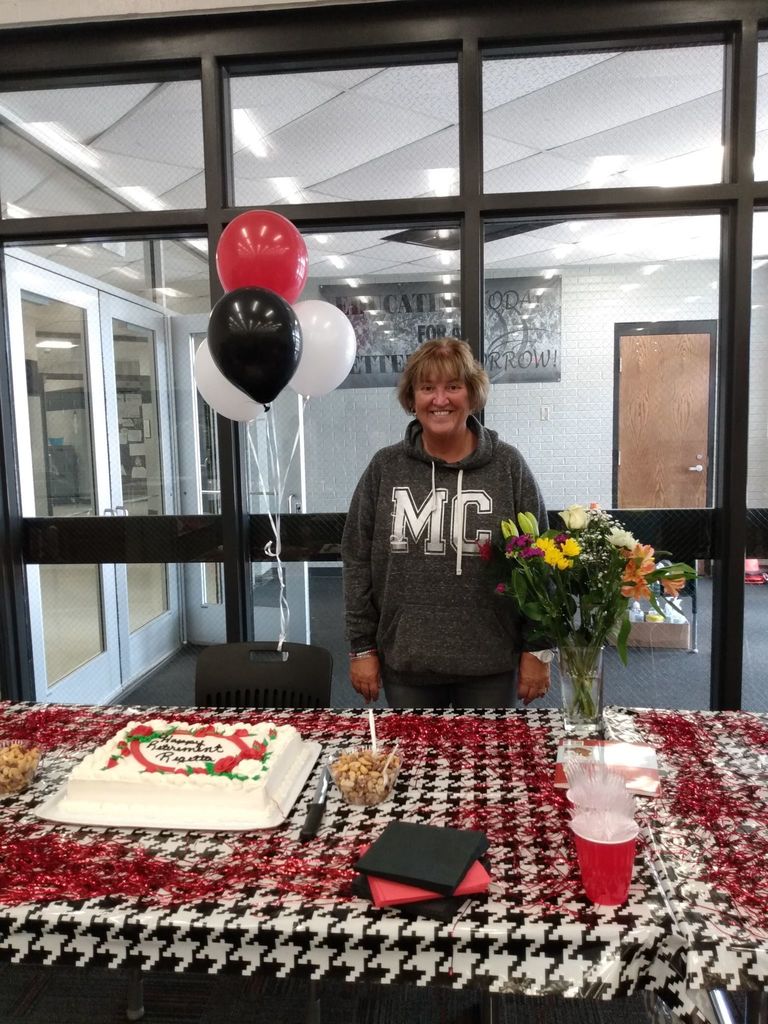 Miss Forsythe and Mrs. Trettin's Pre-K class enjoyed making and eating Ice Cream Cone Cakes today!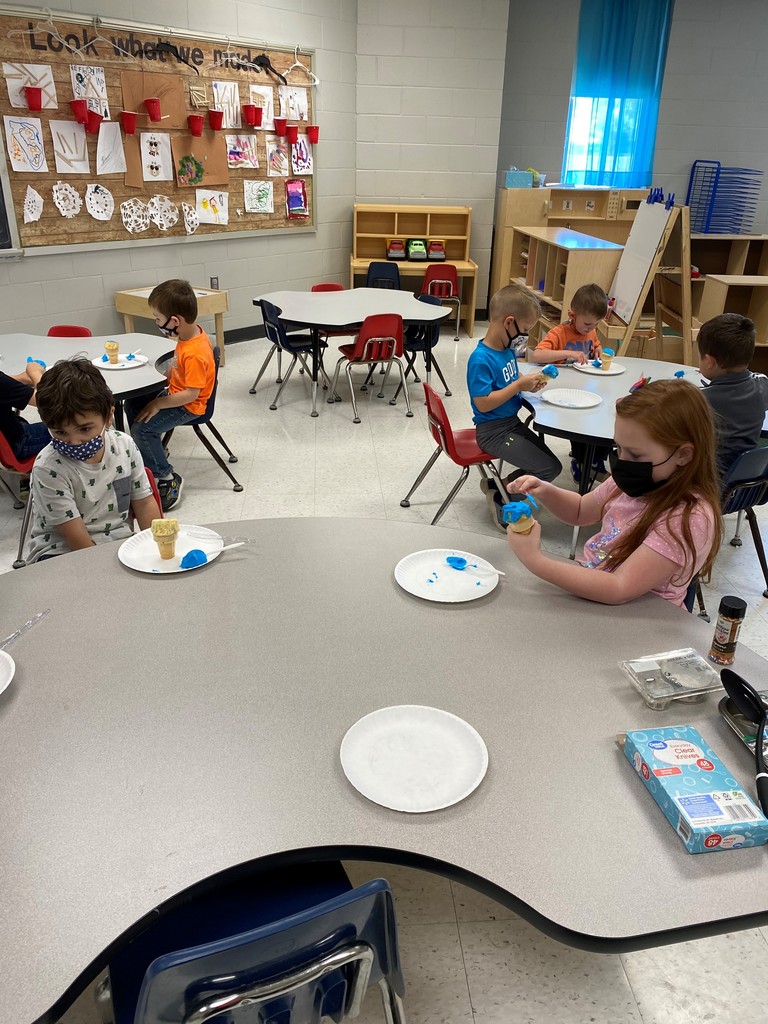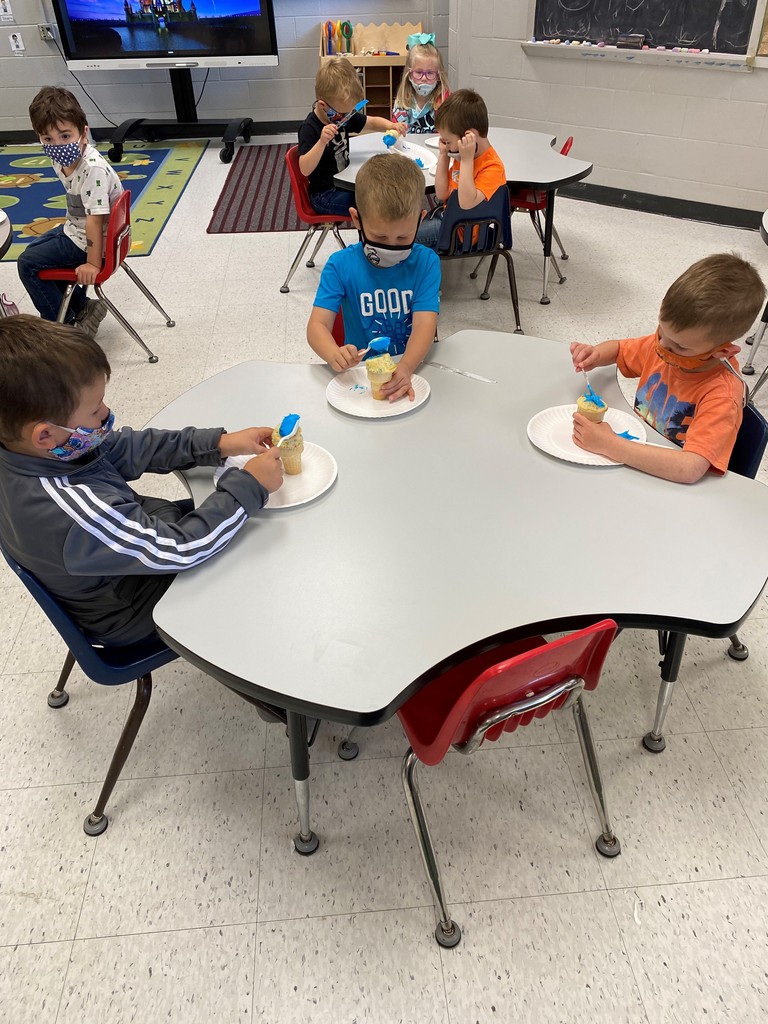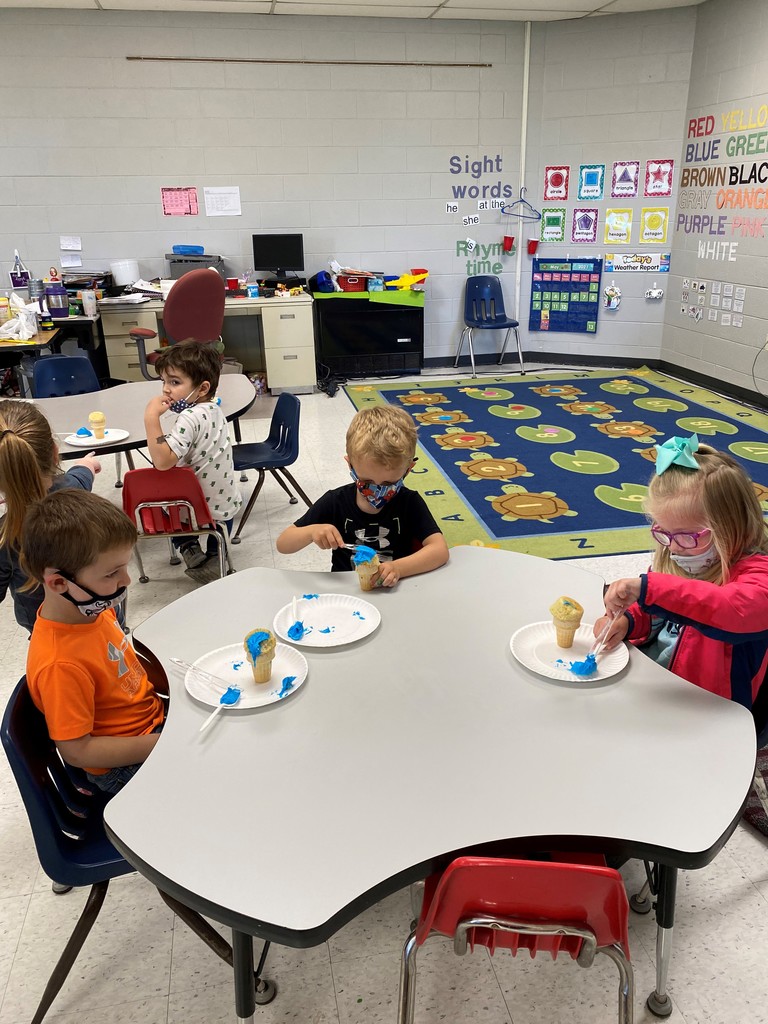 Enrollment for incoming 4th and 5th graders in VOLLEYBALL CAMP is now! Forms are at the MCPS and need to be returned by Friday, May 14th. Camp for 4th and 5th grade will be held at the Middle School, June 2nd and 3rd from 9:00-10:00 AM. *More details on the form*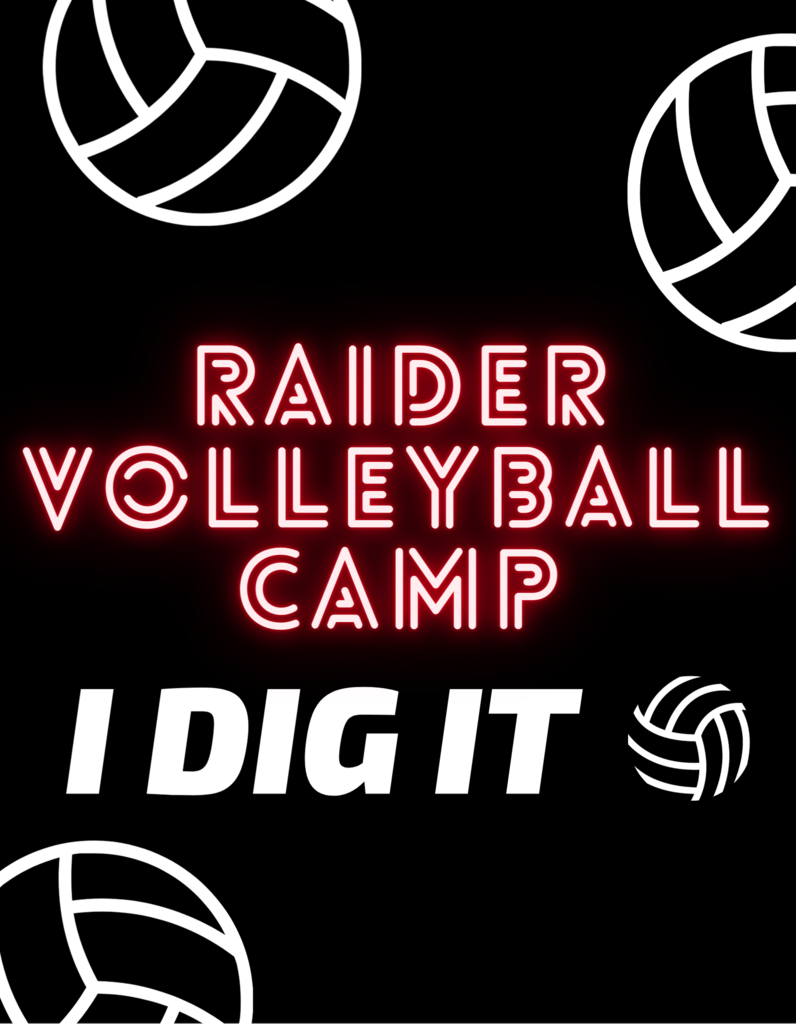 Learning through play helps our preschool students develop skills such as turn taking, problem solving, and teamwork.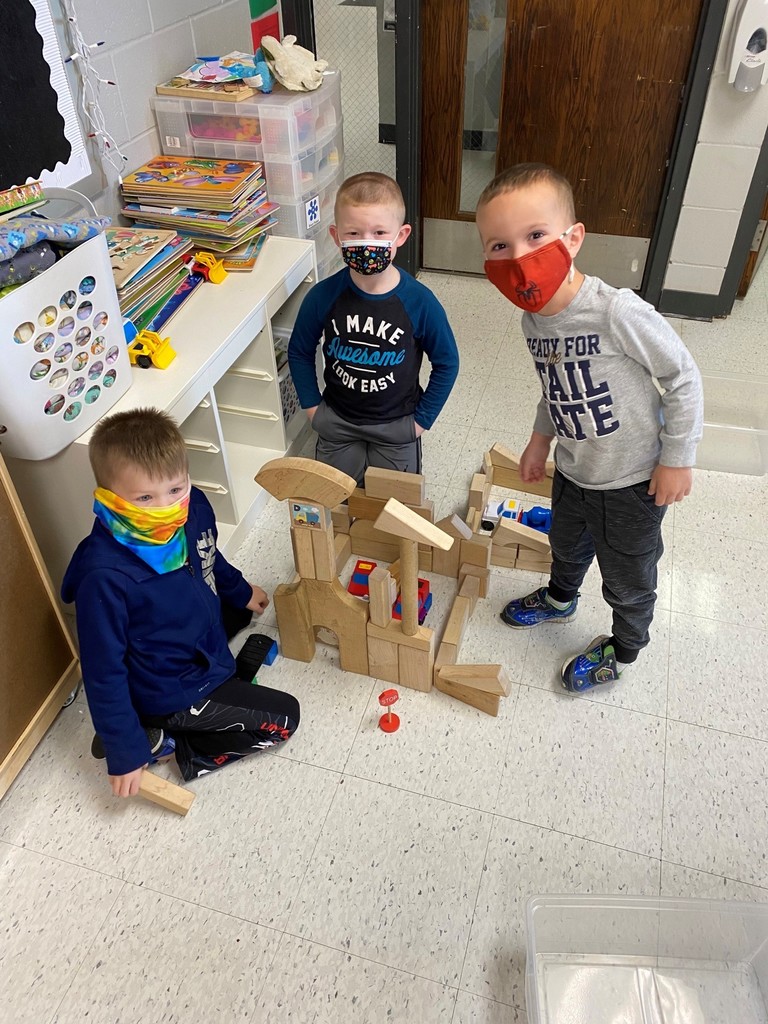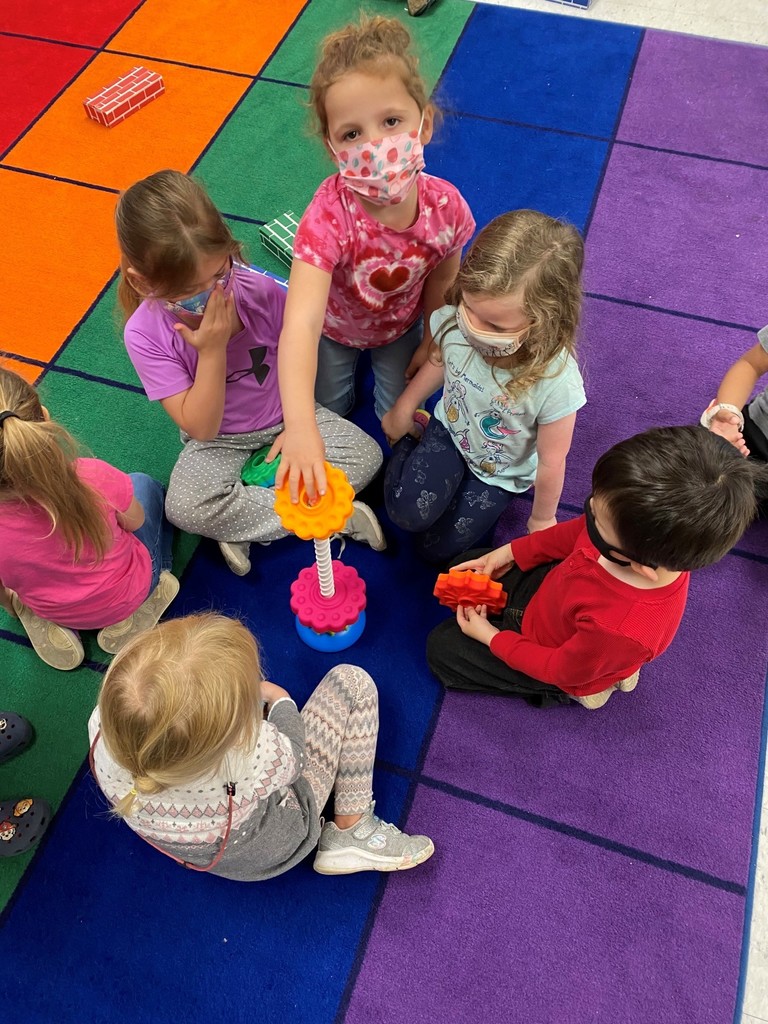 It's not too late... There are still a couple of openings. Reserve your appointment time today!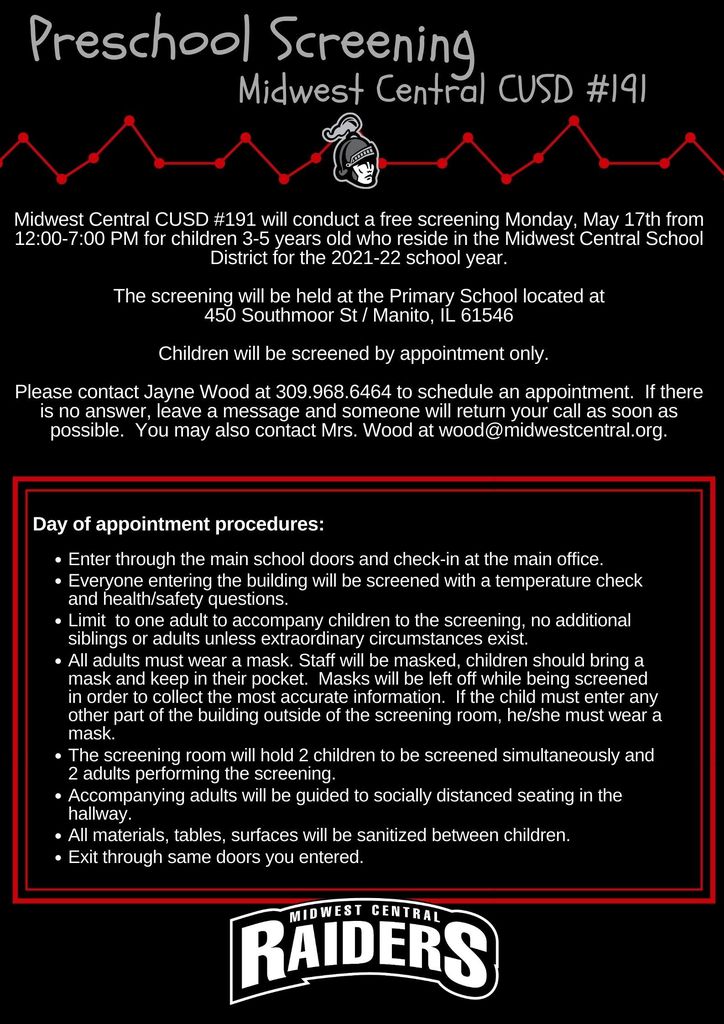 Join our team!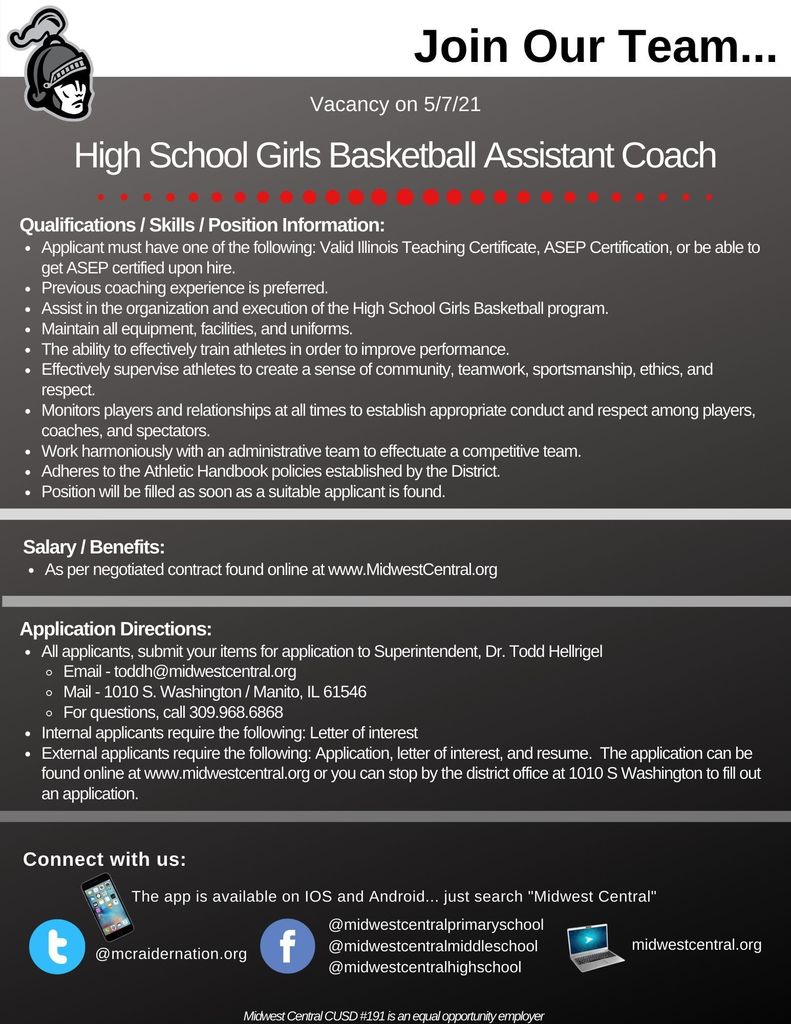 Join our team!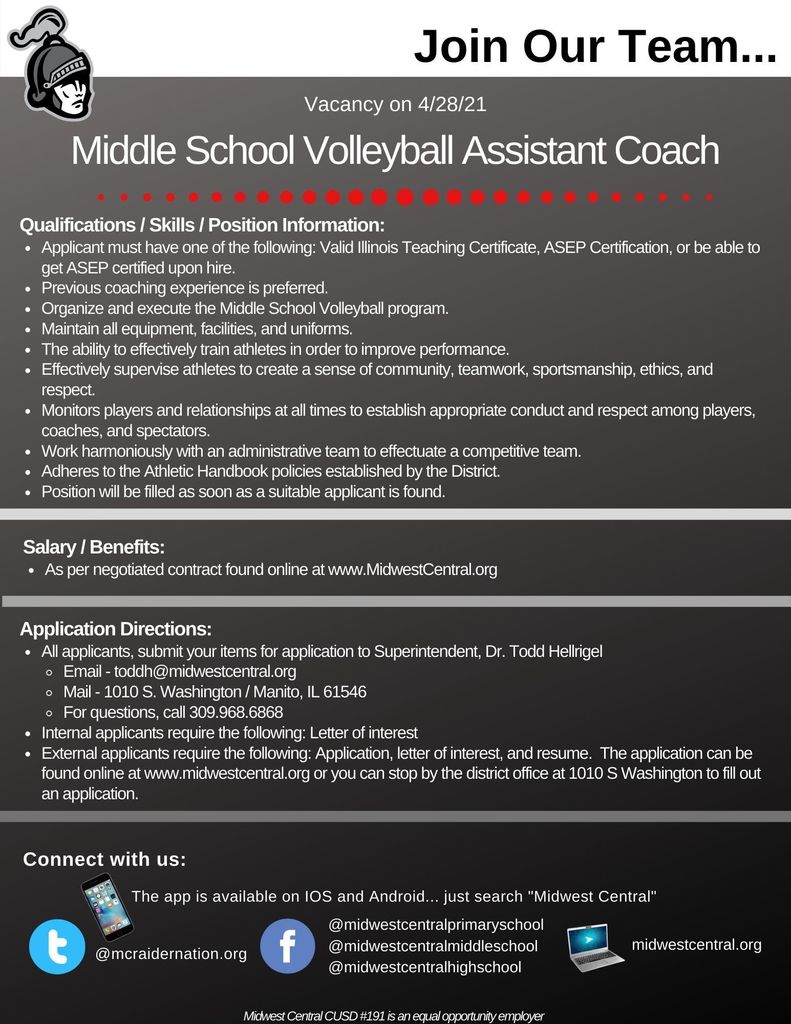 THANK YOU to our amazing food service staff!! We are lucky to have you are here at MC!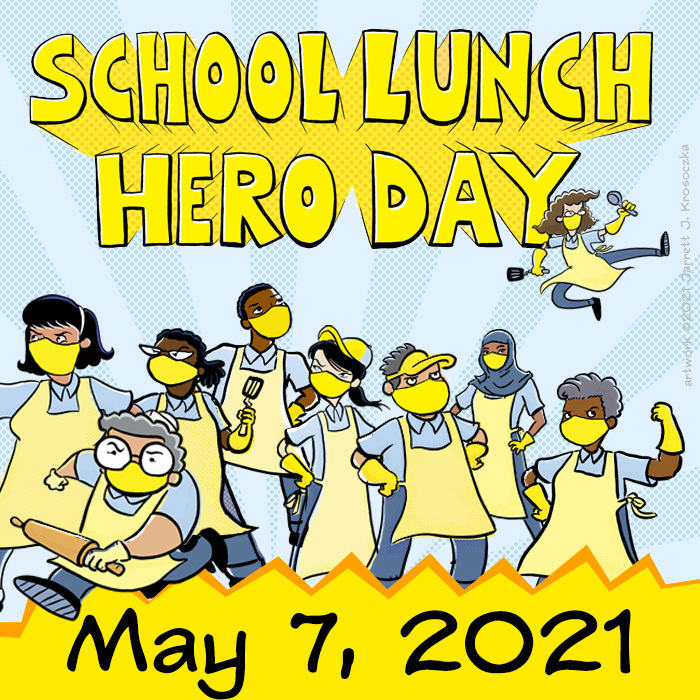 Yesterday, 4th grader, Chris Payne, filled in his 50th state on his second "State of Behaviors" map in Mrs. Gough's class. He earned a lunch of his choice from an establishment in town. Way to go, Chris!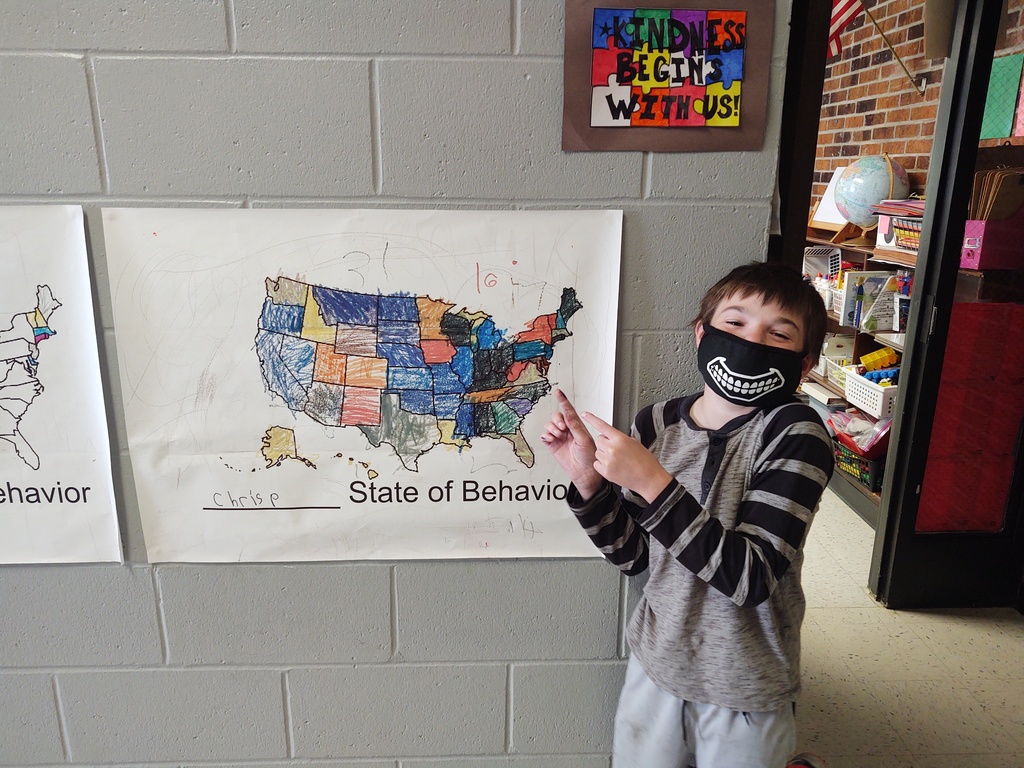 We could not have made it through this challenging school year without our amazing nurses! Our school district is thankful to have the best of the best!! A big shout out to Nurse Denise and Nurse Shyla… PLUS our subs, who were such a blessing this year: Nurse Niki, Nurse Brenna, Nurse Amanda, and Nurse Eryn!! Thank you for all you do! HAPPY NATIONAL NURSE'S DAY!!!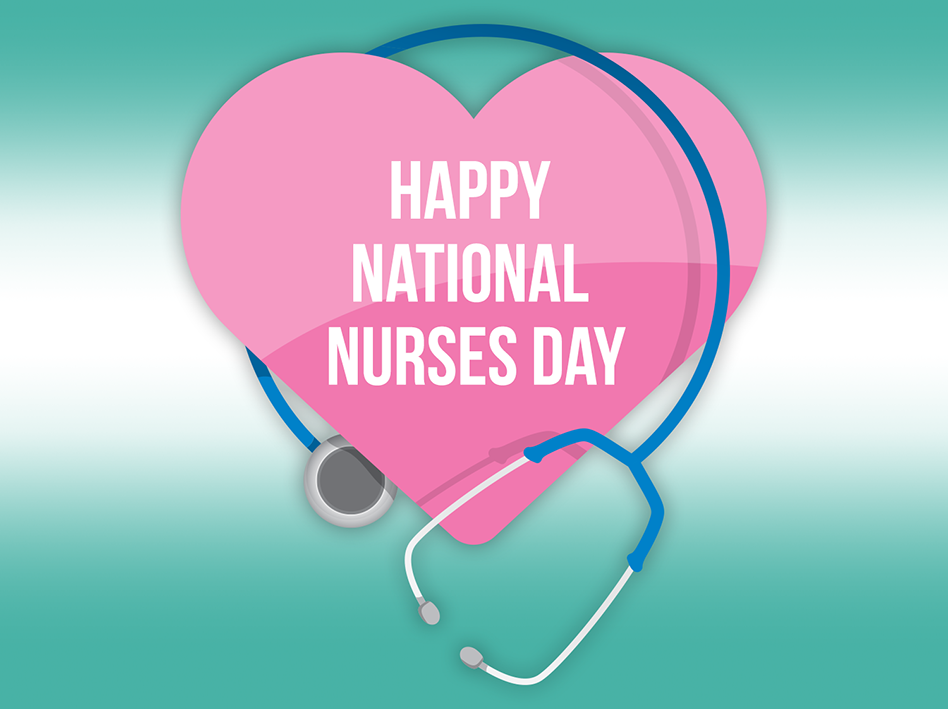 Miss Forsythe and Mrs. Trettin's Pre-K class filled Miss R's bucket this morning with relaxation and stretching exercises!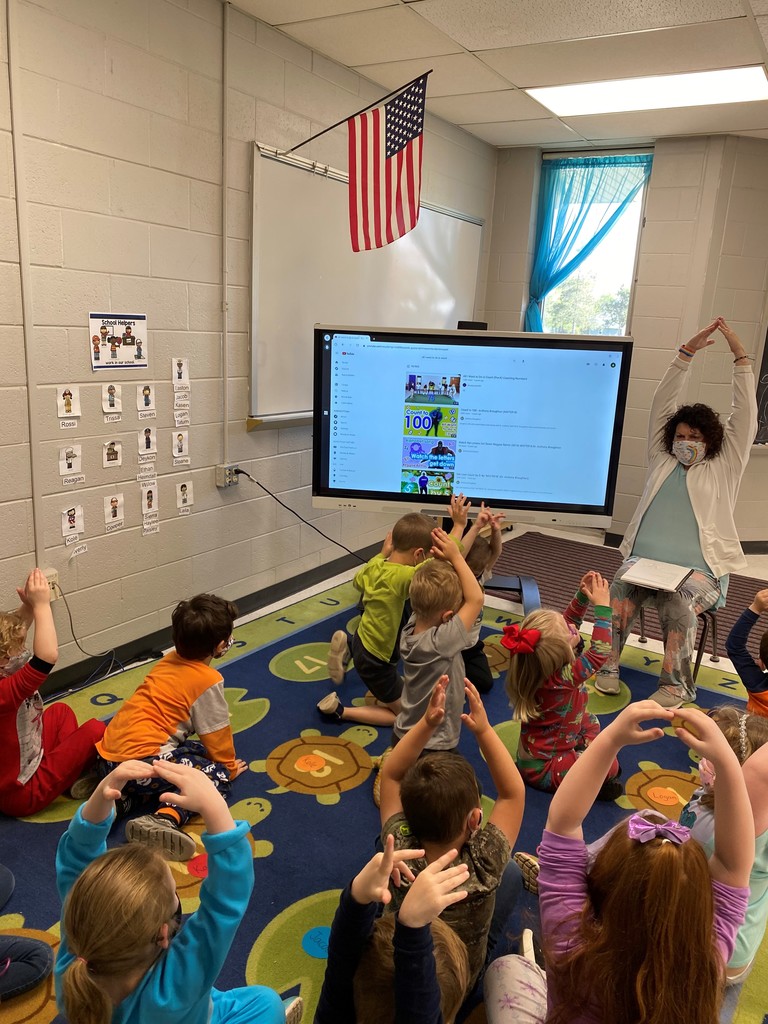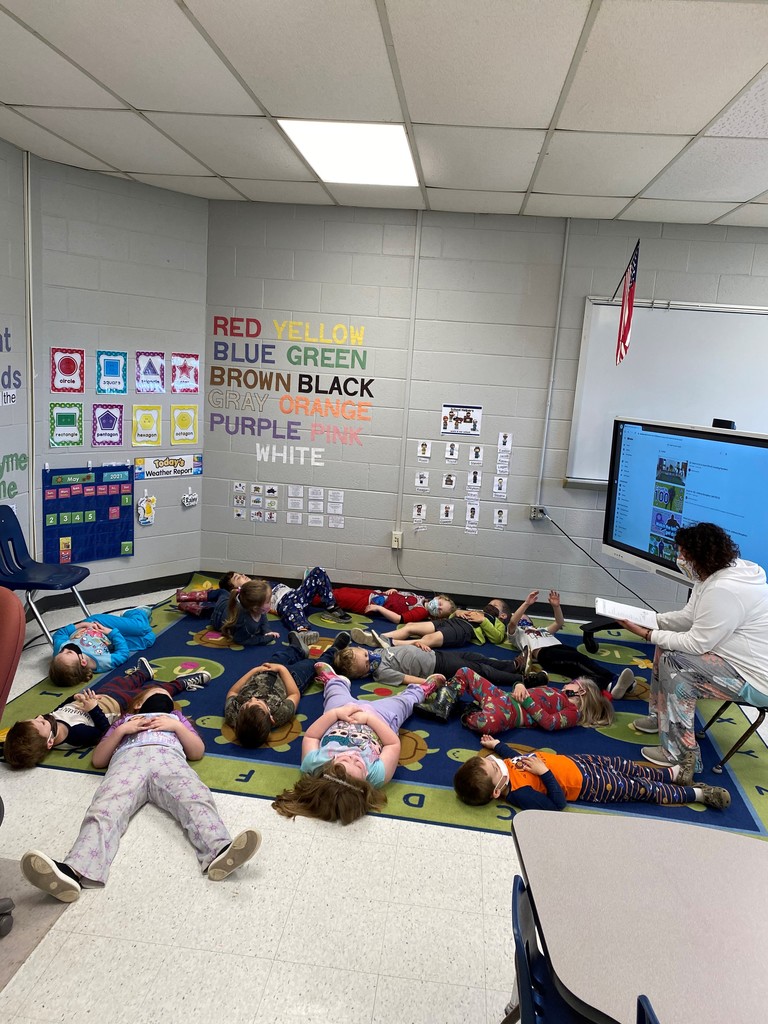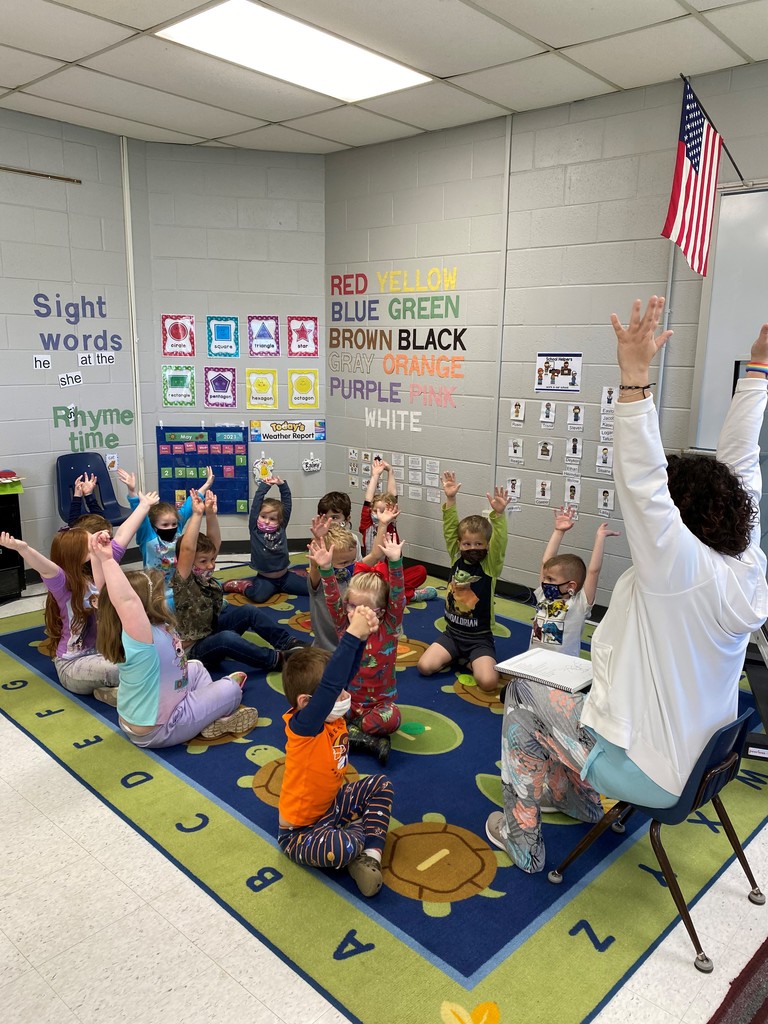 Happy Cinco de Mayo!