Today MCPS is celebrating Mrs. Monday! We are so excited for her and her husband as they welcome a new baby later this summer! Congratulations!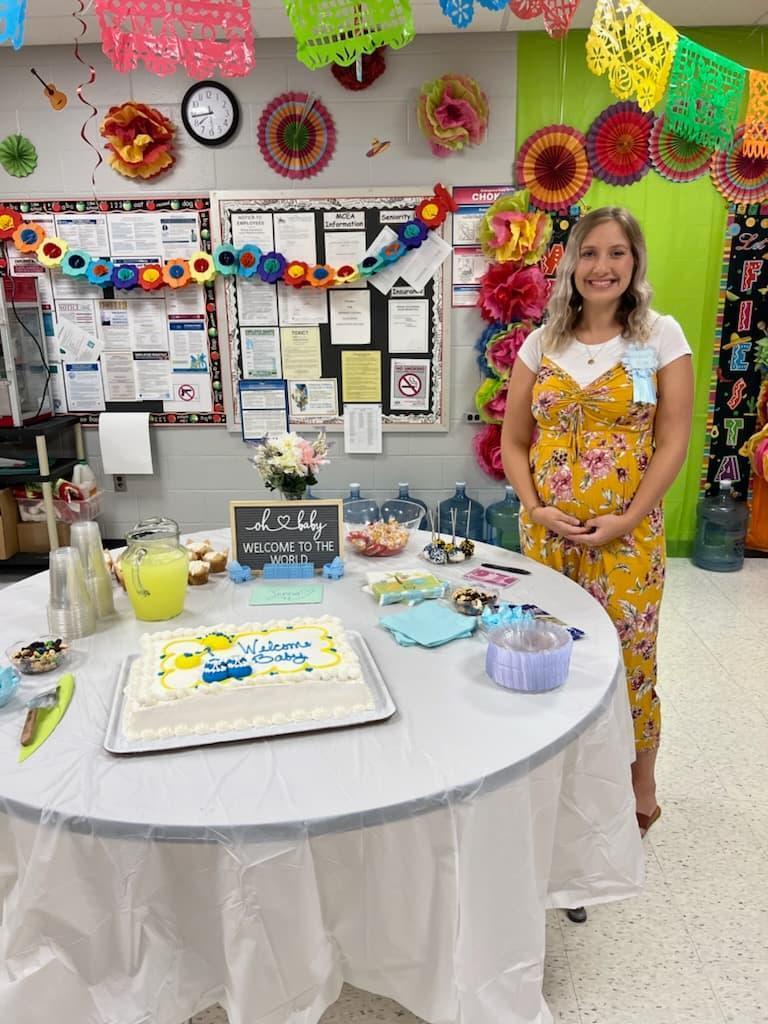 Kevin enjoying a happy Friday and summer countdown of outside reading day :)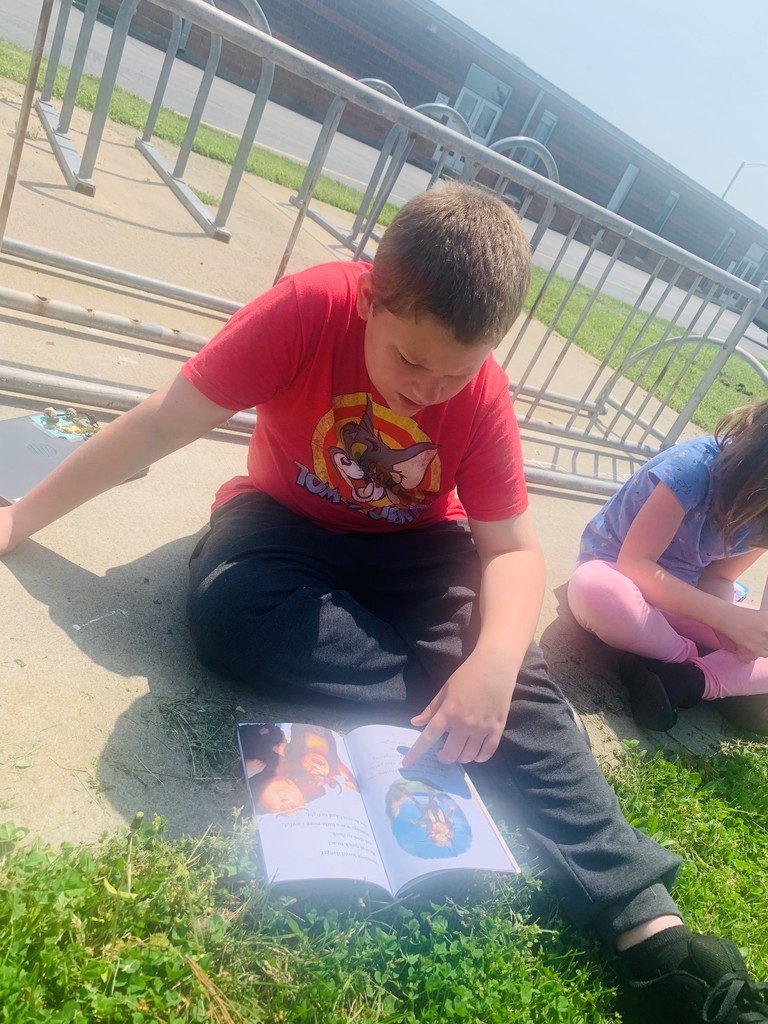 Nurse Brandy, Nurse Niki, and Nurse Denise... YOU ARE AMAZING! Thank you for taking such good care of all of us Raiders! You deserve recognition today and every day! Happy National School Nurse Day!

Hello Raiders, I wanted to make sure everyone is aware that Toboggan Road from 29 to Chapel Road will be closed starting Monday. Tazewell County has informed us that the closure will be short term. We've adjusted our bus routing to accommodate the closure. That is a highly traveled route for many people coming to work and school. I wanted to provide you some advance notice so that you could alter your travel routes in advance of Monday morning. Sincerely, Dr. Todd Hellrigel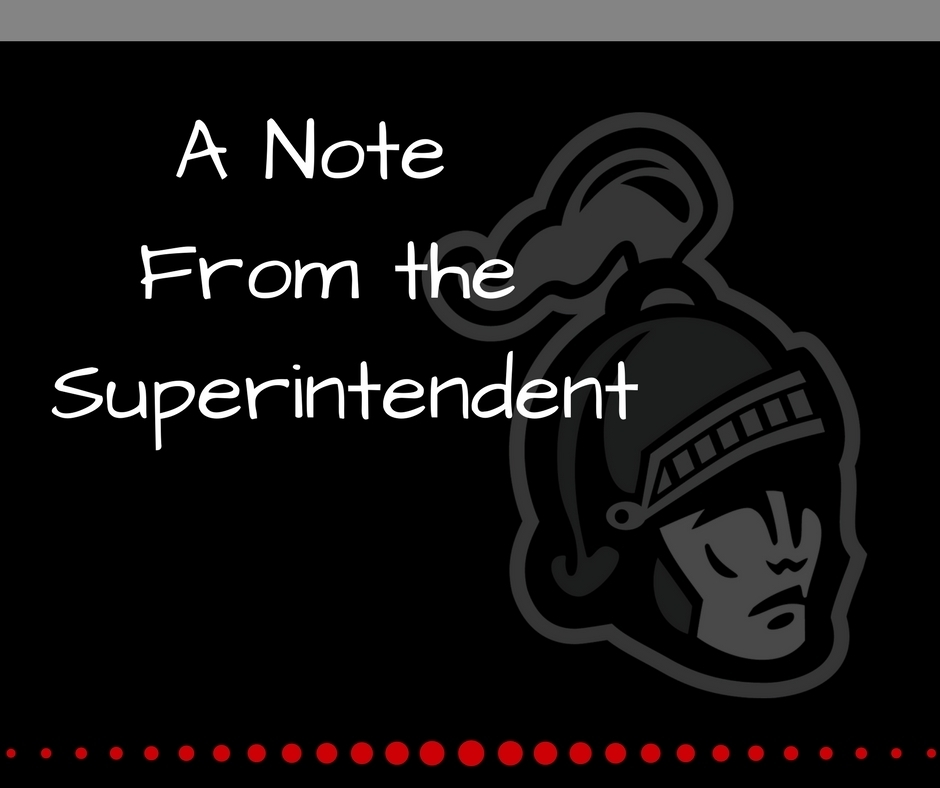 The 4th grade has been working on division. Ms Hamblin's class celebrated with donut division today!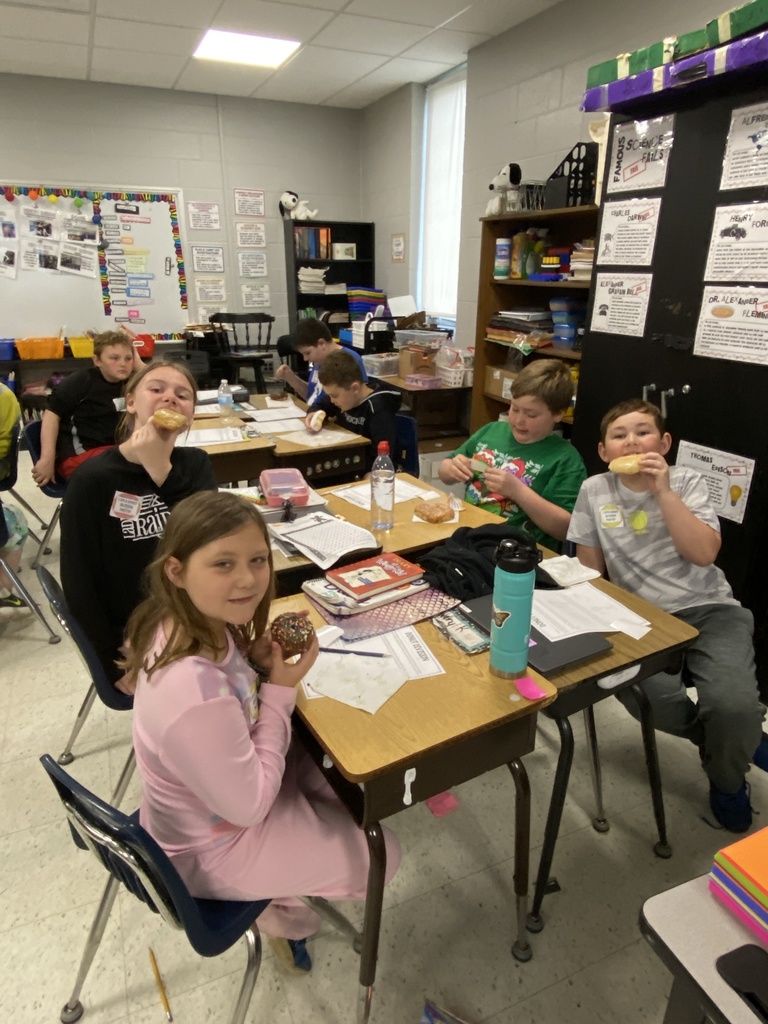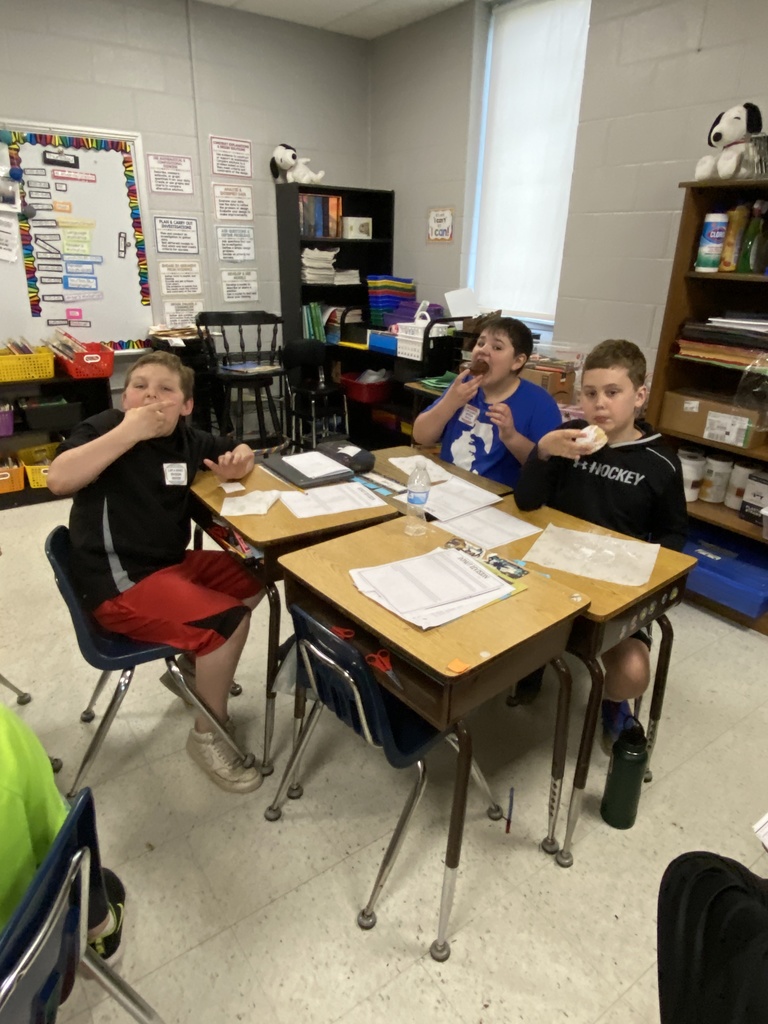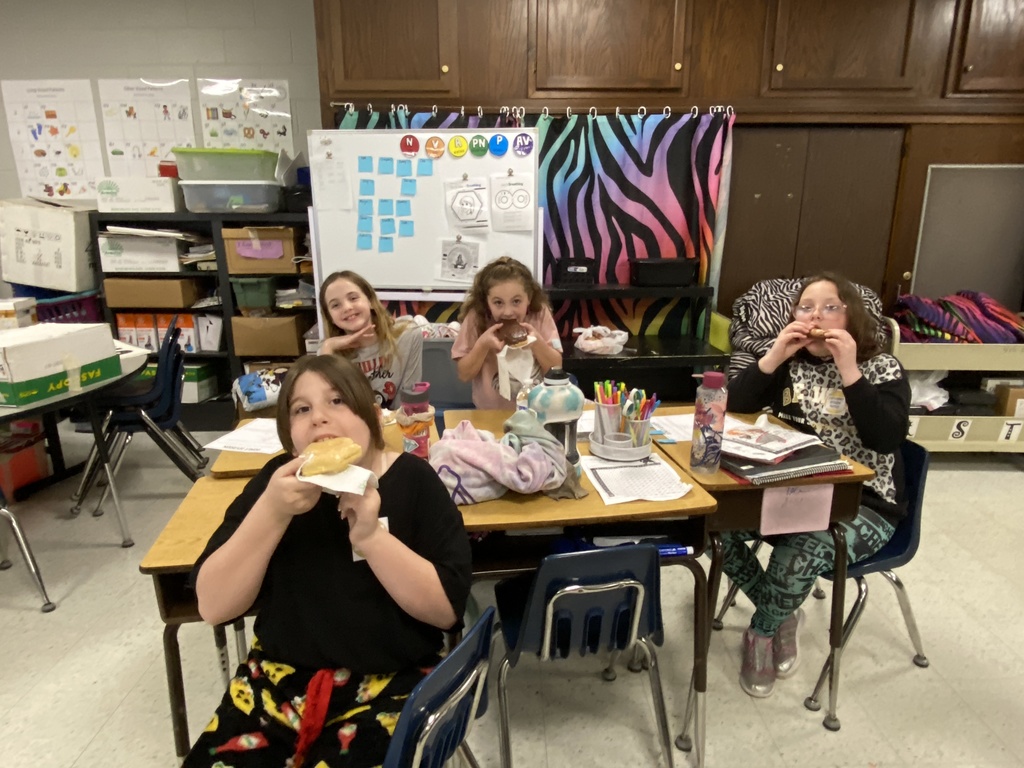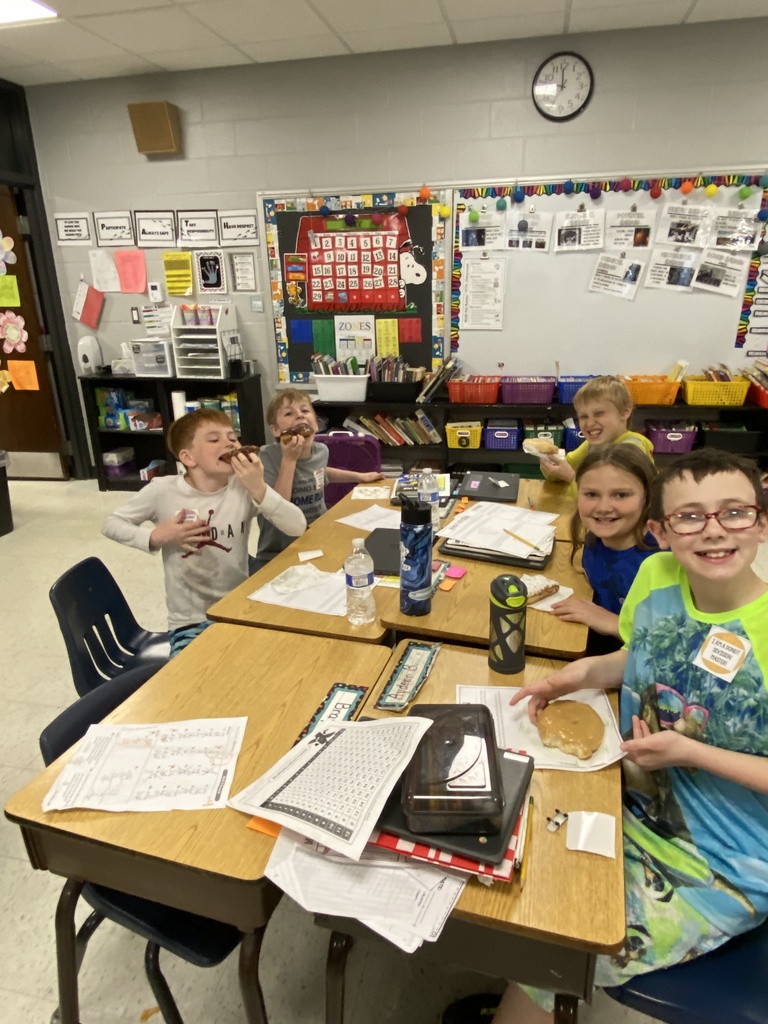 Midwest Central is lucky to have such kind, caring, and hard-working cafeteria staff! Thank you for all that you do every day! We appreciate you!! Happy National School Lunch Hero Day!!!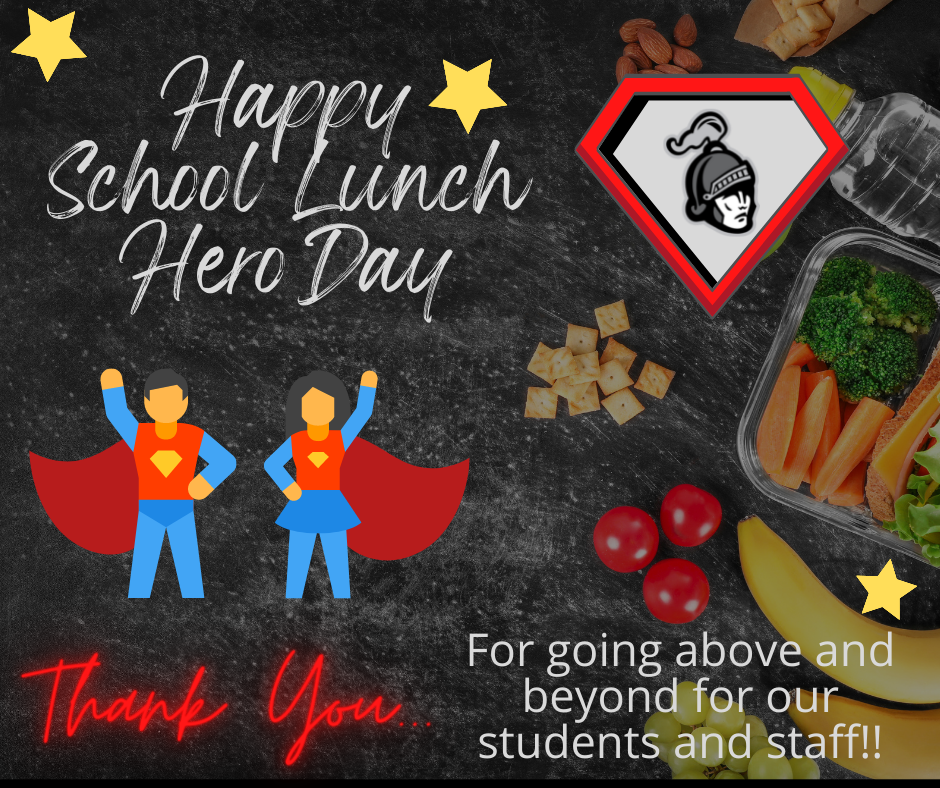 Hope to see you there!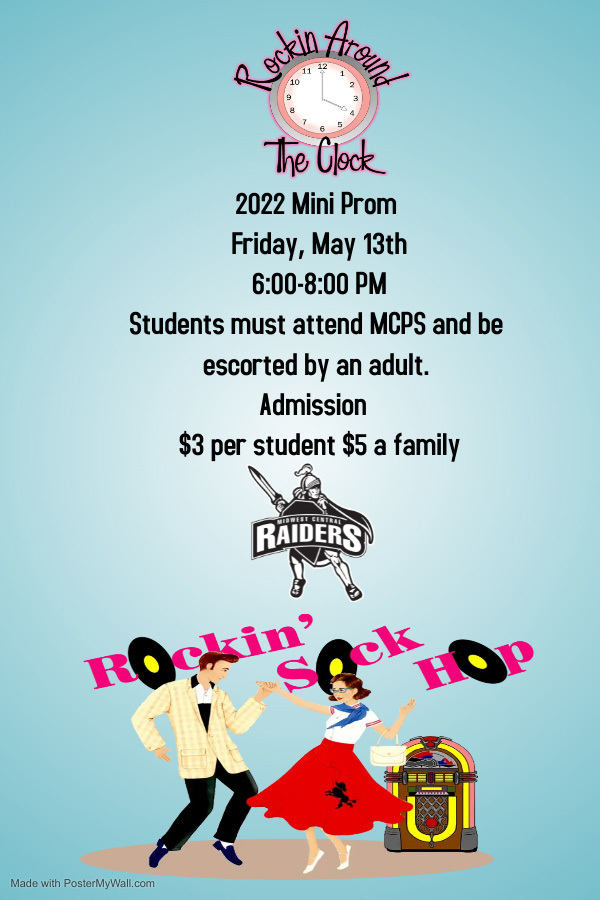 Join us in shouting from the rafters... THANK YOU! WE APPRECIATE YOU! Happy National Teacher Appreciation Day!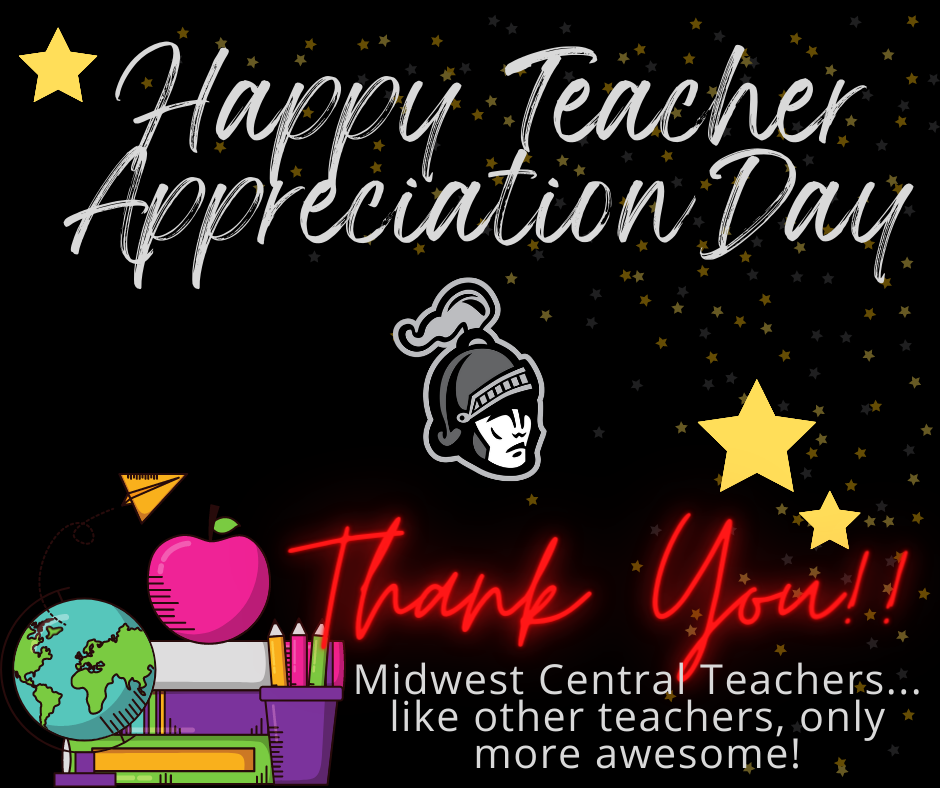 We do have a lunch menu change for tomorrow, Tuesday, May 3. The new options will be: A. Salisbury Steak B. Cheesy Beef Nachos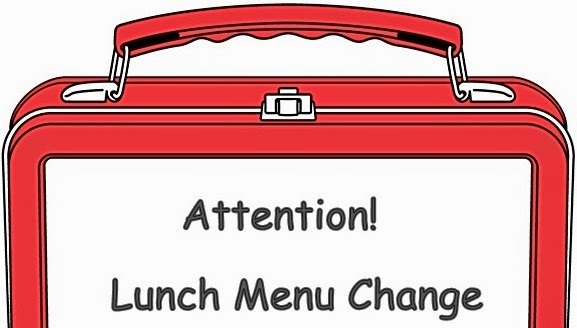 Join our team!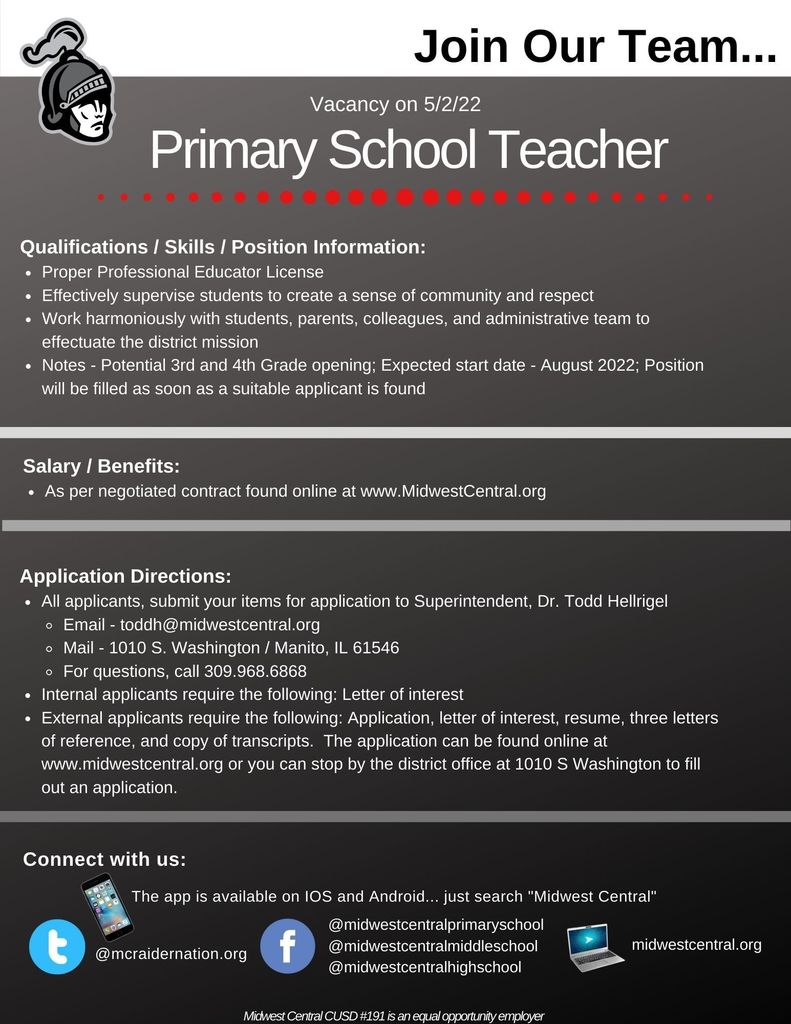 Join our team!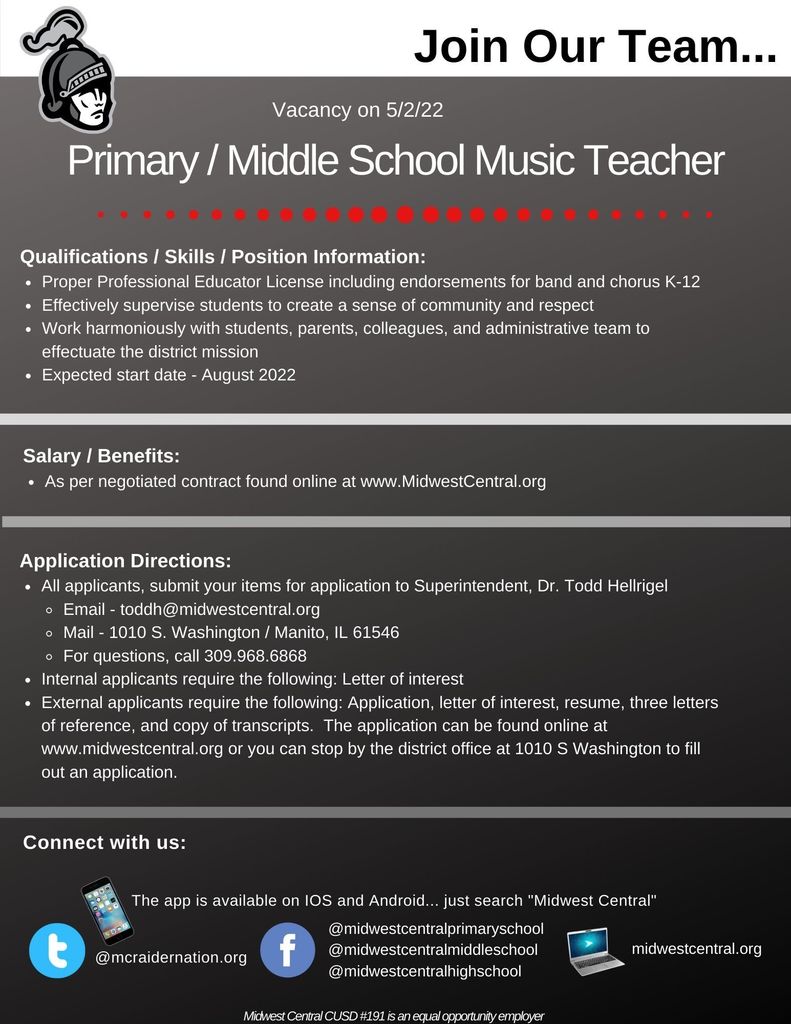 Join our team - summer school openings!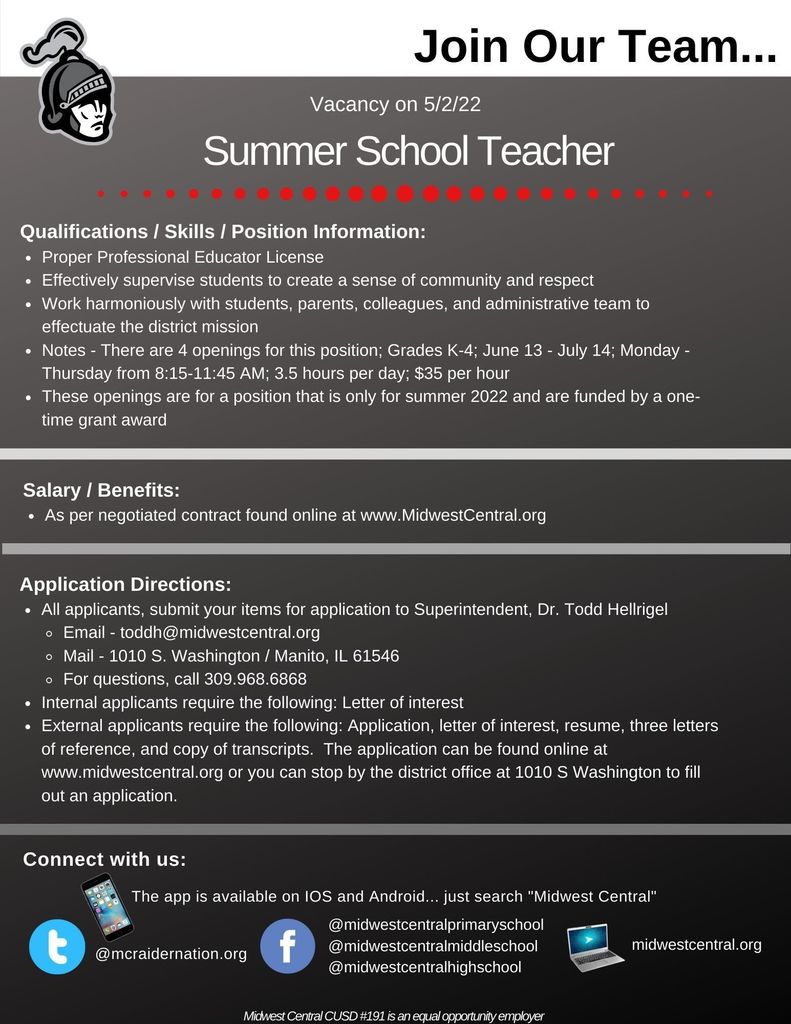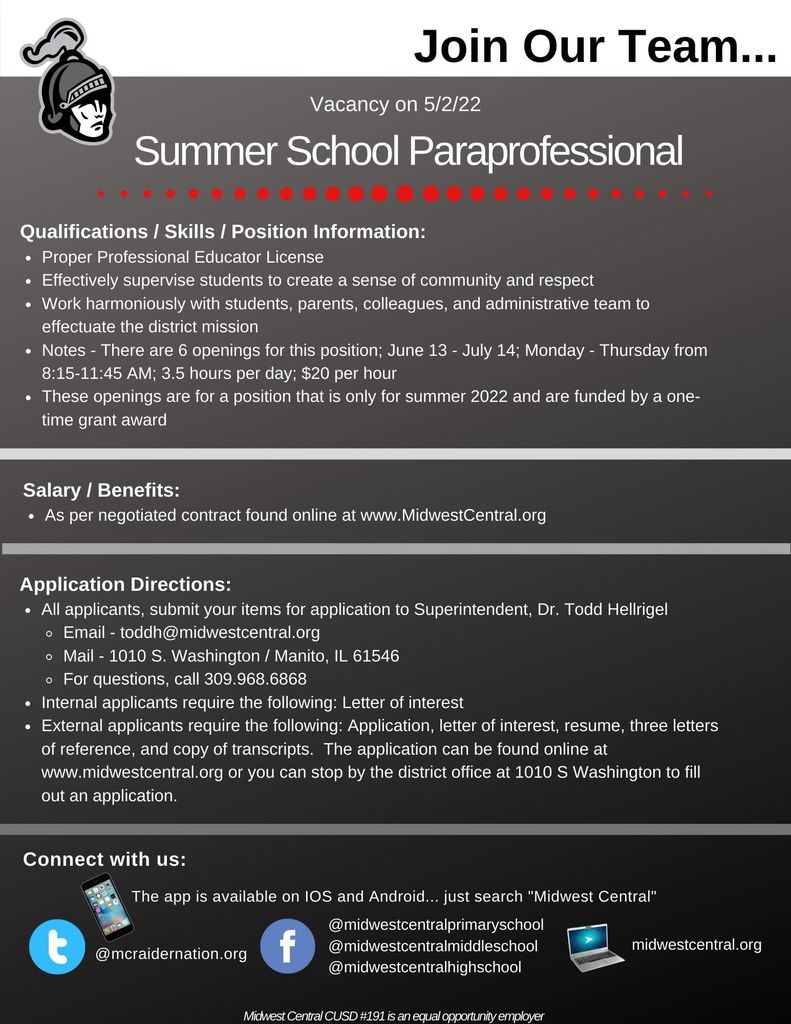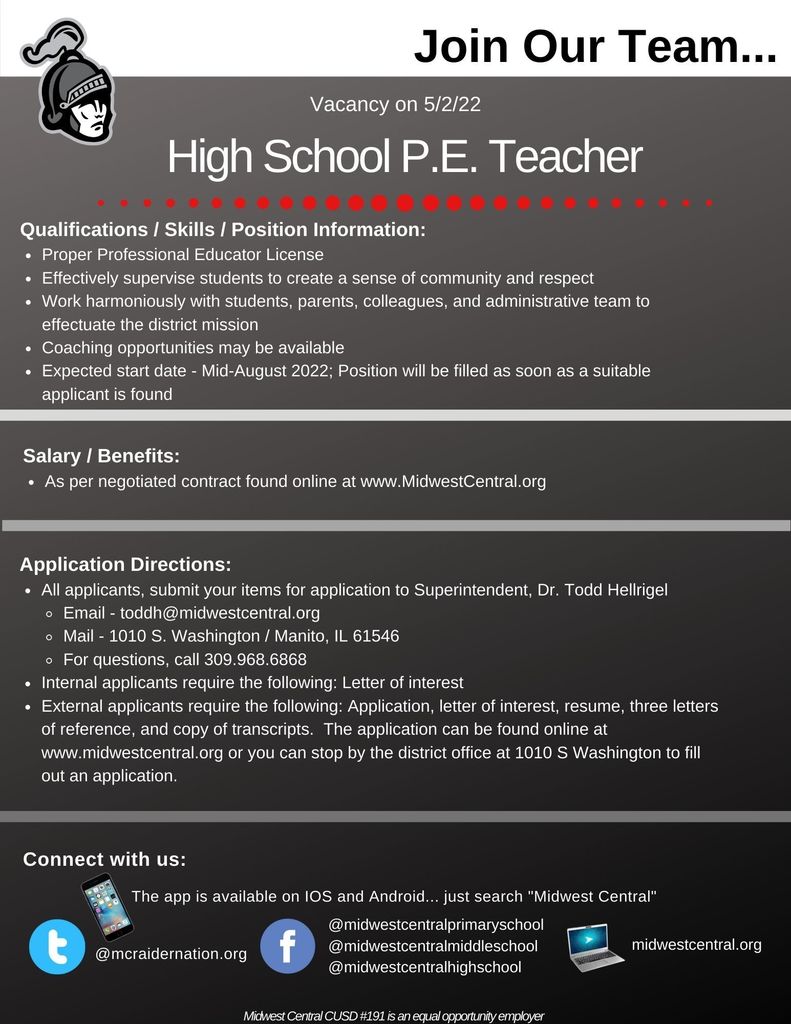 Join our team!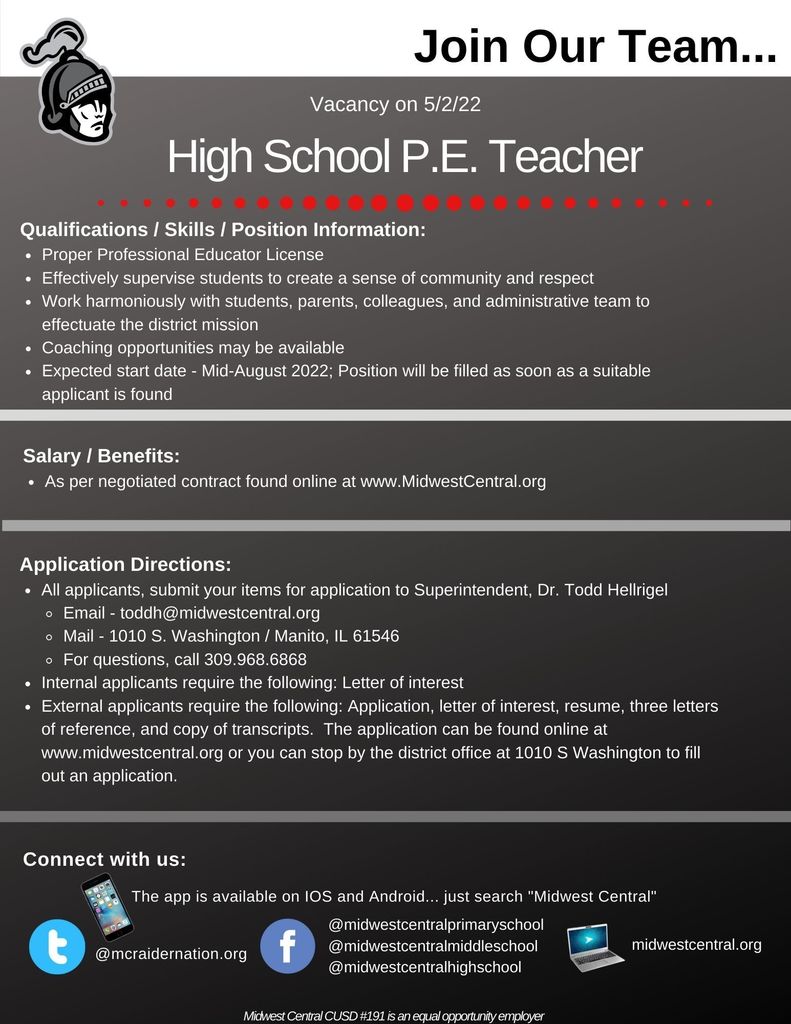 Yesterday was National Principal Appreciation Day… and Midwest Central is SO LUCKY to have some of the best administrators there are! They all care so much about our students and this school district, often doing things beyond the scope of their duties to try to make the students learning environment the very best it can be. Join in with us in thanking our amazing Principals for all their efforts. Ms. Timm, Ms. Taft, Ms. Fancher, Mr. Lazarz, and Mr. Norris… THANK YOU! Each of you are appreciated more than you know!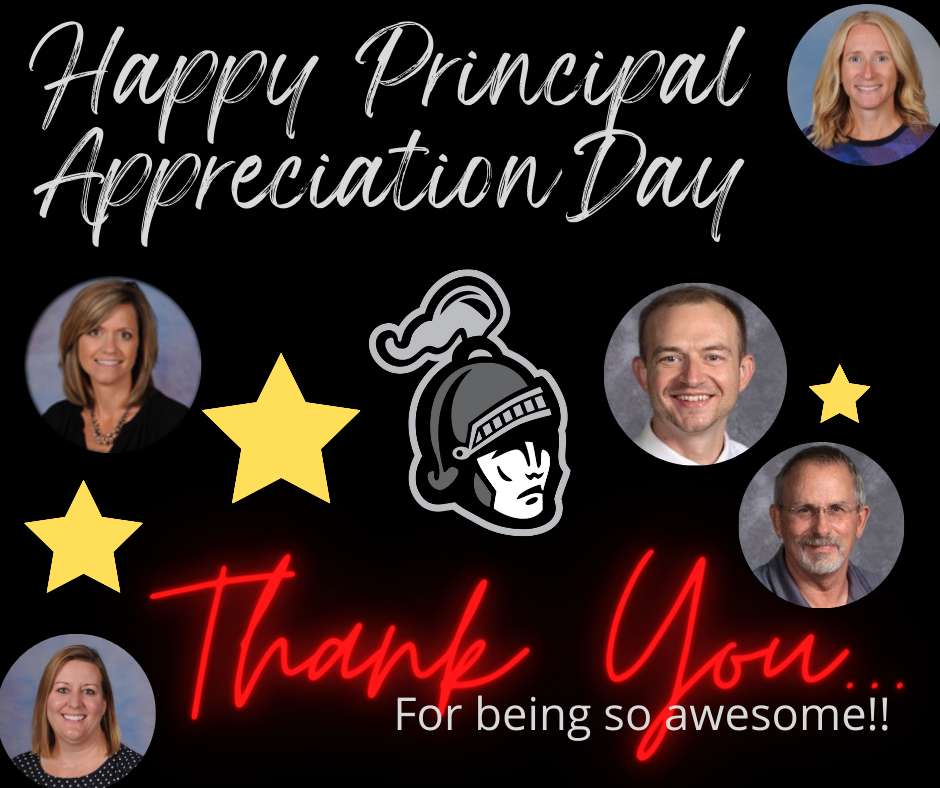 Join our team!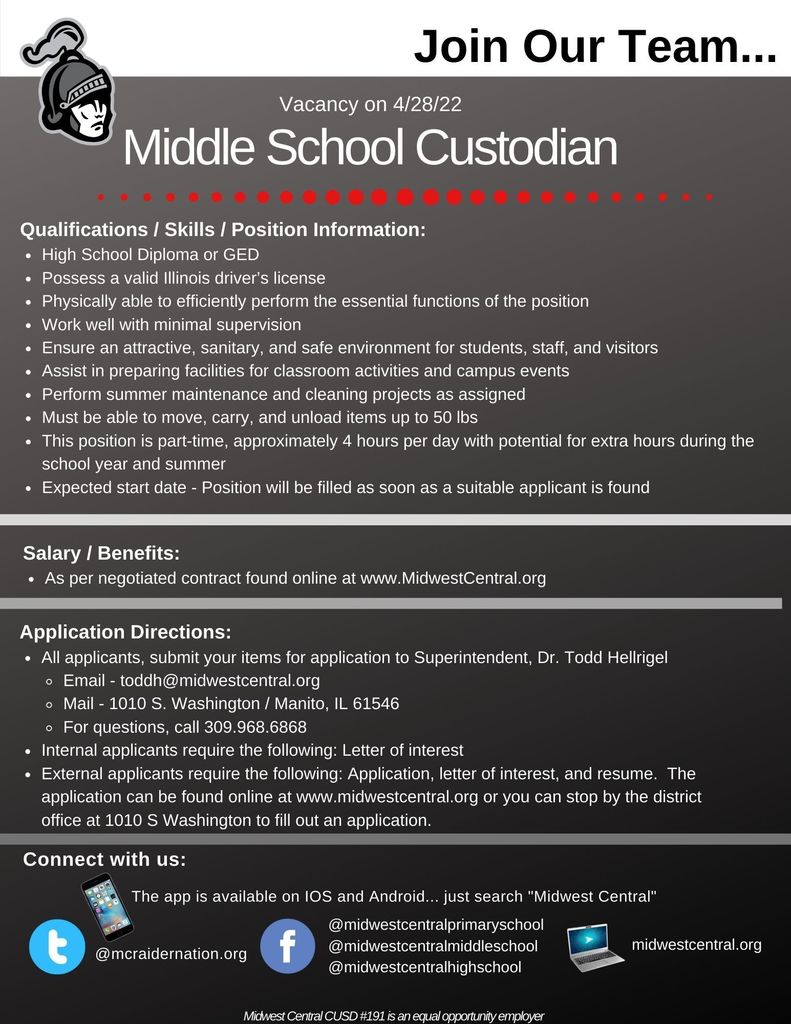 Hope to see you there!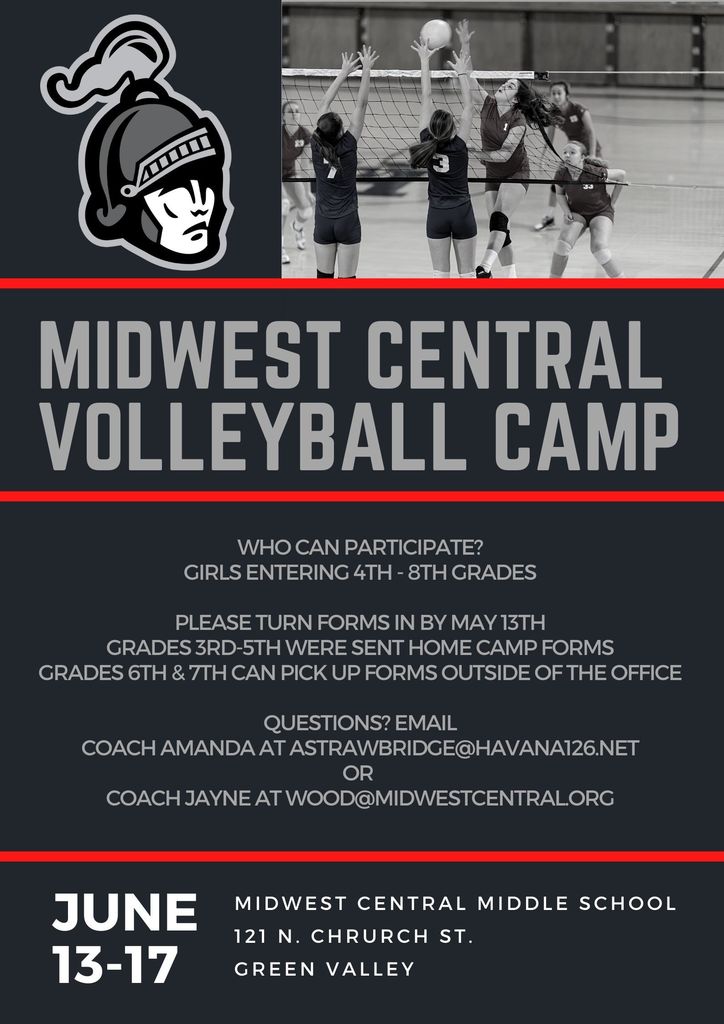 MC is blessed to have some pretty great Admin Assistants on staff. Happy Administrative Professionals Day to each of you!!! Thank you for all you do for our Raider family!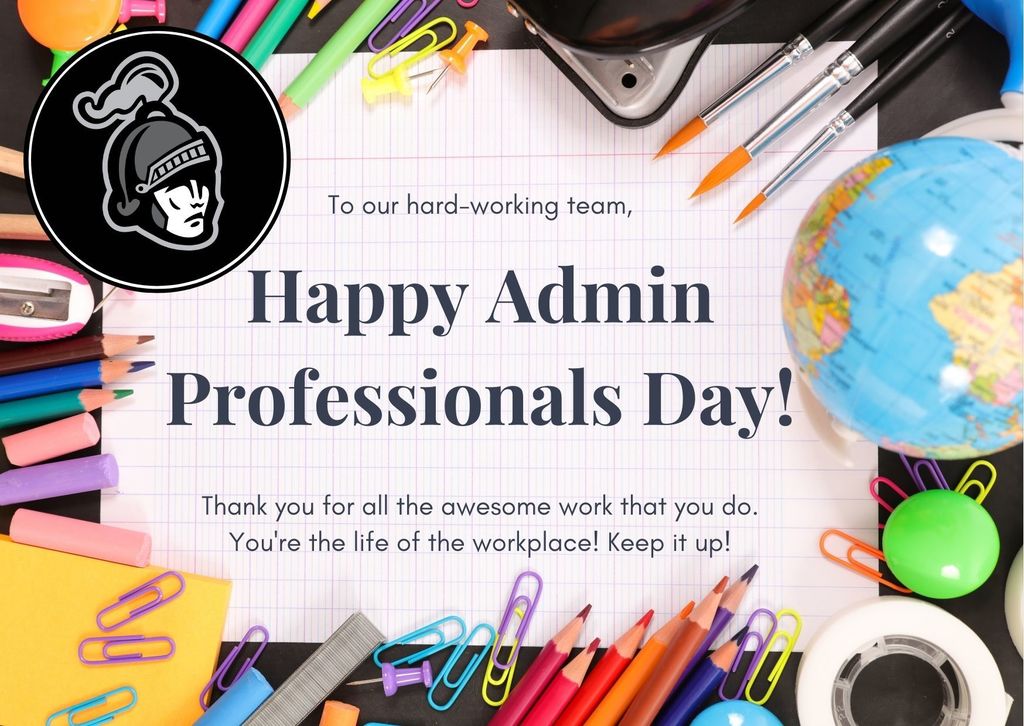 Thanks to our amazing PTO and Mrs. DeSutter, third grade was able to purchase tadpoles for our animal unit!!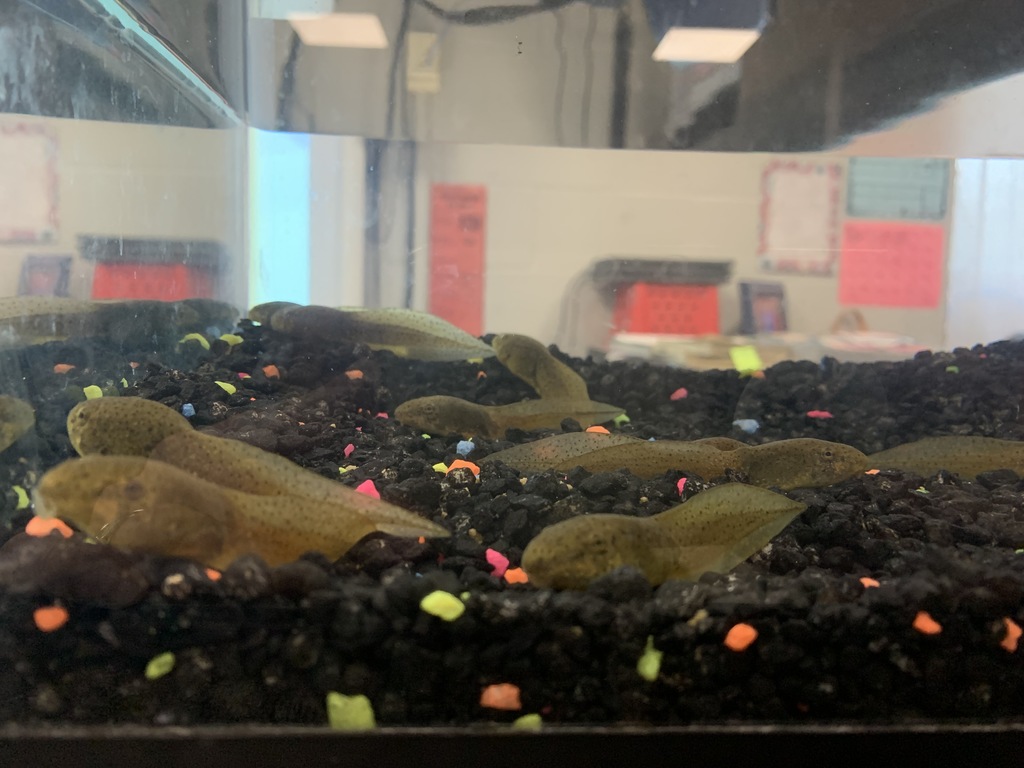 Thank you to everyone who attended Academic Night last night! We had a great turn out. More pics to come!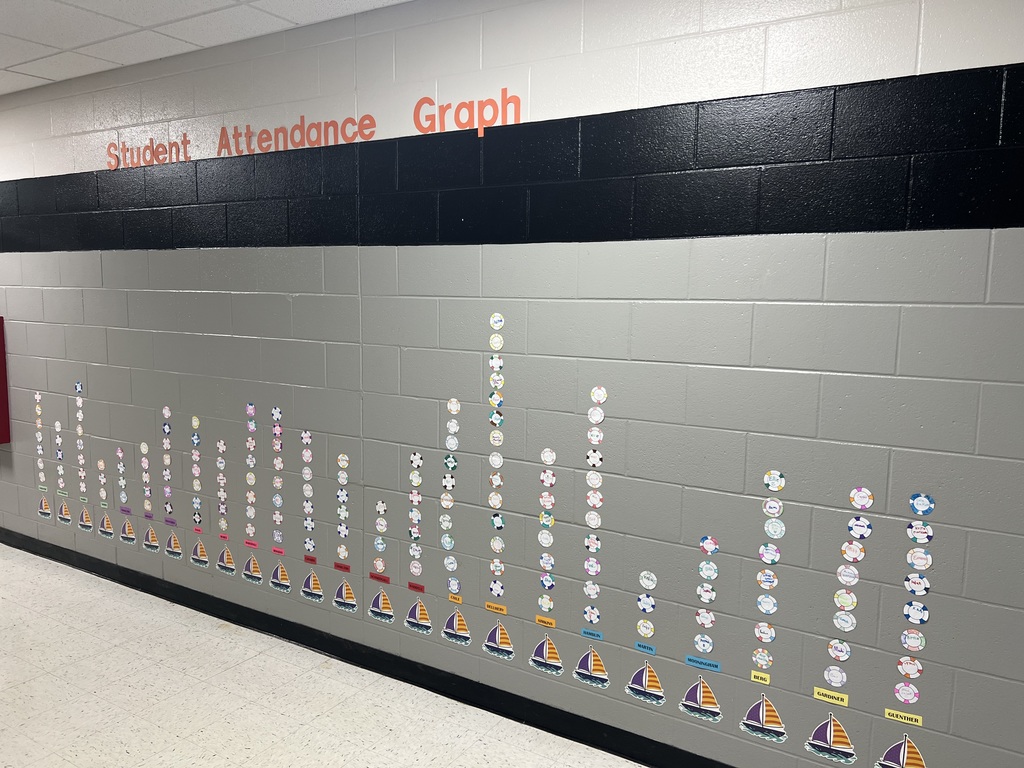 Call to schedule your Preschool Screening appointment today!