Farmer friends! Please consider enrolling in #GrowCommunities. It only takes a few minutes to potentially make an impact for a rural nonprofit or school in your area. Check out @AmericasFarmers website for more info: 
www.americasfarmers.com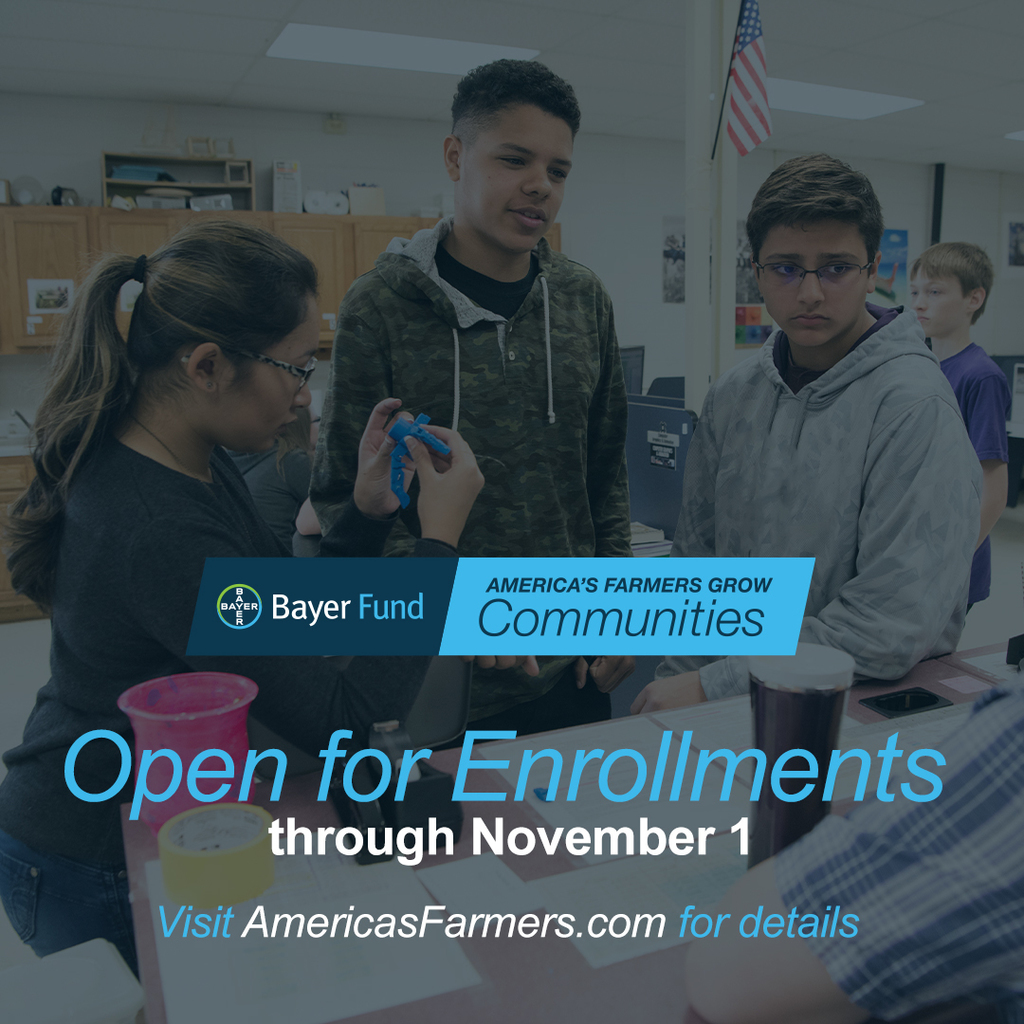 It is almost time to see all of our students again...and we are so excited to have you back next Wednesday. Today was new teacher orientation. We took a bus tour of the District with all the new staff and some veteran mentors! Midwest Central would like to welcome our new Raider family members. This is going to be an amazing school year!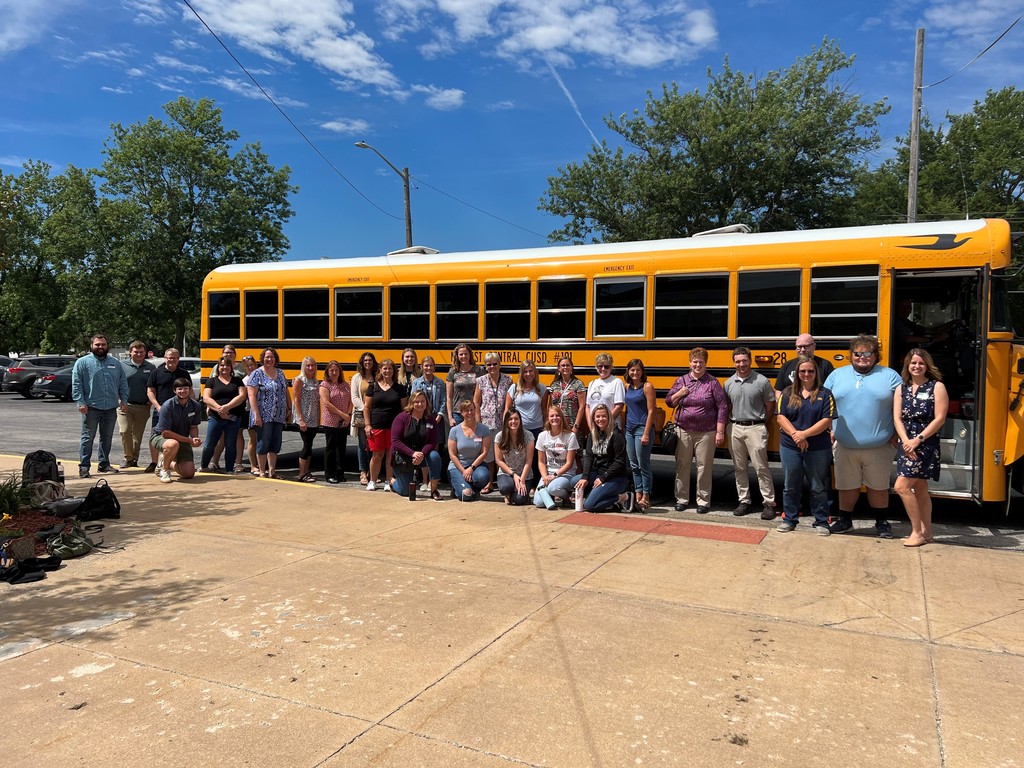 Thank you for your patience... The MC transportation team is currently making calls regarding your students pick up time. If you do not receive a call by Monday, please give us a call at 309.968.3020.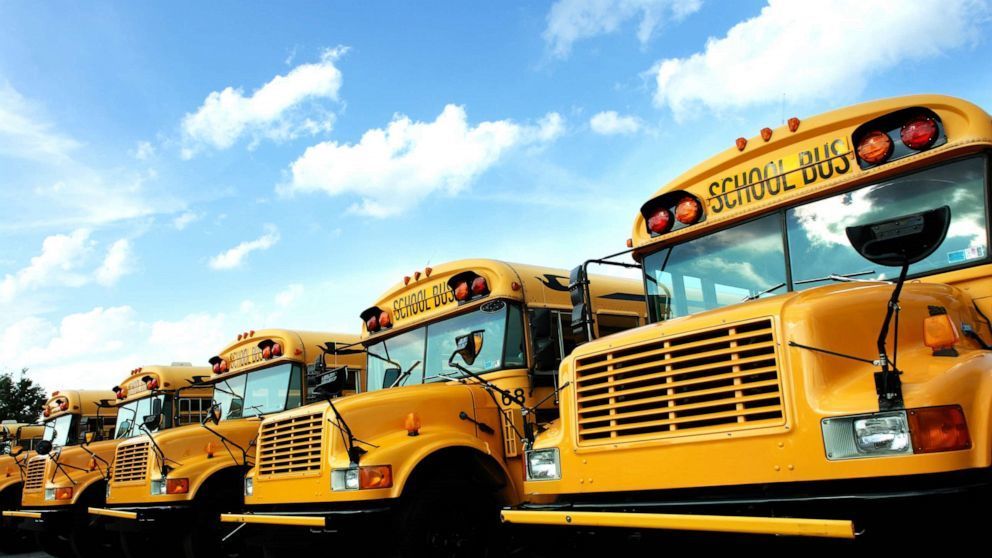 Hope to see you there!

Green Valley Sesquicentennial Small Town 3 on 3 Basketball Tournament Saturday, August 27, 2022 Green Valley Park Basketball Courts Games will begin at approximately 3:00 after conclusion of the Midwest Central Jr. High Baseball game. Divisions will be 4th-6th grade and 7th-8th grade. If any players on a team are in 7th or 8th grade, then that team will play in the older division. Trophies will be awarded to the winners of each division. All players must be a current student at Midwest Central, Delavan, Havana, Illini Central, Olympia, Illini Bluffs, or Tremont. Teams can be a combination of players from any of the schools. Entry Fee is $40/team. Contact Jason Proehl at 309.208.4250 to enter a team. Please arrive by 2:30 on the day of the tourney.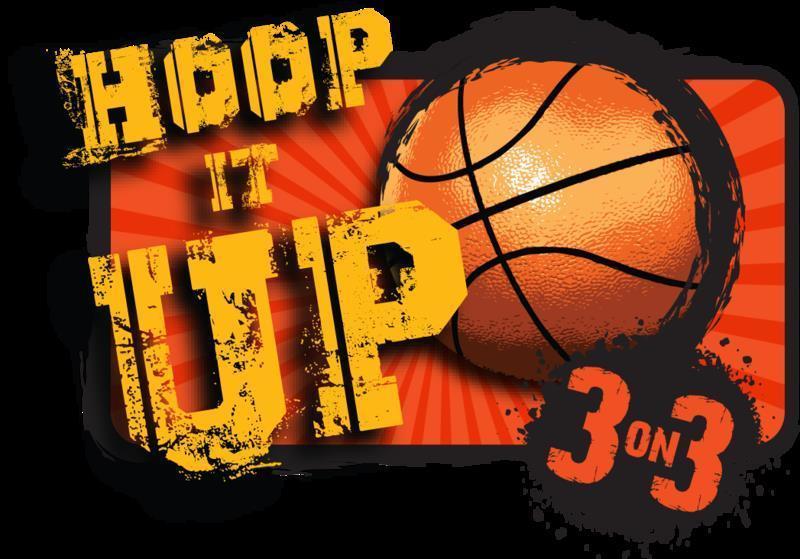 Join our team!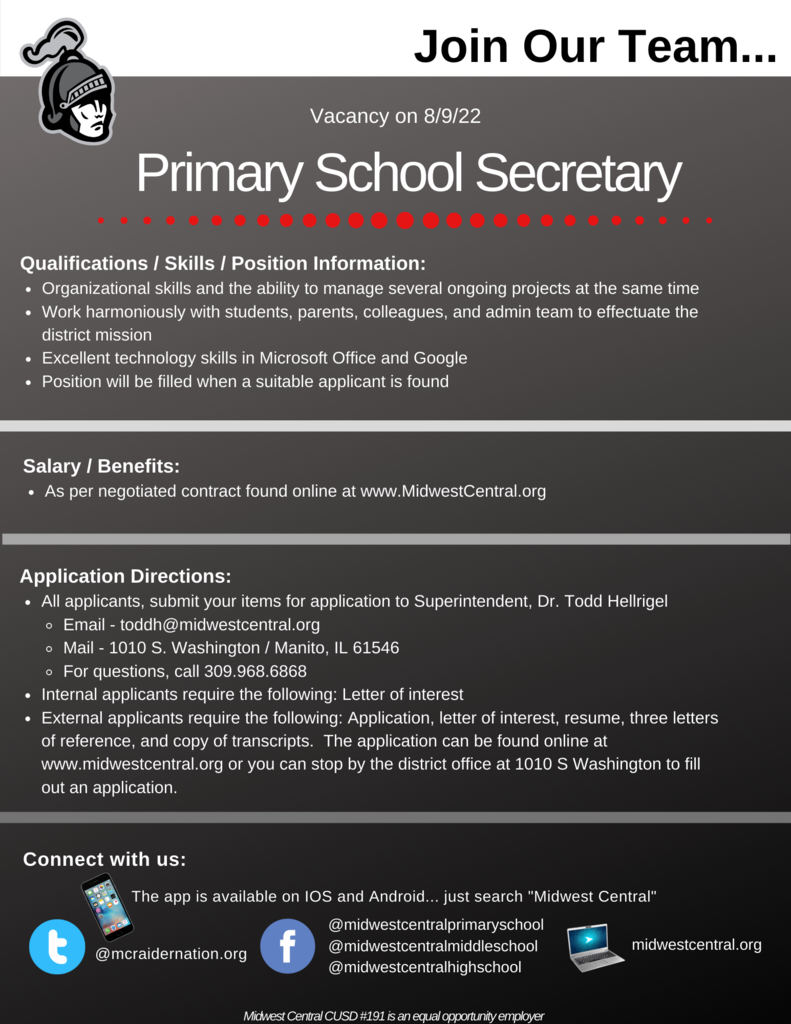 Join our team!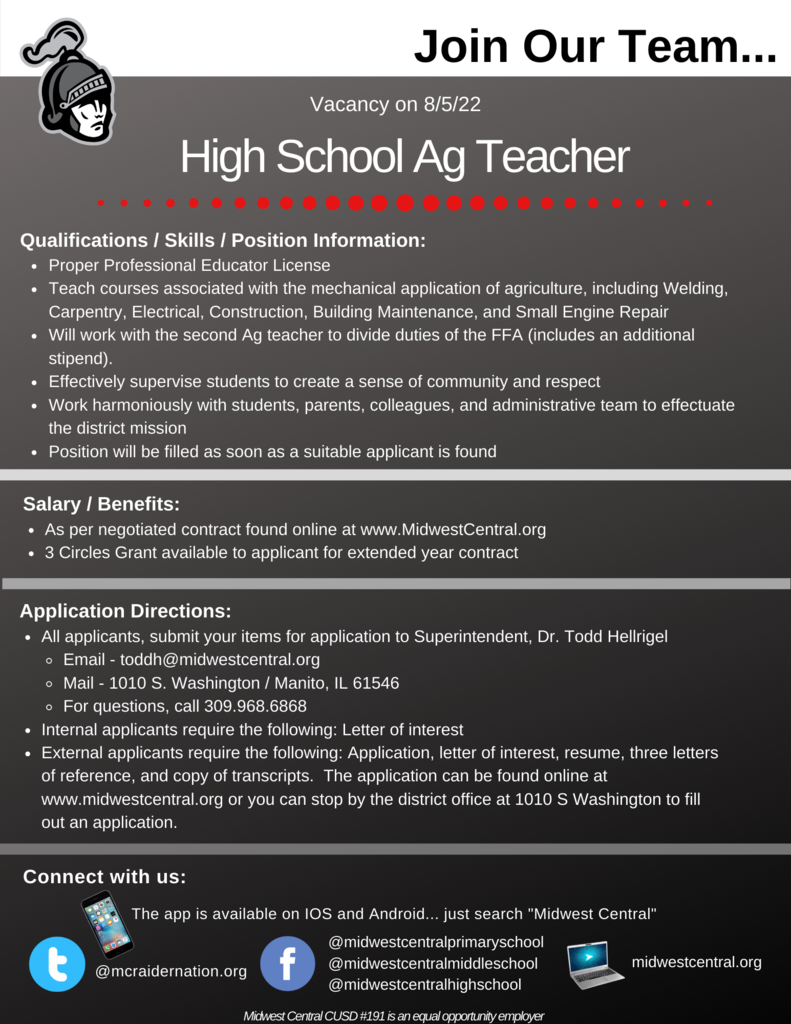 Join our team!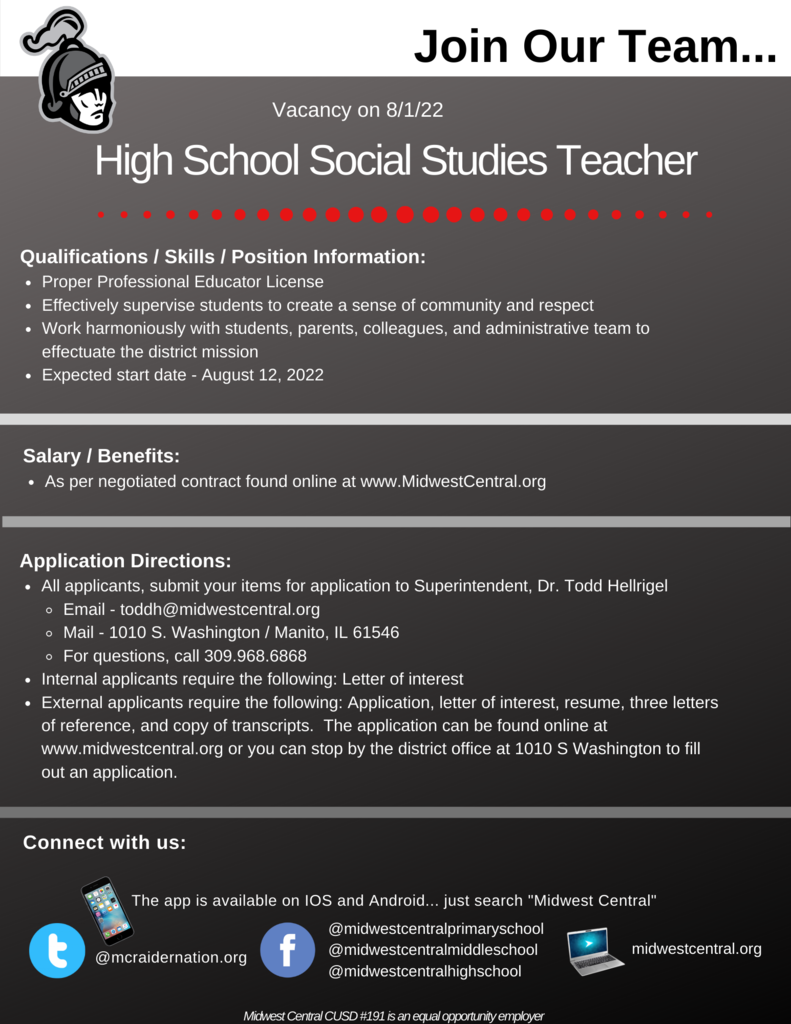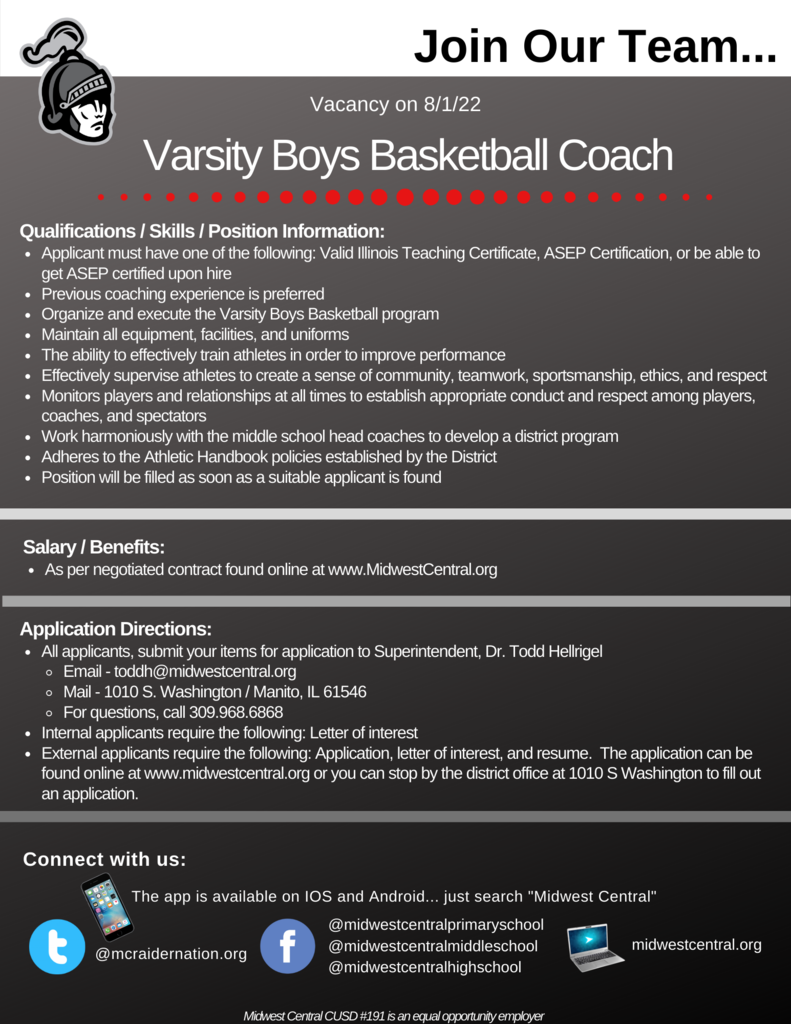 Join our team!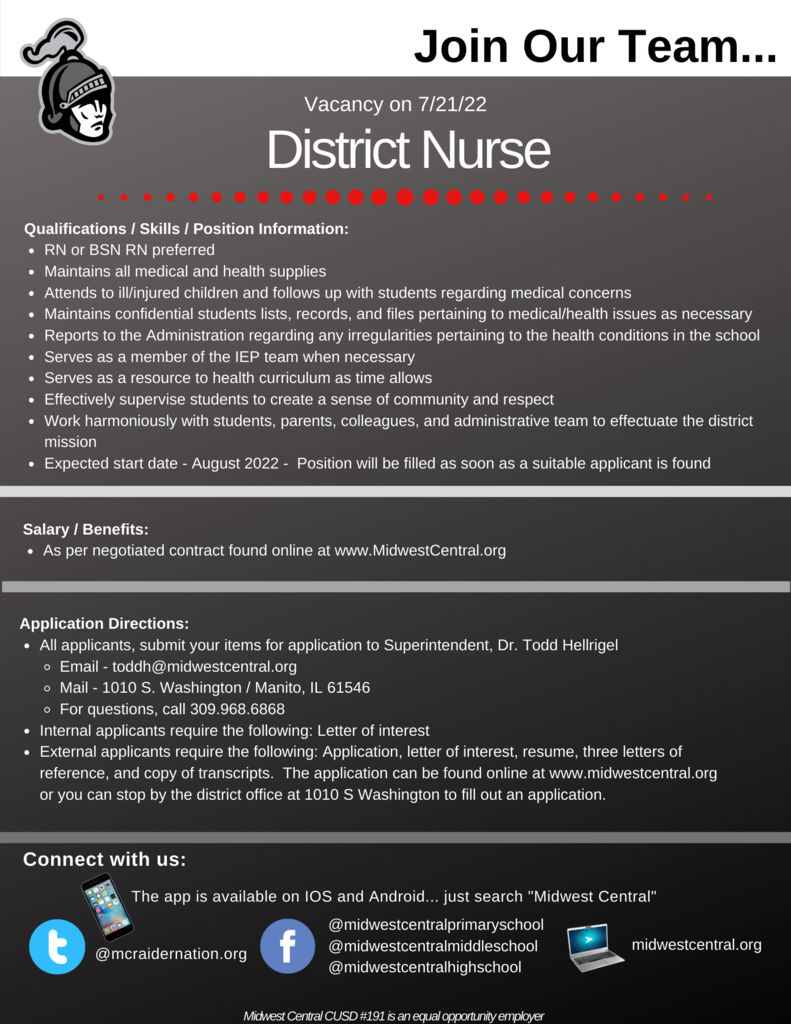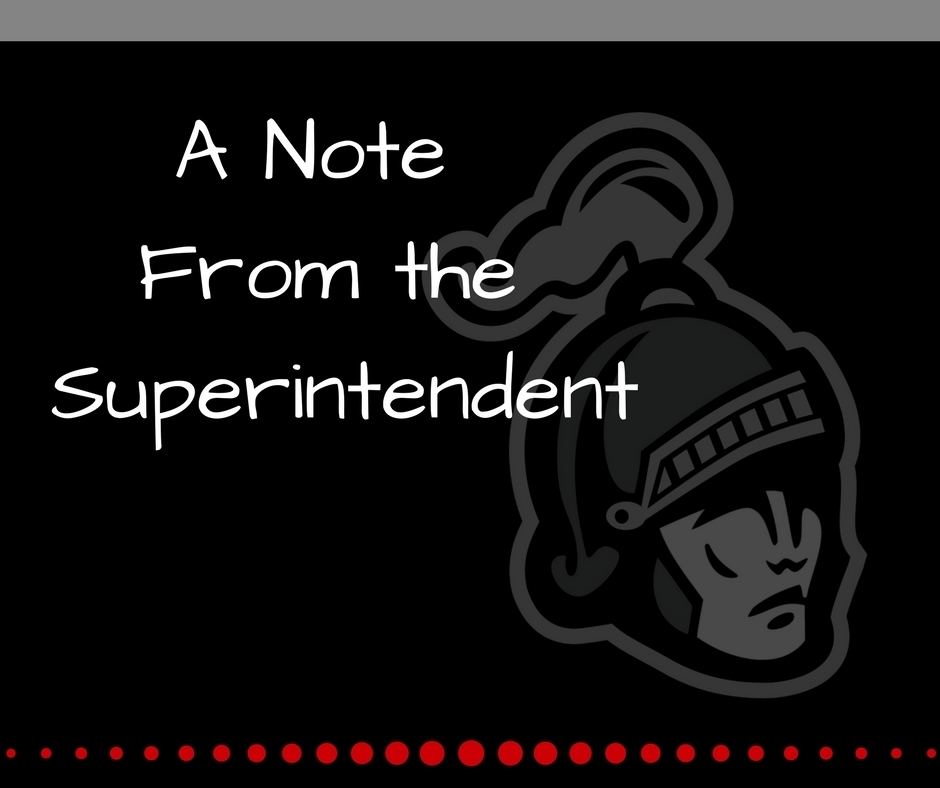 Join our team!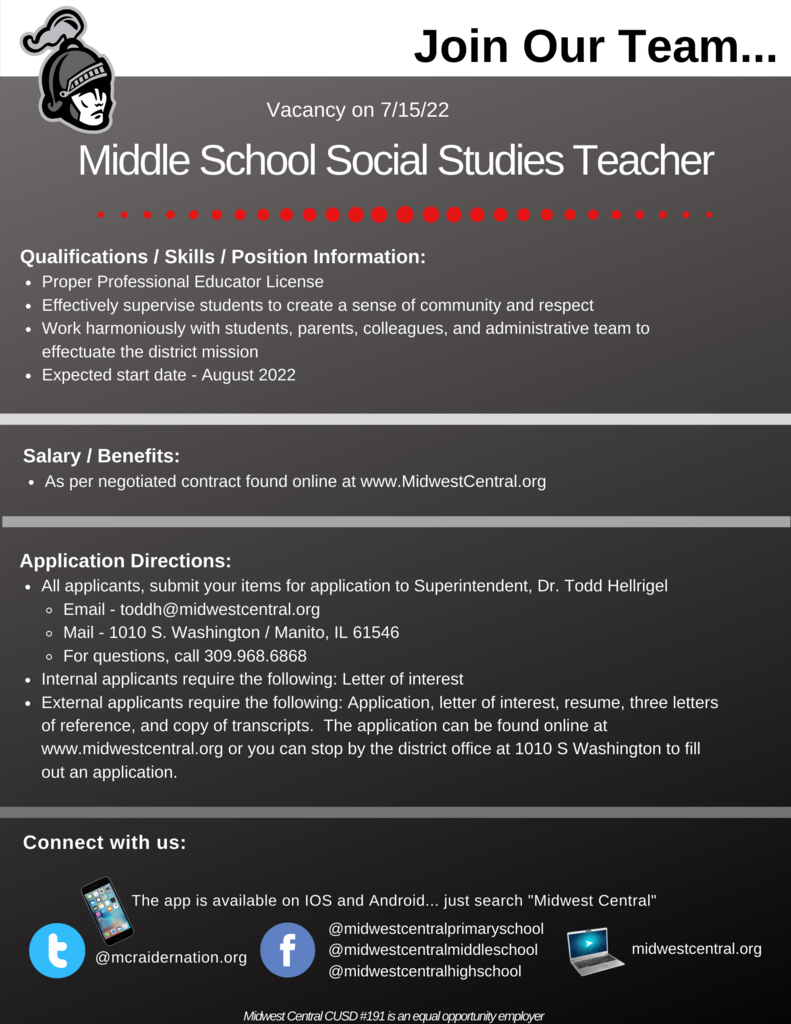 Join our team!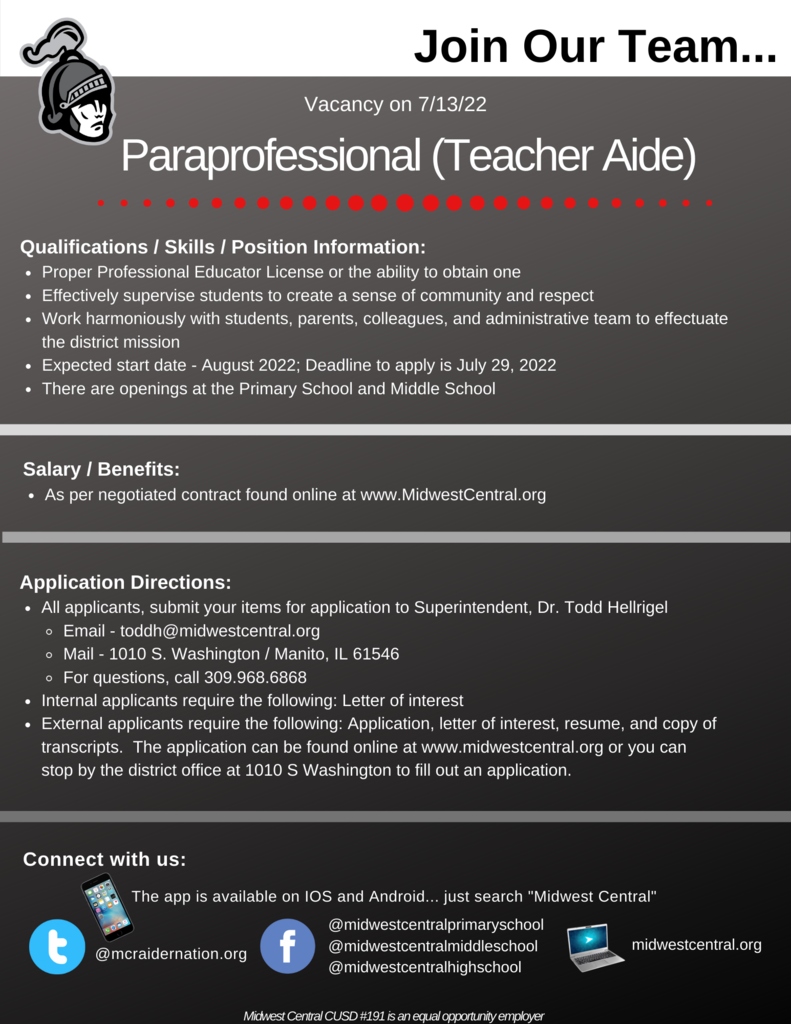 Join our team!

Join our team!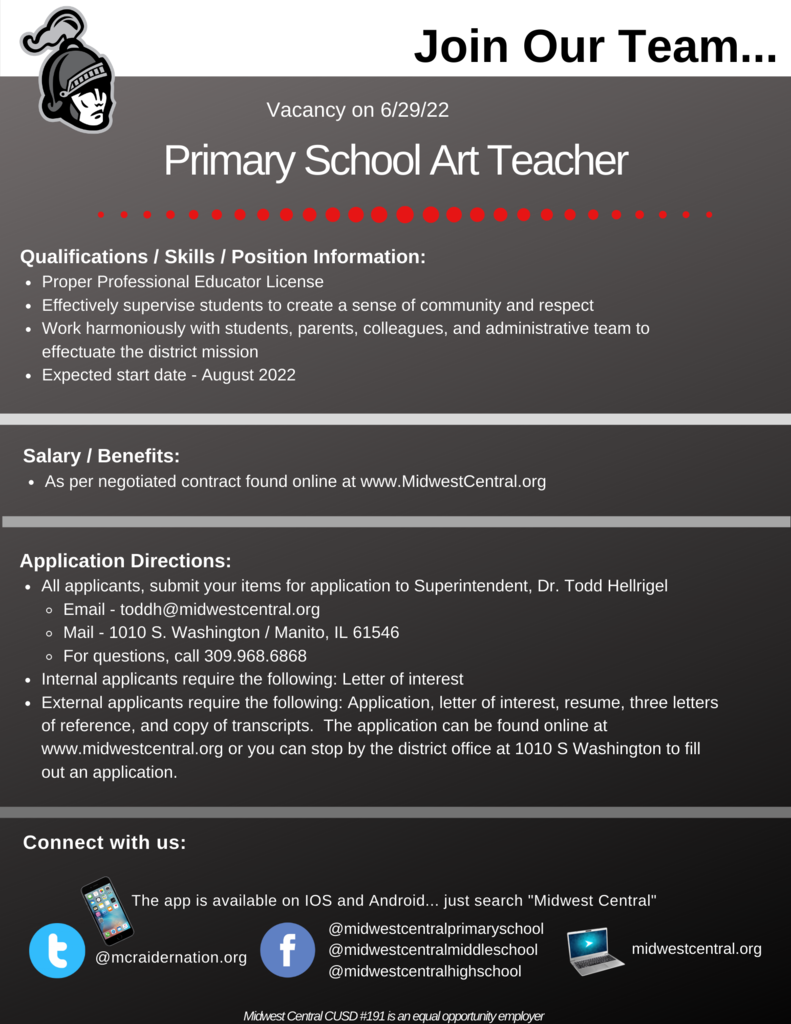 If you are looking for flexible, part-time opportunities to work with some of the coolest people around, this may just be the opportunity for you! To learn more about the qualifications to become a substitute teacher or aide at MC, you can call the Unit Office or check out the employment section of our website:
https://www.midwestcentral.org/page/employment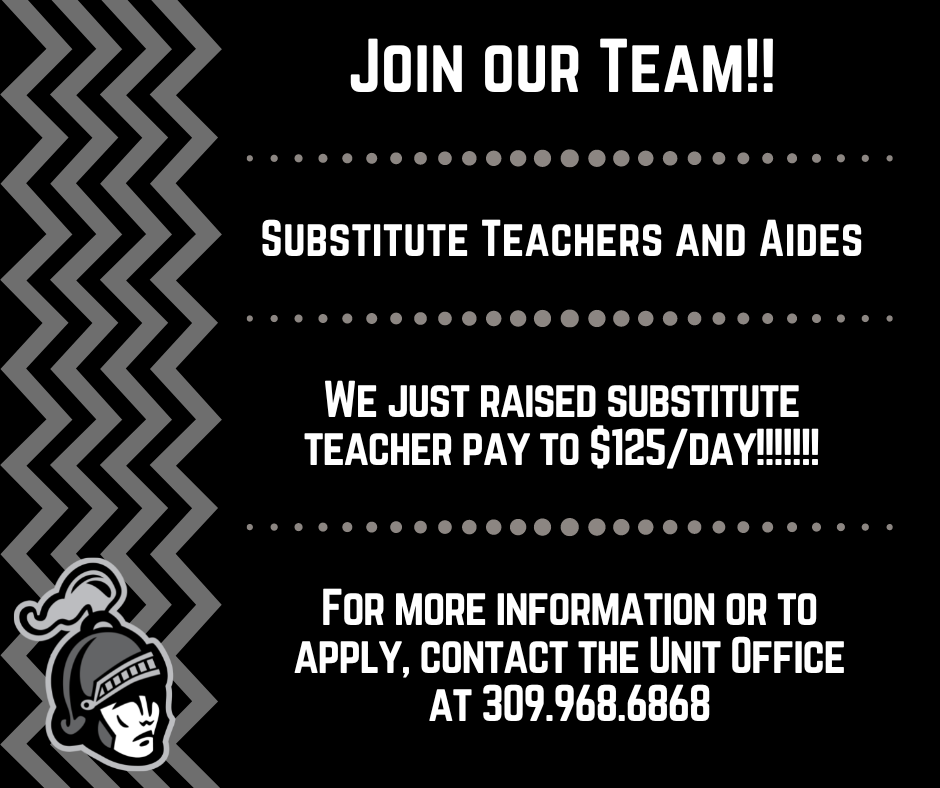 Join our team!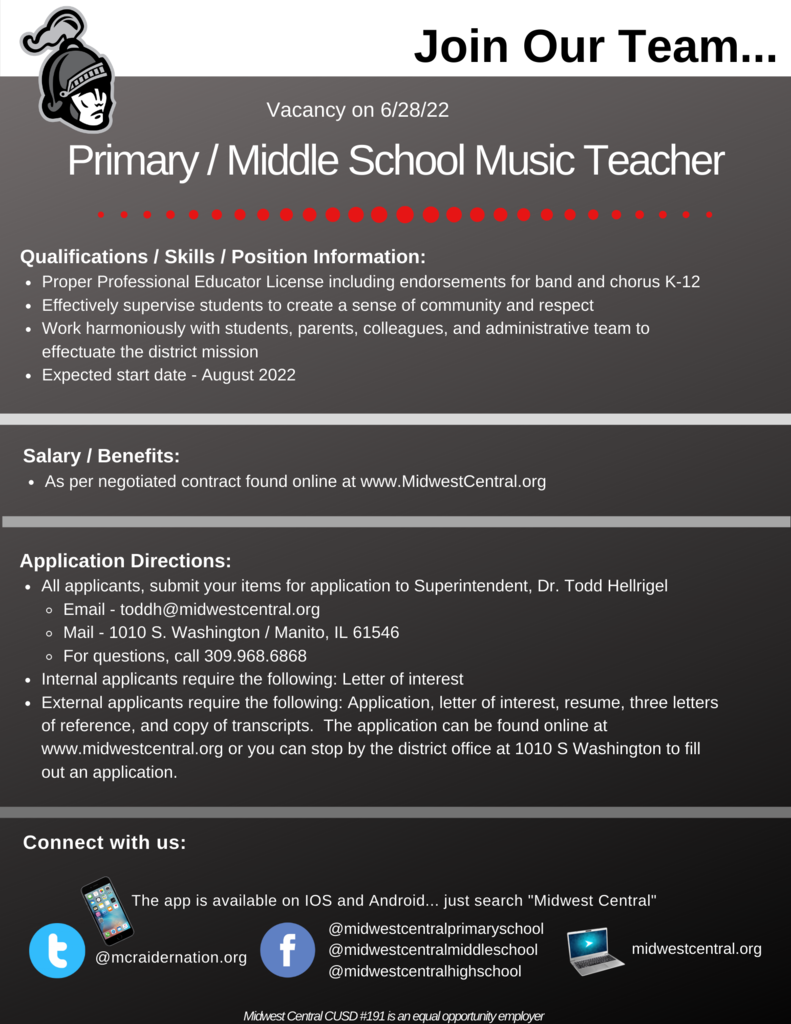 Save the date!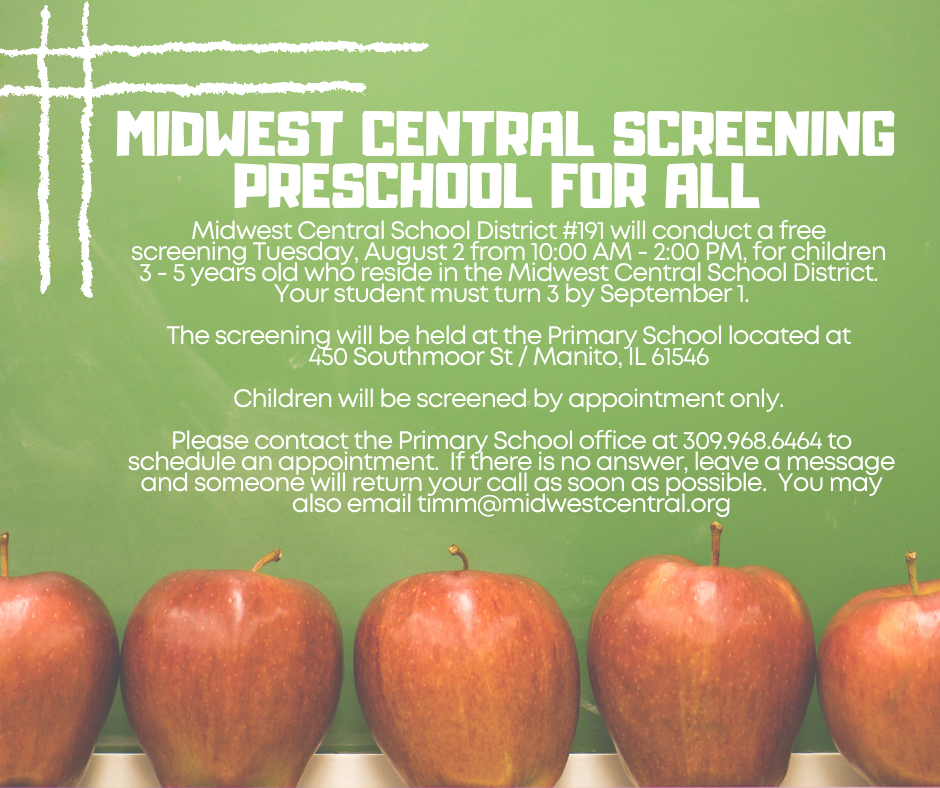 Raiders... Hope to see you there!!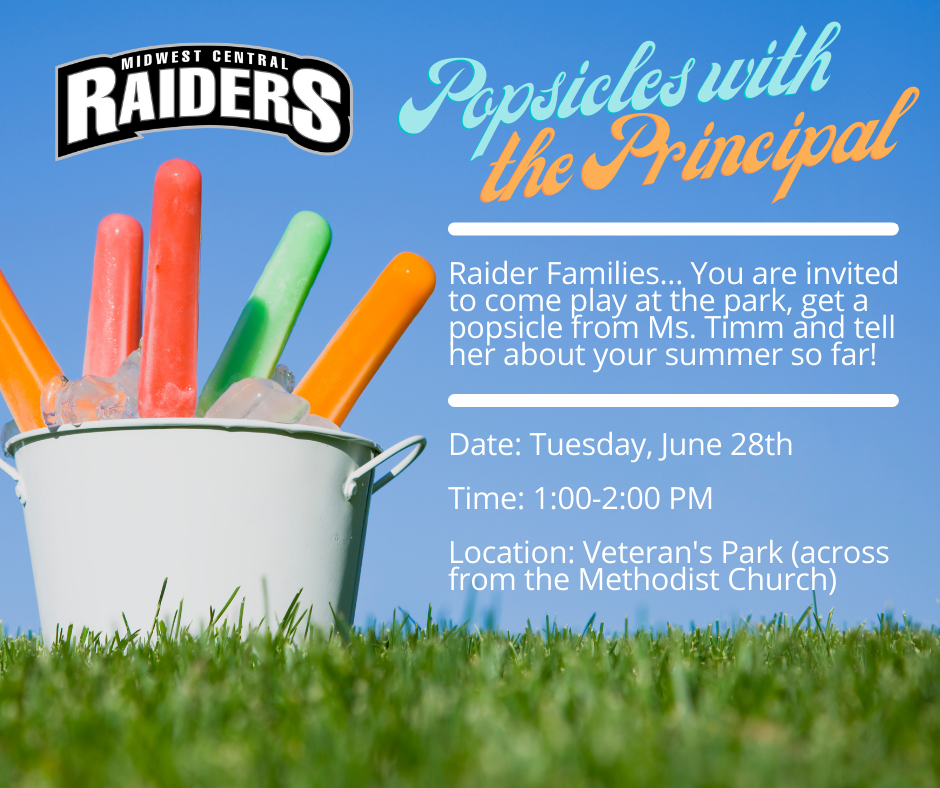 Raiders... We would like to wish you a very happy Father's Day!

Join our team!