Congrats to the winners of the Math Award: Natali Shaw David Krul Ethan Land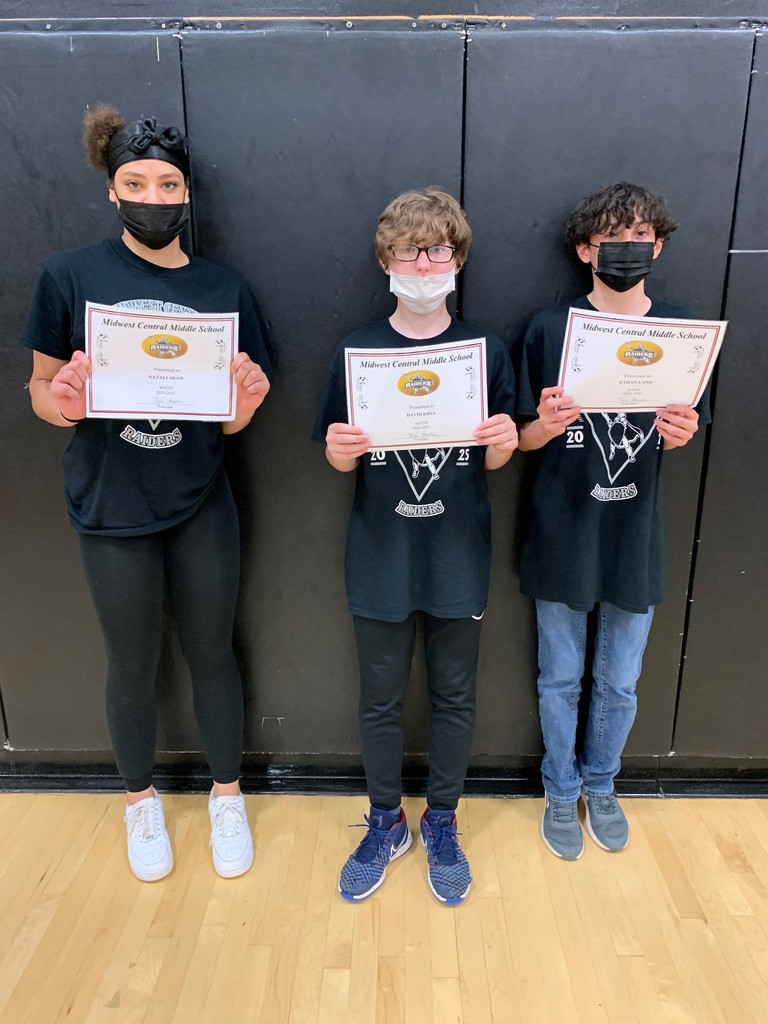 Congrats to the winners of the DAR & Social Studies Award: DAR Award – Carly DeSutter Social Studies – Keaton McLean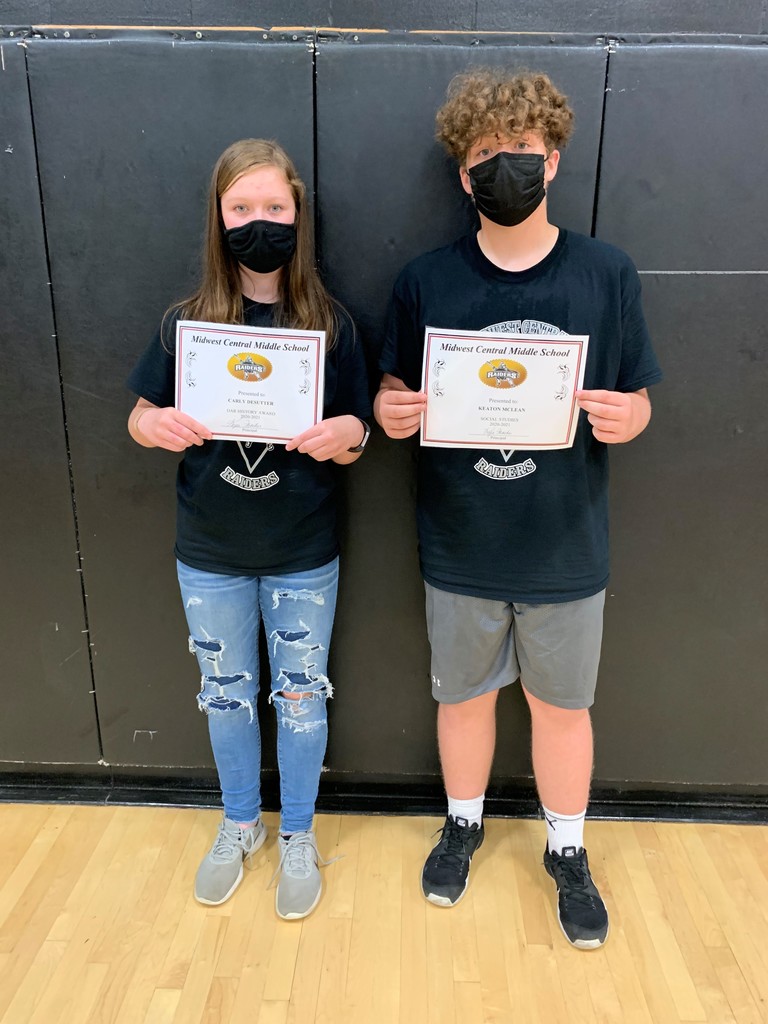 Congrats to the winner of the Rising Star Award: Nichole Gale!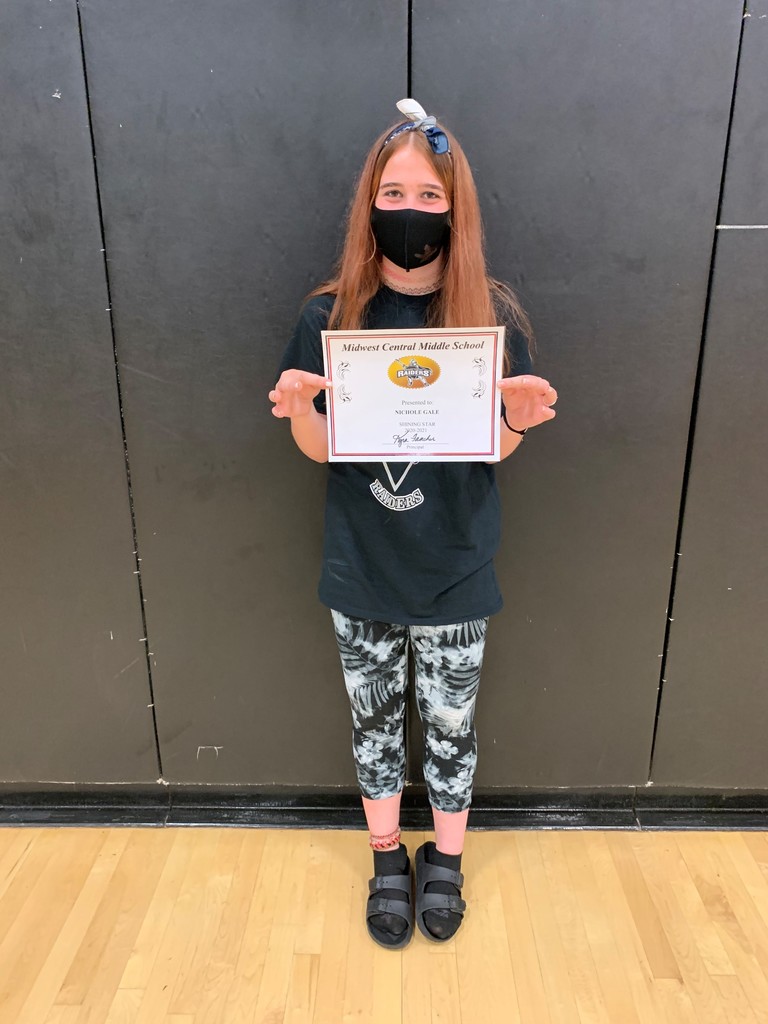 Congrats to winner of the PE Award: Carly DeSutter and Owen Schmidt!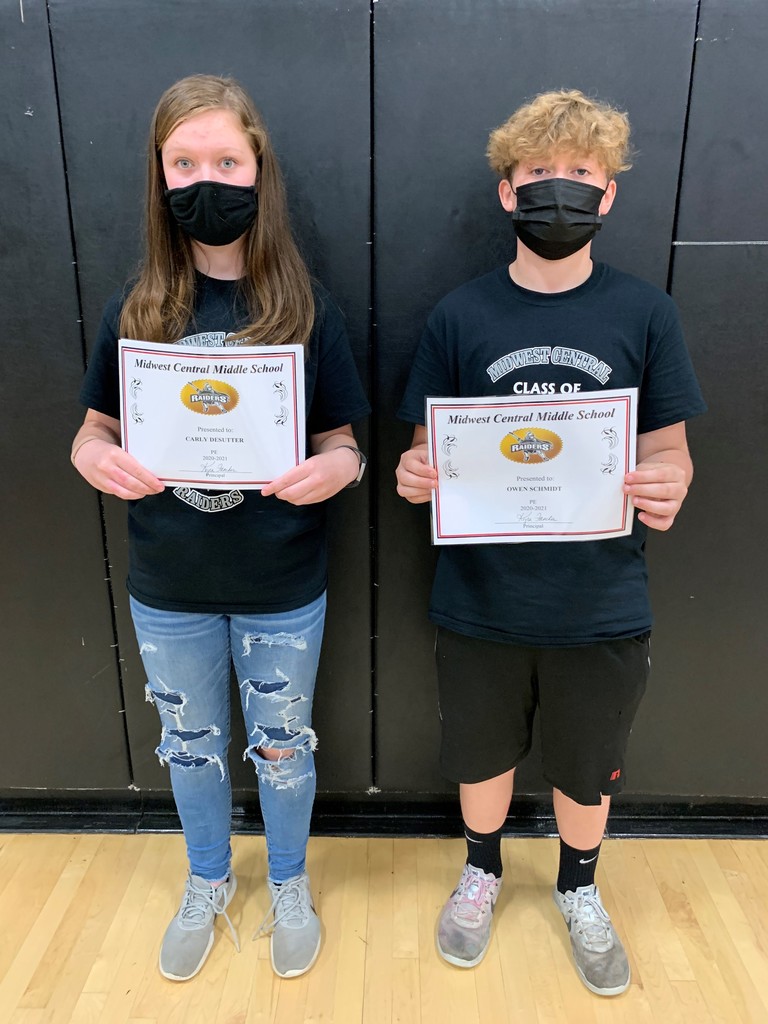 Congrats to winners of the Science Award: Alaina Pettijohn and Keaton McLean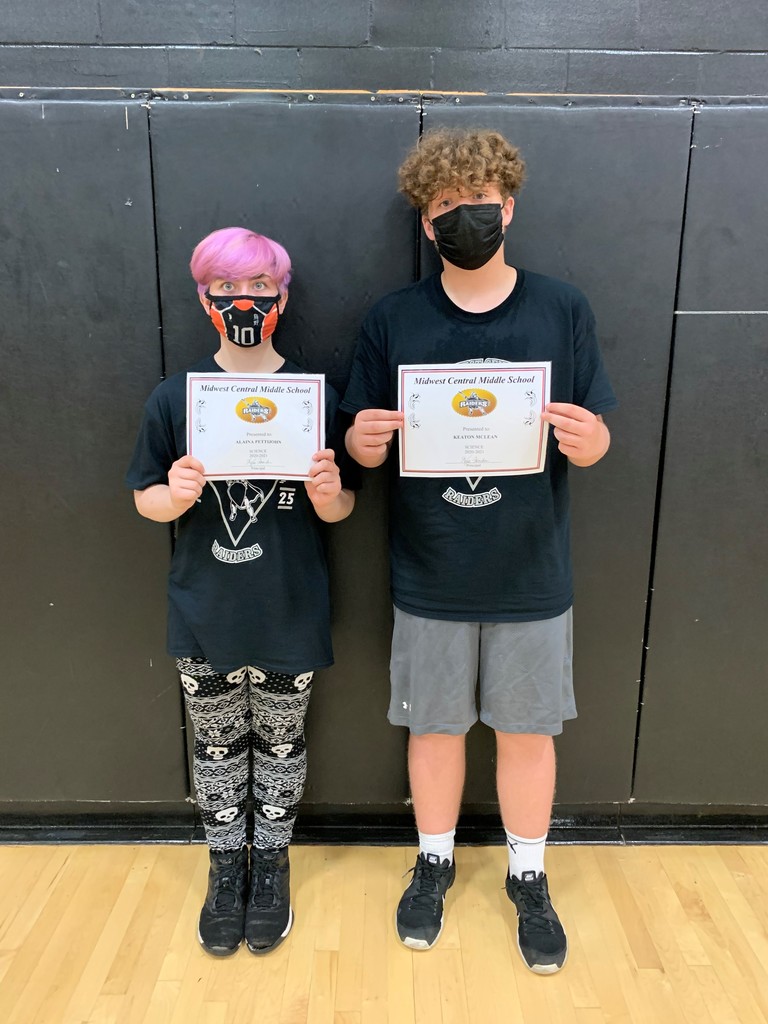 Congrats to the winners of the ELA award: L – R Alaina Pettijohn Keaton McLean Brooklynn Fischer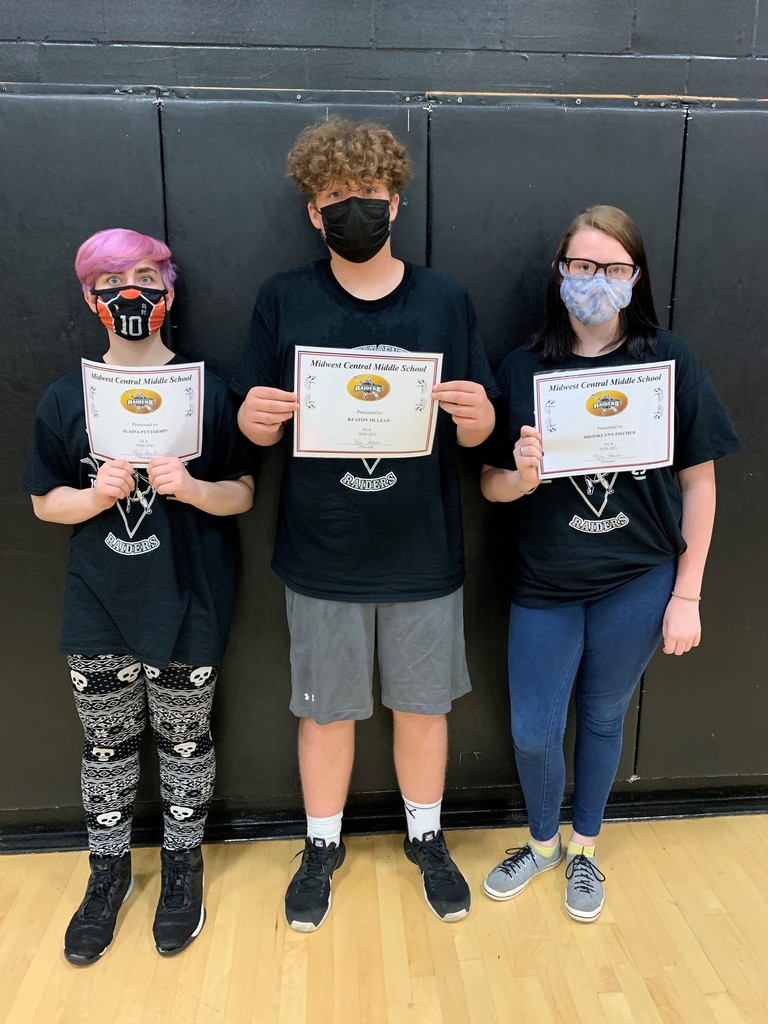 We are experiencing technical difficulties with the 8th grade transition live feed and are doing our best to get it resolved asap.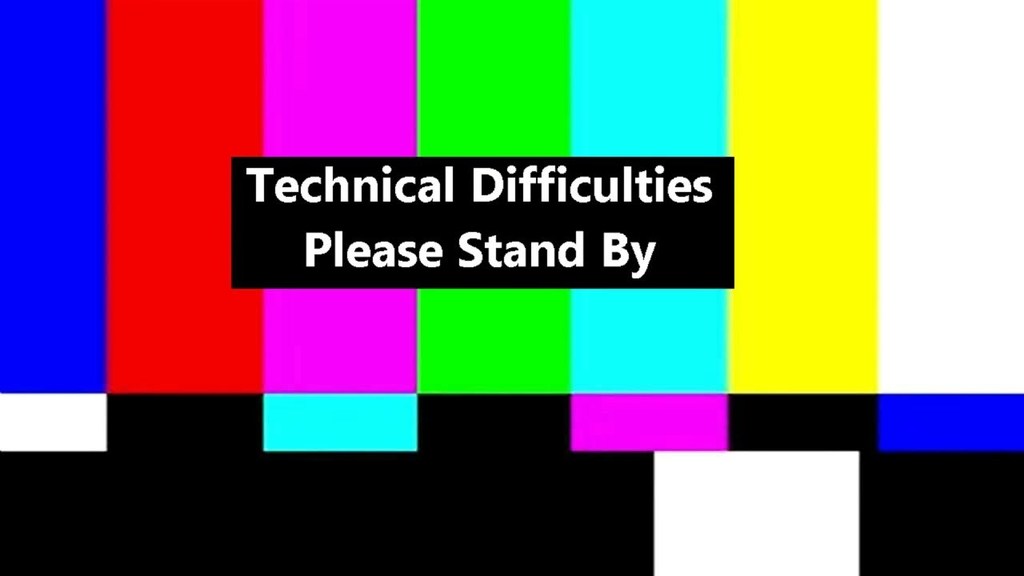 The Middle School received a nice surprise last Friday ! Cole Fischer and his Mom, Mindy delivered delicious treats for the staff ! Thanks, Cole & Mindy!!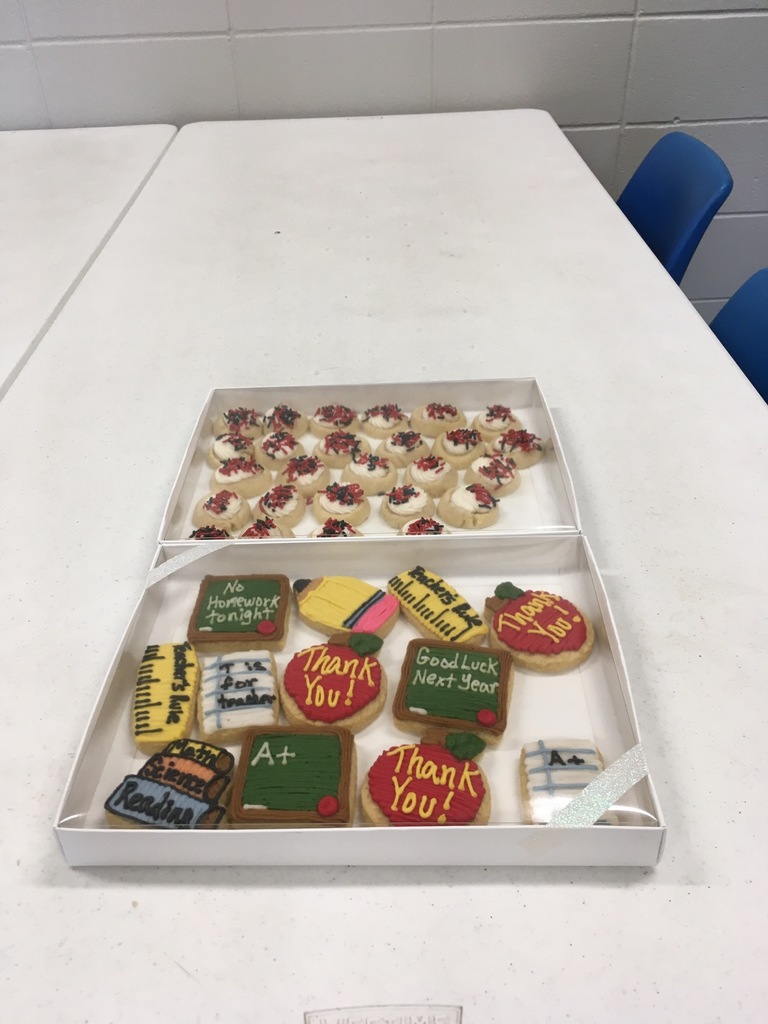 Congrats on your retirement Ms. Canada!!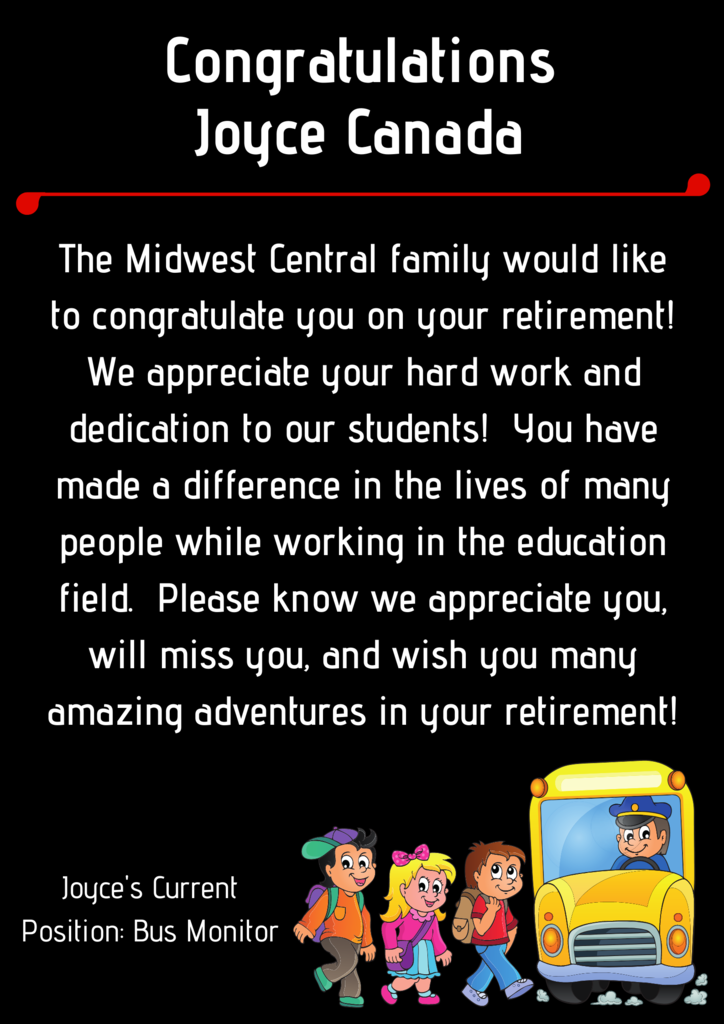 Congrats on your retirement Ms. Roberson!!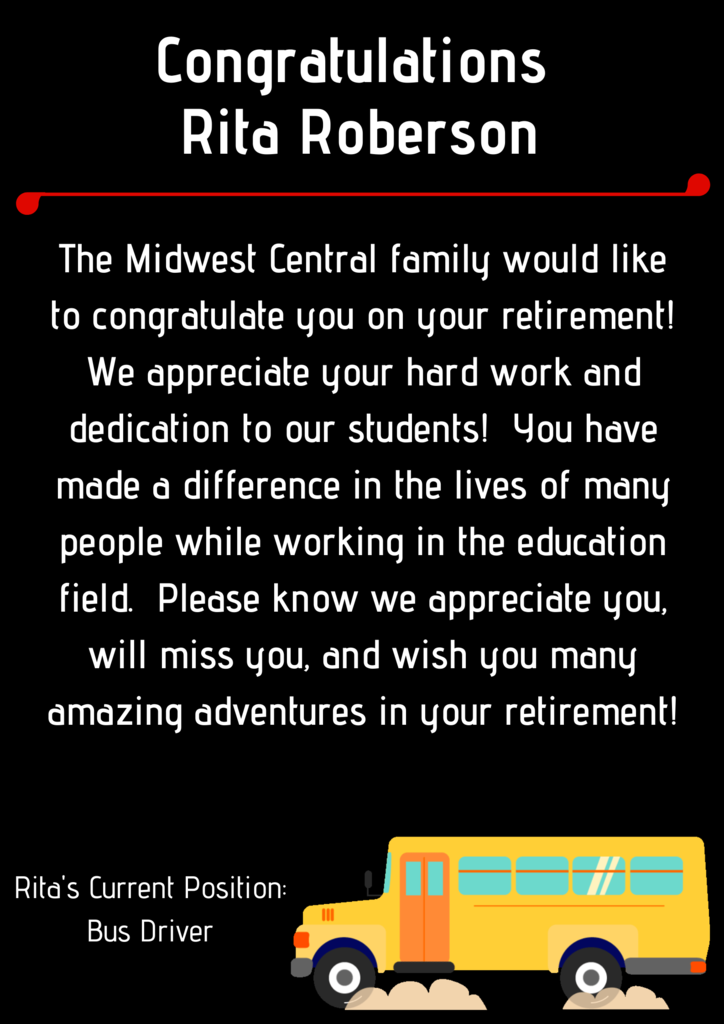 Mr. Blair does not have Facebook, but wants everyone to know how much he appreciates the kind words regarding his retirement. Thank you!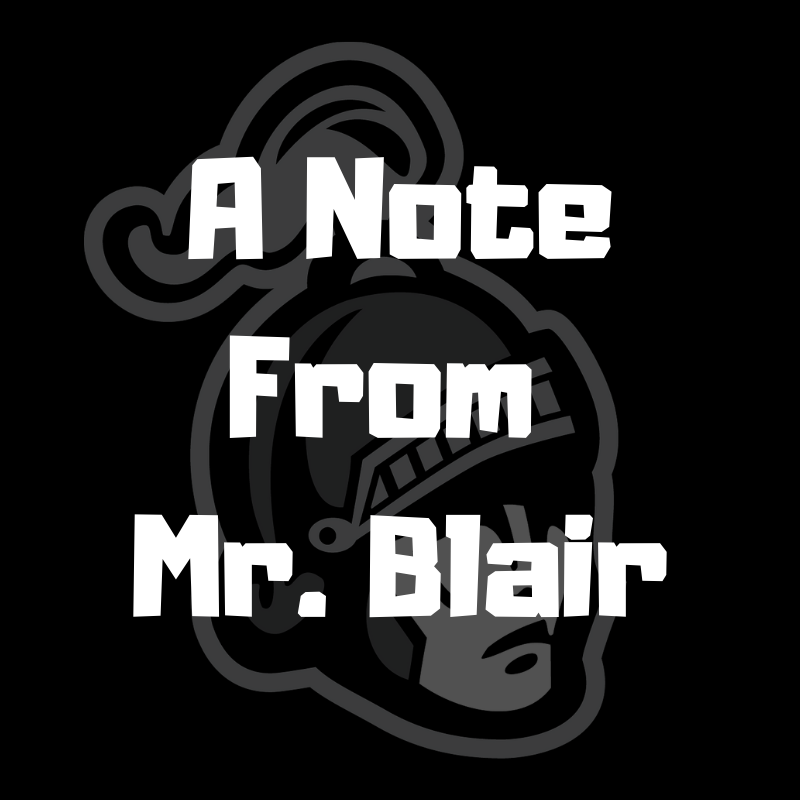 MCMS is looking for 6th and 7th grade students who are interested in joining student council for the 2021-2022 school year! MCMS Student Council will be responsible for several events and activities this year, including fundraisers, school spirit activities, and other events to involve all students in the Midwest Central Middle School experience. The council positions are all student/peer elected. Students who are interested in student council must attend all STUCO events, maintain good grades and behavior and exhibit leadership qualities. If this sounds like you, grab an application from Mrs. Kober or Mrs. Dean today or tomorrow. Applications will be due by Friday, May 21st to Mrs. Kober or Mrs. Dean. Voting will occur next week by all students.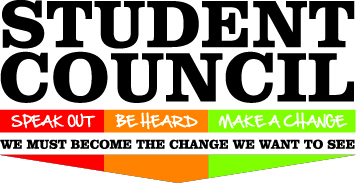 Congrats on your retirement Ms. VanEtten!!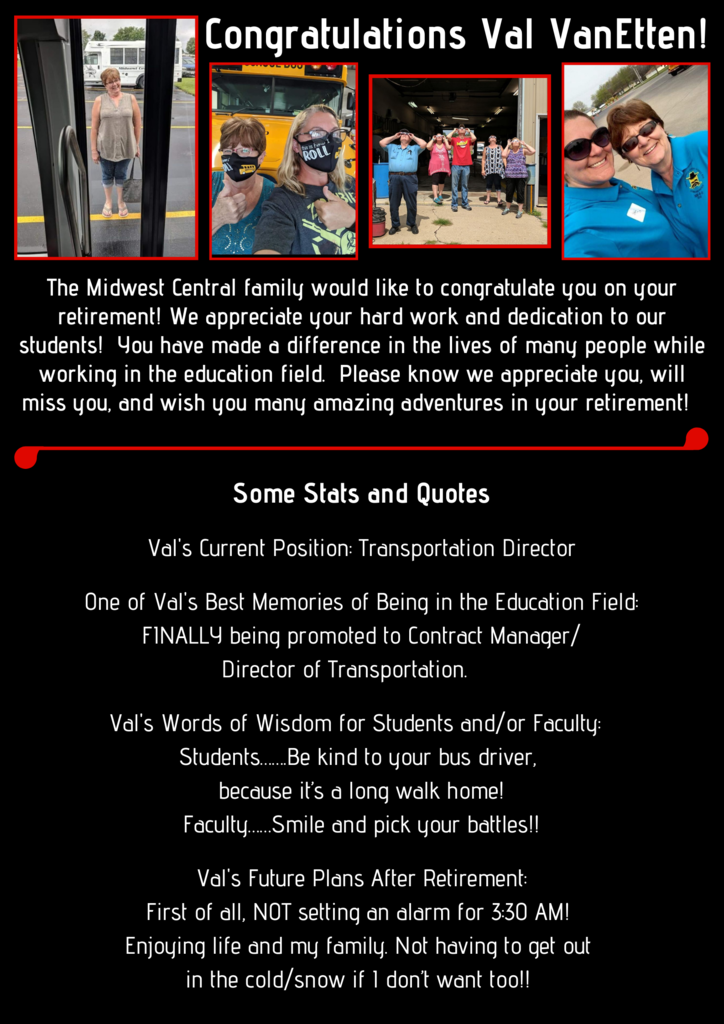 Congrats on your retirement Mrs. Wharram!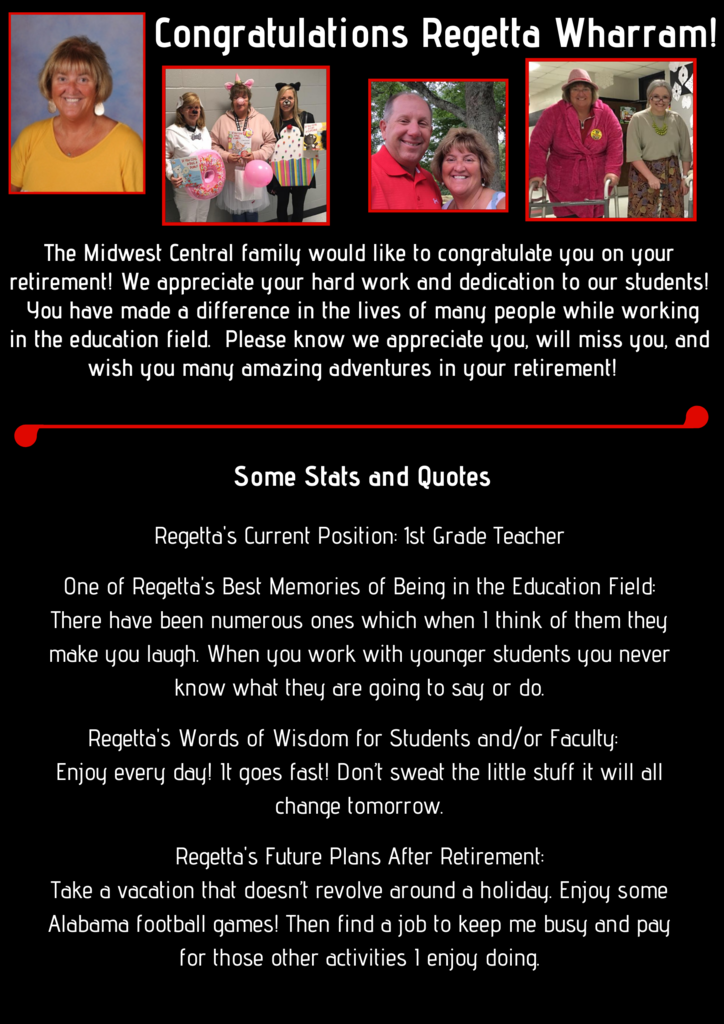 As part of their Round Table Presentation 6th grade social studies students had to create a poster with a picture of their assigned person and meaningful artwork that tied into their presentation. Their poster had to be used as a reference tool in their presentation. These two students did an amazing job on this expectation. Way to go Jacob Hummel and Brenden Carton!!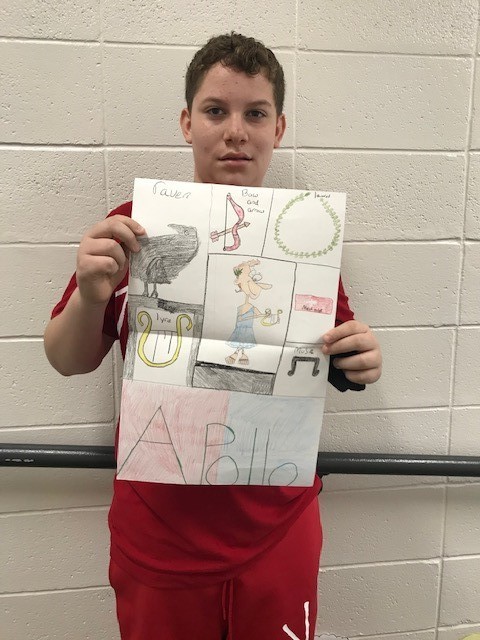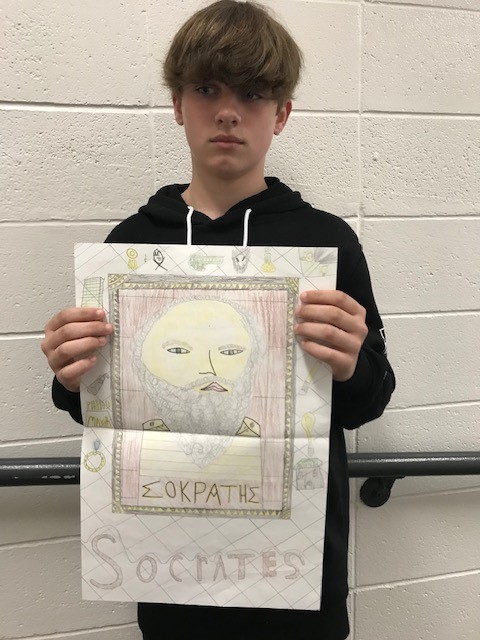 Congrats on your retirement Mrs. Fisher!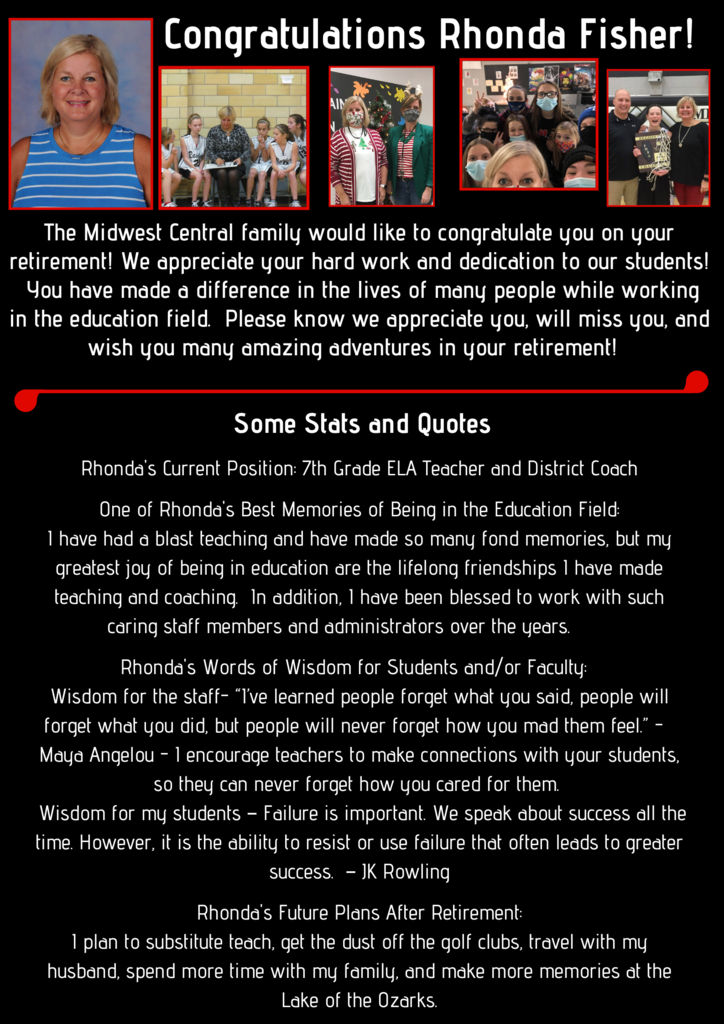 Congrats on your retirement Mr. Blair!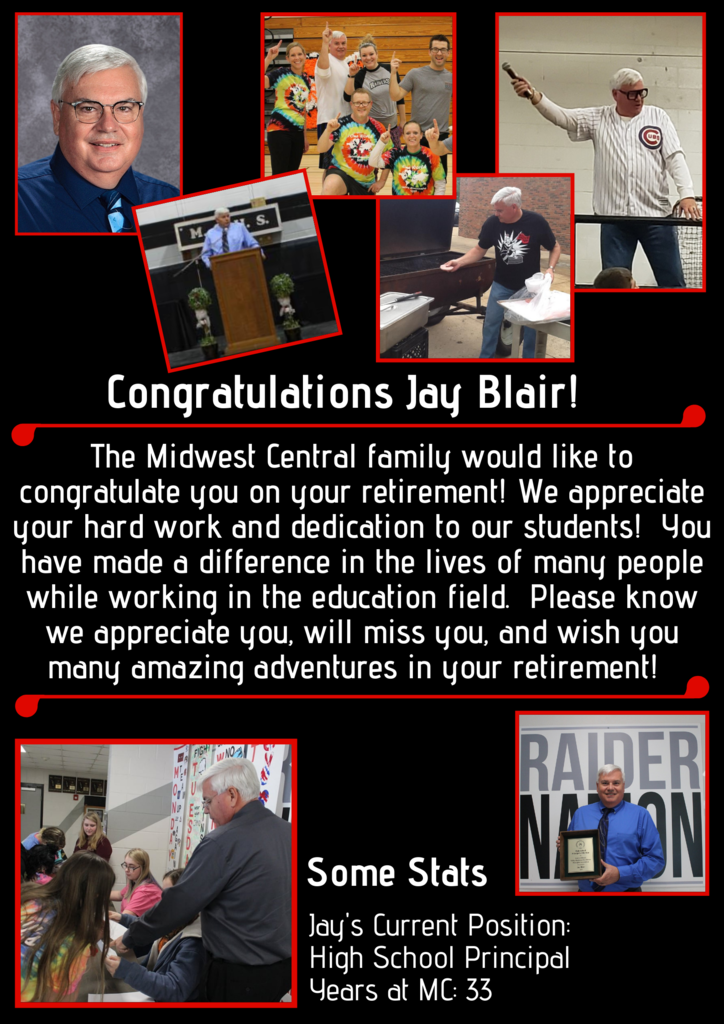 Our Raiders were having a blast at recess today enjoying the awesome weather!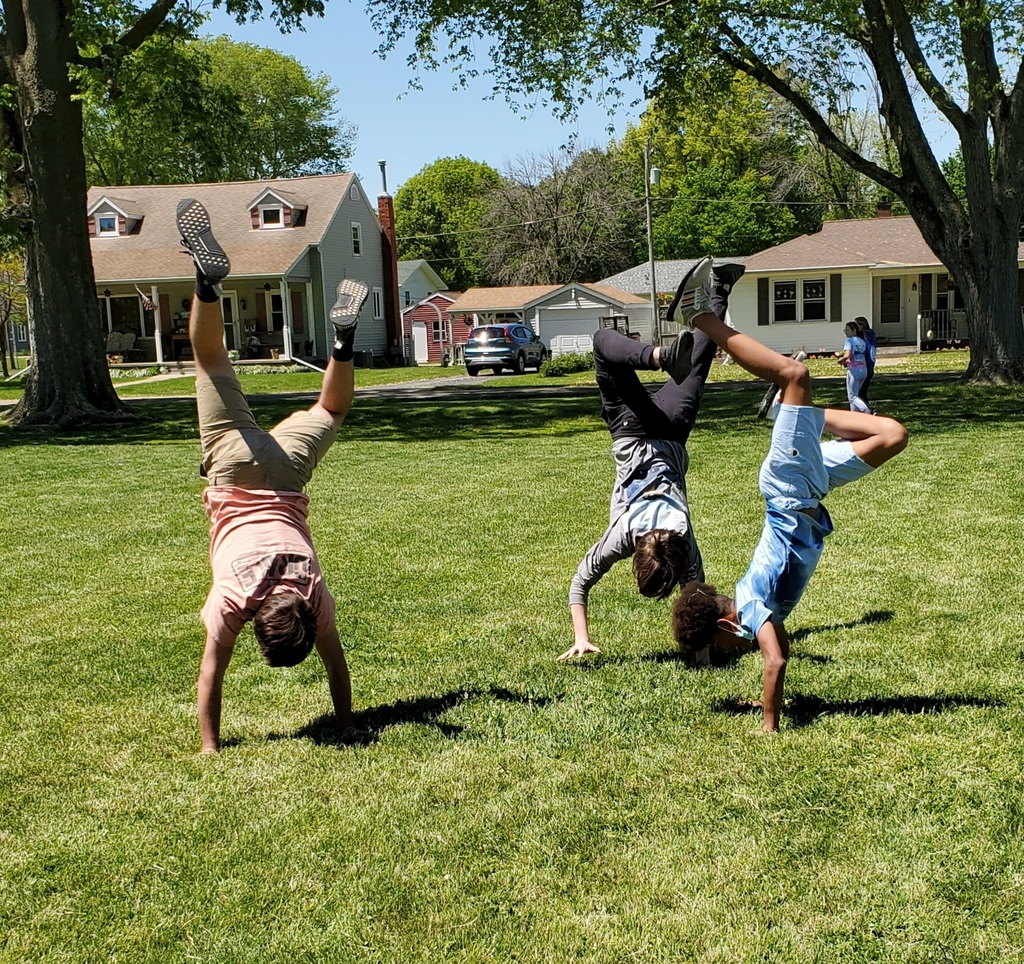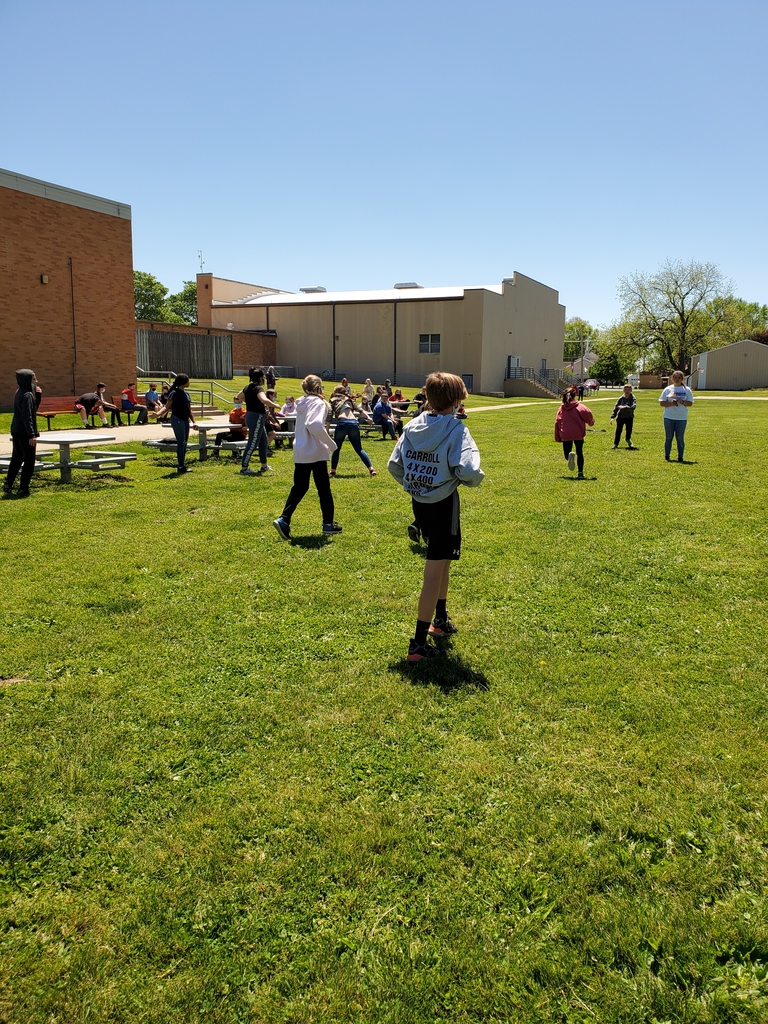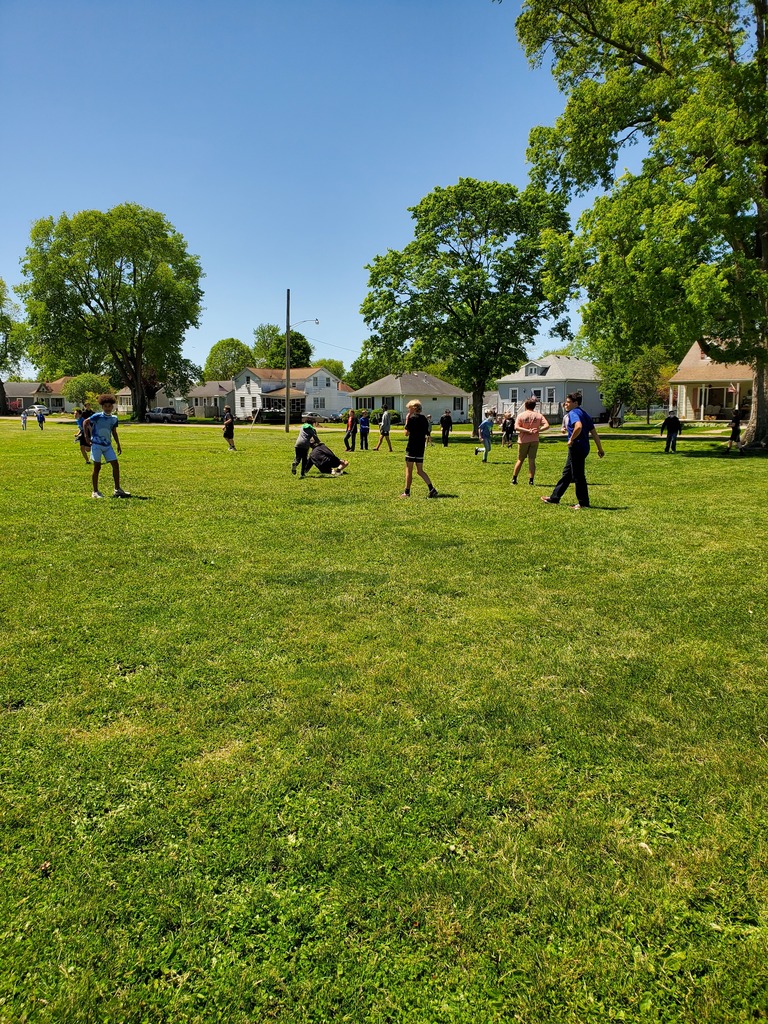 Enrollment for incoming 6th-8th graders in VOLLEYBALL CAMP is now! Forms are at the MCMS and need to be returned by Friday, May 14th. Camp for 6th-8th grade will be held at the Middle School, June 2nd and 3rd from 10:30 AM-12:30 PM. *More details on the form*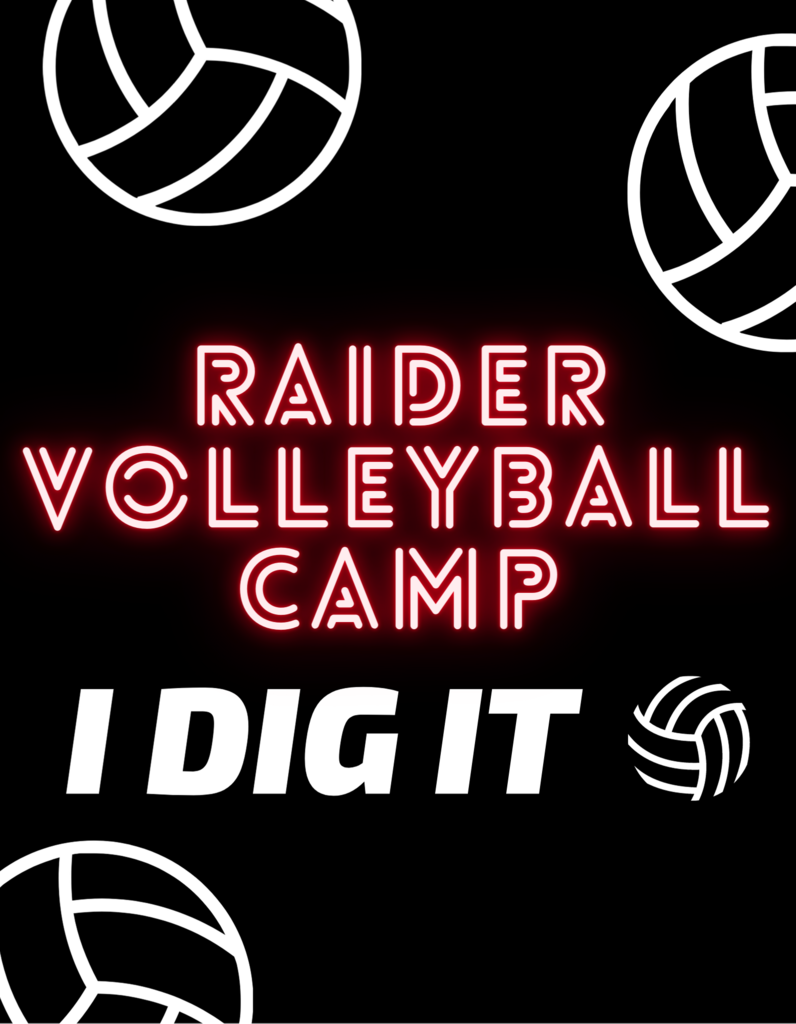 It's not too late... There are still a couple of openings. Reserve your appointment time today!