The girls basketball game scheduled for this Saturday, September 25 against Brimfield has been cancelled!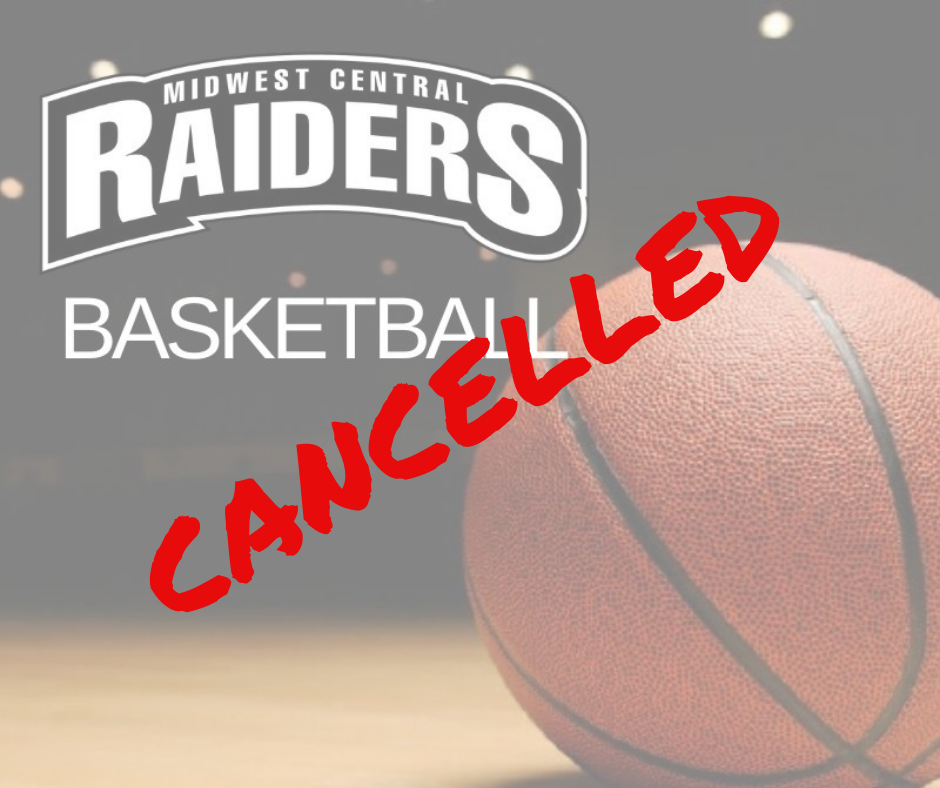 Today the Cross Country team travels to IC for a 4:00 PM meet. The bus leaves the MS at 3:00 PM. Good luck Raiders!

Coach Paige would like the wish all the girls trying out for the MCMS Cheer Squad today good luck!! YOU GOT THIS!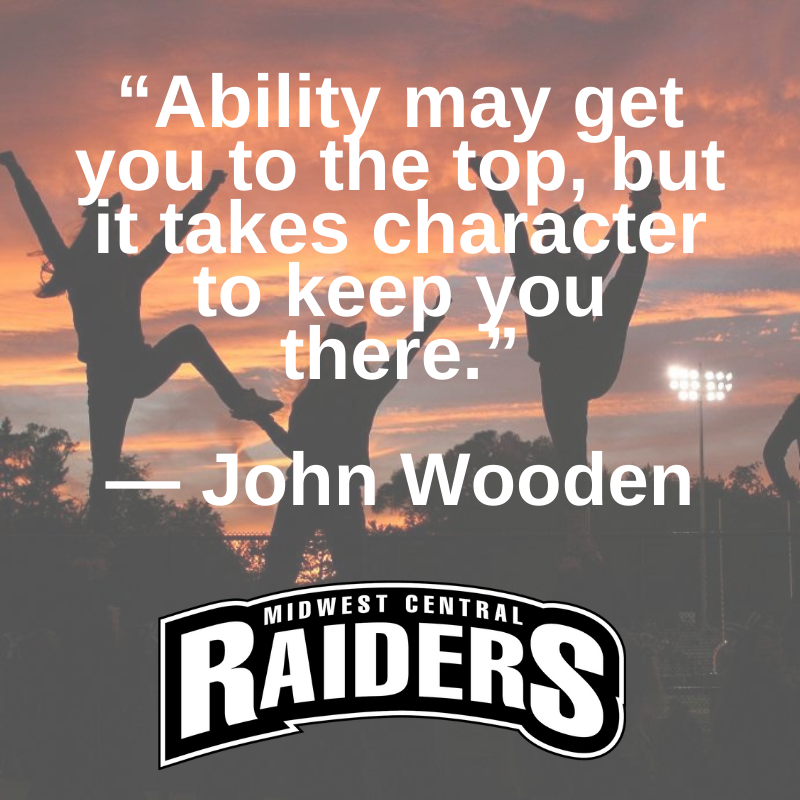 Hello Raiders, I write to you this morning with disturbing news of students finding it "a fun idea" to vandalize bathrooms. I'm attaching a link to an article describing this latest tiktok challenge. Please talk to your students about this topic and help them understand we find no humor in this. Our goal is to raise responsible, caring, hard working citizens that will be successful in life. While I've seen may "school pranks" in my career this one rises to the level of criminal activity. We've already had this happening in our district causing several hundred dollars in damage. When we catch the people responsible please understand that our response will be one of a serious nature. The people responsible for these types of things do not always carry the discriminatory label of a "troubled kid". They have been anybody, including those that staff and parents might consider "good kids" and it is difficult for parents to believe that their children could do such things. Social media encourages kids to do some pretty silly stuff...whether eating tide pods or causing damage. Please have a quick talk with your students about this inappropriate behavior. I'd rather you be proactive and talk to your students than have to deal with a negative disciplinary situation in the future. We have a great district doing great things for kids. I want everyone to feel welcome and safe in our district. This couldn't happen without the extraordinary communities that support our school. Thank you for being partners in your students education.
https://foxillinois.com/newsletter-daily/tiktok-challenge-devious-licks-challenges-students-to-vandalize-school-bathrooms
Regards, Dr. Todd Hellrigel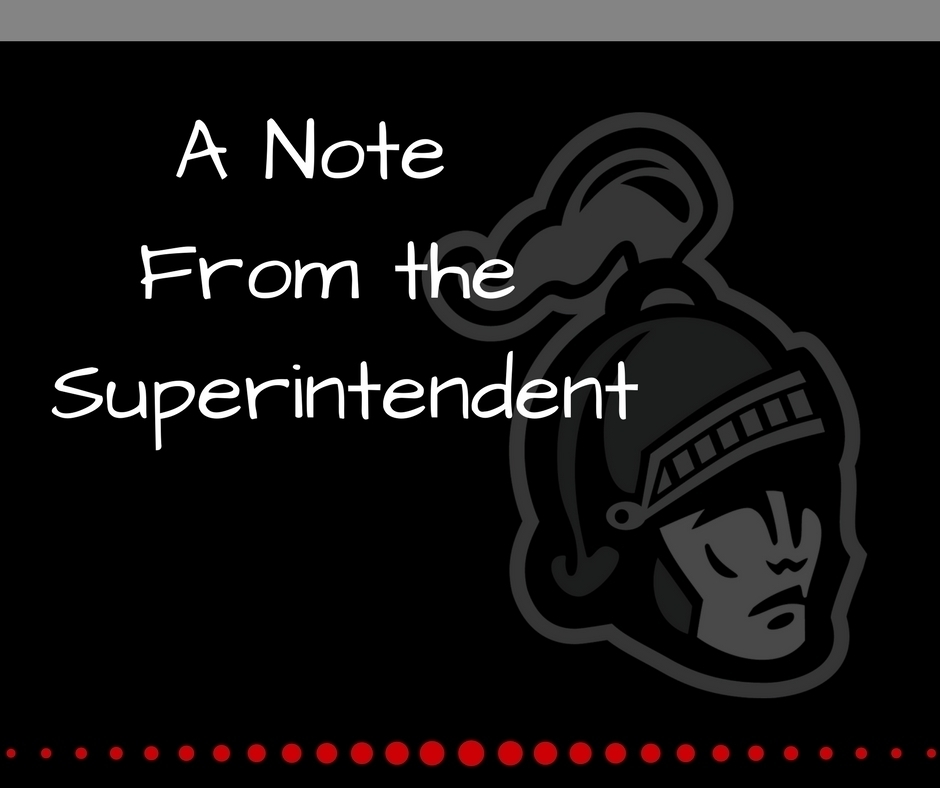 Join our team!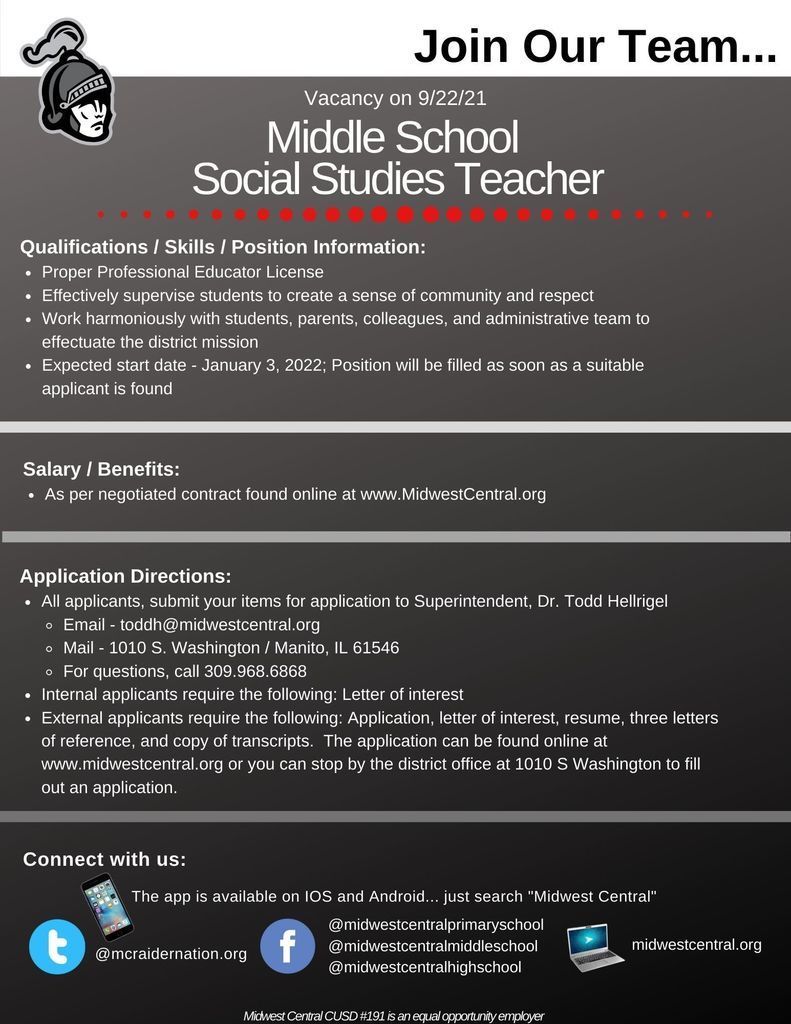 MCMS student council has a tree in the 8th grade hallway with quotes. To make your day better, students can take a sticky note to keep or just simply be inspired by reading one. How cool is that?!?!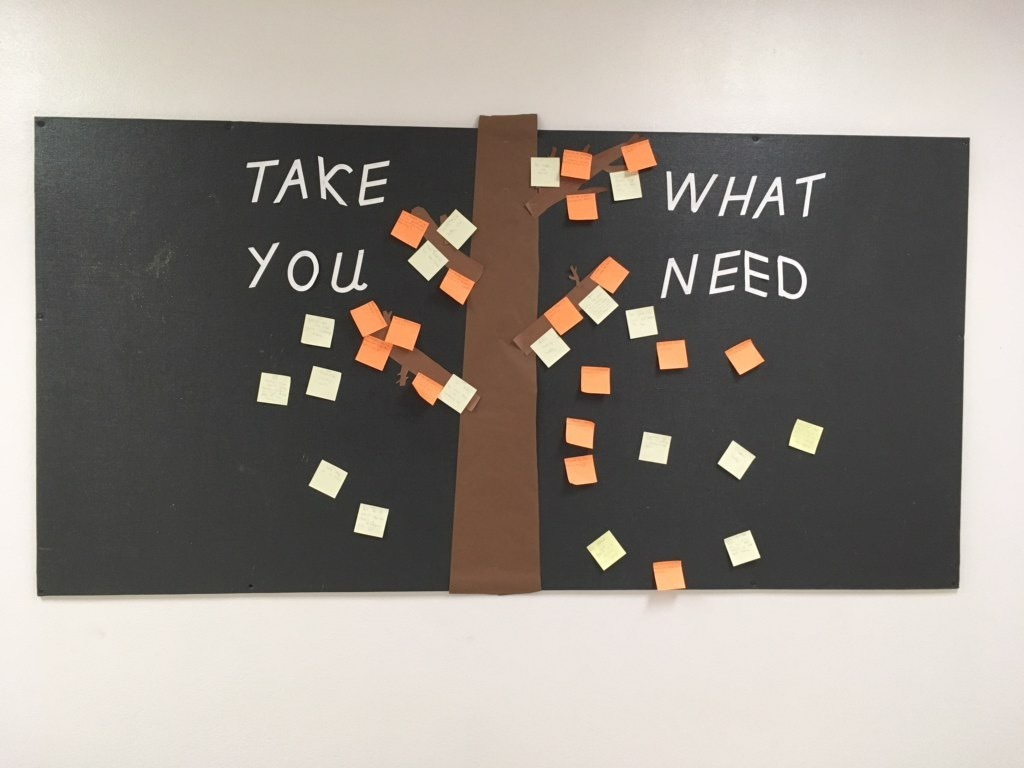 Friday the staff will be supporting their favorite sport's team. Students if you would like to get in on the fun, wear yours and you'll receive a Raider Buck.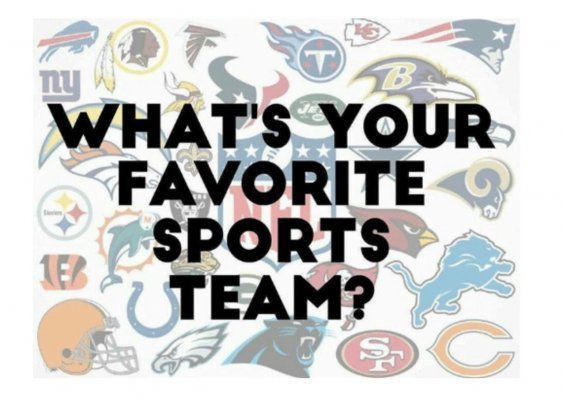 7th graders Addison Coffey and Rhiannon Sigmon arranged our marque with a great message this morning!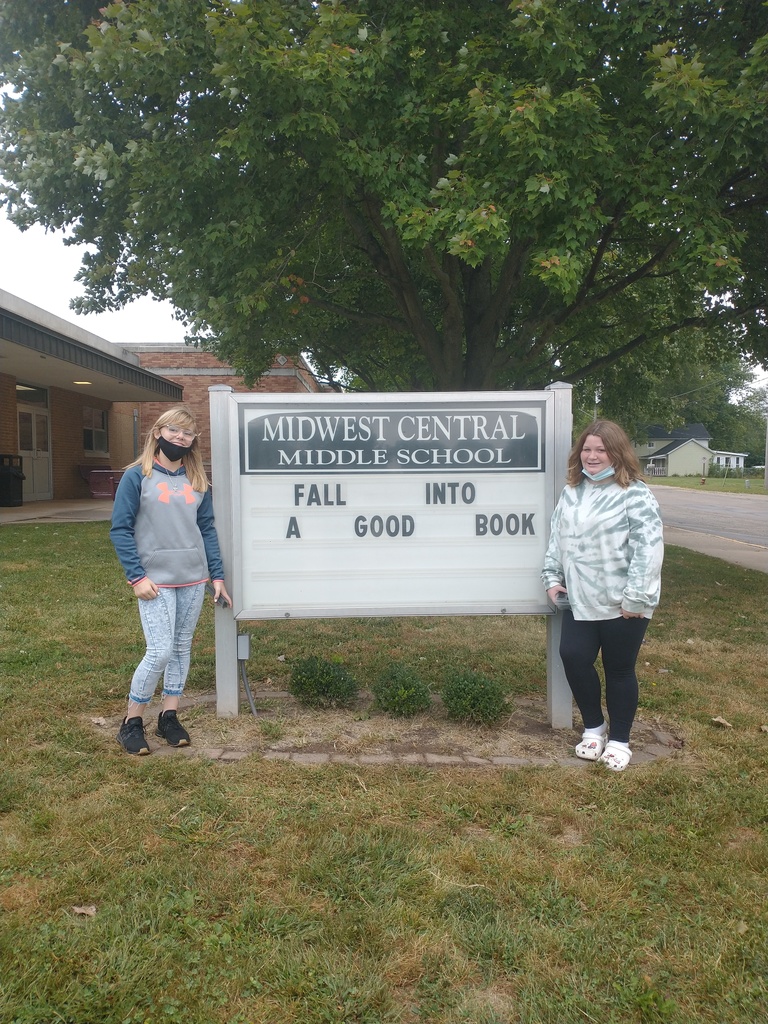 Check it out!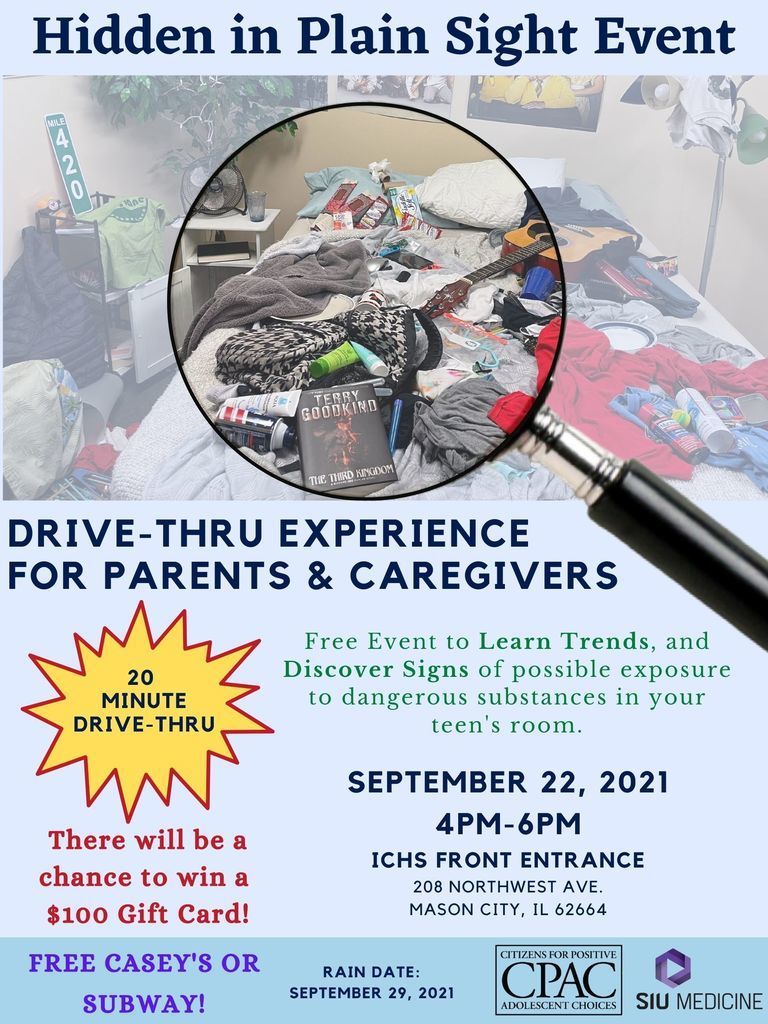 Cally DeSutter bought a pass with her Raider Bucks to do Mrs. Fink's hair this morning. Cally did an amazing job!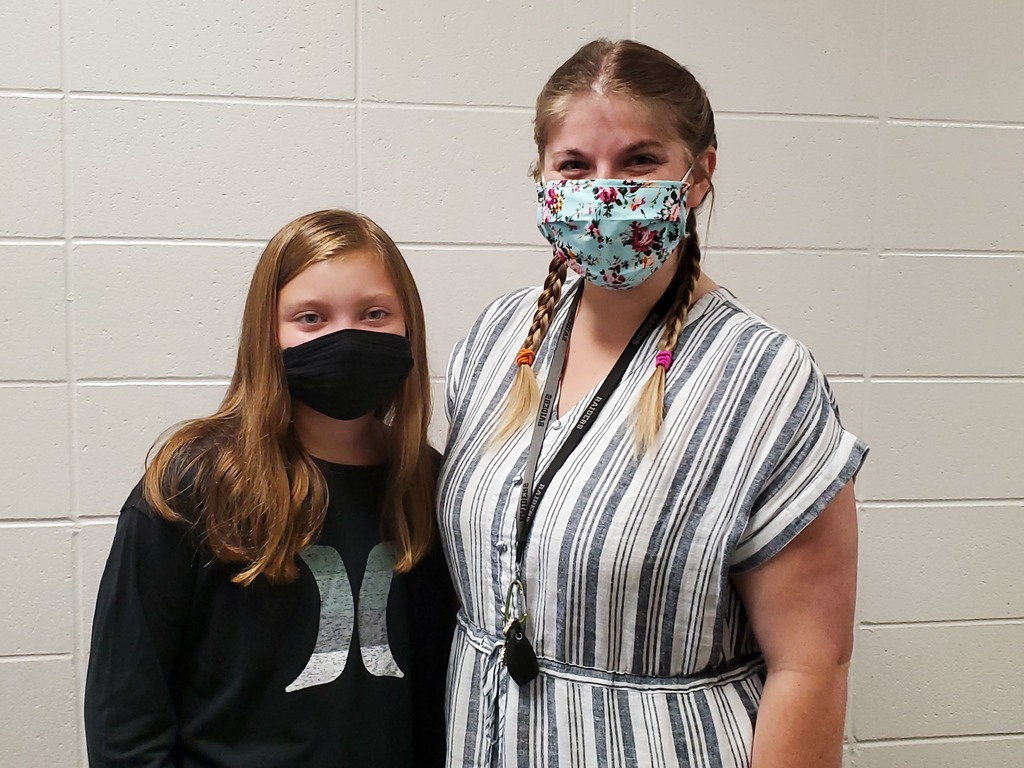 The Raiders play Tremont today at Parkview for the Regional Championship! Game time is 4:15 PM. Come out and support your Raiders!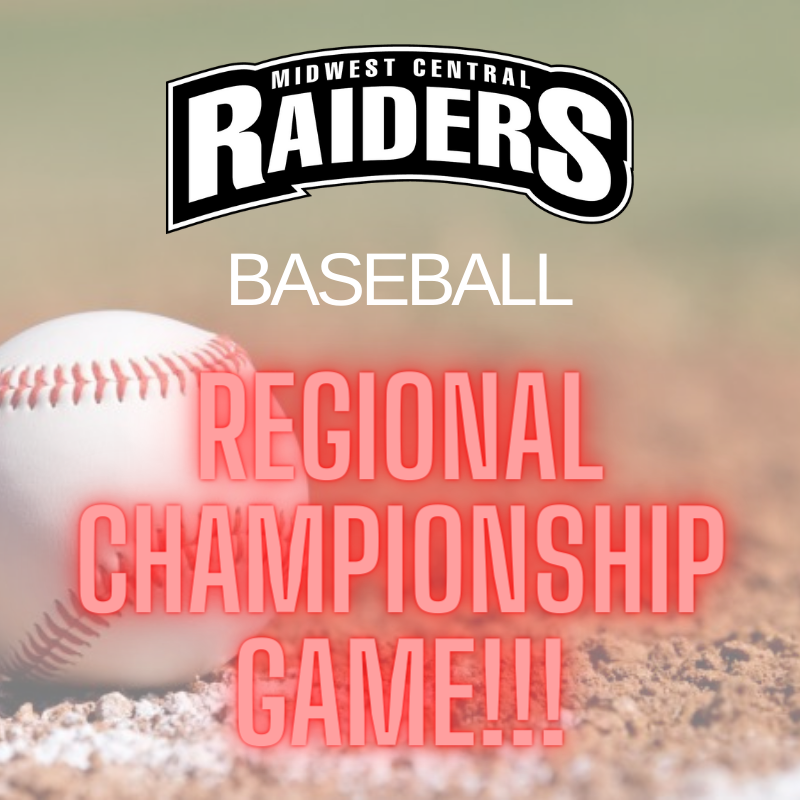 The Raiders extended their winning streak to 4 games as they defeated Illini Bluffs 10-1 to advance to the REGIONAL CHAMPIONSHIP!!!! On the mound, Griffin Meeker dominated the Tigers, firing all 7 innings and allowing no earned runs while striking out 12 and scattered 3 hits and 2 walks on the afternoon! The Raiders pounded out 12 hits against the Tigers, with Kam Merrill and Dalton Johnson both going 3-4 and Griffin Meeker and Zach Highland going 2-5! Ryan Terrill, Zach Highland, Kam Merrill and Calvin Young all picked up 2 RBIs each for the surging Raiders!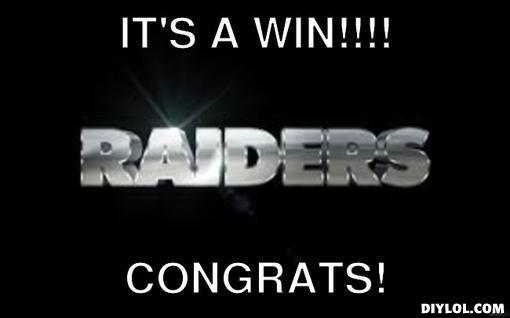 The baseball team plays regionals today at Creve Coeur Parkview at 12:30. Good luck to our Raiders!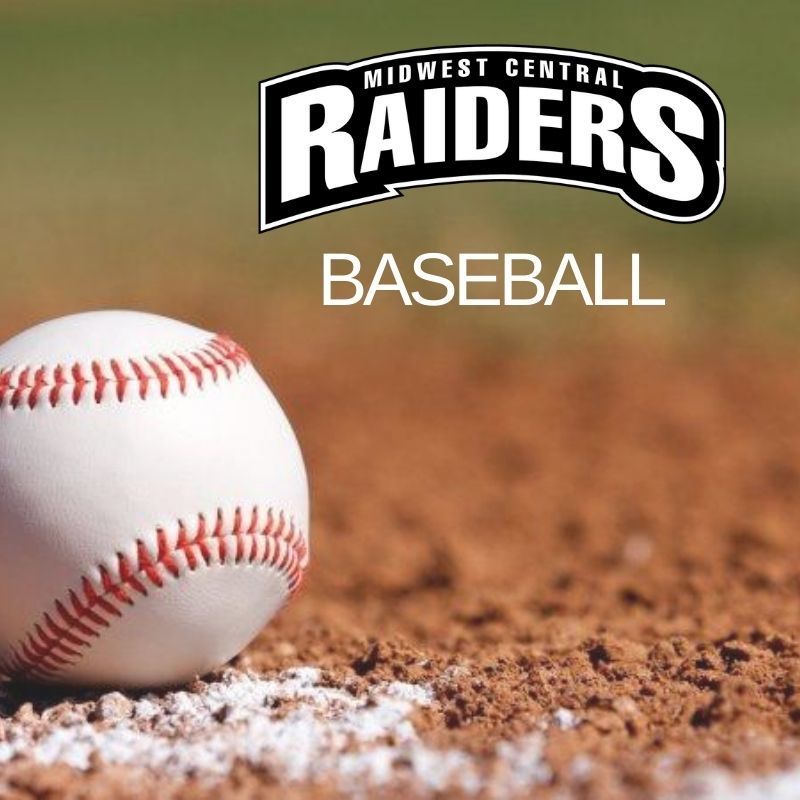 Dr. Bowden's 8th grade Science Class made solar ovens to cook s'mores and made observations about the graham cracker, chocolate, and marshmallow to see what happened over a period of time.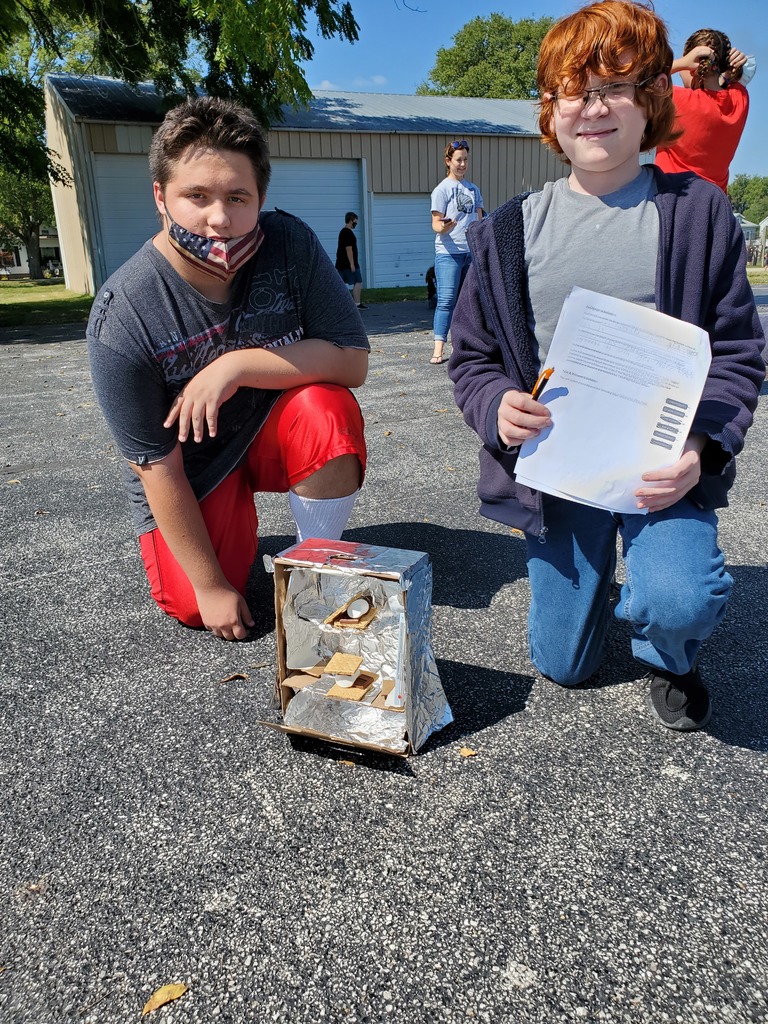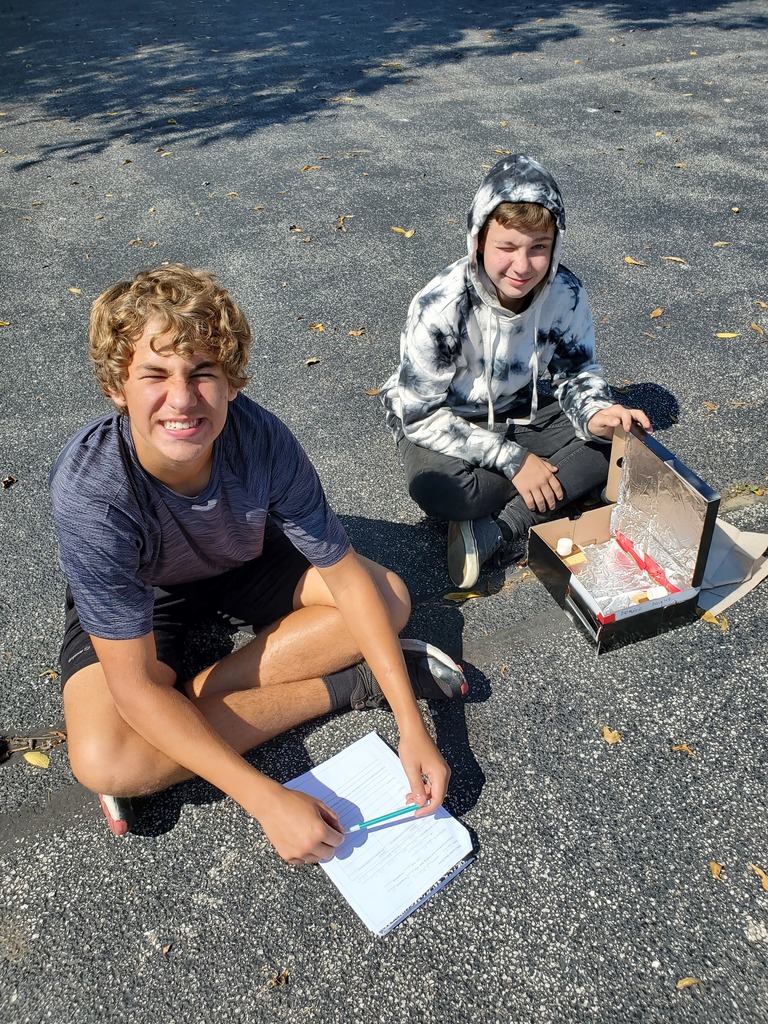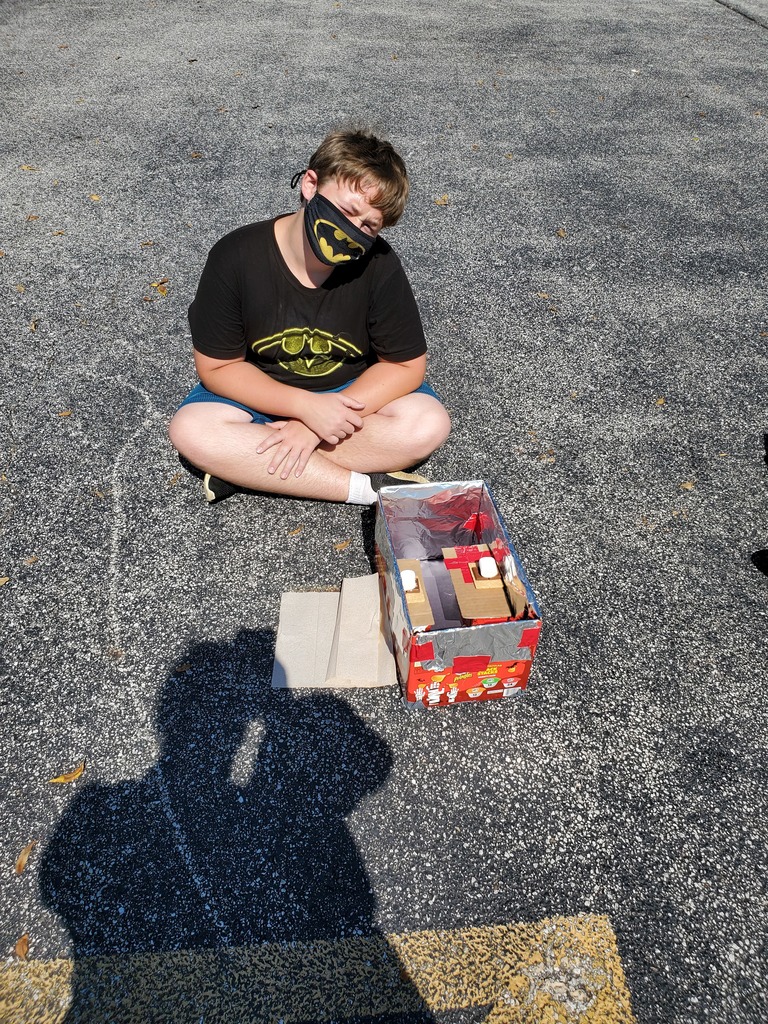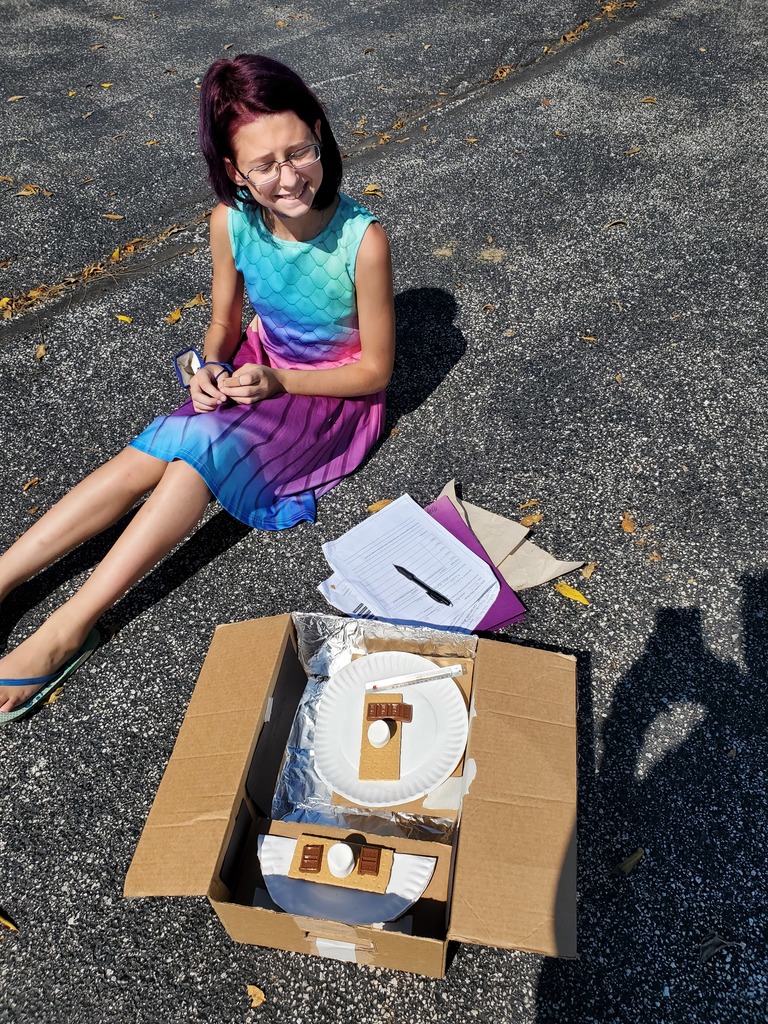 Join our team!

The cross country team did an amazing job yesterday at Tremont, with many season and personal records set, including Kylie Gale at 15:40, CJ Ballard at 16:39, Grant Rasmussen at 15:36. Great job everyone!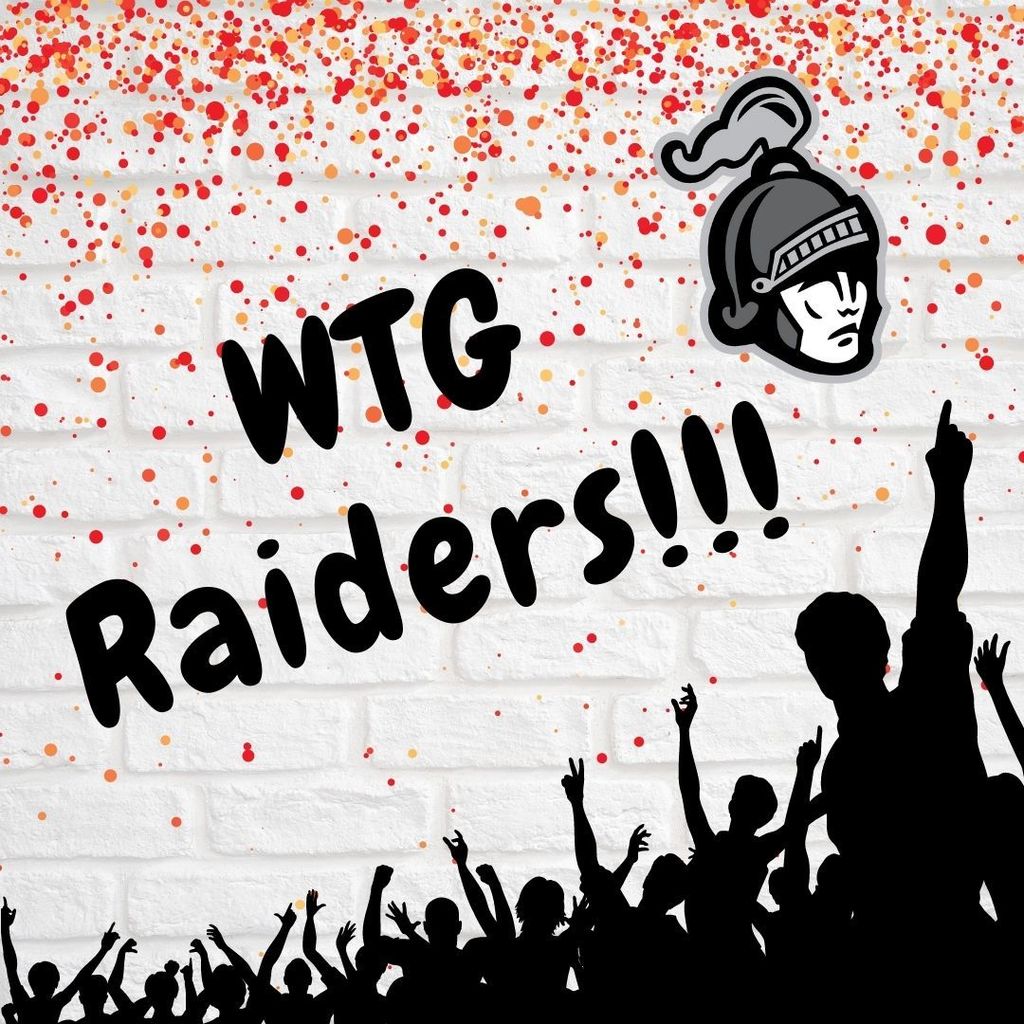 The Raiders baseball team defeated Illini Central 14-0 to advance to Saturday's semifinal matchup against Illini Bluffs! Dalton Johnson fired 4 innings for the win, striking out 5 and scattering three hits and one walk. 7 different Raiders pounded out hits, with Collin Price and Kam Merrill both going 2-3 with a pair of RBIs! With Wednesday's victory the Raiders play Saturday at Creve Coeur Parkview at 12:30.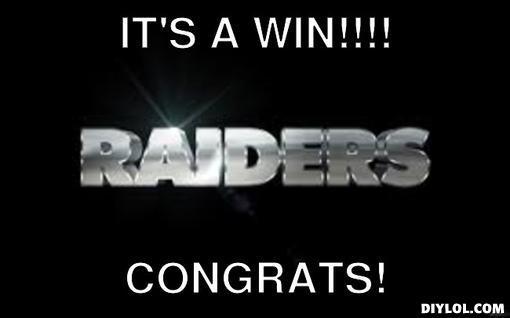 The cross country team will travel to Tremont today for a 4:15 PM meet. Gooooo Raiders!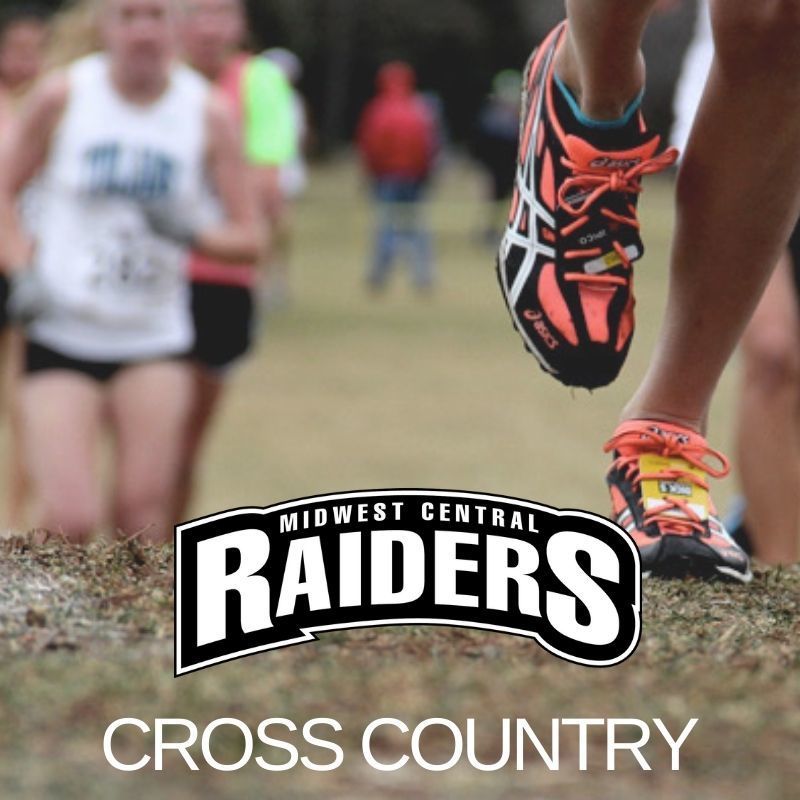 Always something fun going on at MCMS! 8th grader Braylon Davin used his Raider Bucks to do Mrs. Fancher's hair today and enlisted the help of classmates Griffin Meeker and Joslyn Dawe. Doesn't she look beautiful?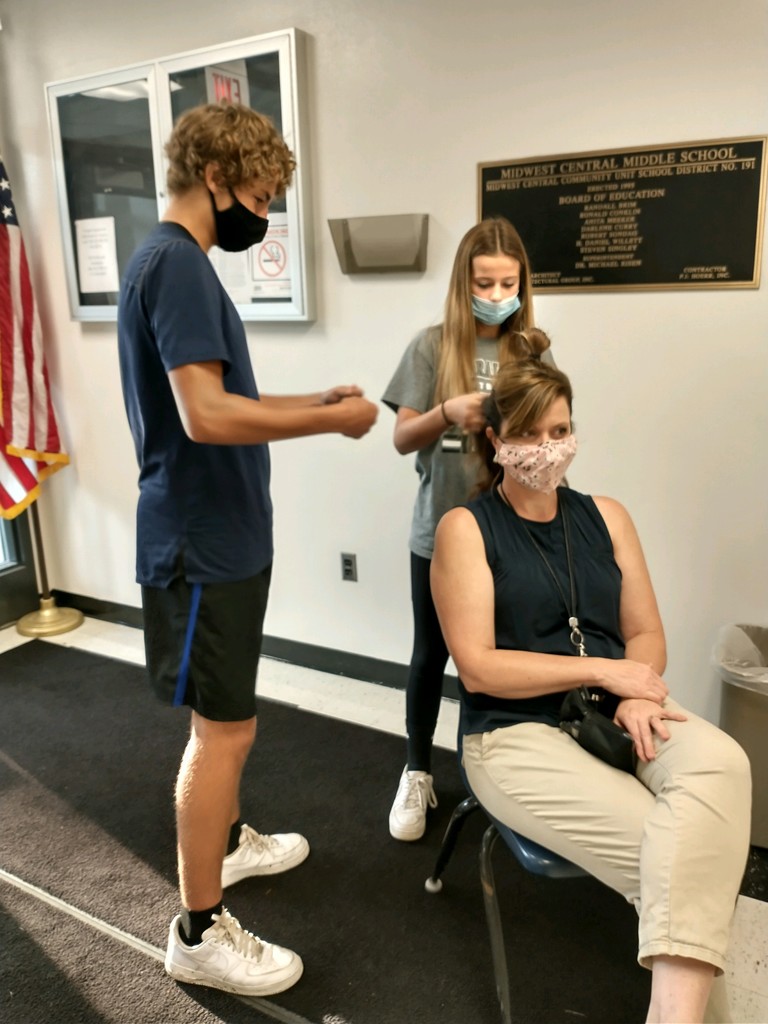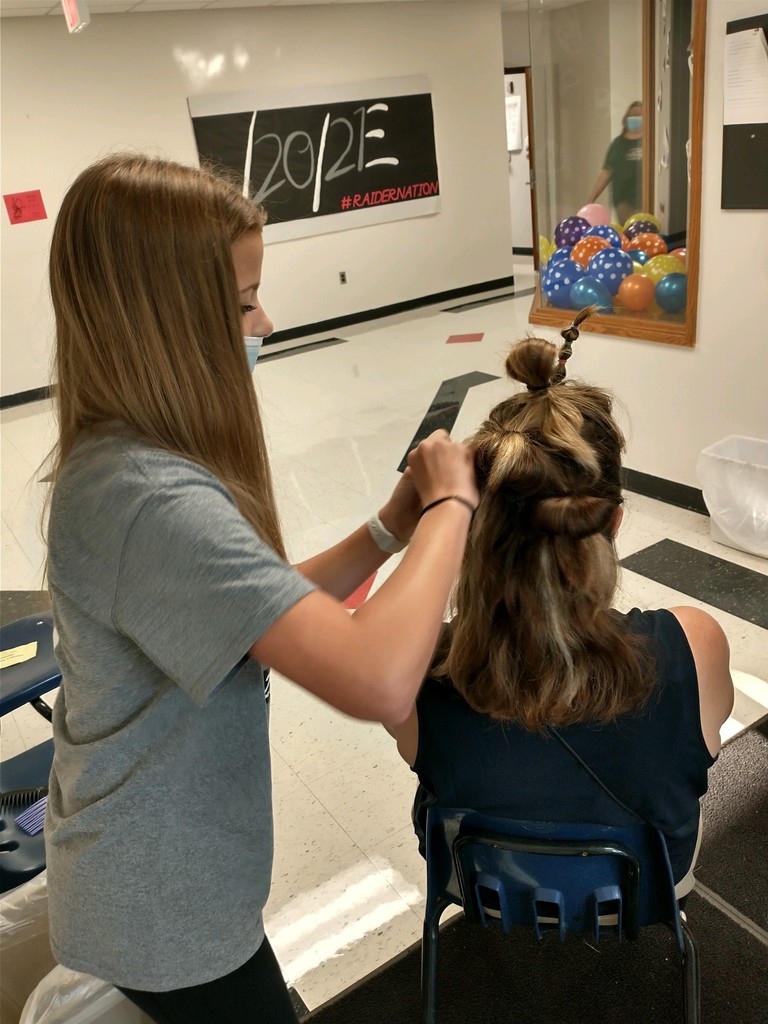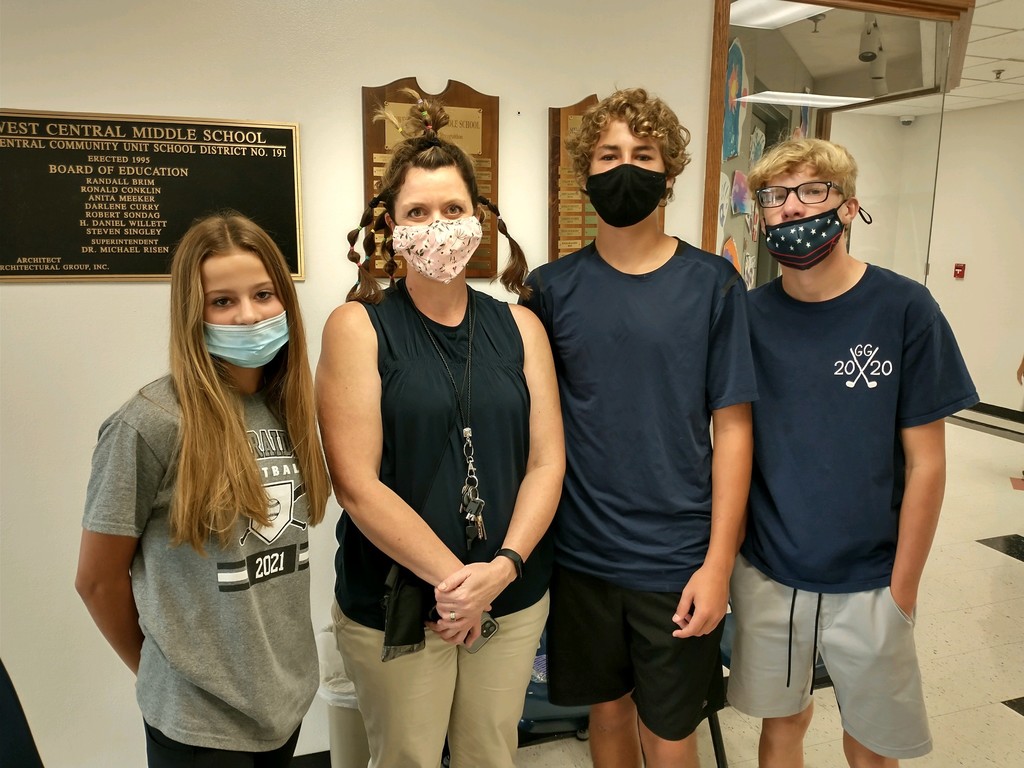 Braylon Davin is making great use of his Raider Bucks! For the second time this week he's used them to recruit classmates and style staffs' hair. Today's good sport was Mrs. Dean