Join our team!

Hello Raiders, I know you're all anxiously awaiting our "Back to School" plan, and I'm excited to get that out. I know many schools have released their plans, but as we've seen this past week the CDC has once again flip flopped on their guidance. This leads me to believe that ISBE and IDPH will also release new guidance ahead of the start of school. We will have a plan that works for our district based upon our success this past year. I will release our plan this next Friday, August, 6th. It will be sent via email and be posted on our website. I appreciate your patience. Please enjoy the rest of your summer break. Sincerely, Dr. Todd Hellrigel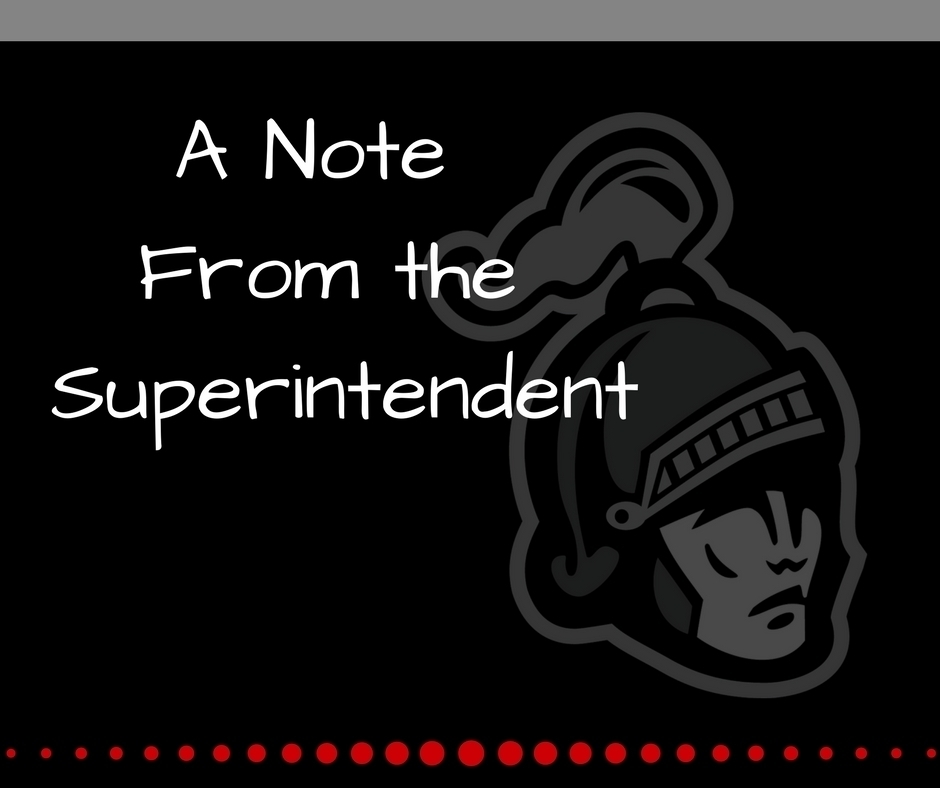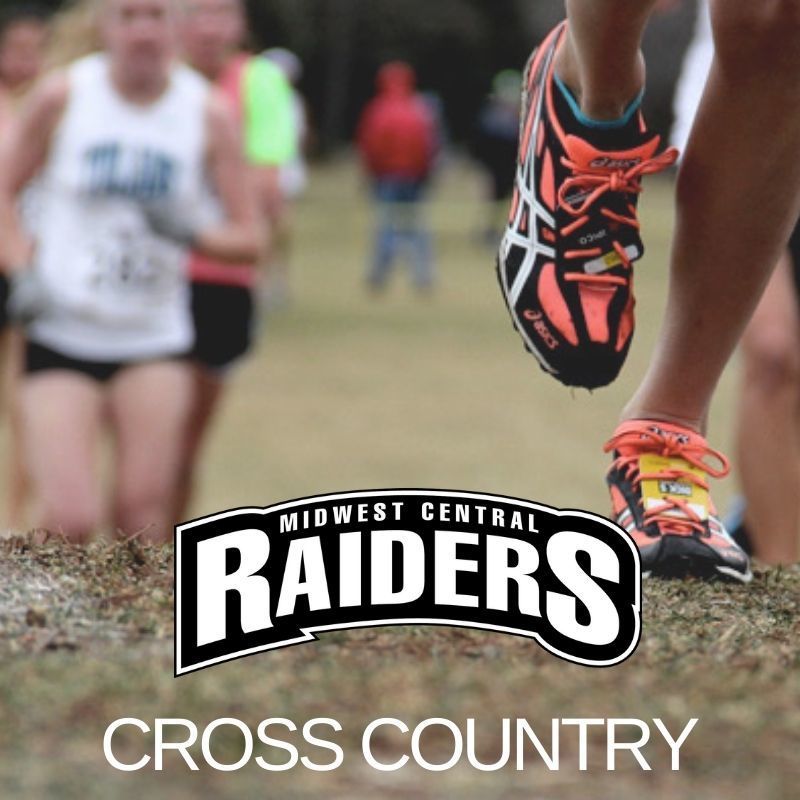 Reminder - MCMS softball tryouts are this coming Monday and Tuesday (7/26 and 7/27) from 9:00 - 11:00 AM at the Green Valley diamond. Athletes need to bring your physicals, water, glove, helmet. See you there!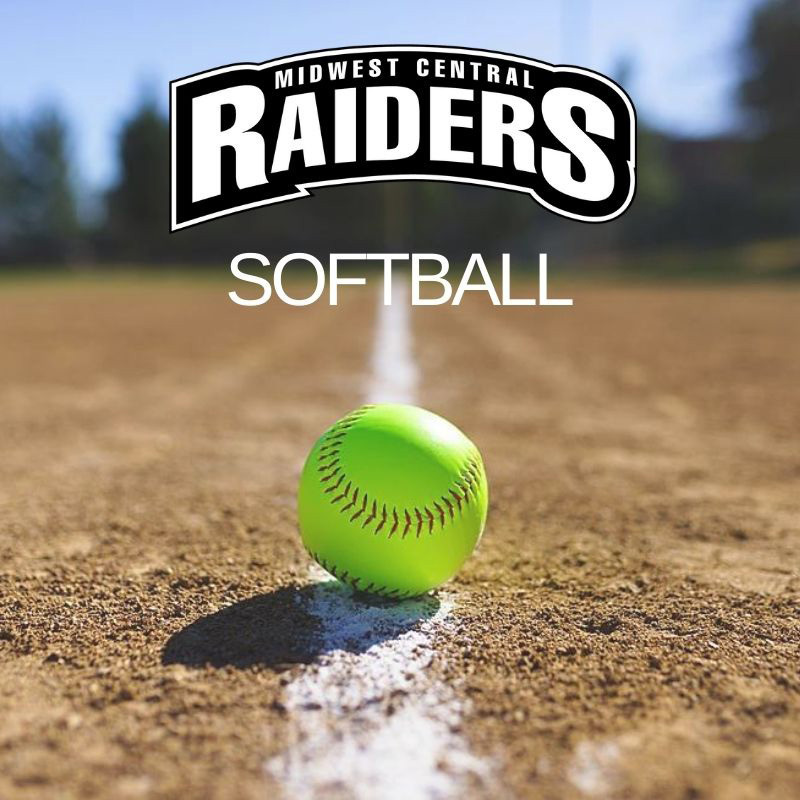 Join Our Team!

Hello Raiders, Just a reminder that online registration is open. Below is a link to other helpful documents. All school offices will be open on August 2nd and you can call the buildings for questions if you're having difficulty. Sincerely, Todd Hellrigel, Ed.D.
https://www.midwestcentral.org/browse/221396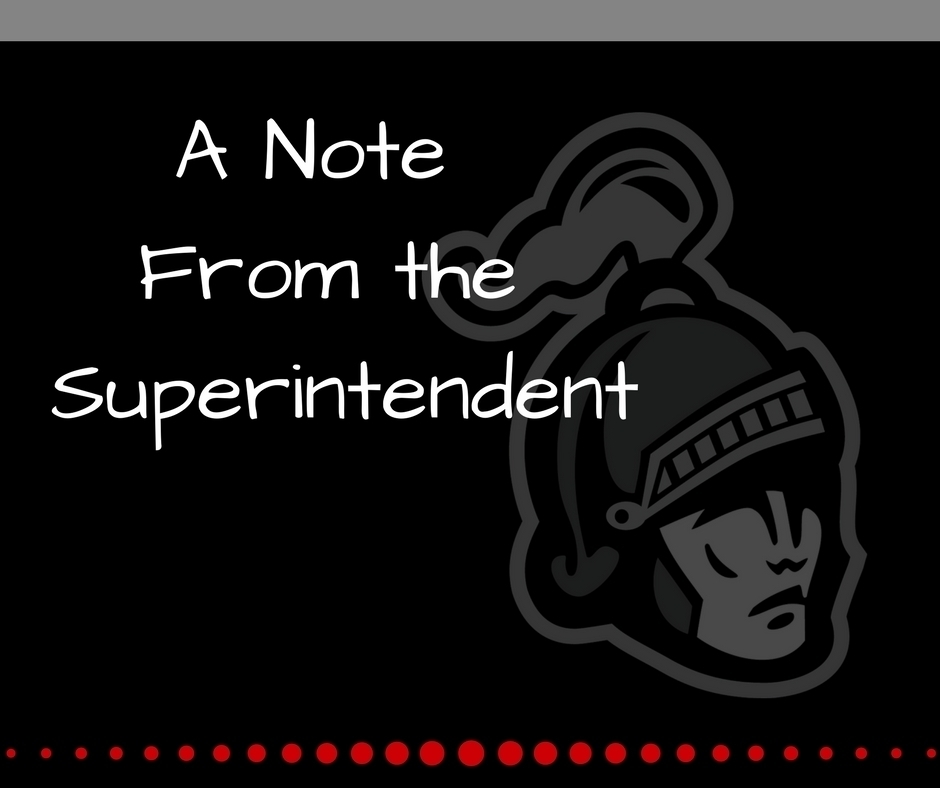 Installation of the solar panels at MCHS is coming along nicely! We are excited that the installation of solar will translate to lower power bills for the district.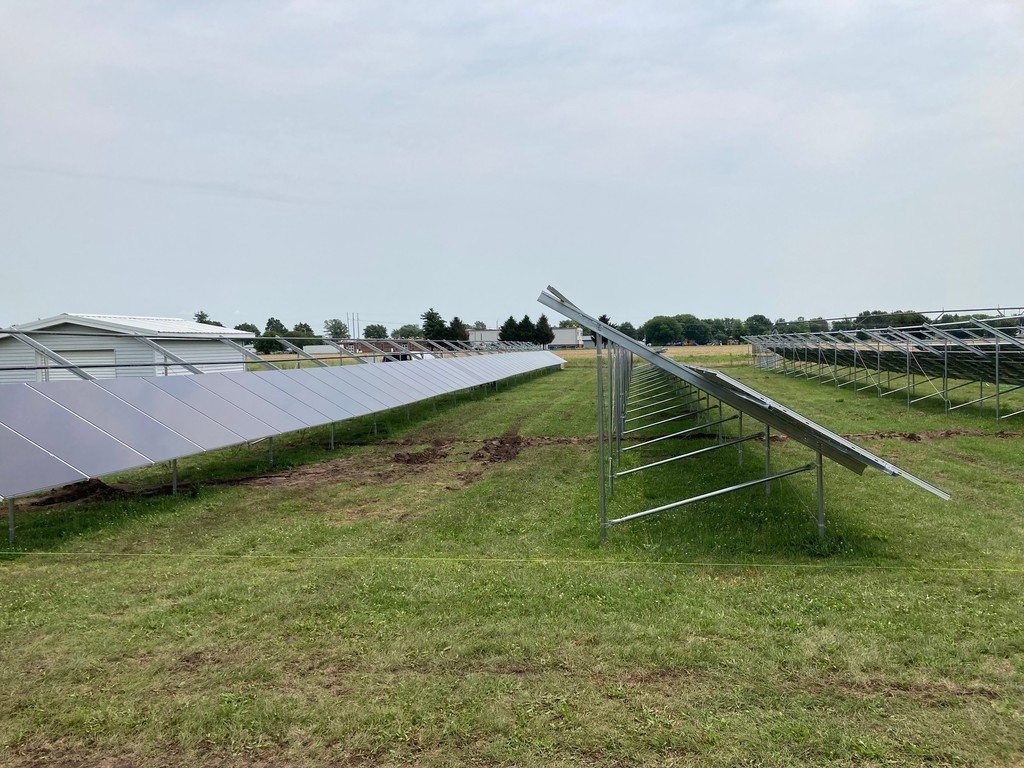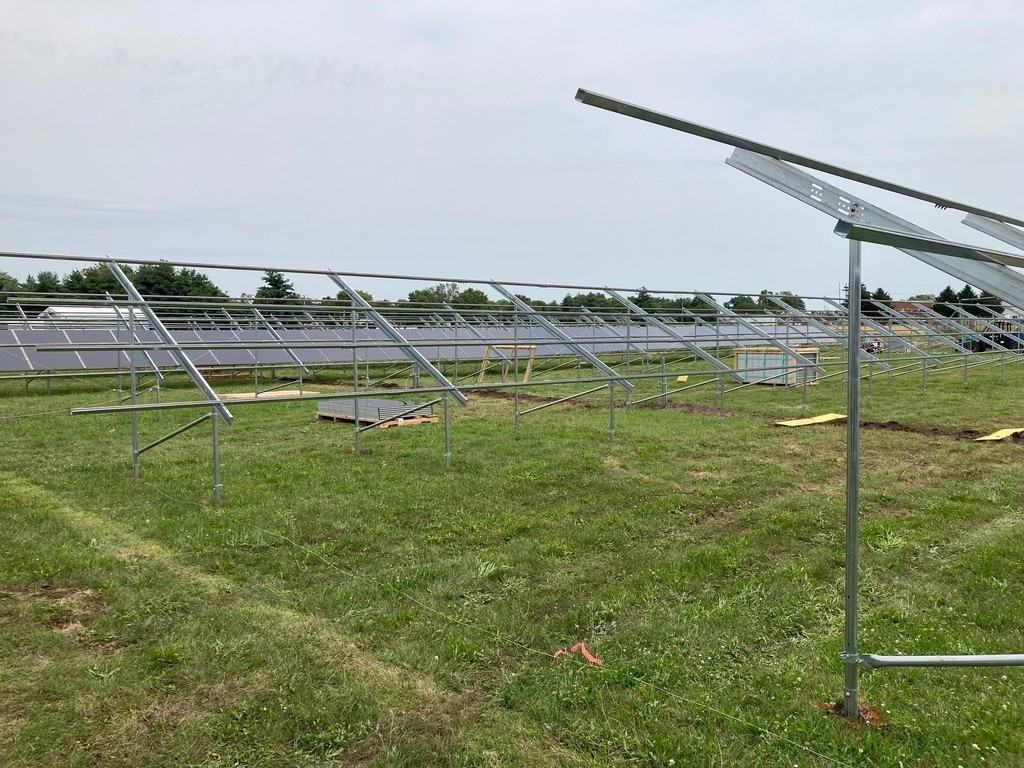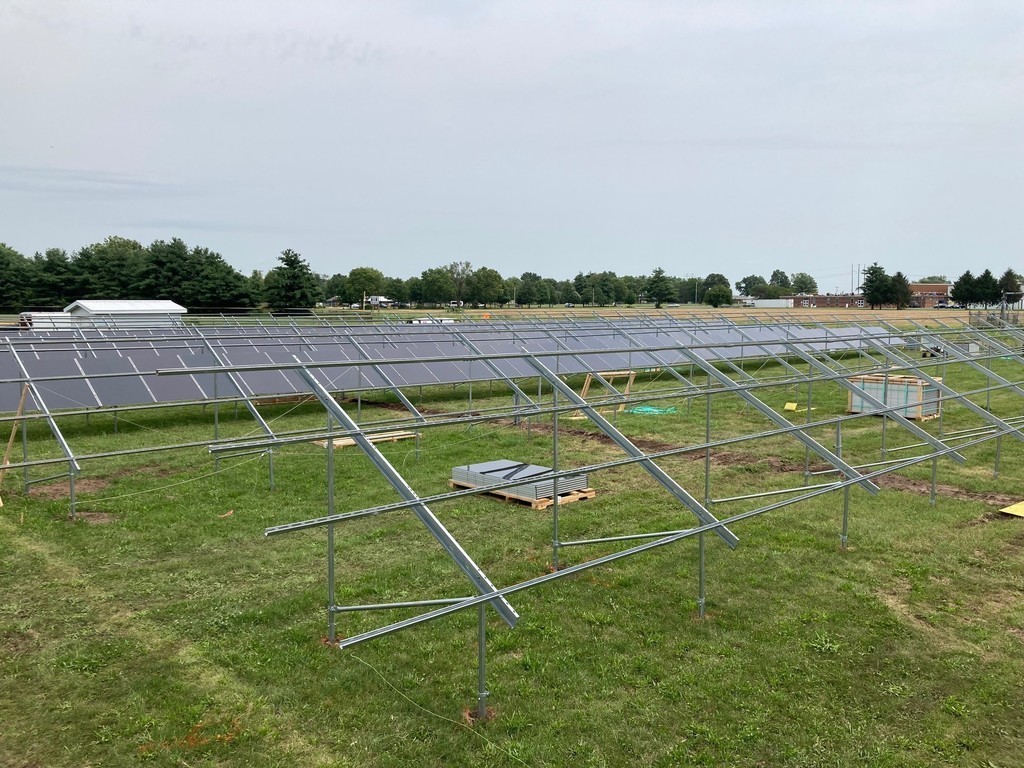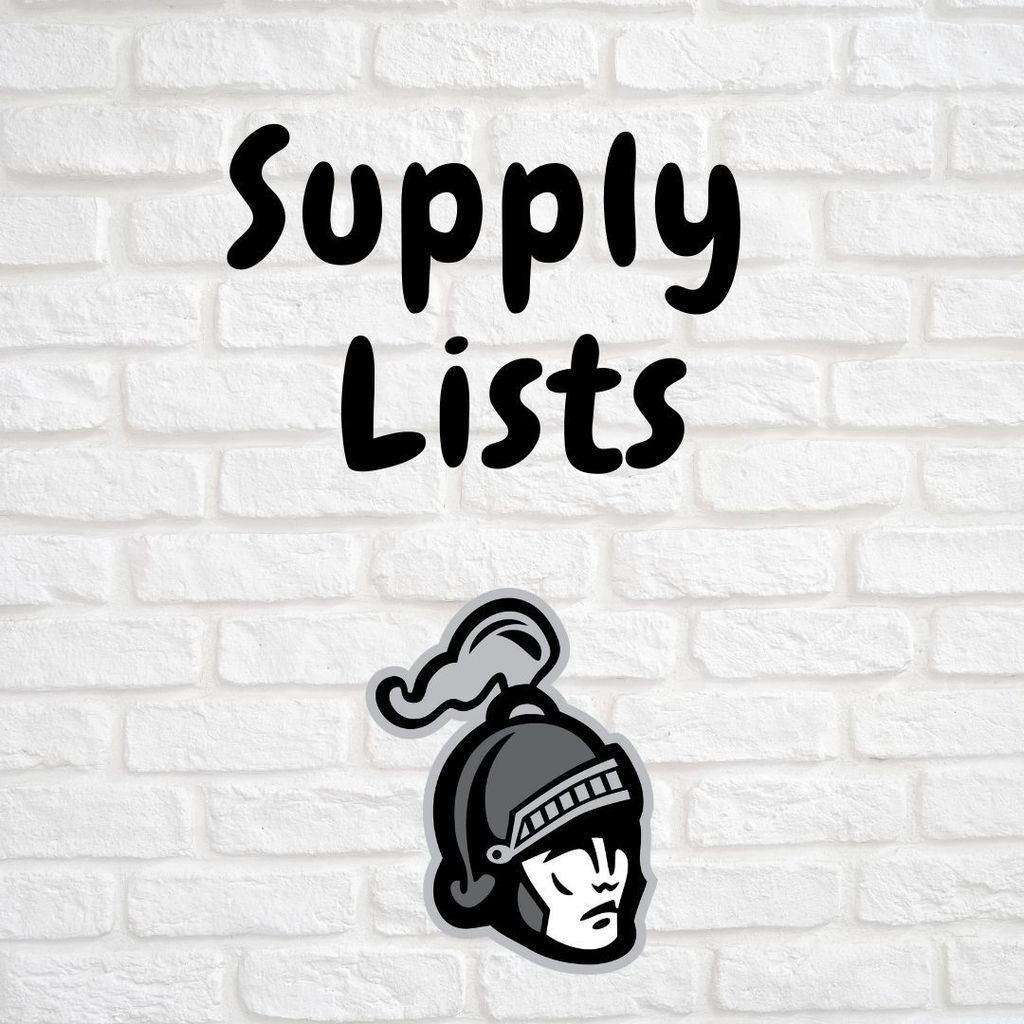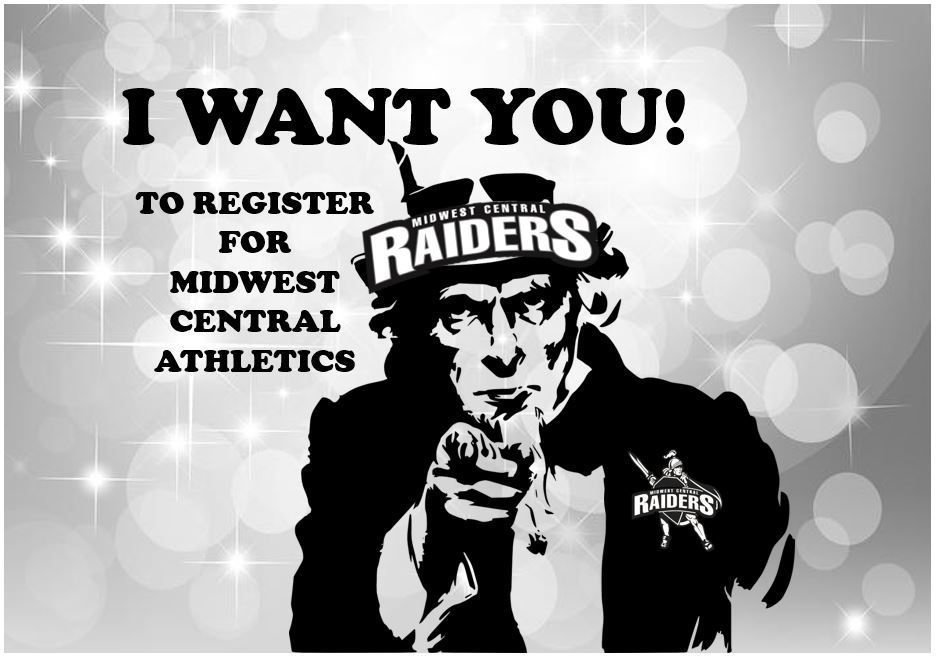 Join our team!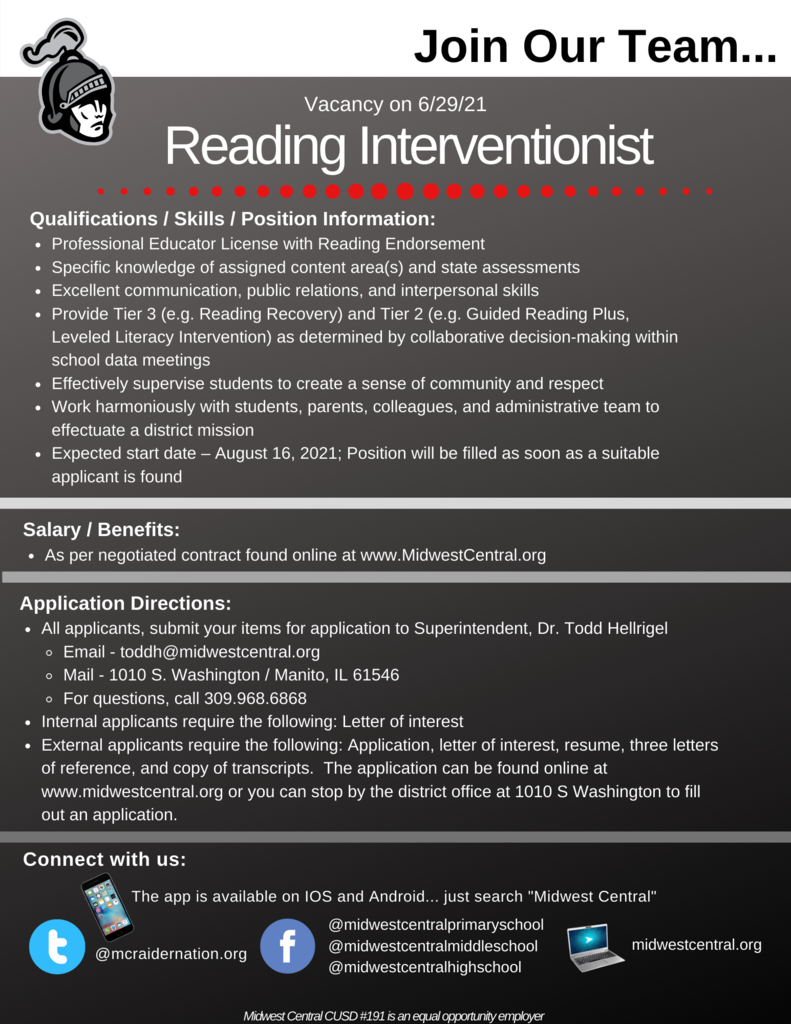 Join our team!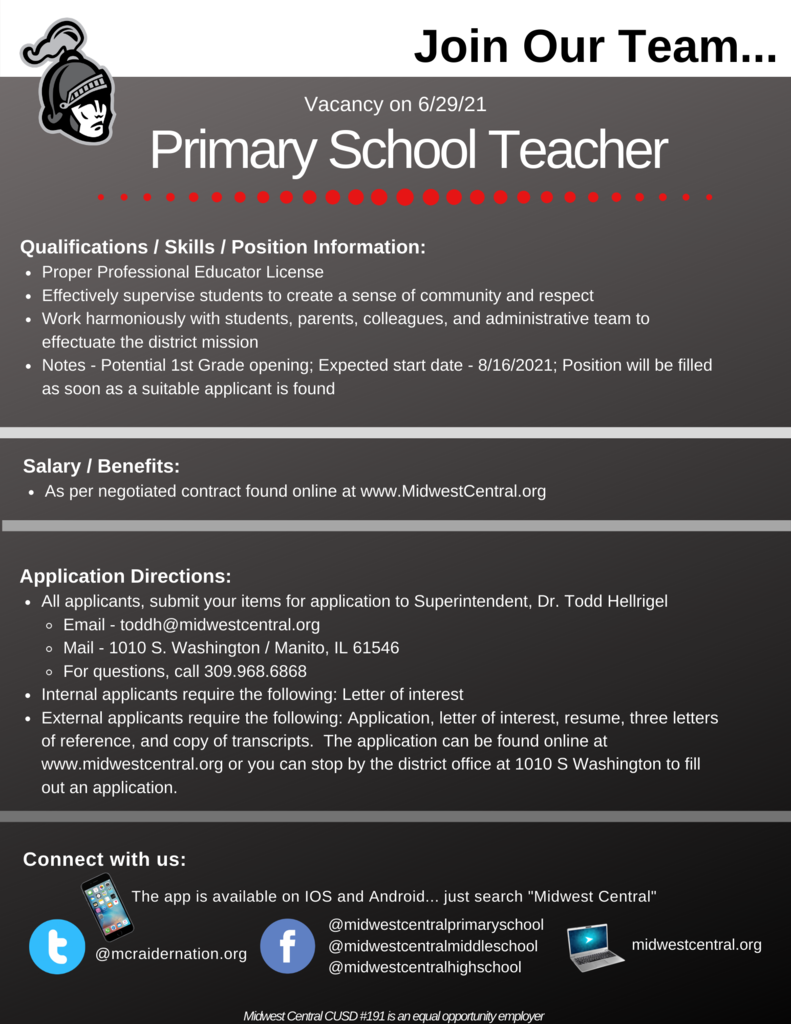 Join our team!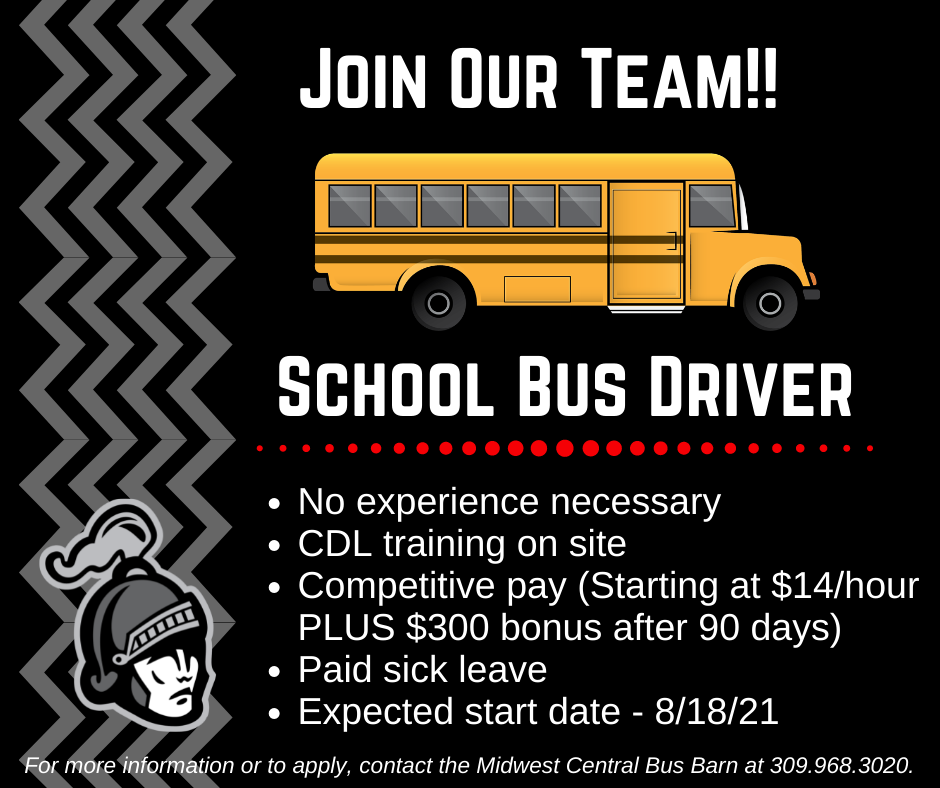 Let's close the #DigitalDivide now with discounts on internet service for families trying to get connected during the pandemic. MC is proud to spread the word about @FCC's Emergency Broadband Benefit with @HeartlandFwd. See if you qualify and learn more:
https://getemergencybroadband.org/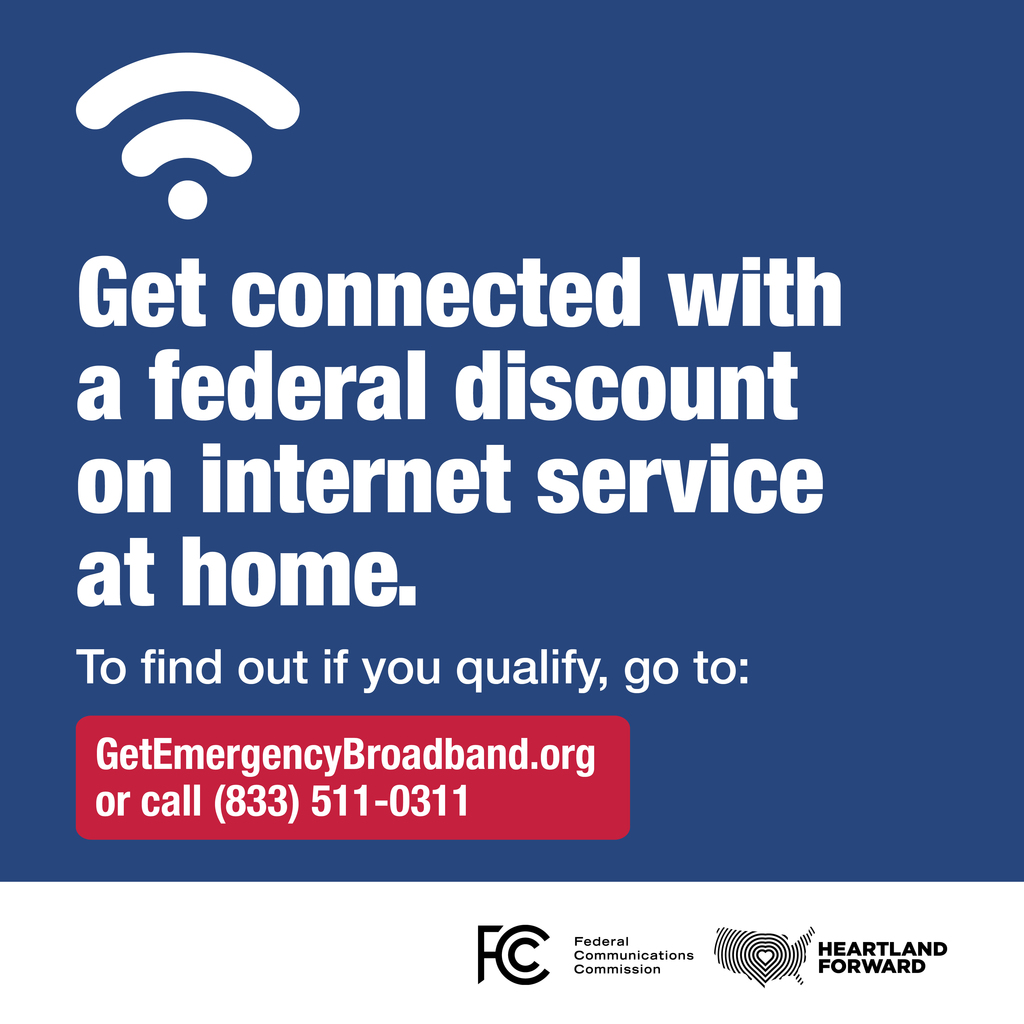 Preschool Screening Info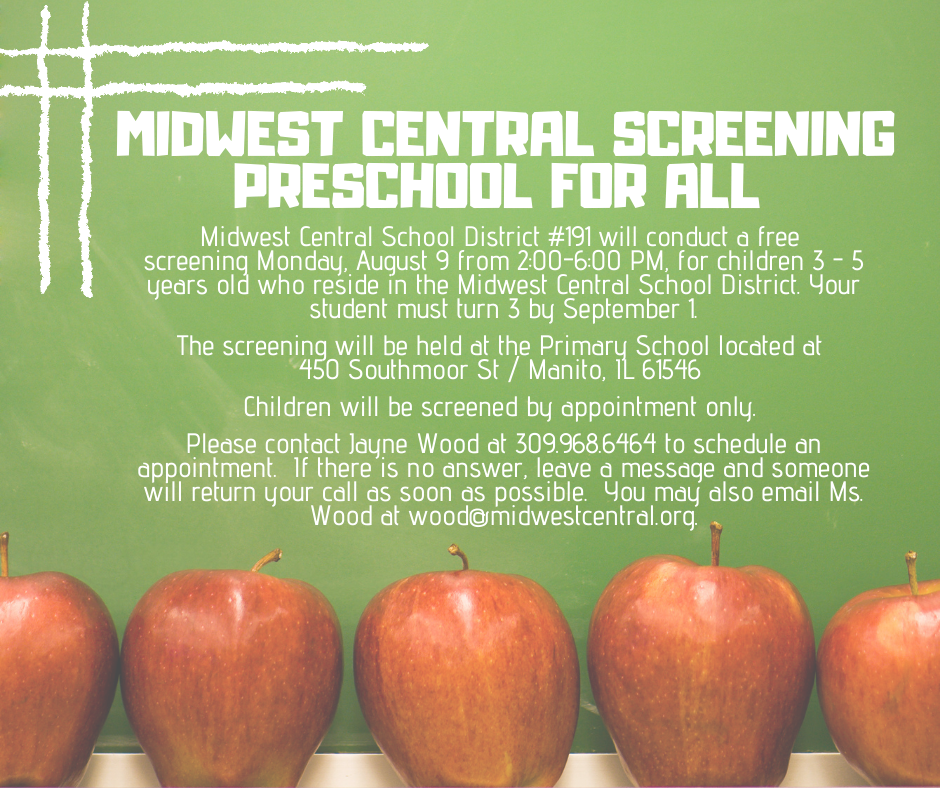 Join our team!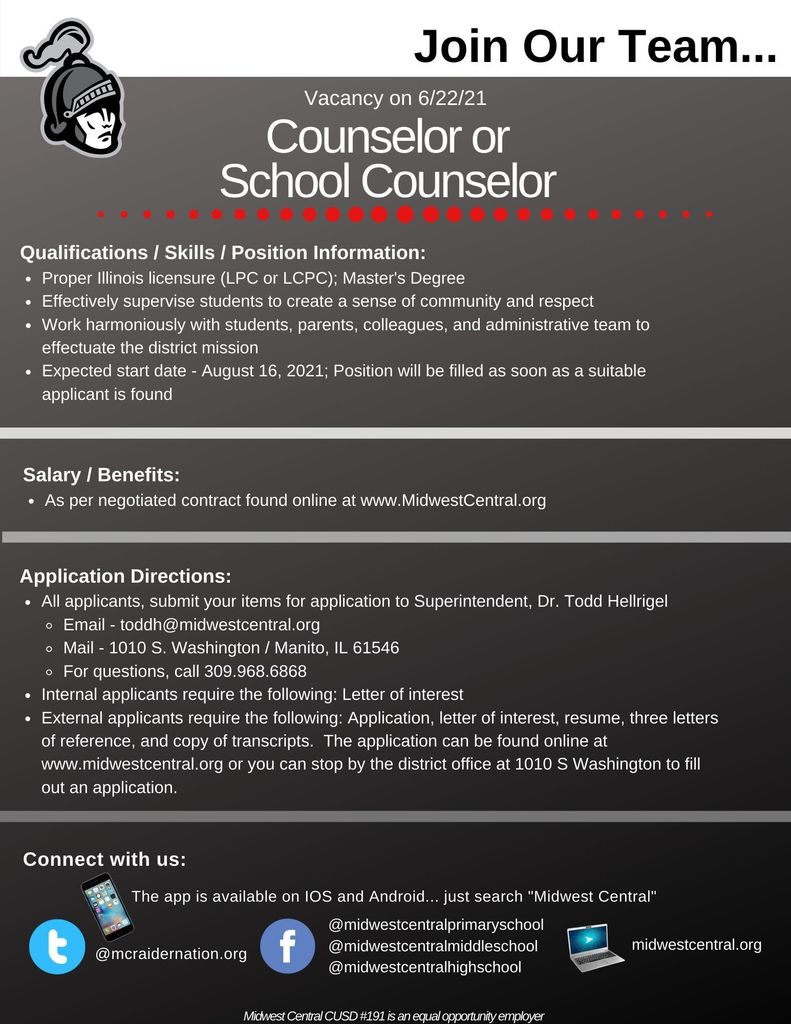 Does your student need vaccinations for the upcoming school year?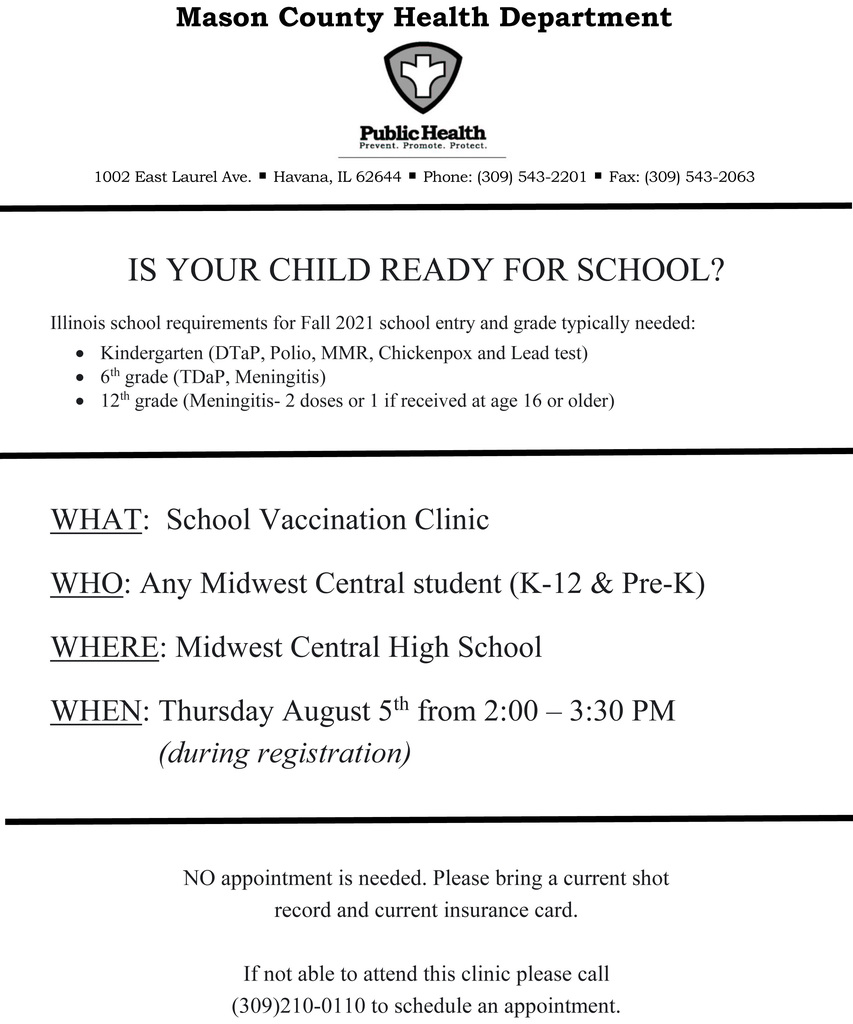 Dear Raiders: We've received a few questions with regard to registration fees. All Free/Reduced applications completed online during our online registration process will be assessed once the district receives the Direct Certification Report from the state which occurs in July. Fees will be waived for those qualifying families after we have received all documentation to determine if a family falls under either category of Free or Reduced. You will be notified by a school secretary once it has been determined. If you still have questions, please reach out to your building secretary for more clarification. Thank you, Dr. Todd Hellrigel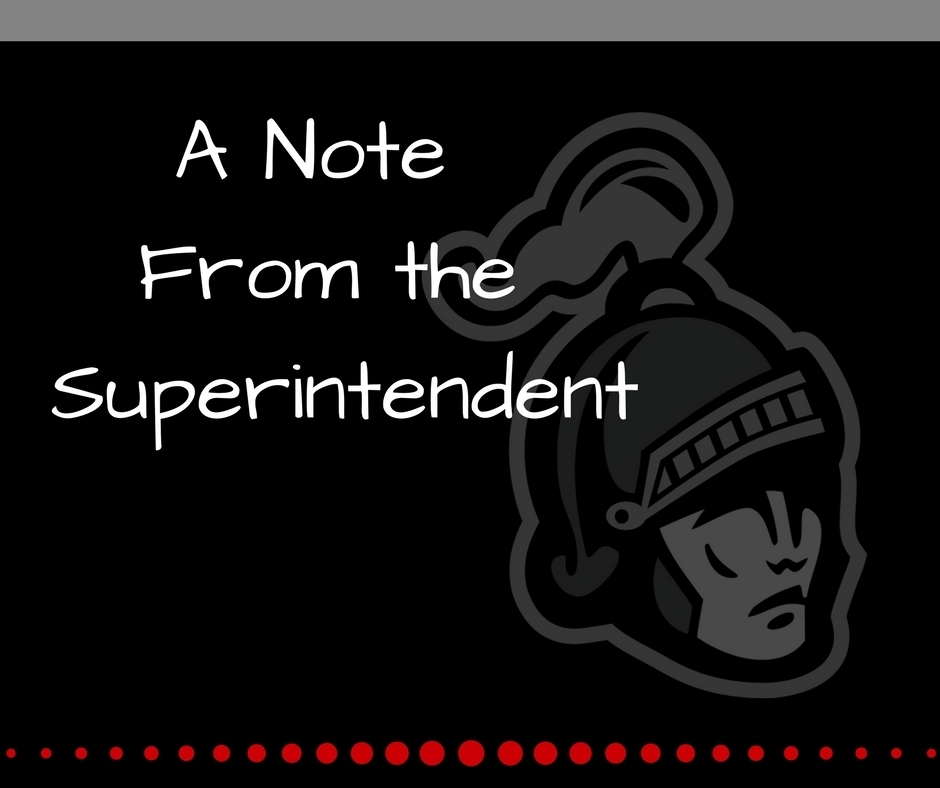 Hope to see you at the Cheer Clinic!

Lady Raiders Basketball Camp (grades 5-8) finishes up with a fun day. Athletes from a variety of communities came together to give fantastic effort and increase their skill levels! Great attitudes and all out hustle was seen all over the gym this week!!!!!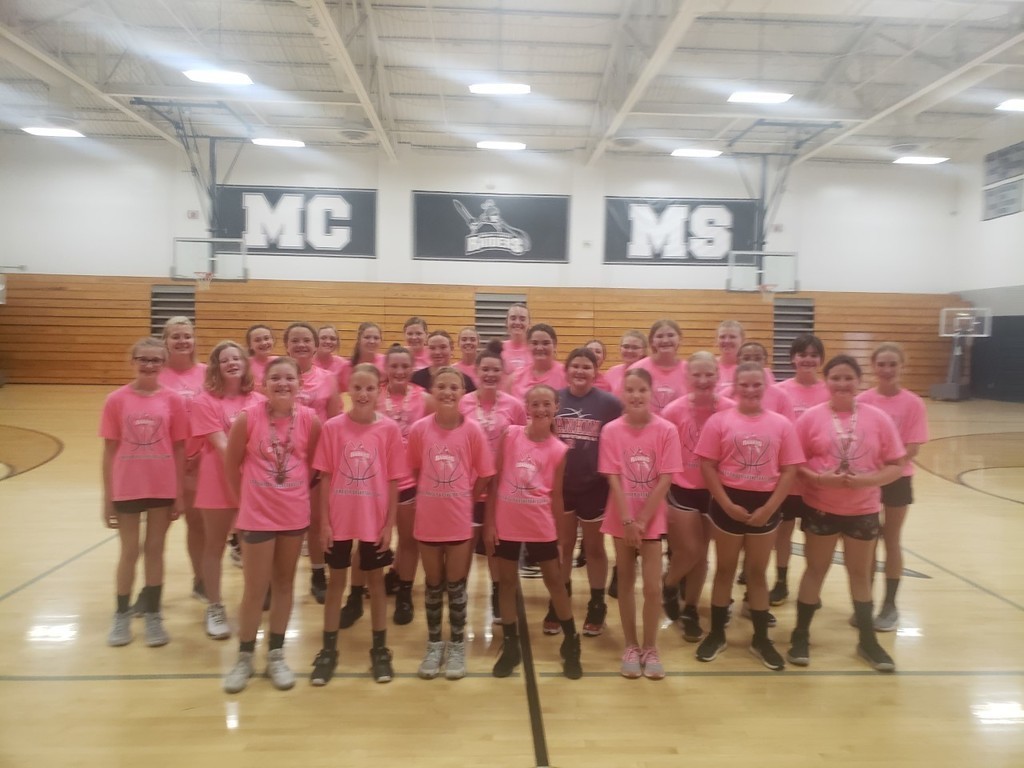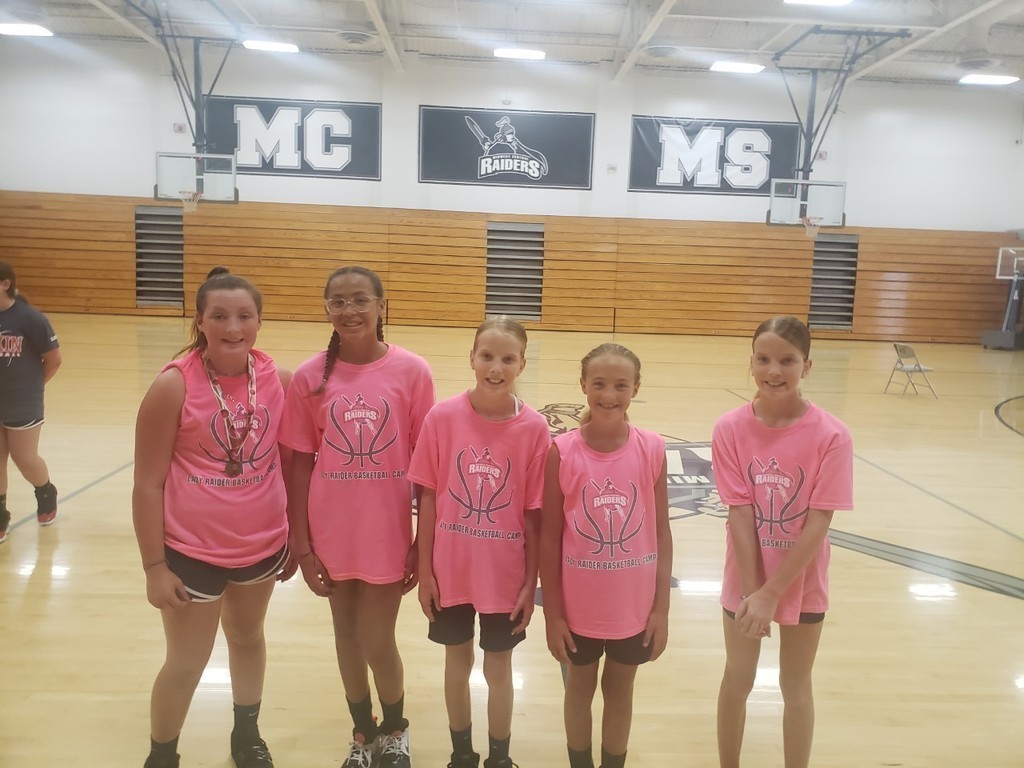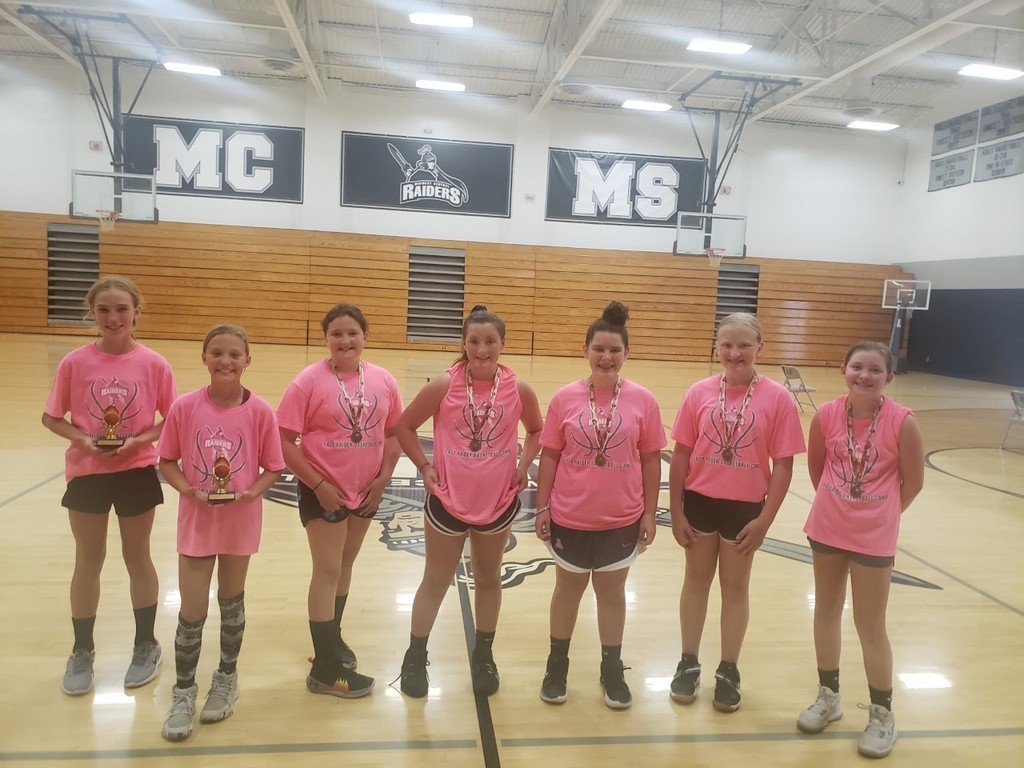 We are looking for substitute teachers and paraprofessionals for the upcoming school year! Become part of the Raider family! Please share, share, share with your friends...