Students - Applications for the Manito Pool are available on the office ledge. You can return completed applications either to the office or to Nickerson Insurance. You must be 15 to work at the Manito Pool.

Happy National Bus Driver Appreciation Day! All of our transportation staff members work REALLY hard daily to ensure our Raiders are safe! Thank you to every single one of you!!!!!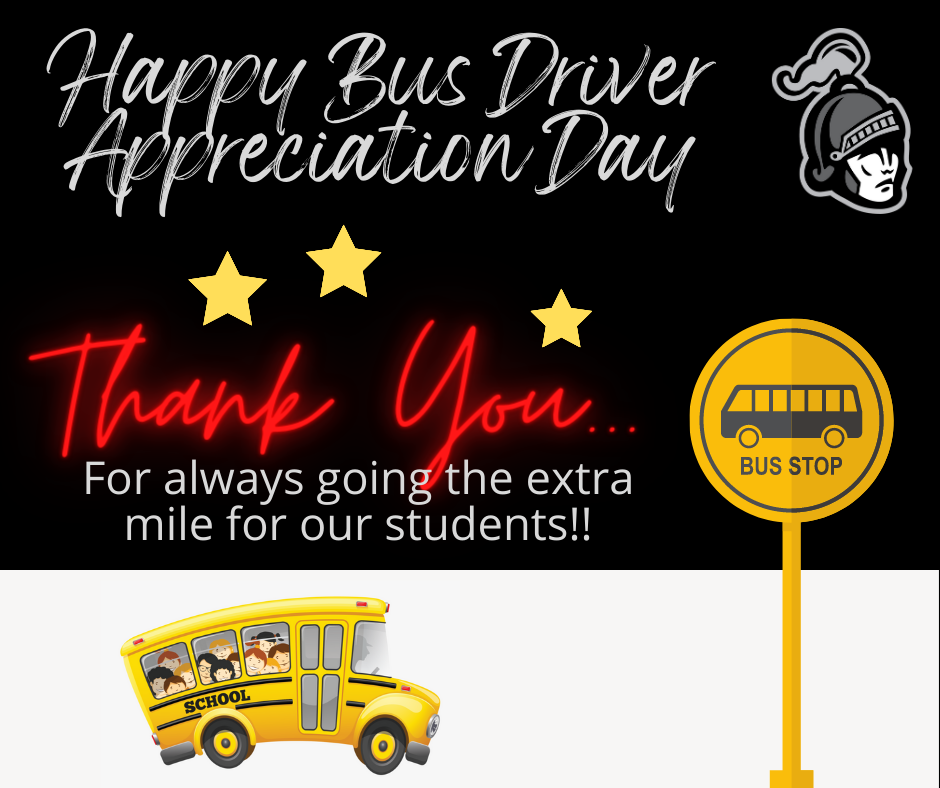 Happy President's Day! We hope all of our Raiders have a great day away from school and look forward to seeing students back in the halls tomorrow!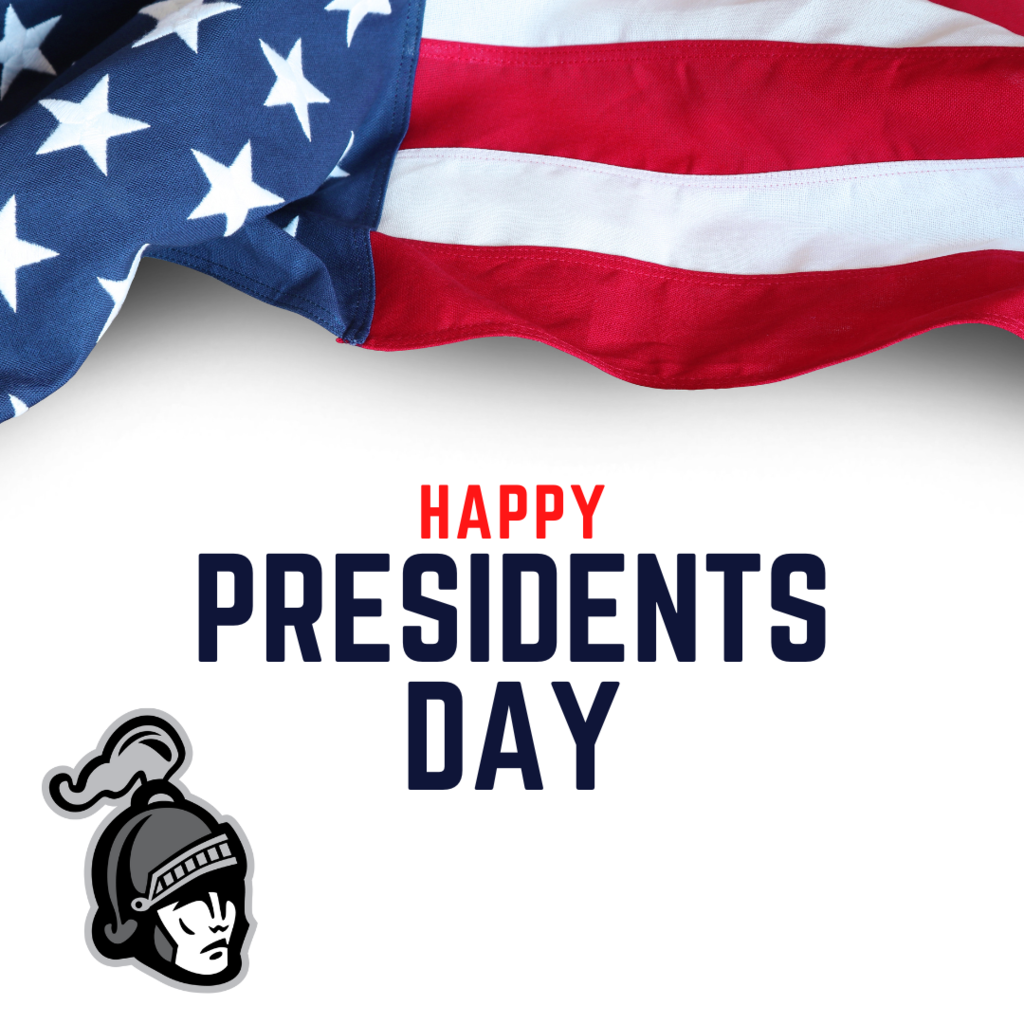 Join our team!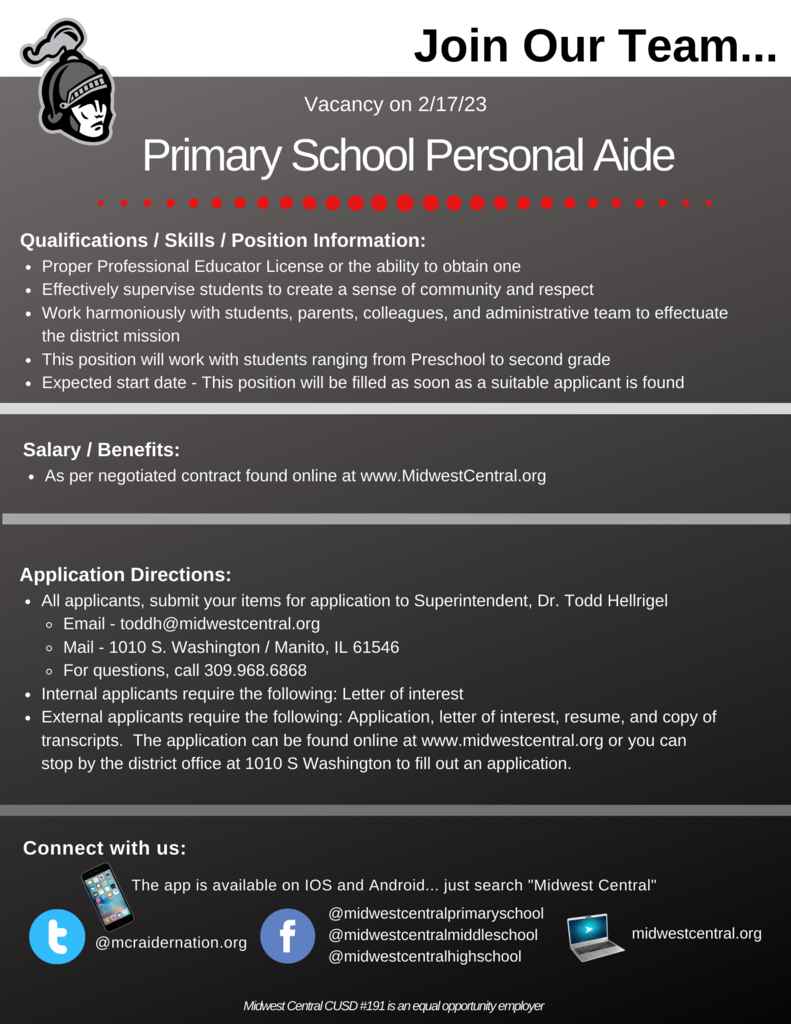 Reminder - No School on Monday, February 20th!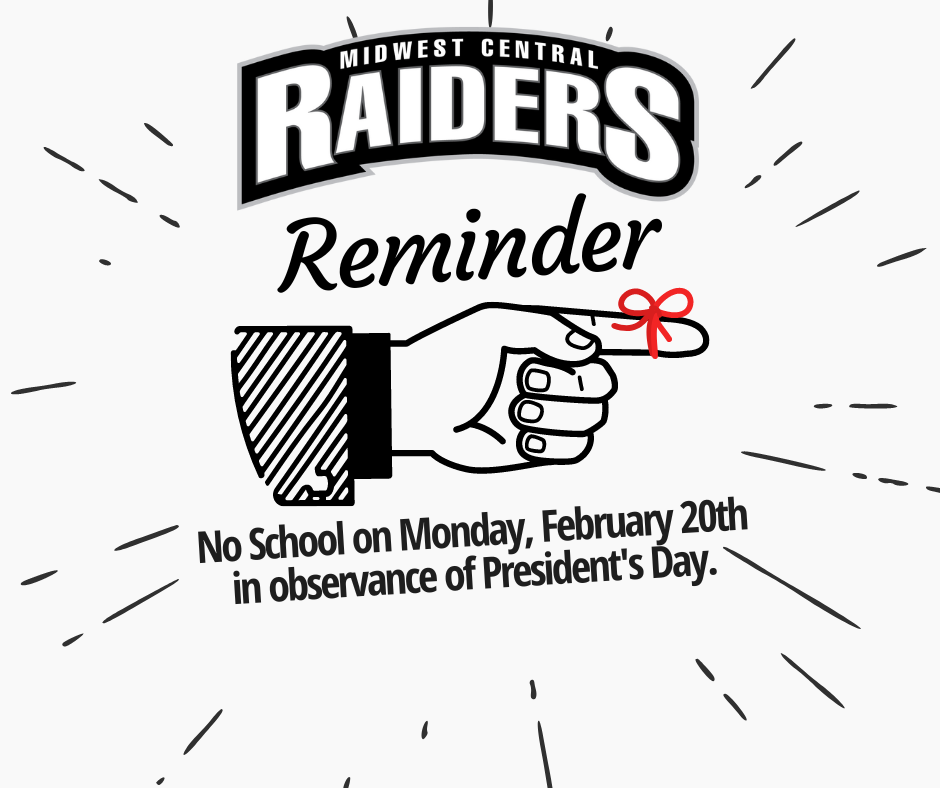 Austin, Eli, Jaiton, and Logan play tonight for their Senior Night against Lewistown. JV tipoff is scheduled for 6:00, V to follow. Congratulations Austin, Eli, Jaiton, and Logan. Good Luck Raiders!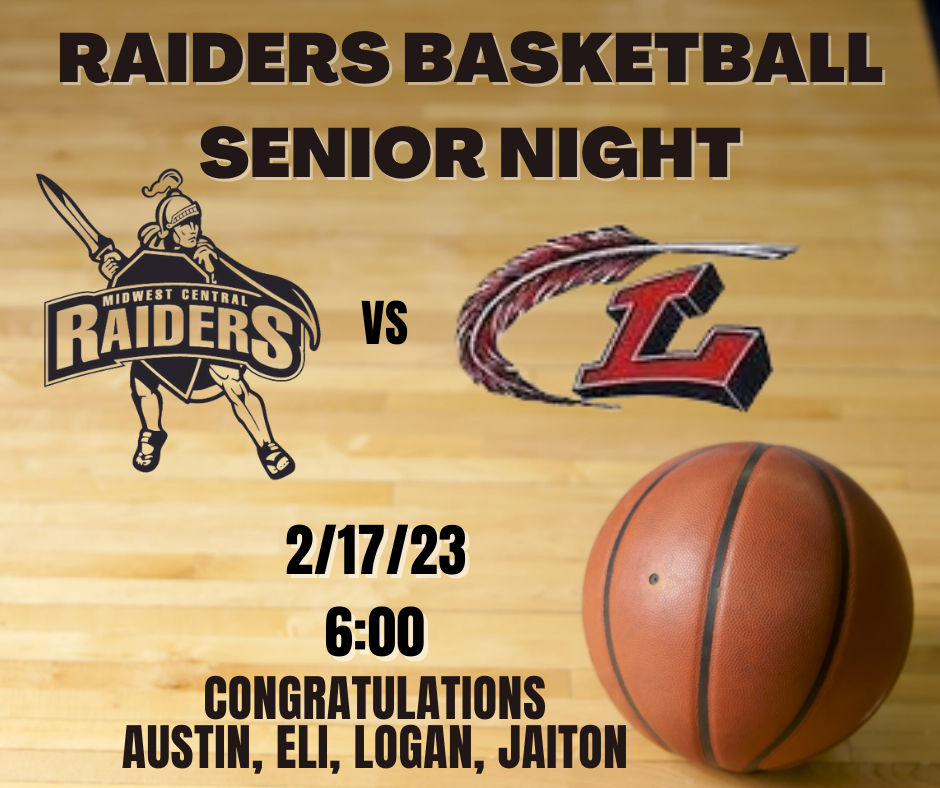 Tonight is Amelia's Pep Band Senior Night. Come watch Amelia and the band perform before the V game. Congratulations Amelia.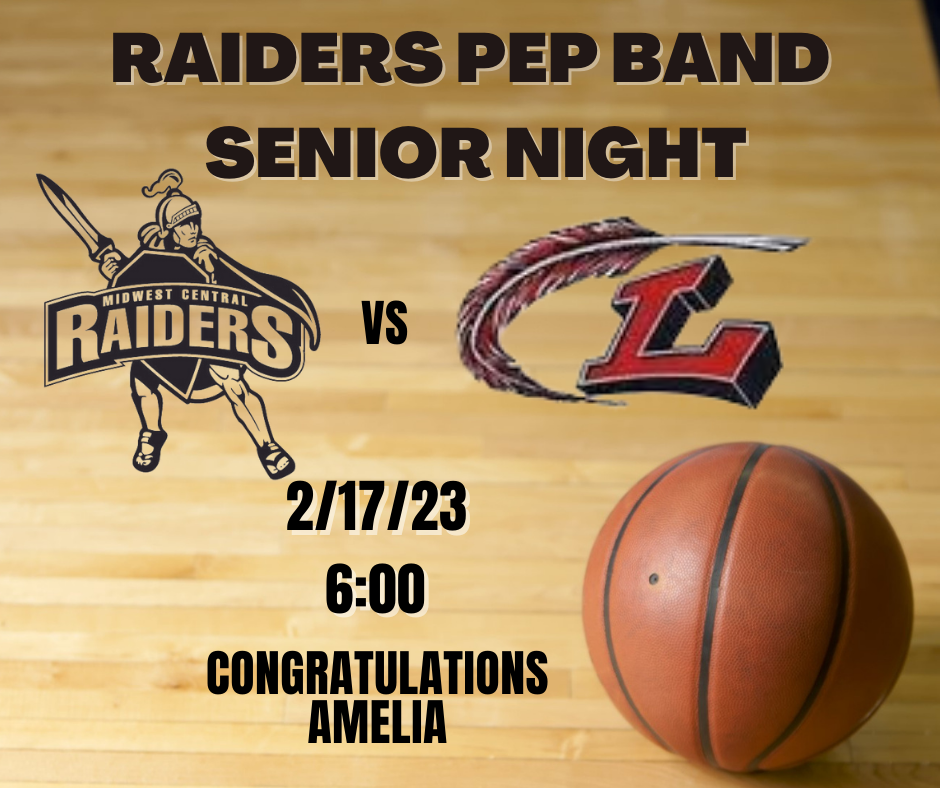 Austin and Kindall perform tonight for their cheerleading Senior Night. Come watch them perform for the crowd. Congratulations Austin and Kindall.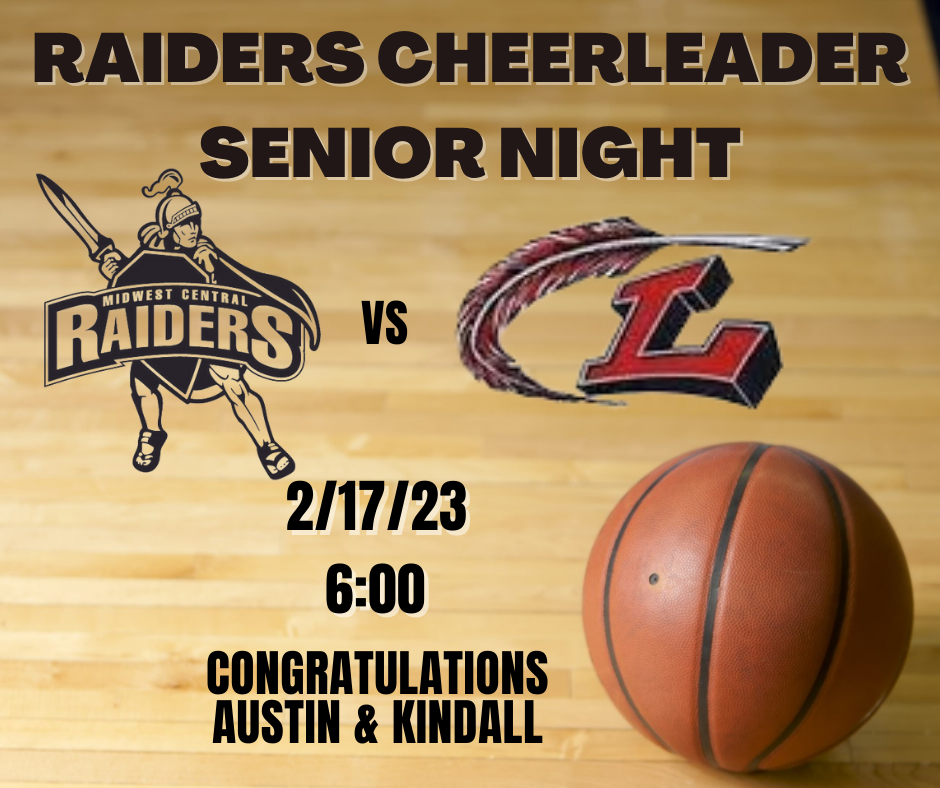 The Scholastic Bowl team travels to Greenview tonight to compete. Matches start @ 5:00. Good Luck Raiders!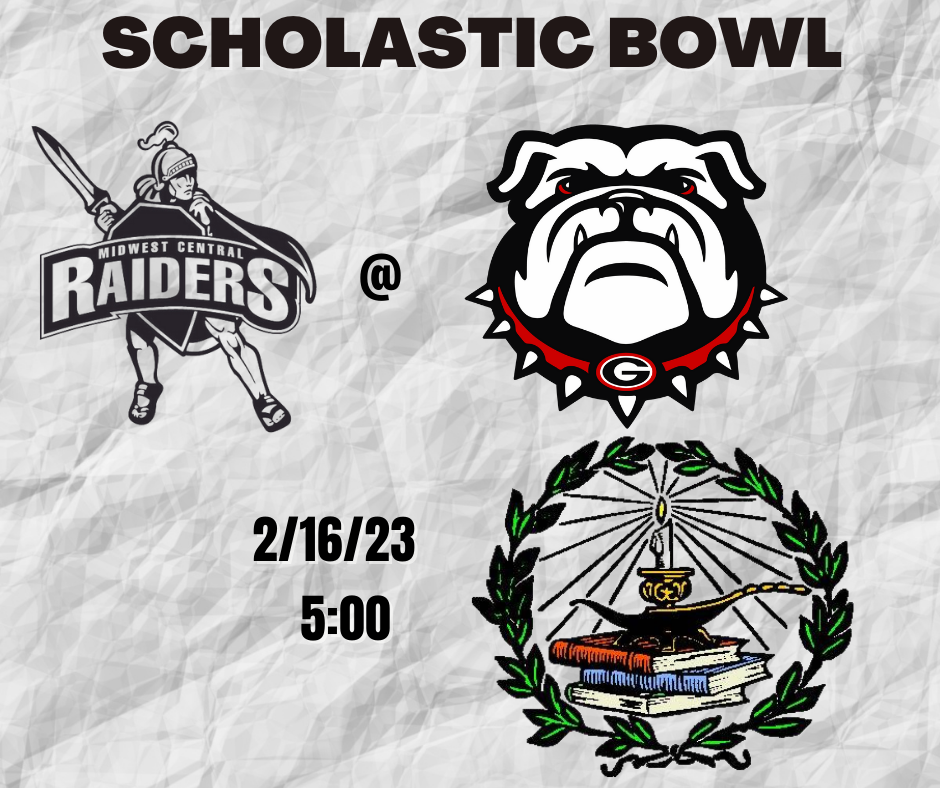 Join our team!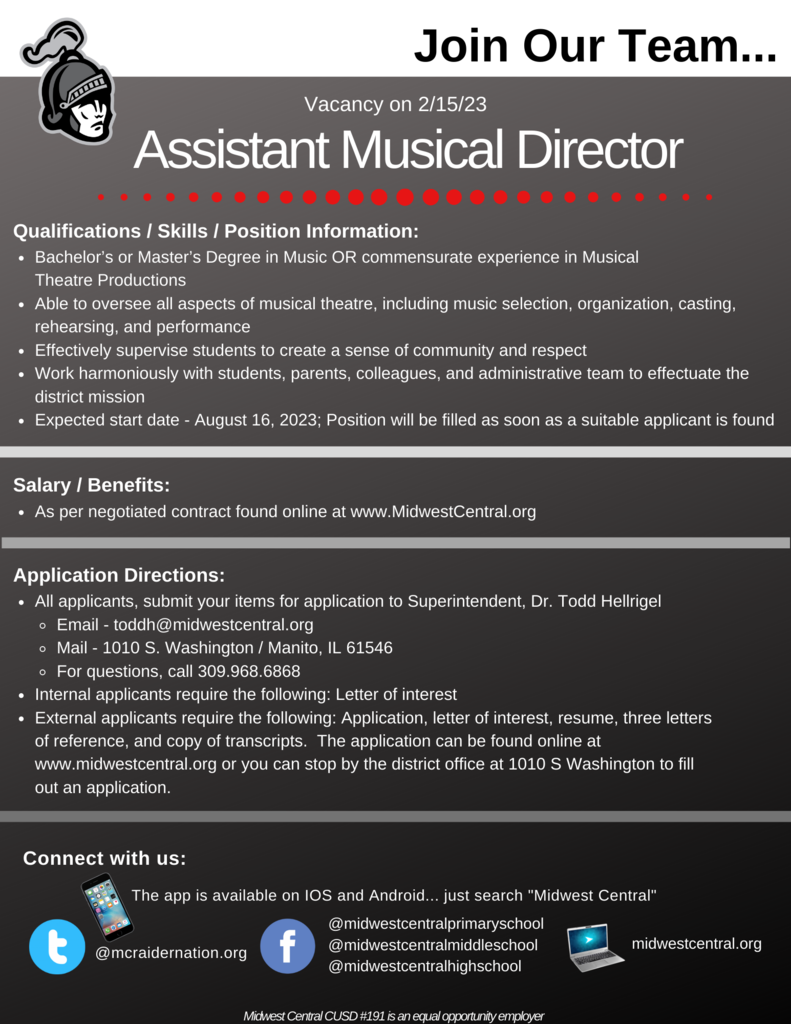 ILLINOIS AGRI-WOMEN ANNOUNCES 2023 SCHOLARSHIP OPPORTUNITIES This year, the Illinois Agri-Women (IAW) organization is offering 4 scholarships for females studying agriculture. The Illinois Agri-Women (IAW) organization supports the agriculture industry, works for legislation to support and preserve family farms, communicates with other agriculture organizations, and strives to educate the public and promote agricultural awareness.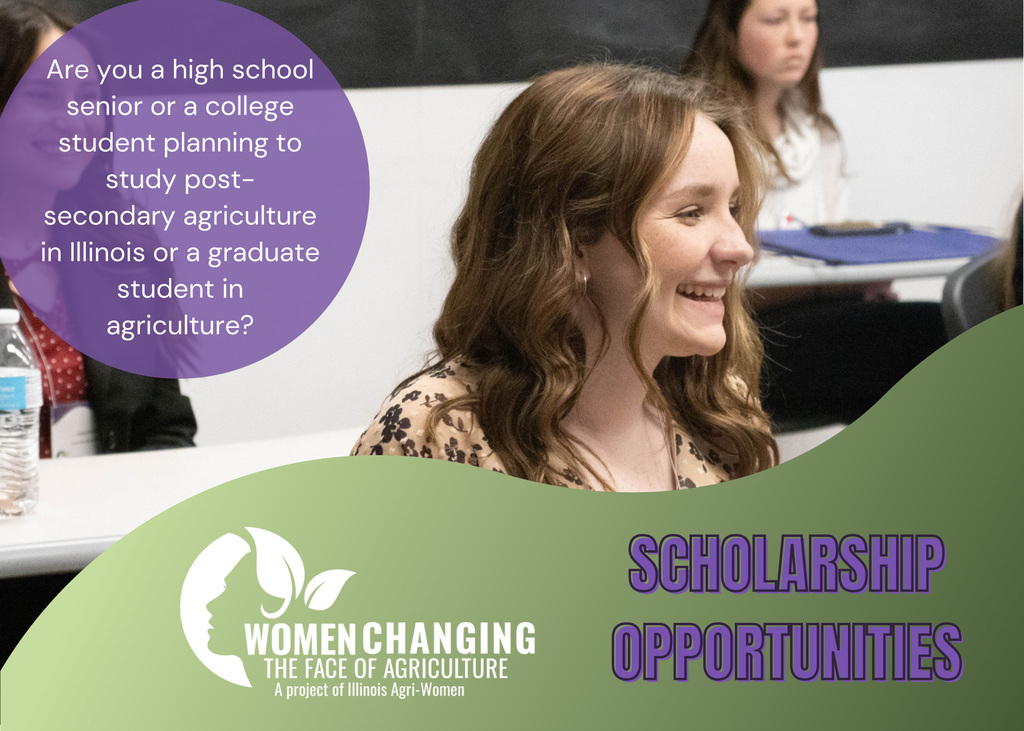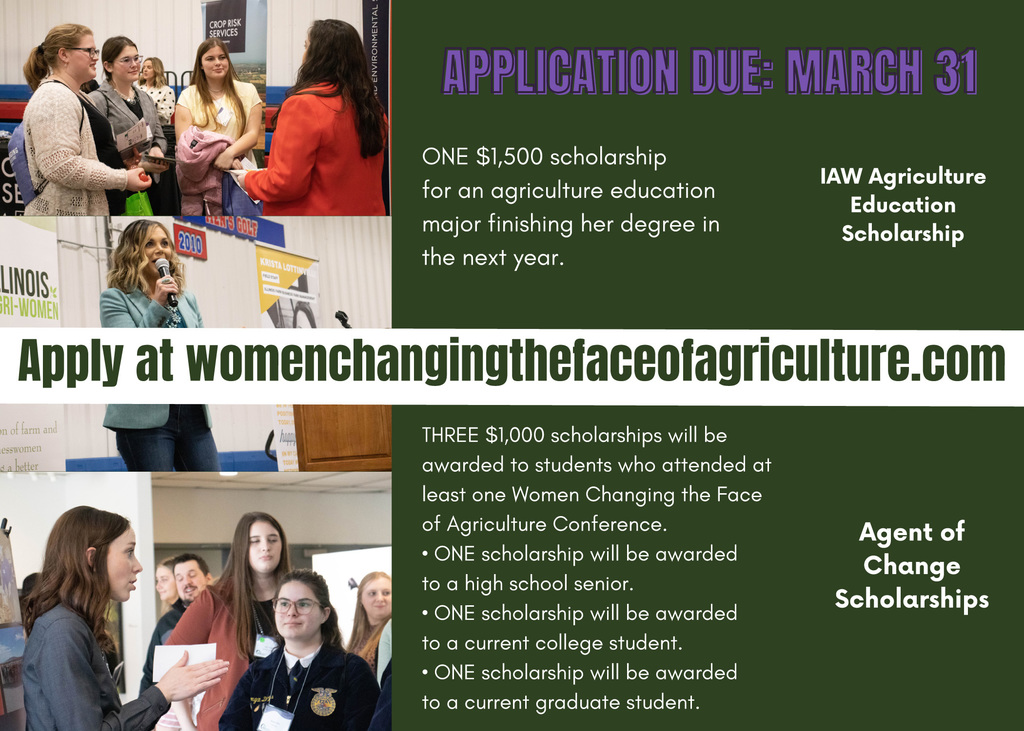 For the last three weeks, students in consumers education have been working on resumes, cover letters, follow up emails, as well as learning how to handle different forms of interviews such as over the phone, online, and in person to help them obtain jobs in the future!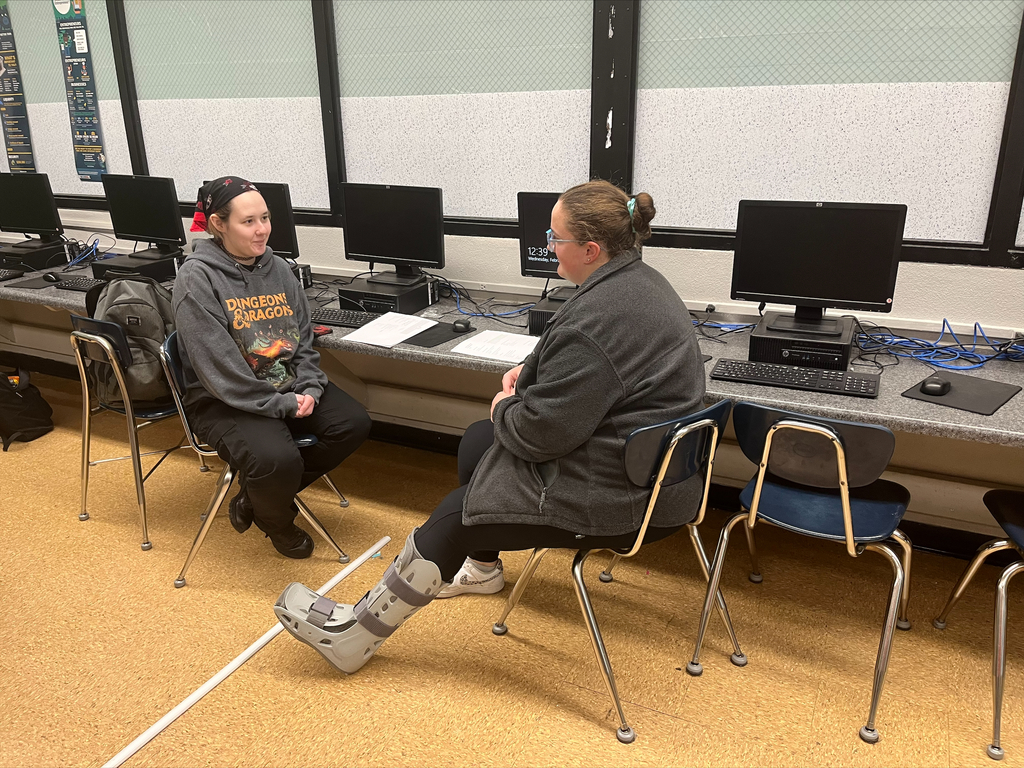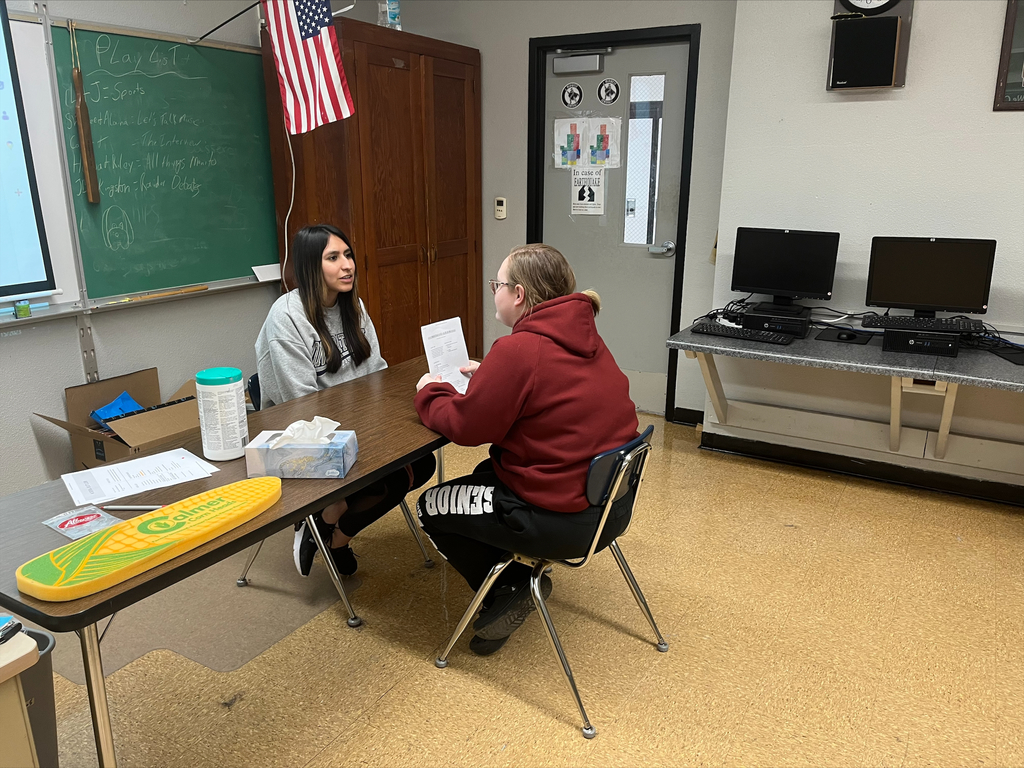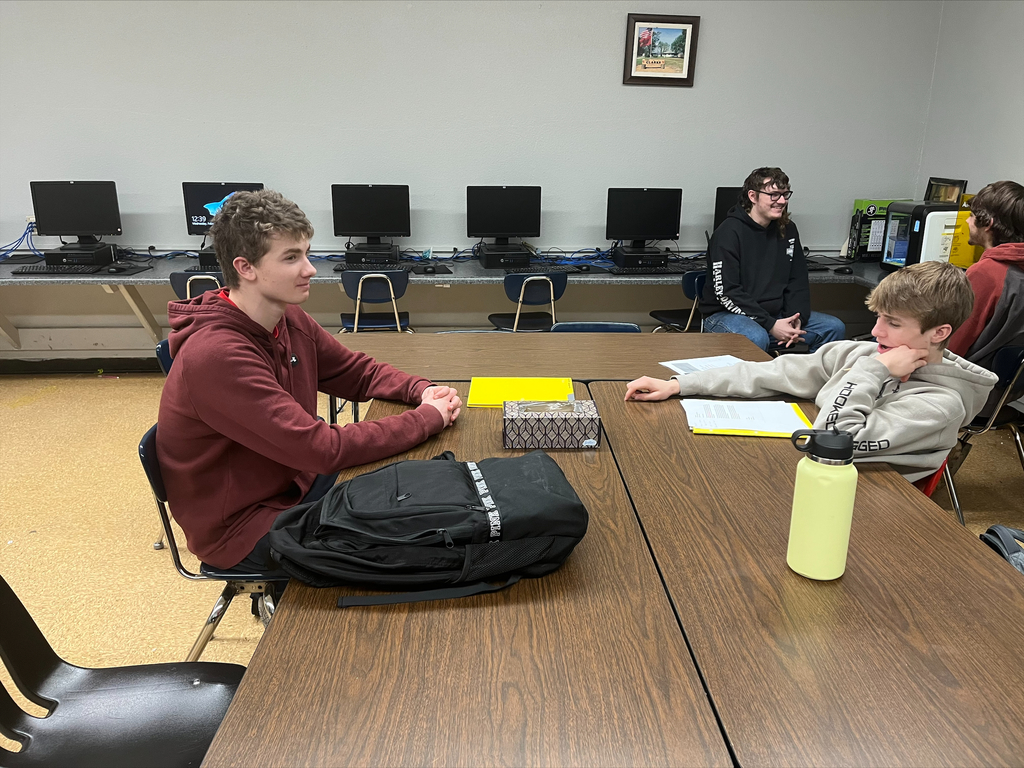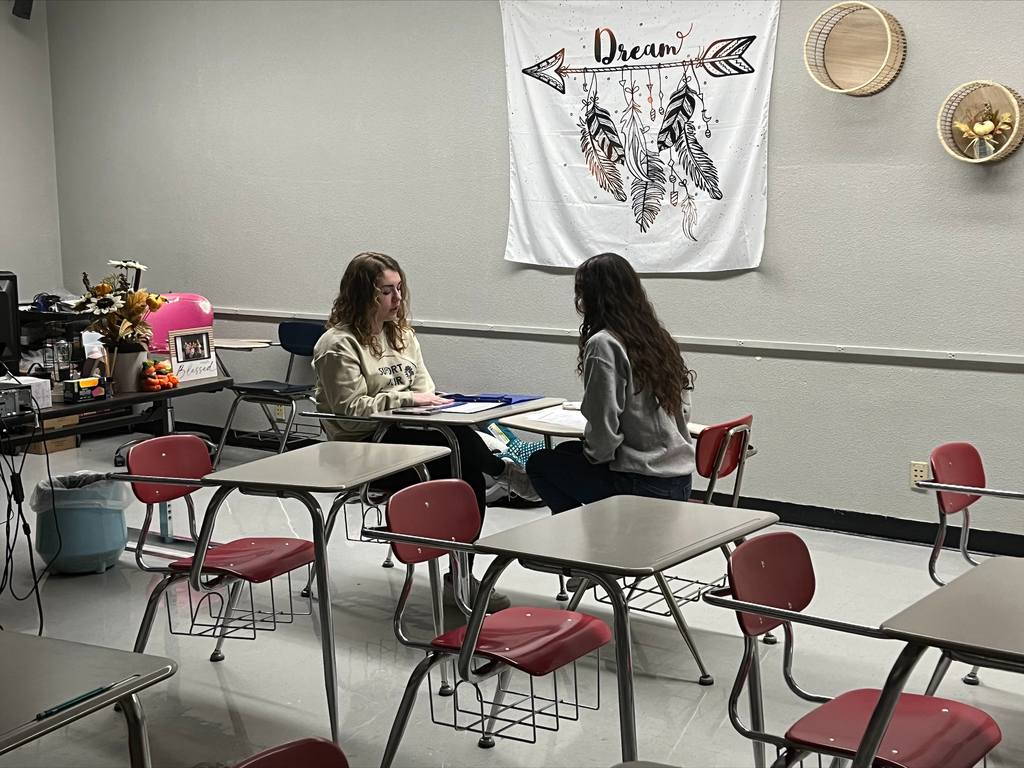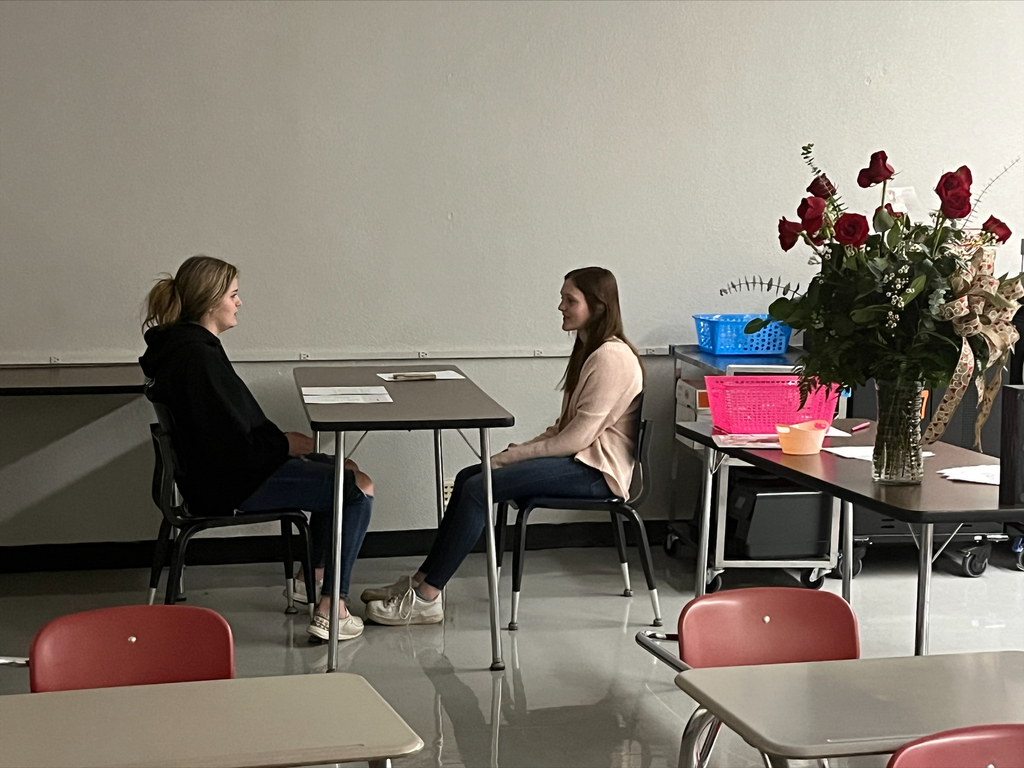 The winter sports athletic awards night for basketball and cheerleading will be held on February 24th at 6:15 in the HS gym. Following that at 7:00 will be the spring sports meeting for baseball, softball, and track with the AD. After the AD meeting, the coaches meeting will be held. At least one parent of a spring sports athlete needs to attend the 7:00 meeting. If you have already attended the fall or winter AD meeting, you only have to attend the coaches meeting.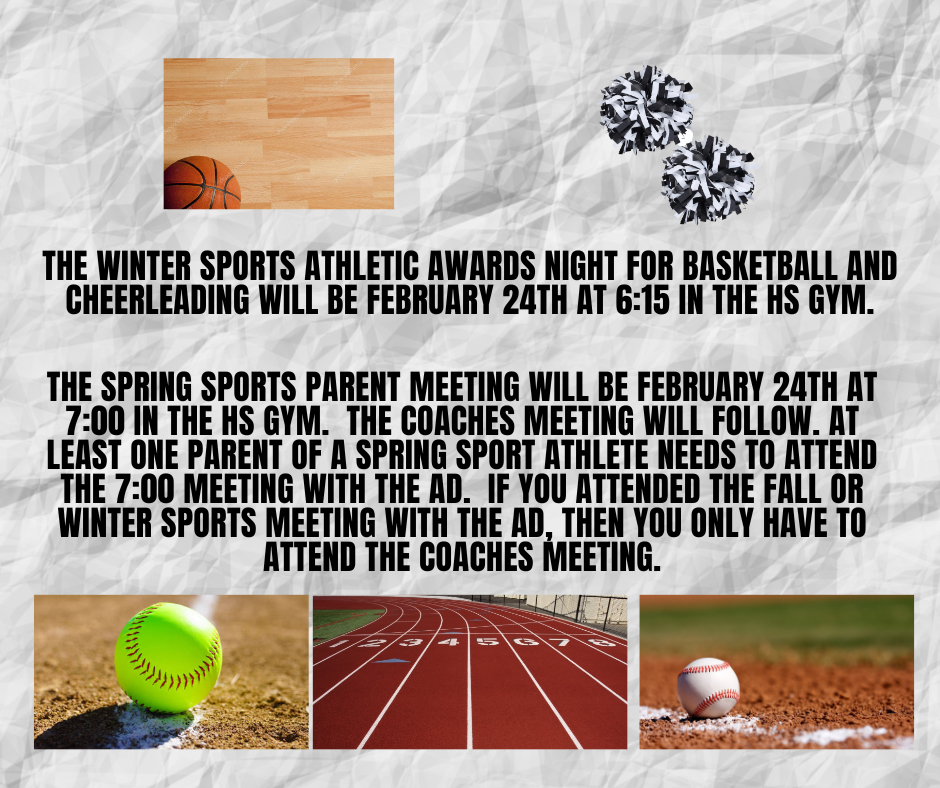 Seniors - Are you looking for scholarships? Check the local scholarship page on the MCHS Blog (link below) for LIVE scholarship information!!!!!! See Mrs. Harbourn with any questions!!!
https://mchs191.blogspot.com/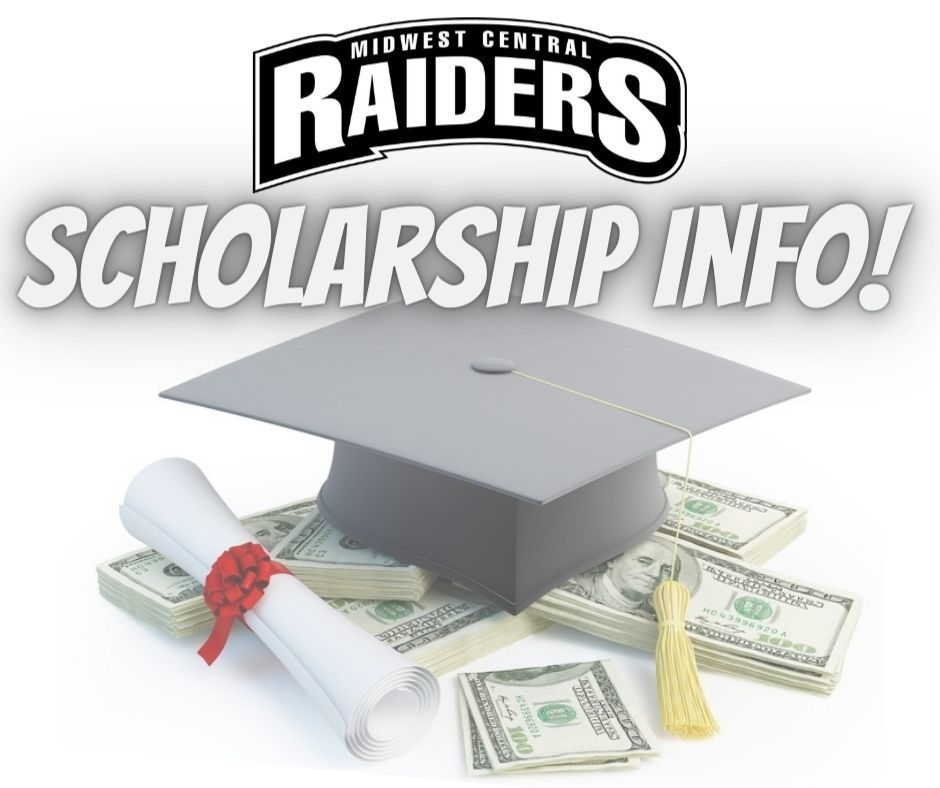 The Raiders travel to Hartem tonight for Tomahawk Conference action. JV game starts at 6:00, V to follow. Good Luck Raiders!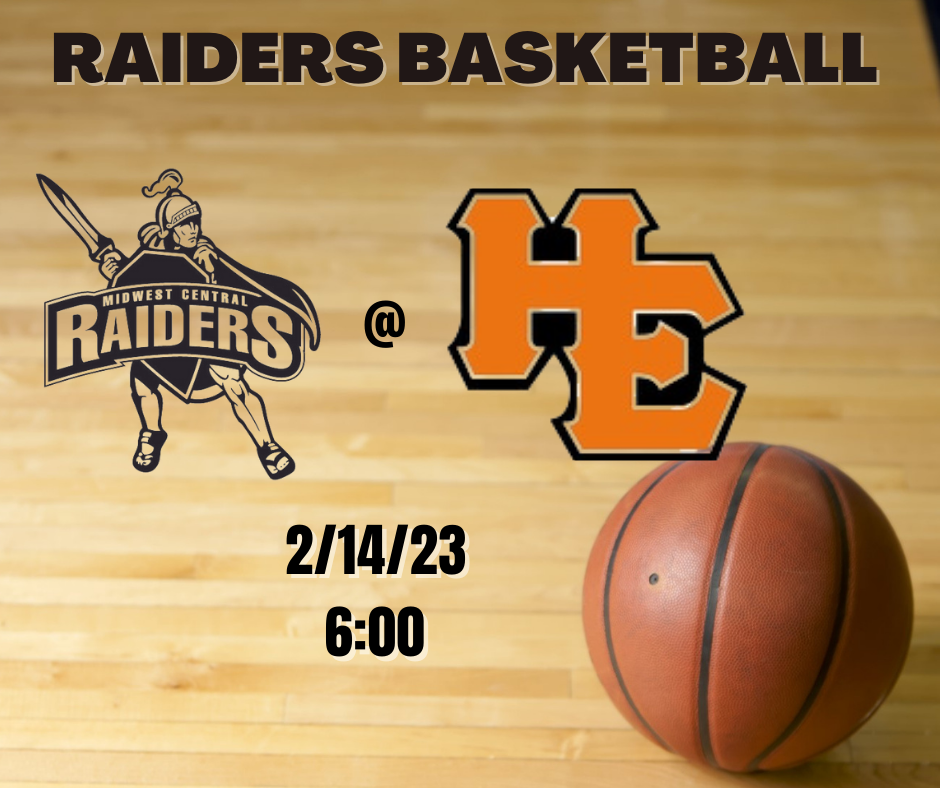 Join our team!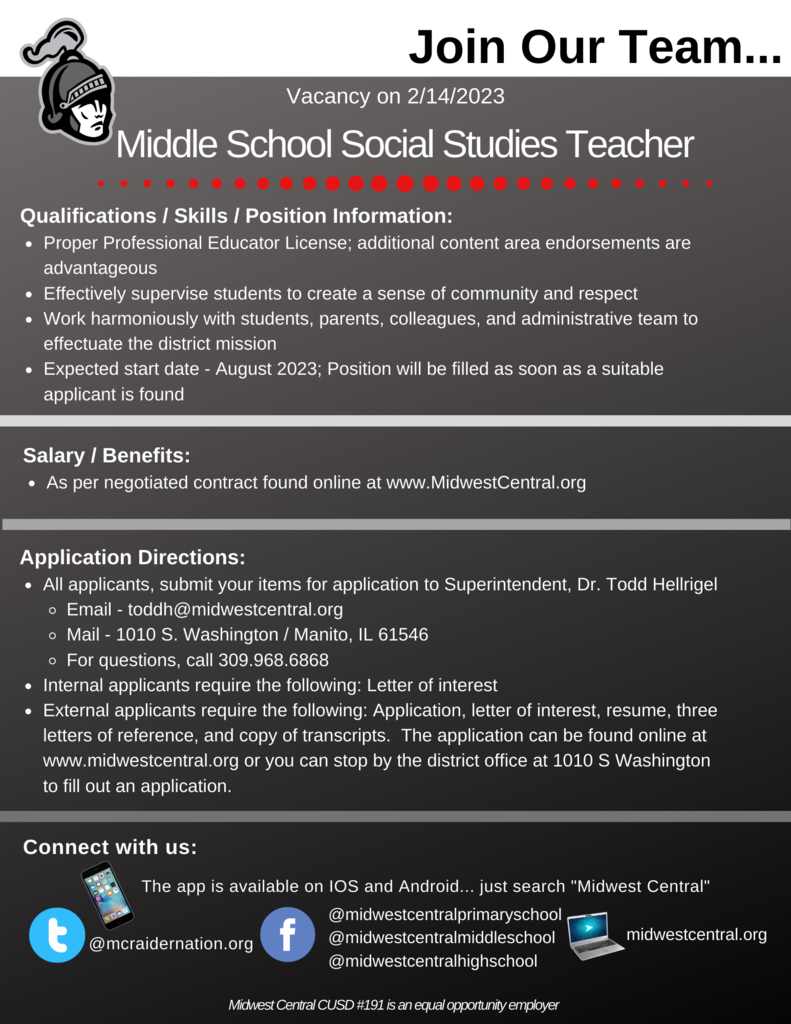 Join our team!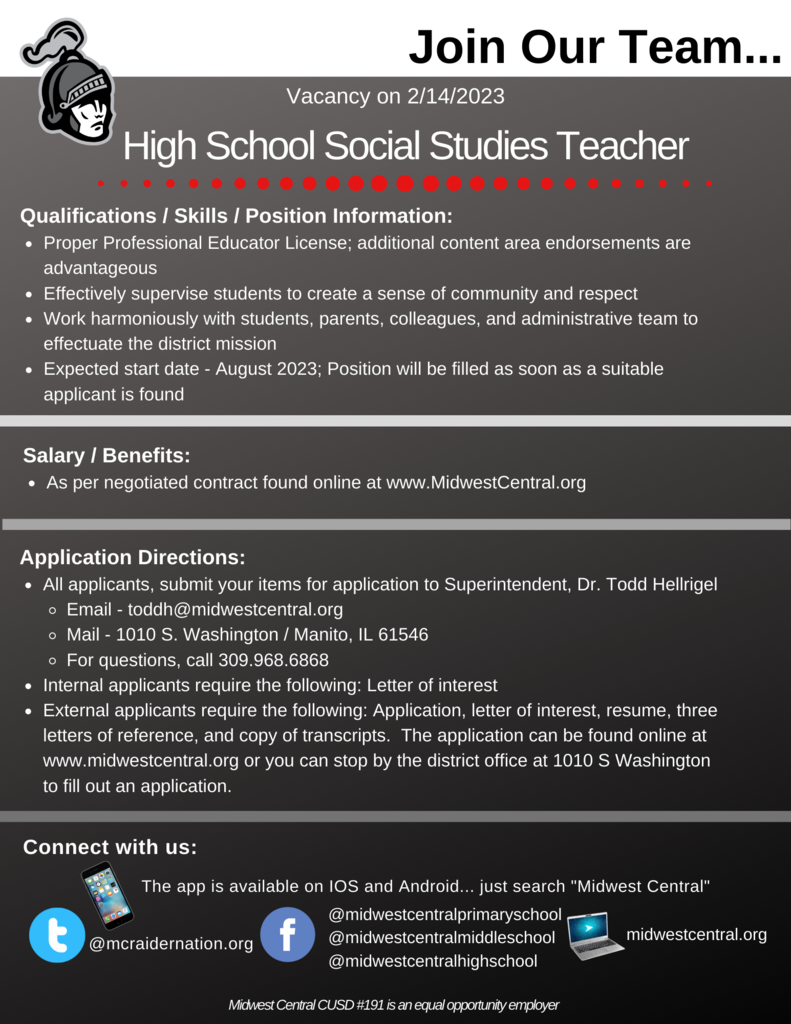 Join our team!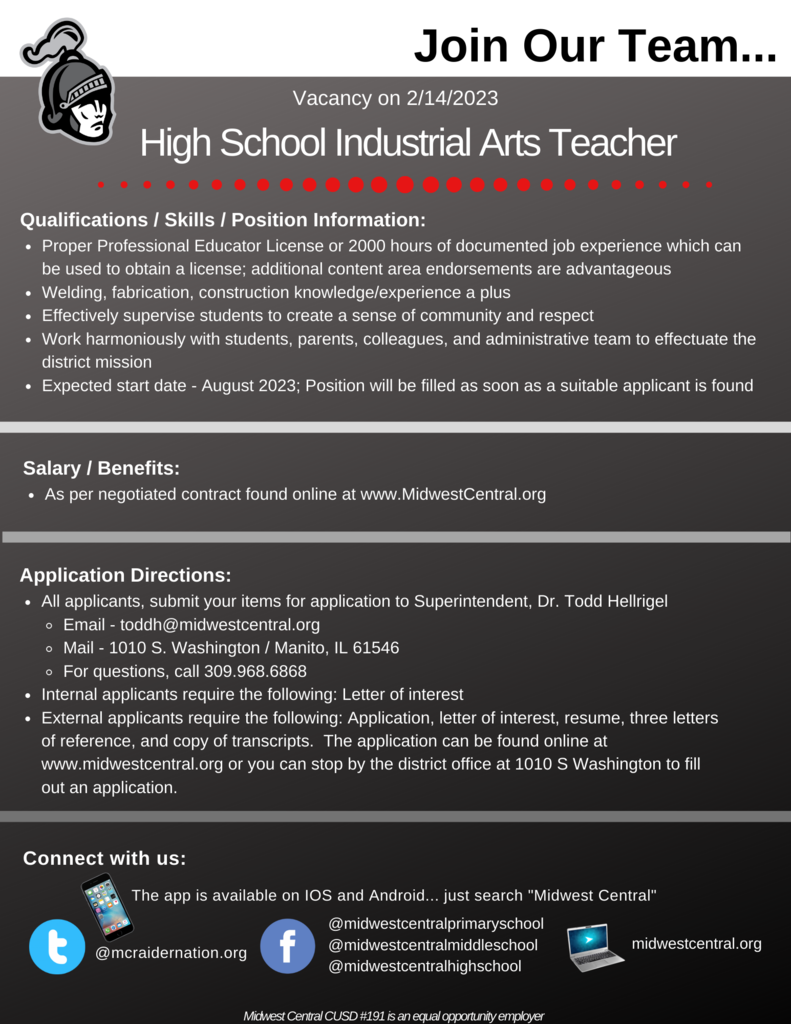 Join our team!

Happy Valentine's Day!