The MCHS volleyball team has started their volley4acure fundraiser event! Students - Today, Friday, Monday, and Tuesday come visit the booths during lunch for the raffle, t shirt, and bake sale!!!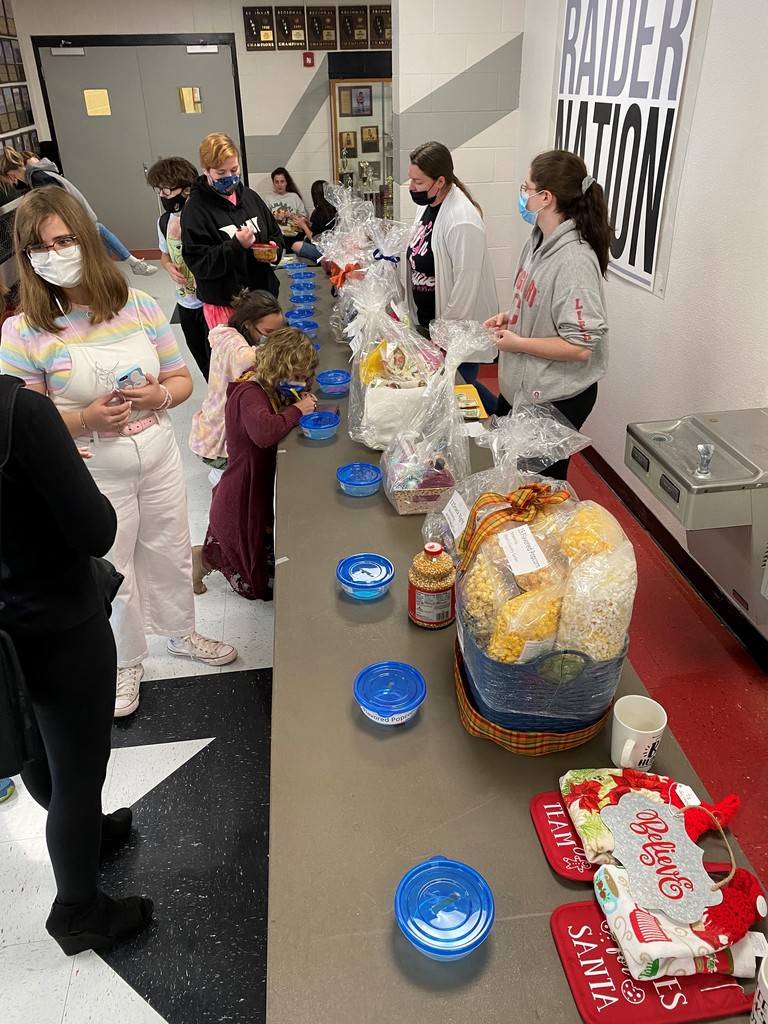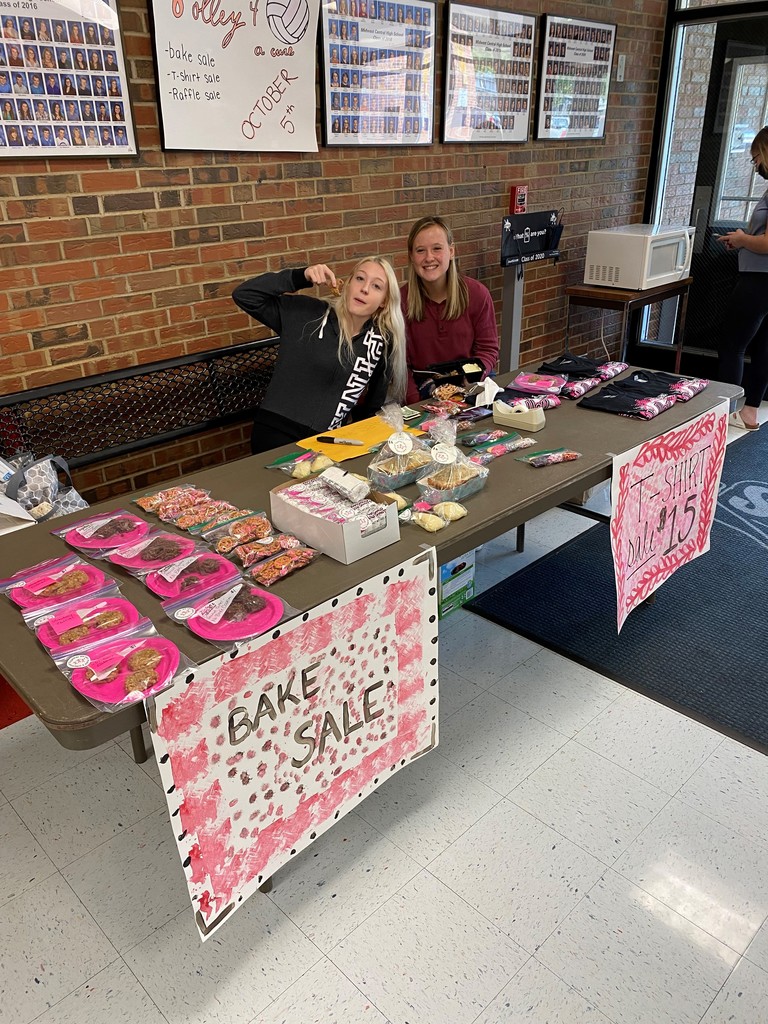 The MCHS Golf season has ended and we are Raider Nation Proud! Great job guys!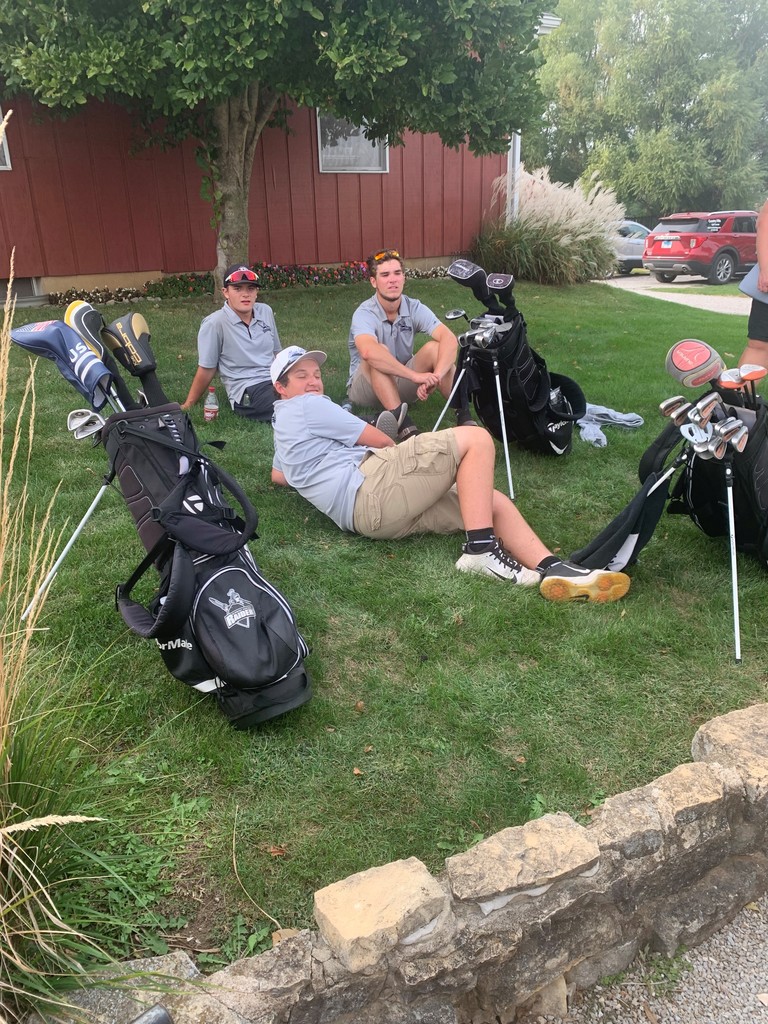 ANNIE GET YOUR GUN Dinner Theater tickets go on sale Wednesday, October 6, at 7:00 AM in the Midwest Central High School front foyer. Tickets for the show only can be purchased at the door on the night you choose to attend. Doors open at 6:45 PM on Thursday and Friday and 7:00 PM on Saturday (if you don't attend the dinner theater).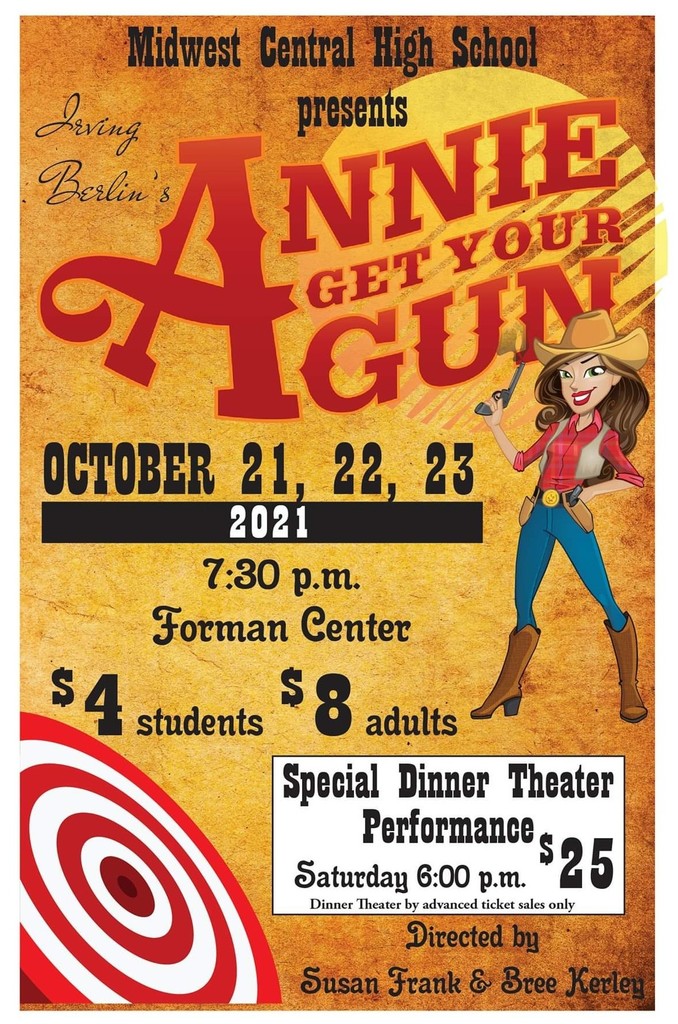 The boys are ready to go for regionals! Good luck Raiders!!!!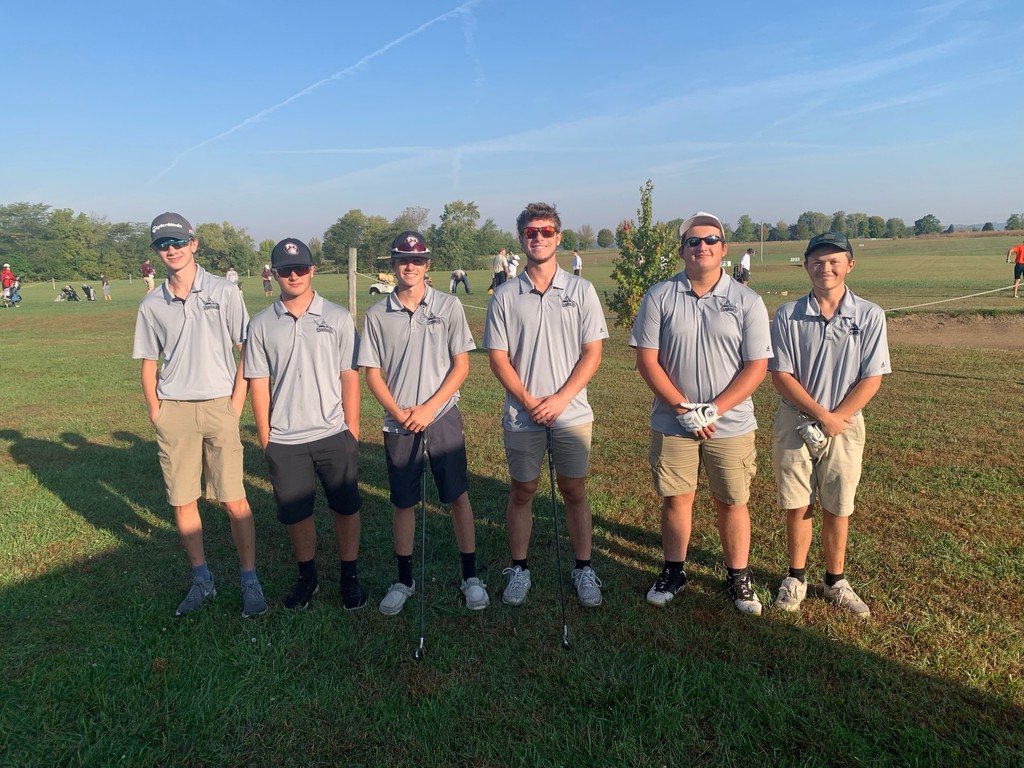 Last night JV Volleyball defeated South Fulton in two games 25-15 and 25-14. Jenna Land had 8 aces along with several assists. Khloee Morris had 8 hits, Liliana Leon had 7 hits, and Ella Glover had 6 to help the Raiders. All of the Lady Raiders did a great job!!

Students - Saturday, 10/2, join Student Council for a movie night by the high school baseball diamond at 7:00 PM as we watch Napoleon Dynamite. There is no fee to attend and no outside guests are allowed. Bring a lawn chair or a blanket to sit on, a snack, and enjoy the movie!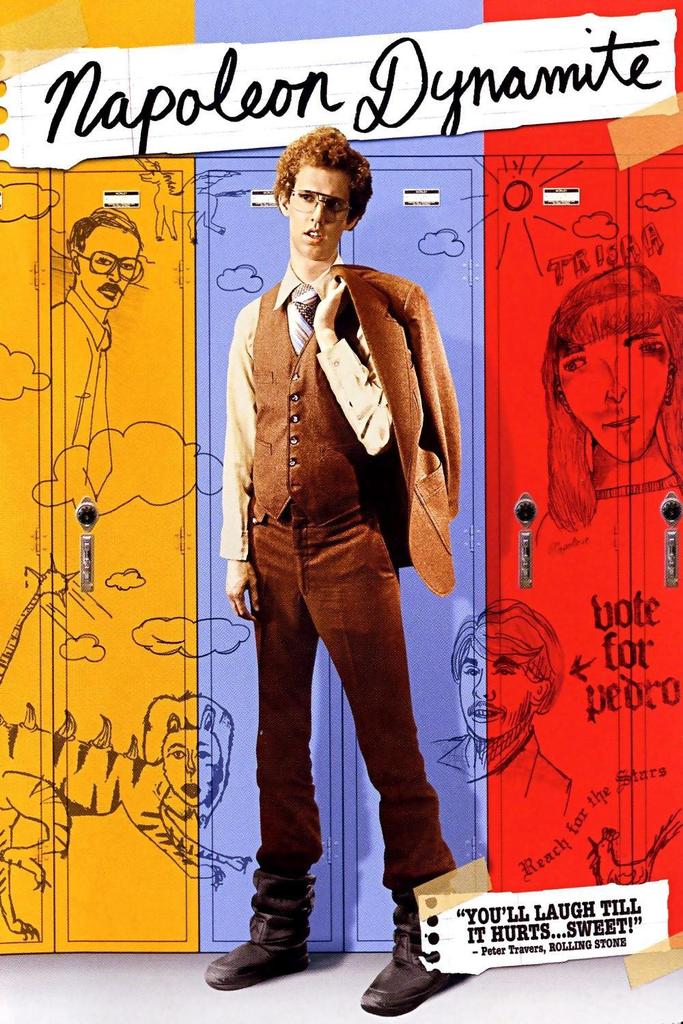 The Seniors had their last regular season match at Coyote Creek. Great job Kyle, Karter, and Mike!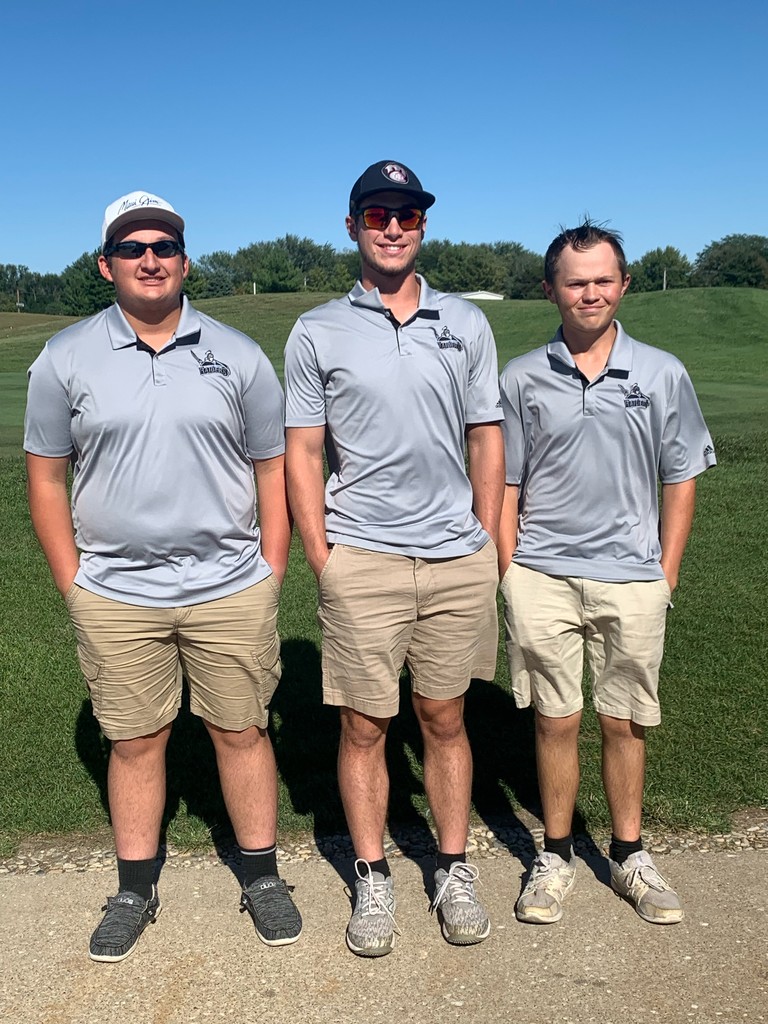 Today is a student attendance 1/2 day! Dismissal times are PS - 11:40, MS - 11:20, and HS - 11:30. Have a great weekend Raiders!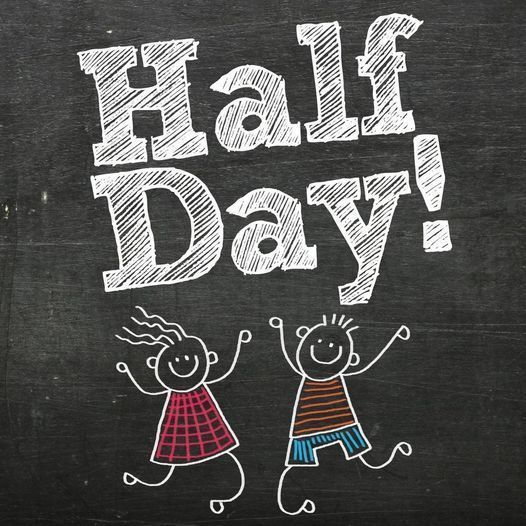 The countdown has begun! *please share* October 5th! The Lady Raiders will be hosting the biggest charity event of the season at MCHS starting with a Gondola dinner from 4:00 - 6:00 PM until supplies last! During this time: *T-Shirt sales, Bake Sale and Basket Raffles will be available - while supplies last! *Between the JV and Varsity games we will draw for the raffles and host our popular $1 serving game for prizes! (Prizes include gift cards, t shirts, etc!) *Our Seniors will also be recognized this night! *The ladies will honor those in their life current fighting, those who have survived and those who have lost the battle to breast cancer. *Proceeds from the night will go to the Susan G Komen Breast Cancer Treatment and Research Foundation. *Put your black, white and silver aside for one night and wear PINK for the Lady Raiders! *Wear pink! *Bring the family! *Together we will win the battle! Questions? Contact us!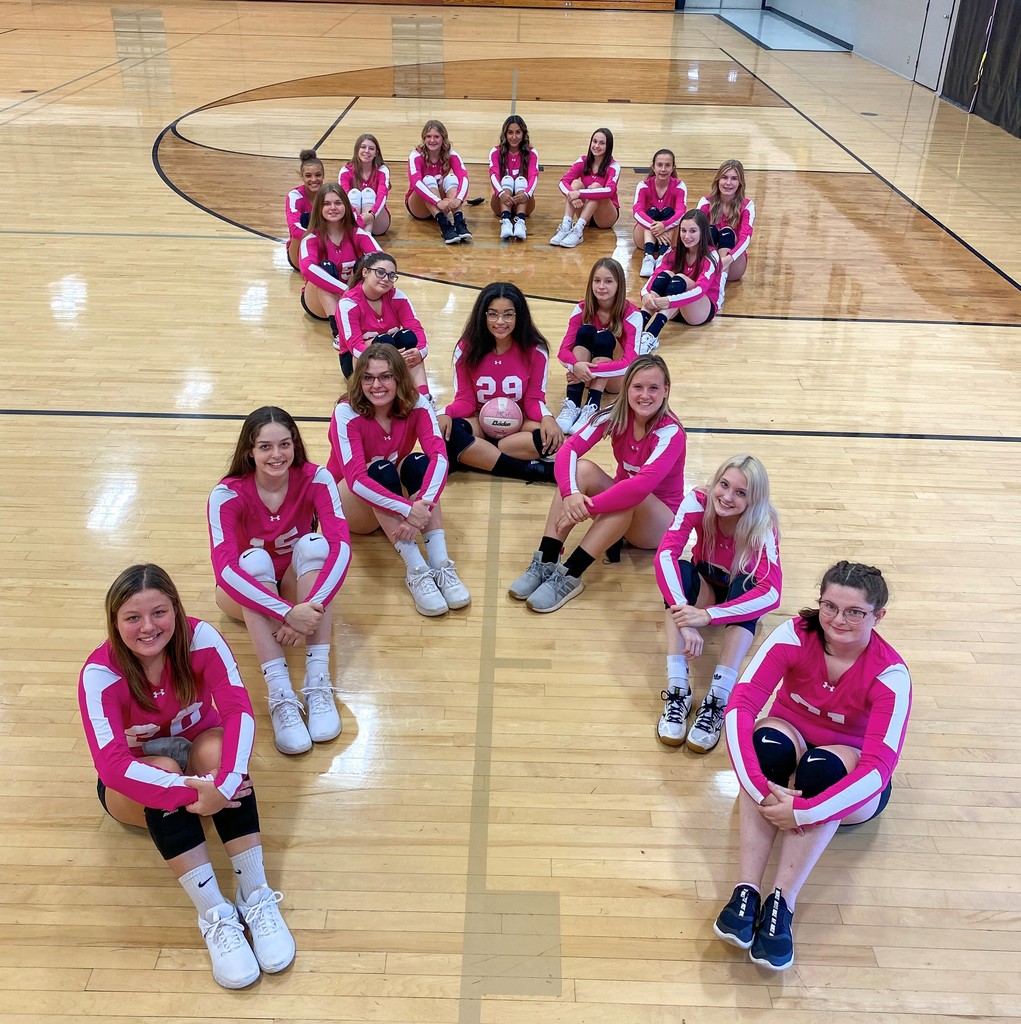 Hello Raiders, I write to you this morning with disturbing news of students finding it "a fun idea" to vandalize bathrooms. I'm attaching a link to an article describing this latest tiktok challenge. Please talk to your students about this topic and help them understand we find no humor in this. Our goal is to raise responsible, caring, hard working citizens that will be successful in life. While I've seen may "school pranks" in my career this one rises to the level of criminal activity. We've already had this happening in our district causing several hundred dollars in damage. When we catch the people responsible please understand that our response will be one of a serious nature. The people responsible for these types of things do not always carry the discriminatory label of a "troubled kid". They have been anybody, including those that staff and parents might consider "good kids" and it is difficult for parents to believe that their children could do such things. Social media encourages kids to do some pretty silly stuff...whether eating tide pods or causing damage. Please have a quick talk with your students about this inappropriate behavior. I'd rather you be proactive and talk to your students than have to deal with a negative disciplinary situation in the future. We have a great district doing great things for kids. I want everyone to feel welcome and safe in our district. This couldn't happen without the extraordinary communities that support our school. Thank you for being partners in your students education.
https://foxillinois.com/newsletter-daily/tiktok-challenge-devious-licks-challenges-students-to-vandalize-school-bathrooms
Regards, Dr. Todd Hellrigel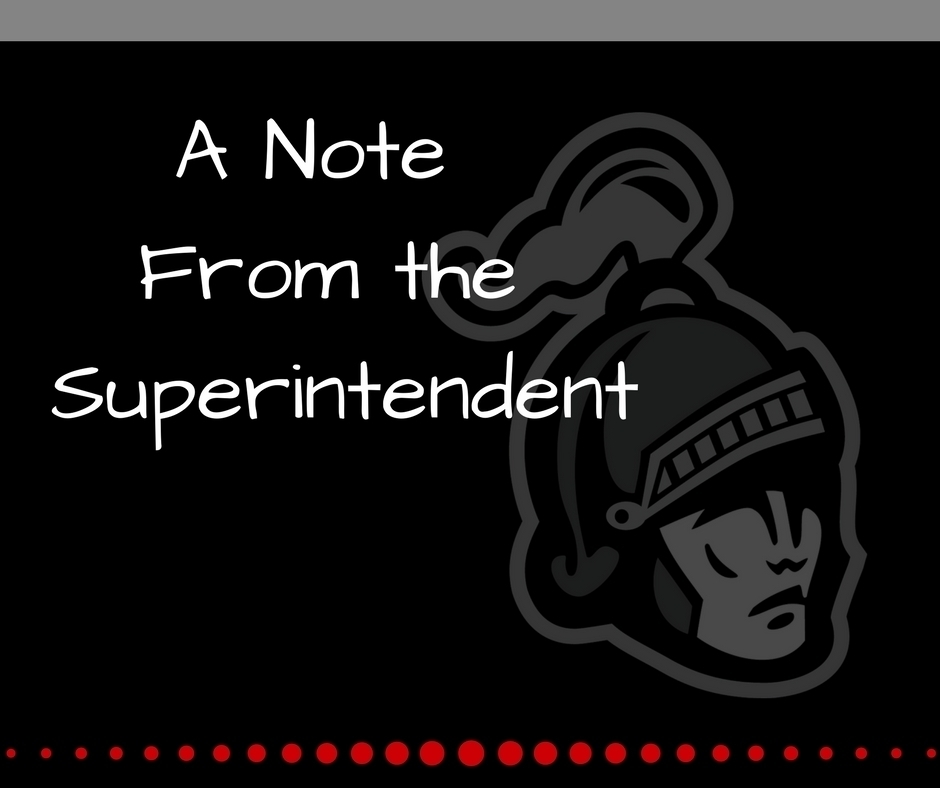 Join our team!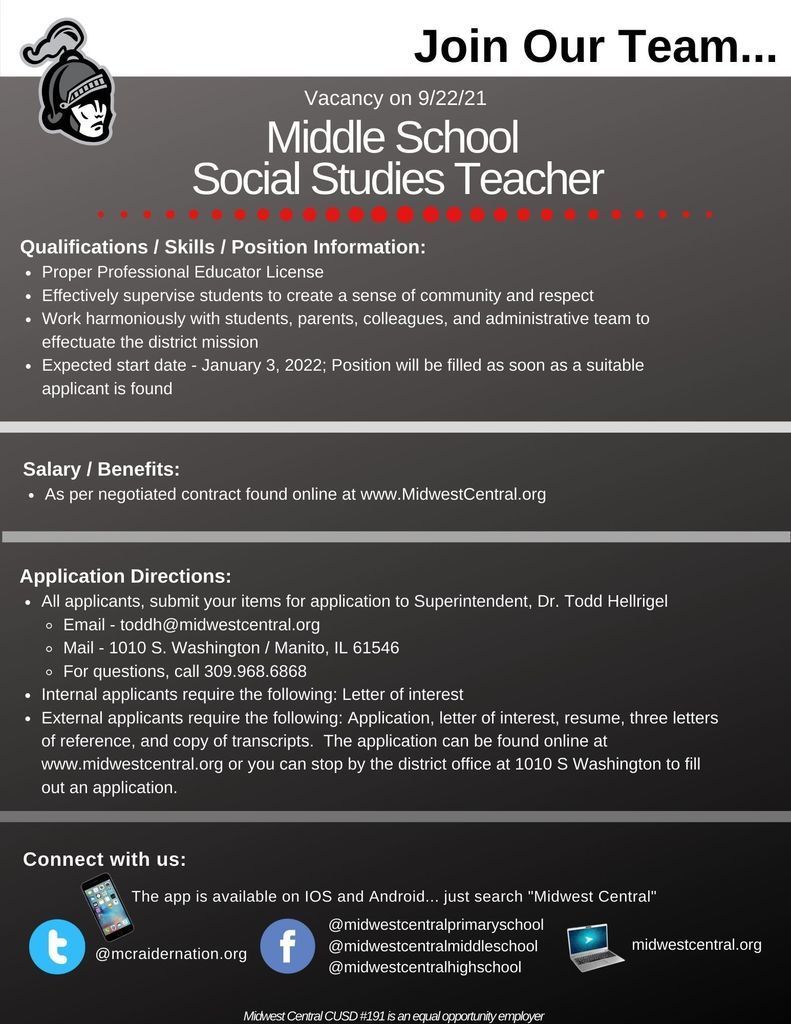 Congrats to our FCCLA 2021-22 Officers: President Savannah Bryant, Vice President – Olivia Lewis, Secretary Hawa Fassa, Treasurer Tory Taylor. Thank you to all who ran for office!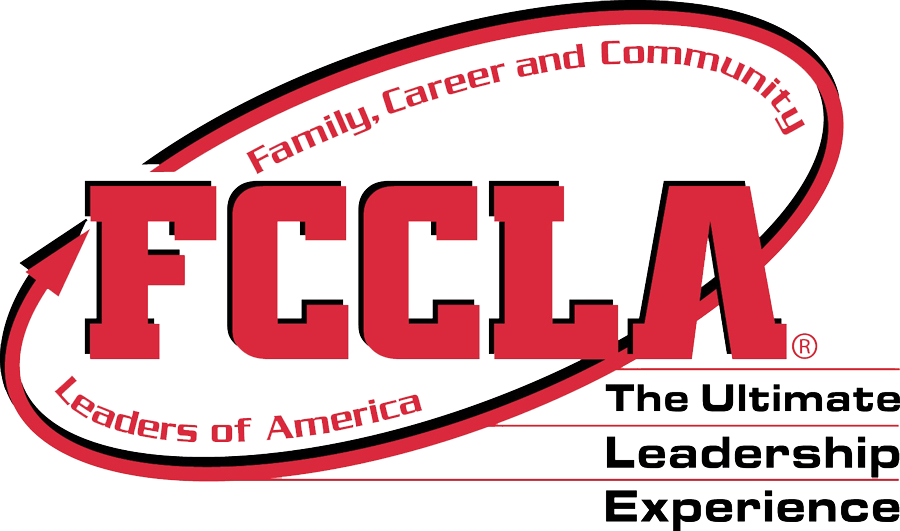 The Lady Raider Varsity Volleyball team took a win last night against Farmington! They battled 2 amazing sets 20-25 and 21-25 - taking the victory! Kylie Klaasen led the stats in kills with 5, Liliana Leon with 3 and Savannah Bryant with 2! Natalie Severns also covered their offense with multiple digs! Congrats ladies!!!!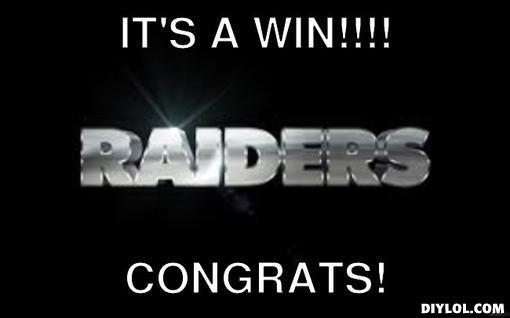 Mrs. DeSutter's Anatomy students are testing their tactile location sensations today in class to go with the Integumentary system studies. Did you know that the largest organ in your body is the skin?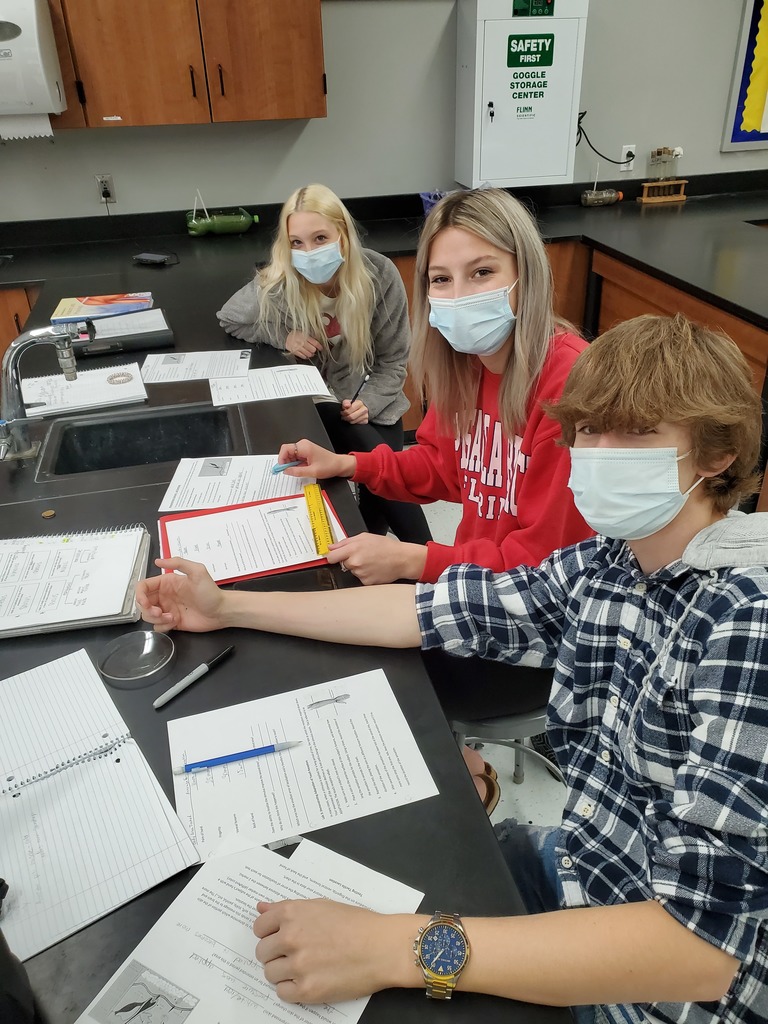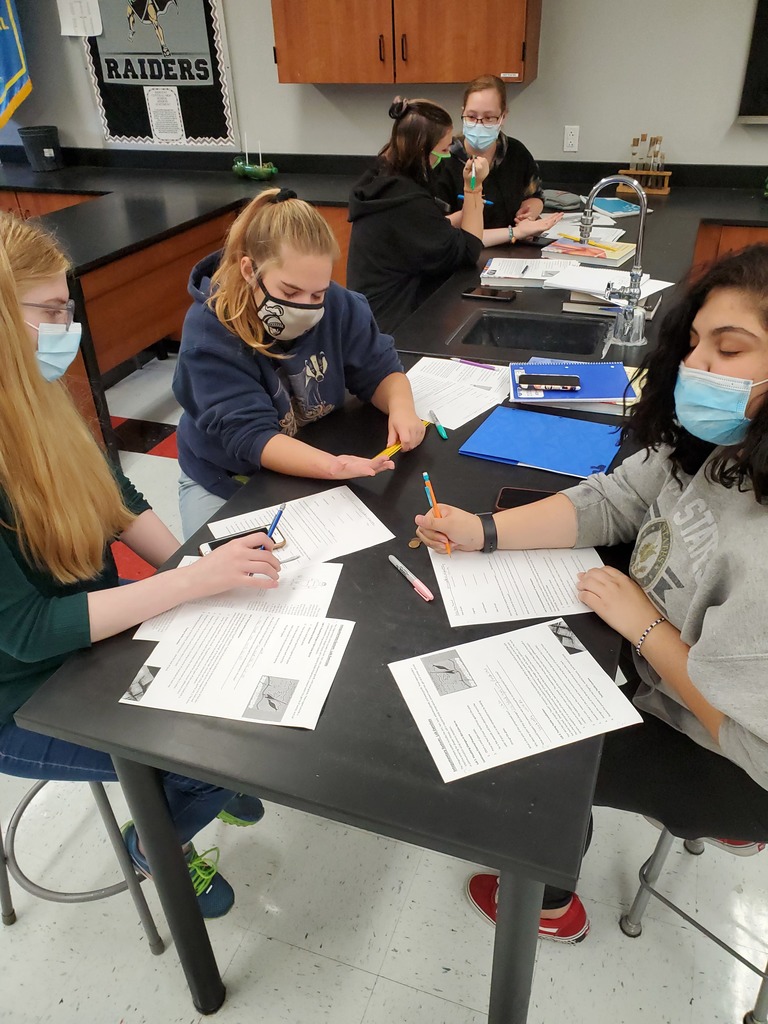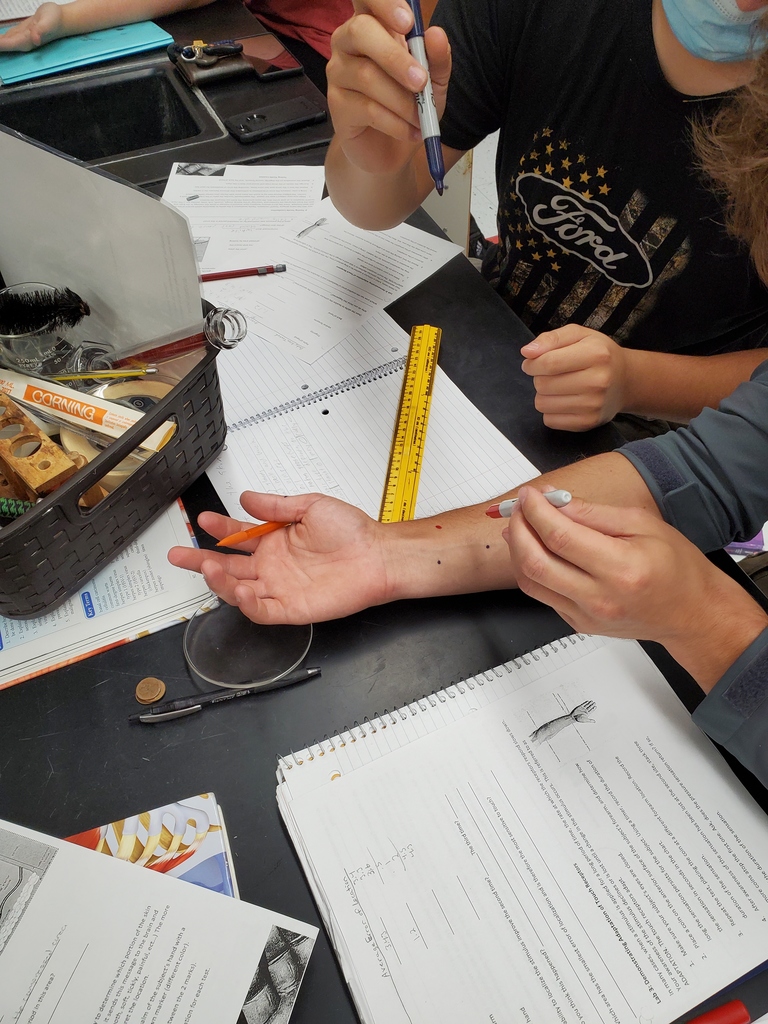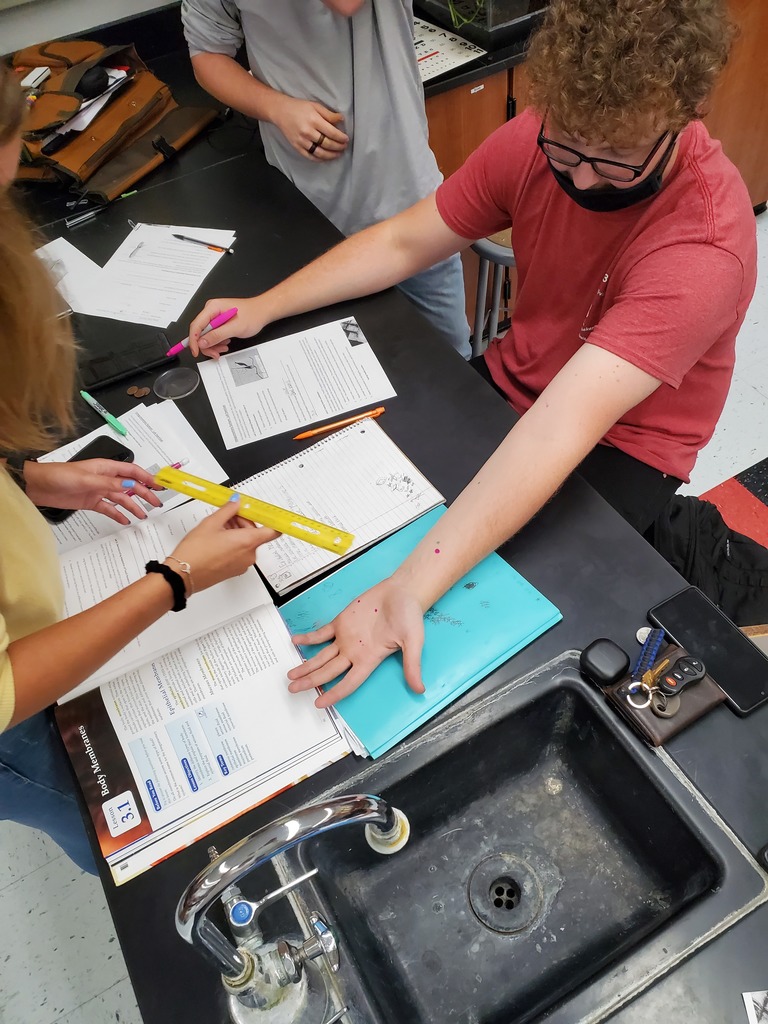 Check it out!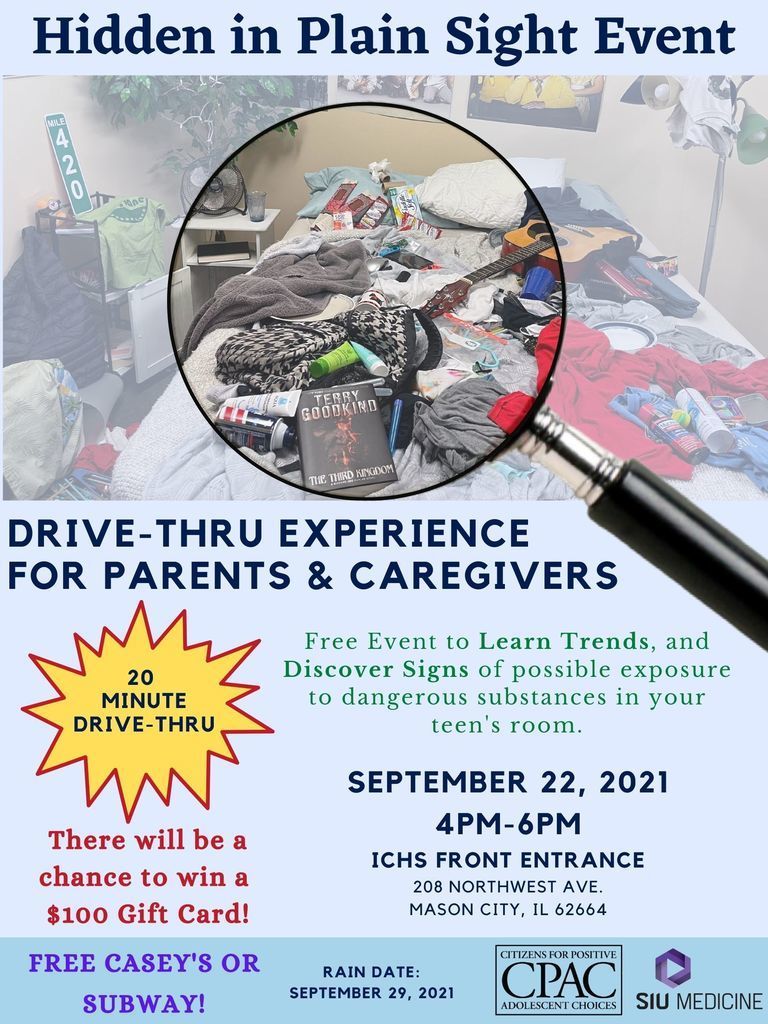 A message from the Chestnut Prevention Team - "Find Time to Discuss the Risks of Underage Drinking."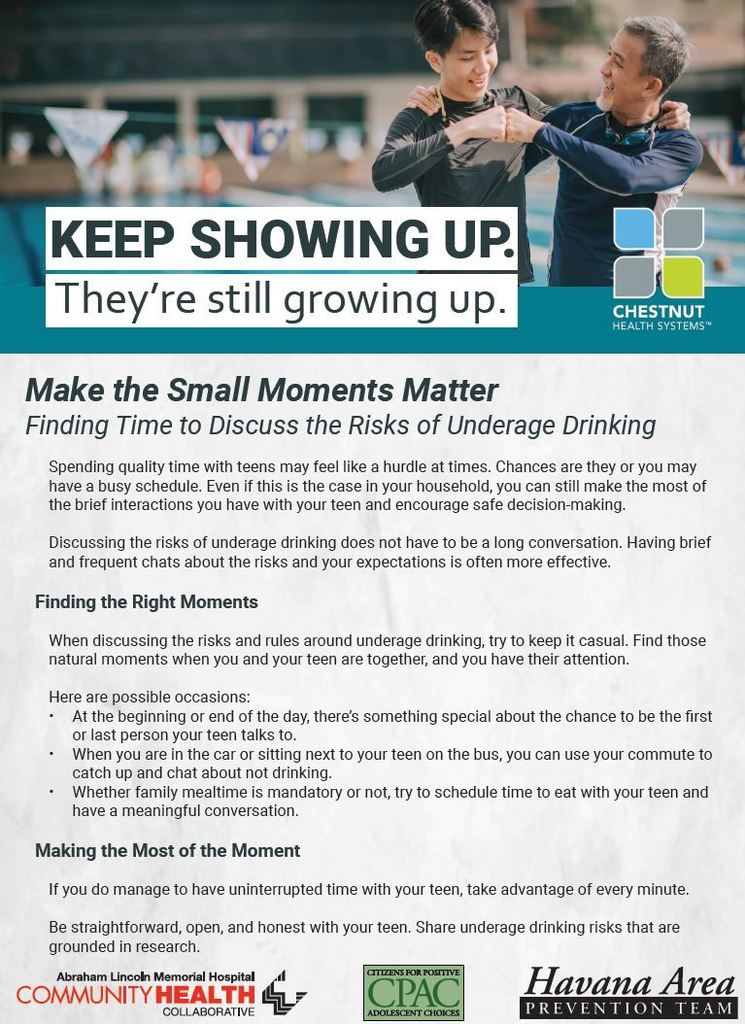 The lady Raiders worked hard over the weekend prepping for their NEW, IMPROVED AND BIG charity event - Volley 4 a Cure - happening October 5th! More details in the coming days! Keep an eye out for information regarding the bake sale, basket raffles, t-shirt sales and gondola dinner!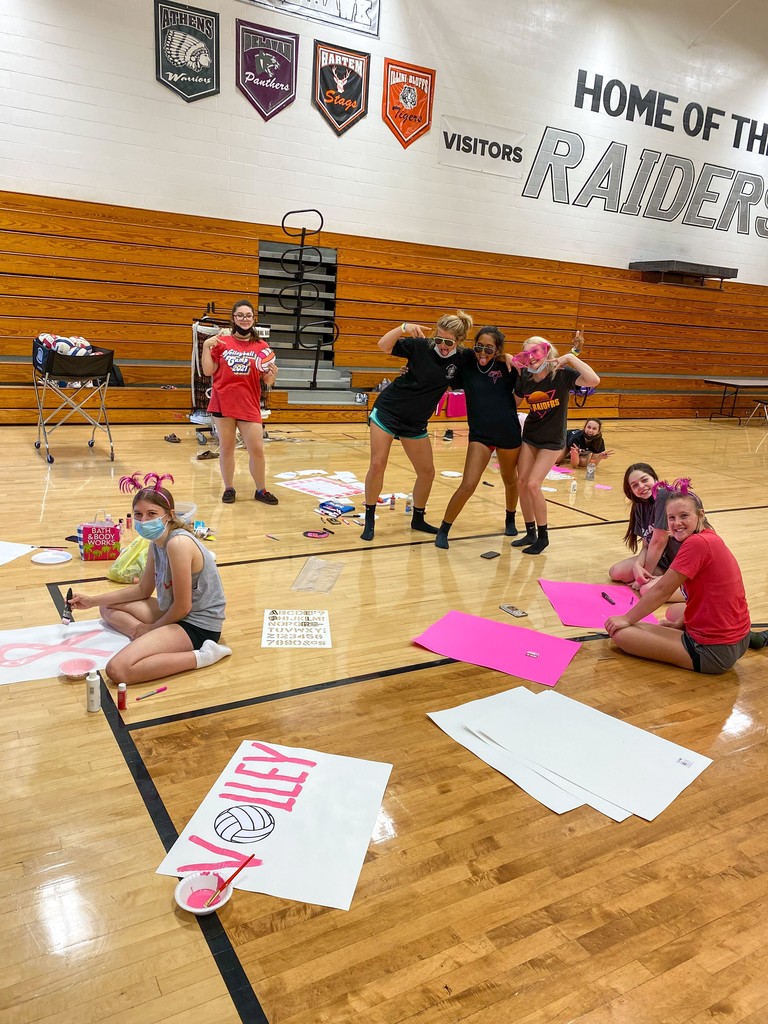 The Lady Raiders travel to Delavan tonight to play. JV match starts at 5:00, with the V to follow. Good Luck Ladies!


Save the date: Tuesday, October 5th. Stay tuned for more details in the coming days for the biggest charity event of the season!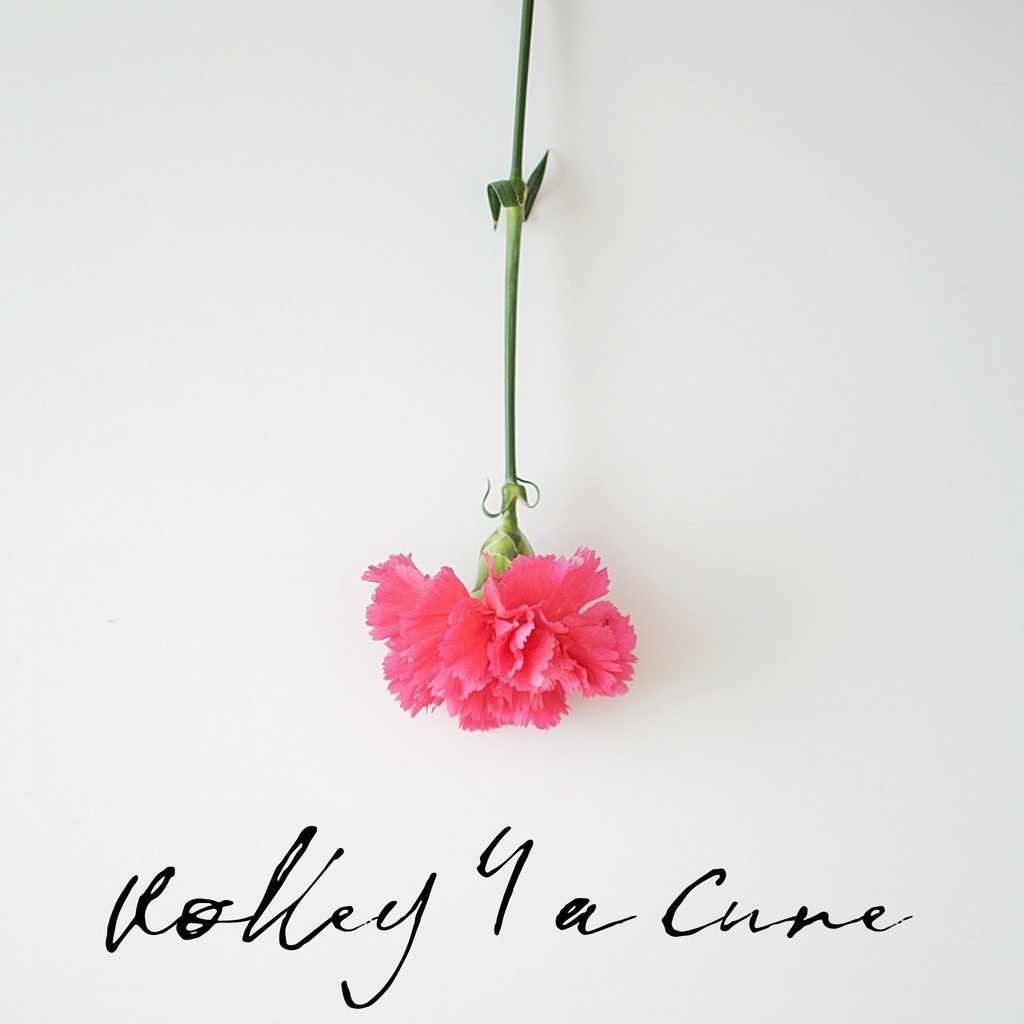 14 MCHS Sudents attended the Illinois Central College Agriculture/Horticulture/Diesel Powered Equipment Technology Career Showcase on Friday, learning about college, career, and certification opportunities!