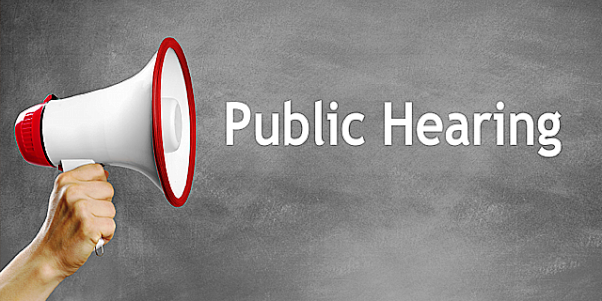 There will be a public hearing to discuss a waiver of School Codes Section 105 ILCS 5/10-20a at 6:30 PM at Midwest Central High School on February 18, 2021. Please click the link ...
Hello Raiders, Please review the registration information and a survey (links below). I will send another email on August 5th when we've opened registration, and I'll attach th...
Hello Raiders, We have completed the Return to School Plan as well as a letter highlighting some of the key points. I realize there is a large amount of information to read an...